The Bengals shocked the world when they beat the free-falling Steelers so Madden 21 gets a pass on missing that one. Will there be a rebound this week when the Bills visit the Patriots?
The Game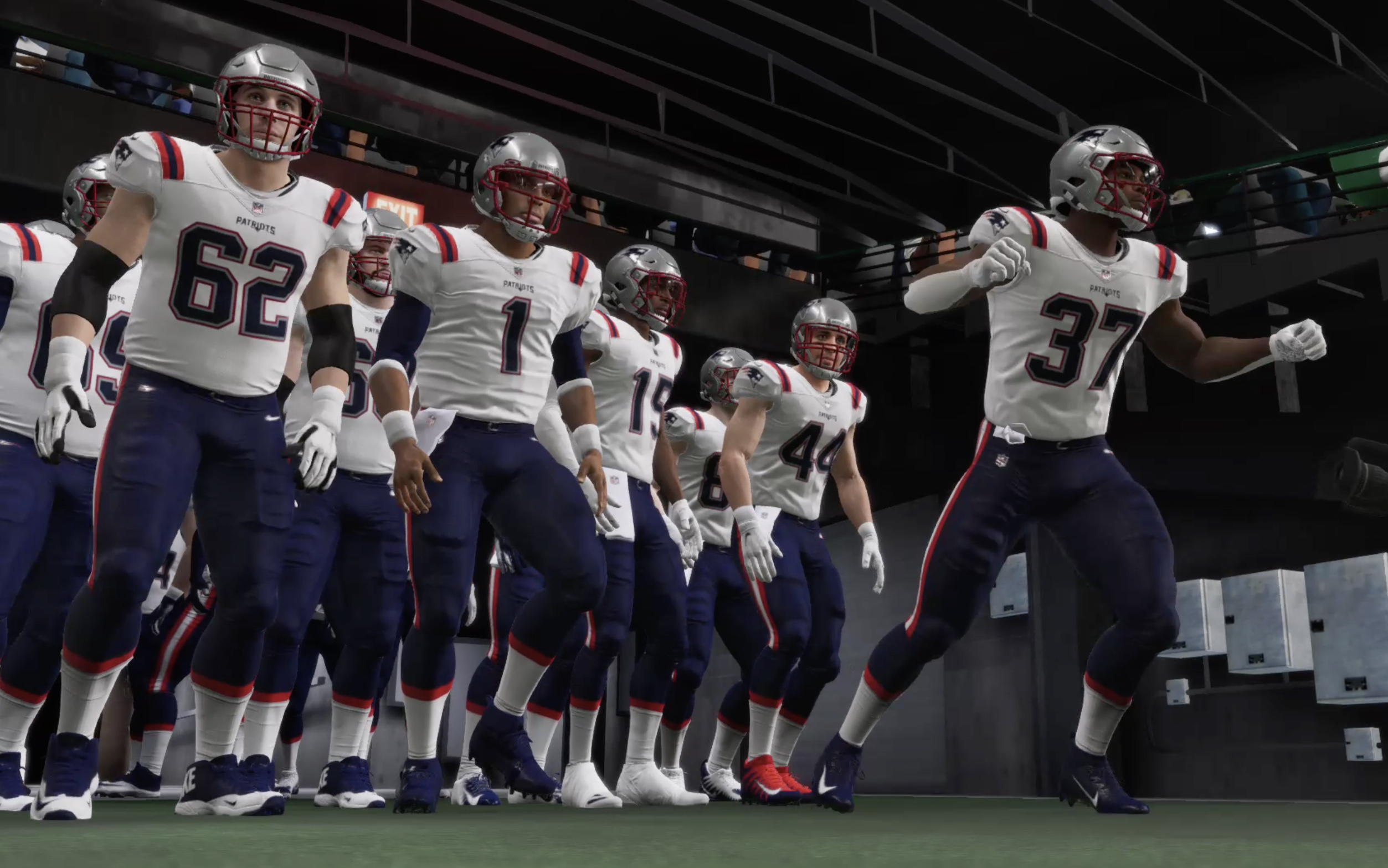 The Bills beat the Patriots in a close one, 24-21, in Week 8 this season and, outside of a late loss to the Cardinals, has been rolling since. They have won the AFC East for the first time since 1995 and look to keep the season rolling and bring some momentum into the playoffs. The Patriots on the other hand are going to miss the playoffs for the first time since 2008 (when Brady went down for the season in Week 1) but can still finish the season at .500 if they win their final two games.
The Bills have looked pretty dominant at times this season behind their young quarterback, Josh Allen, and new receiver Stefon Diggs. They have played well all year and should be able to handle this version of the Patriots. After losing Tom Brady to Tampa Bay this year the Patriots have not looked the same. They brought in Cam Newton who looked okay early but has struggled since getting COVID earlier this year. This is a rivalry game though so both teams will come to play.
And Madden 21 thinks the winner is…The Bills!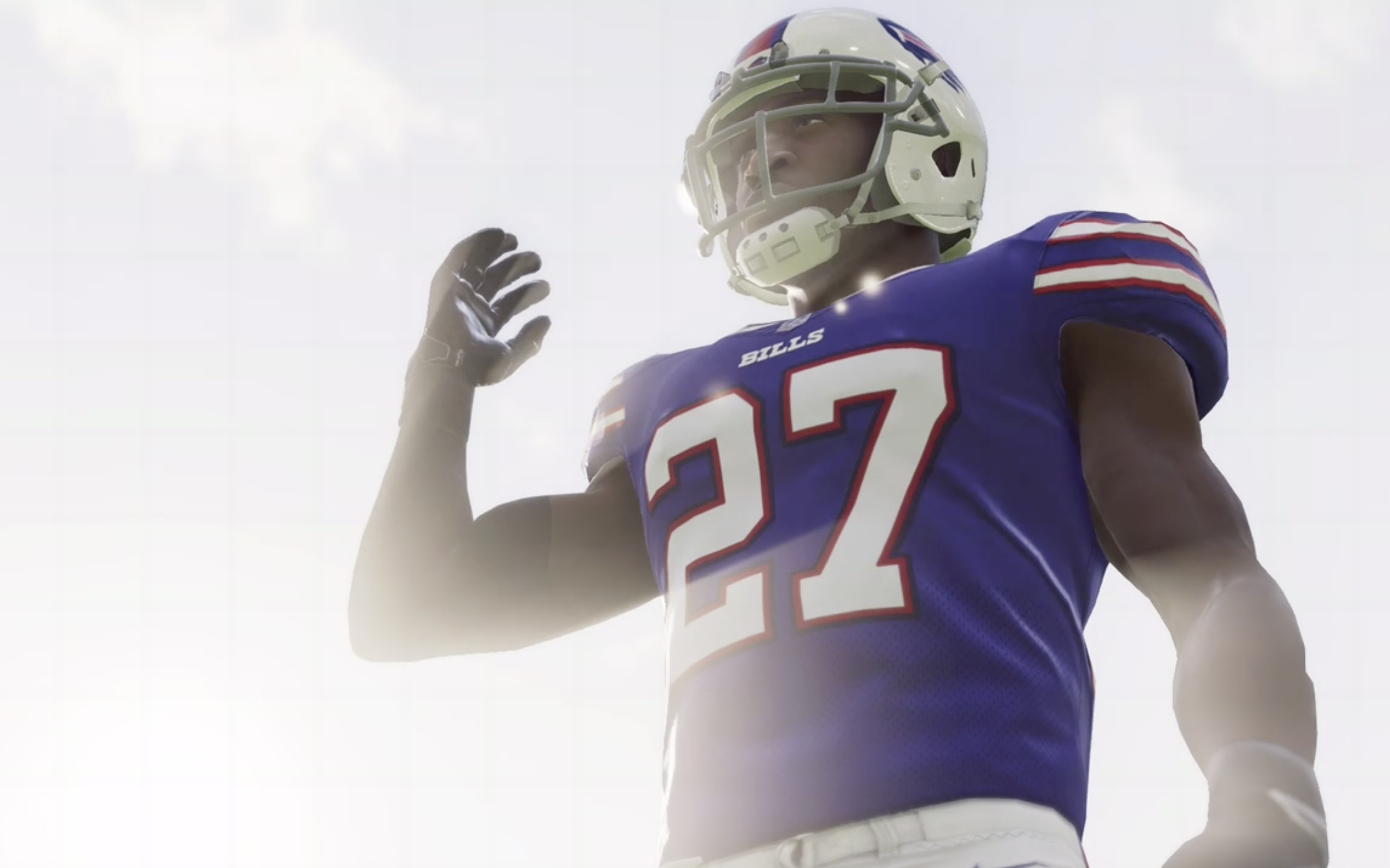 Madden 21 actually had this game closer than I would've expected. The Bills won 60% of the games but through much of my time simulating the games, they were neck and neck. Halfway through the sims, they were actually tied. The interesting thing about this one is that the Patriots actually had higher average points per game scoring 24.55 points compared to the Bills' 22.60 points. The Patriots also had a much higher margin of victory in their wins compared to the Bills; 16.75 points per win compared to 7.92 points per win.
Will the Bills prevail in a game that won't mean too much for playoff seeding after the Chiefs' win on Sunday? Or will Bill Belichick coach the Patriots to the victory and keep alive the chance to avoid a losing season? I honestly have no idea who will win but will side with Madden and go with the Bills. They have been on a roll and are clearly the better team this season.