After last week's toss-up, it looks like we have a more straightforward game with the Steelers visiting the Bengals. Let's see if Madden 21 and the Steelers can start a new win streak.
The Game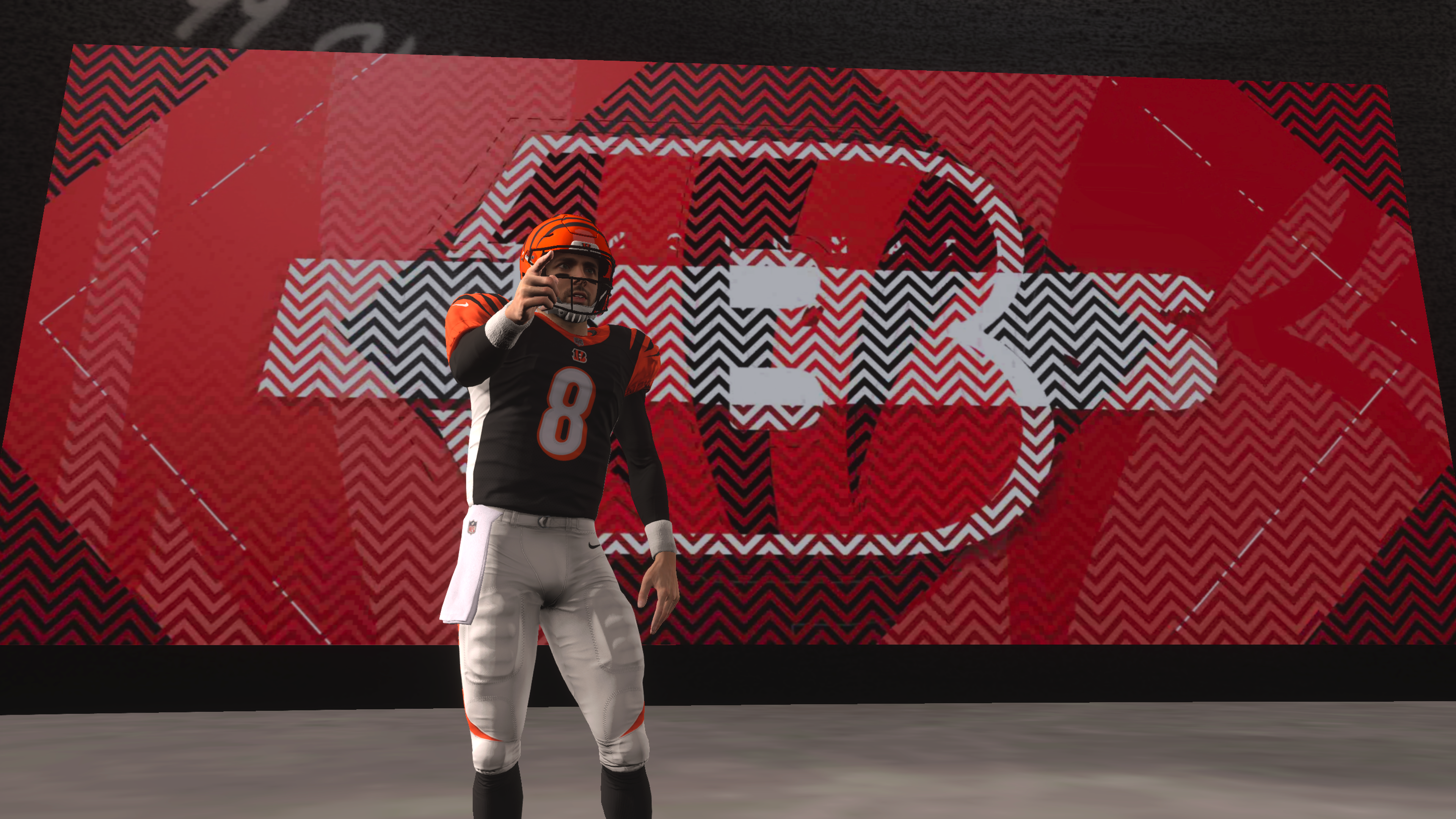 When AFC North teams play each other you never really know what will happen but this week I think the Steelers are pretty much a lock for this week. The Steelers won their previous matchup with the Bengals 36-10 and there probably won't be much different this week. The Bengals did upset the Titans earlier this season so you never know.
And Madden 21 thinks the winner is…The Steelers!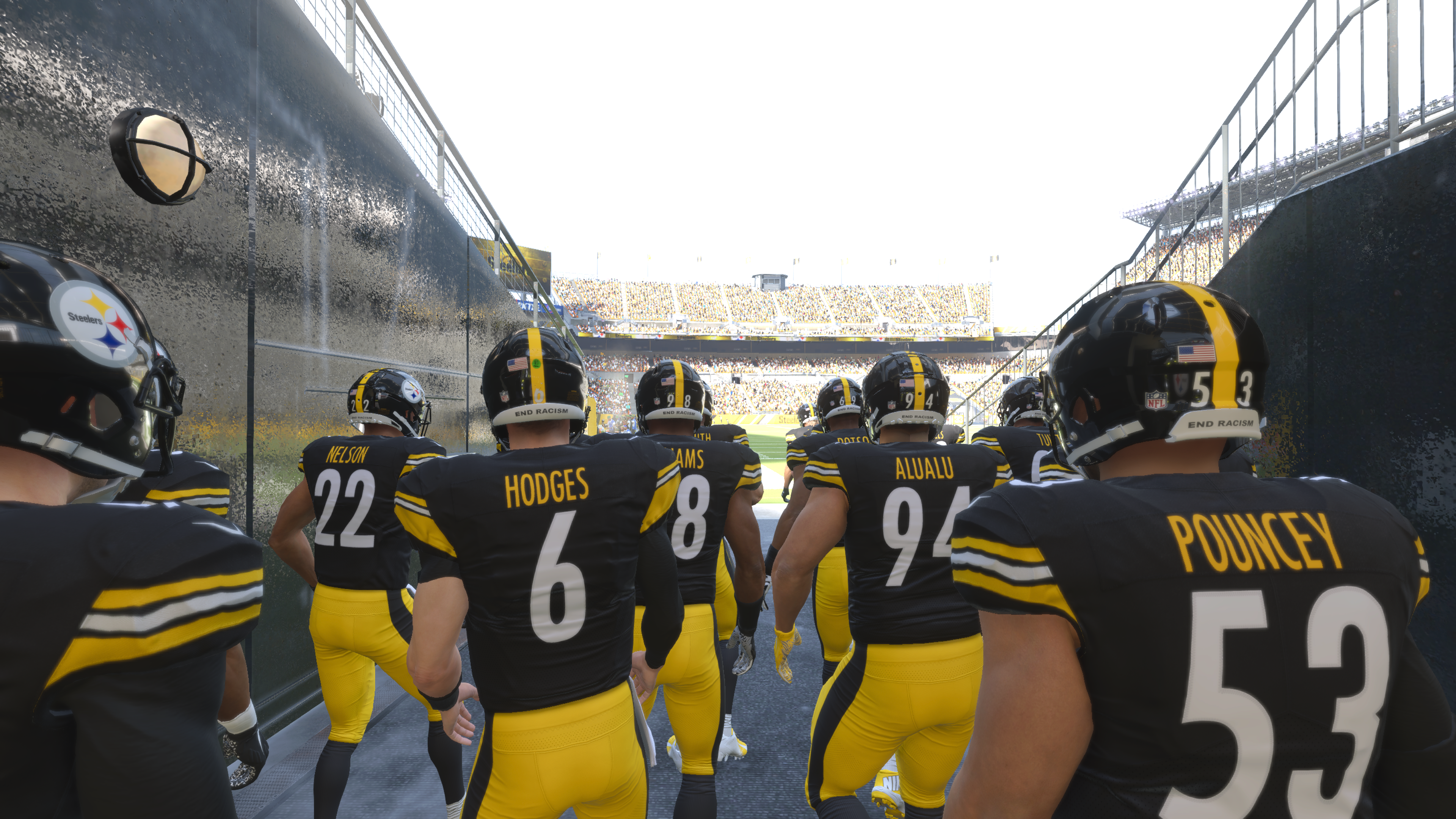 \
This one wasn't particularly close with the Steelers winning 90% of the games. They averaged close to 34 points per game compared to 13 for the Bengals. After losing a few weeks ago for the first time the Steelers need this game to get back into form. I am easily agreeing with Madden 21 this week and don't think the Bengals have much of a chance. What do you think?