It's playoff time and this year we have six games on Wild Card Weekend. The game I chose to focus on is a rematch from last year's playoffs when the Ravens visit the Titans. The Titans shocked the world by beating the heavily favored Ravens. Will the Ravens get payback this year?
The Game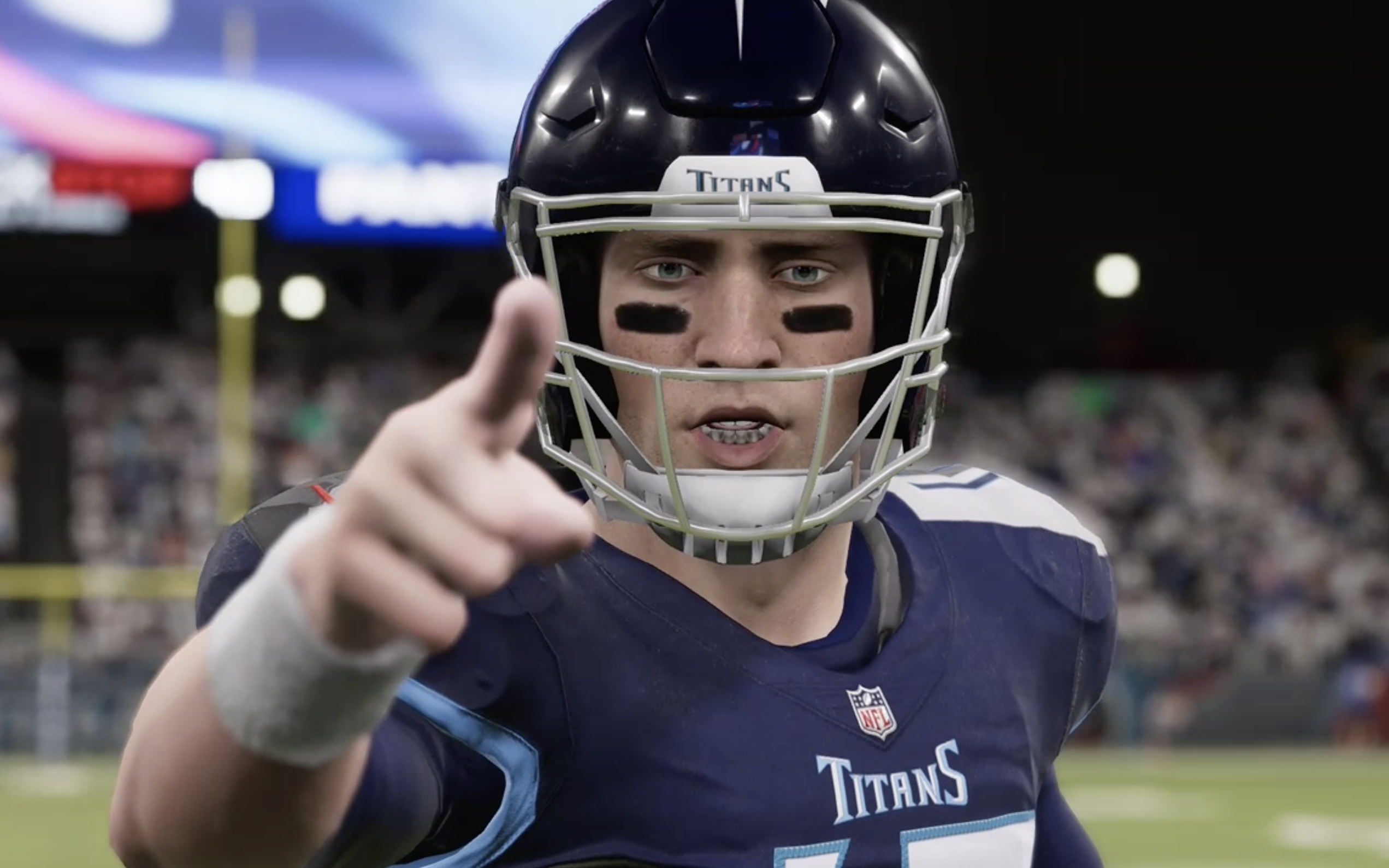 Last year, the Titans went on a nice playoff run by beating both the Tom Brady led Patriots and the Lamar Jackson led Ravens. The Ravens had been the best team in the AFC during last year's matchup but Derrick Henry had other plans as he ran all over the Ravens defense. The two teams played this season back in November with the Titans coming out on top 30-24.
Both teams have had good seasons and with the Ravens riding a five-game winning streak they seem to have the momentum in this game. If Henry can run wild on them again the Ravens don't seem to stand a chance though.
And Madden thinks the winner is…The Ravens!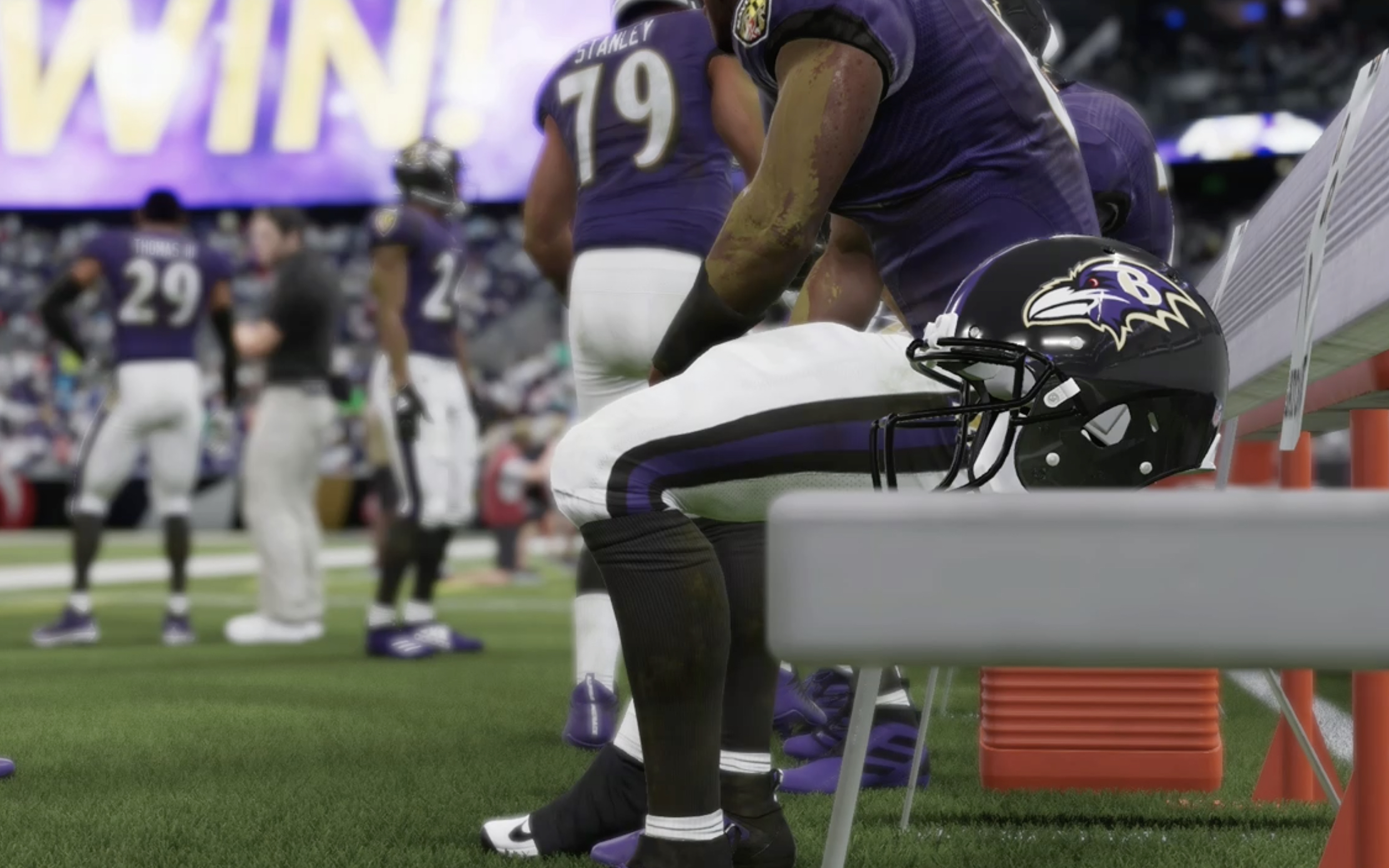 This one shocked me as I figured having a healthy Henry would tip the scales in the Titans' favor but Madden has the Ravens winning 80% of the time. This is higher than what it last year (70%), and the average scores aren't close either with the Ravens scoring an average of 32 points a game compared to 21 points per game for the Titans. I think Madden is really overestimating the Ravens and that the Titans will come away with the win.
What do you think? Does Madden think the Ravens are better than they are? Will Derrick Henry have something to say about this?