Madden 21 kept up its strong season of predicting winners for the Monday Night games by correctly picking the Buccaneers to beat the Giants. This week's Monday Night Football game pits division rivals against each other when the Patriots visit the Jets.
The Game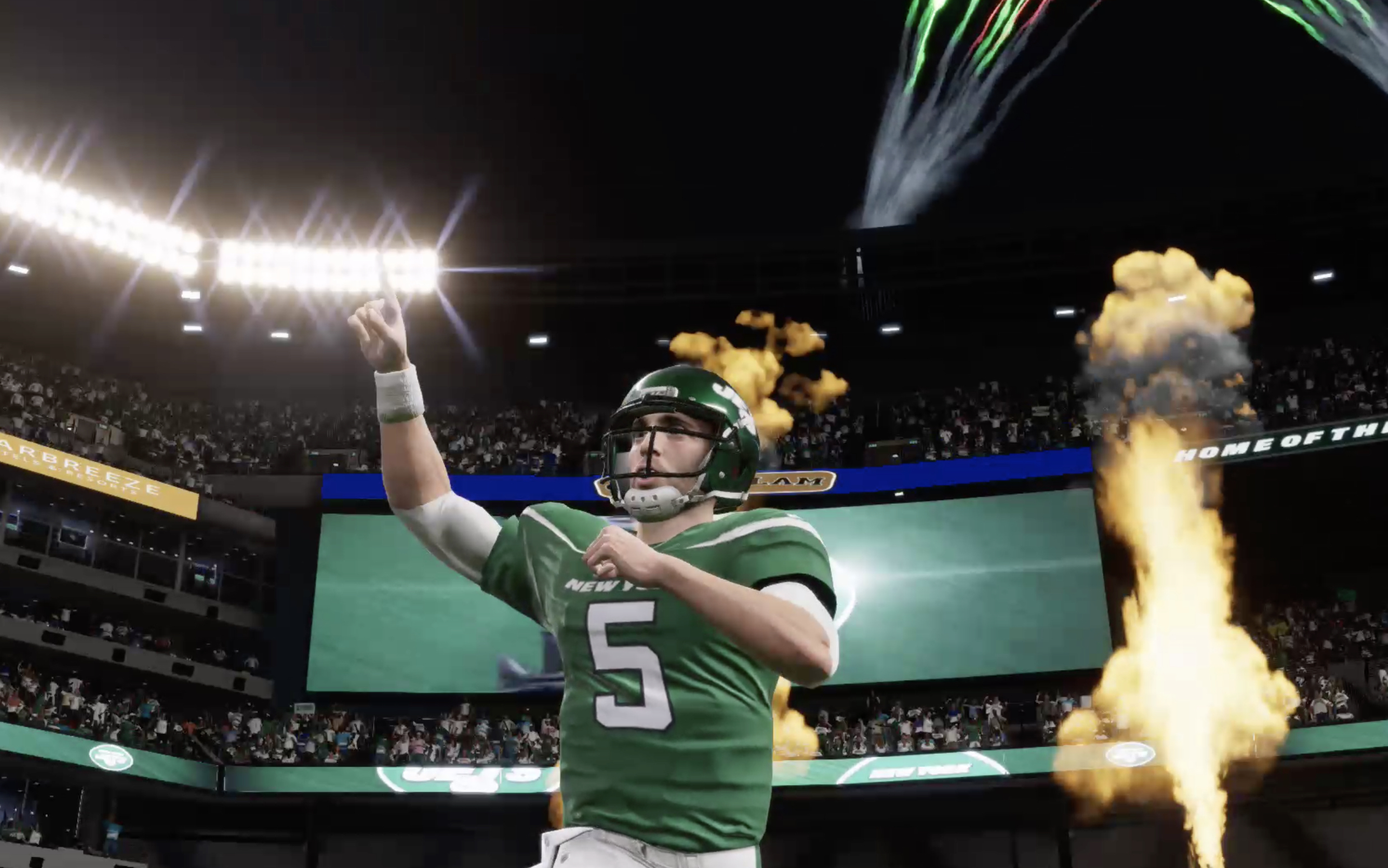 The Patriots have won eight straight against the Jets and on paper, this game looks to be a blowout. This year's iteration of the Patriots is very different than the teams we saw during the Tom Brady era. Cam Newton has not been great this year and was even benched a couple of weeks ago when they were blown out by the 49ers. Both teams are having rough years but you never know what is going to happen in a rivalry game.
And Madden 21 thinks the winner is…the Patriots!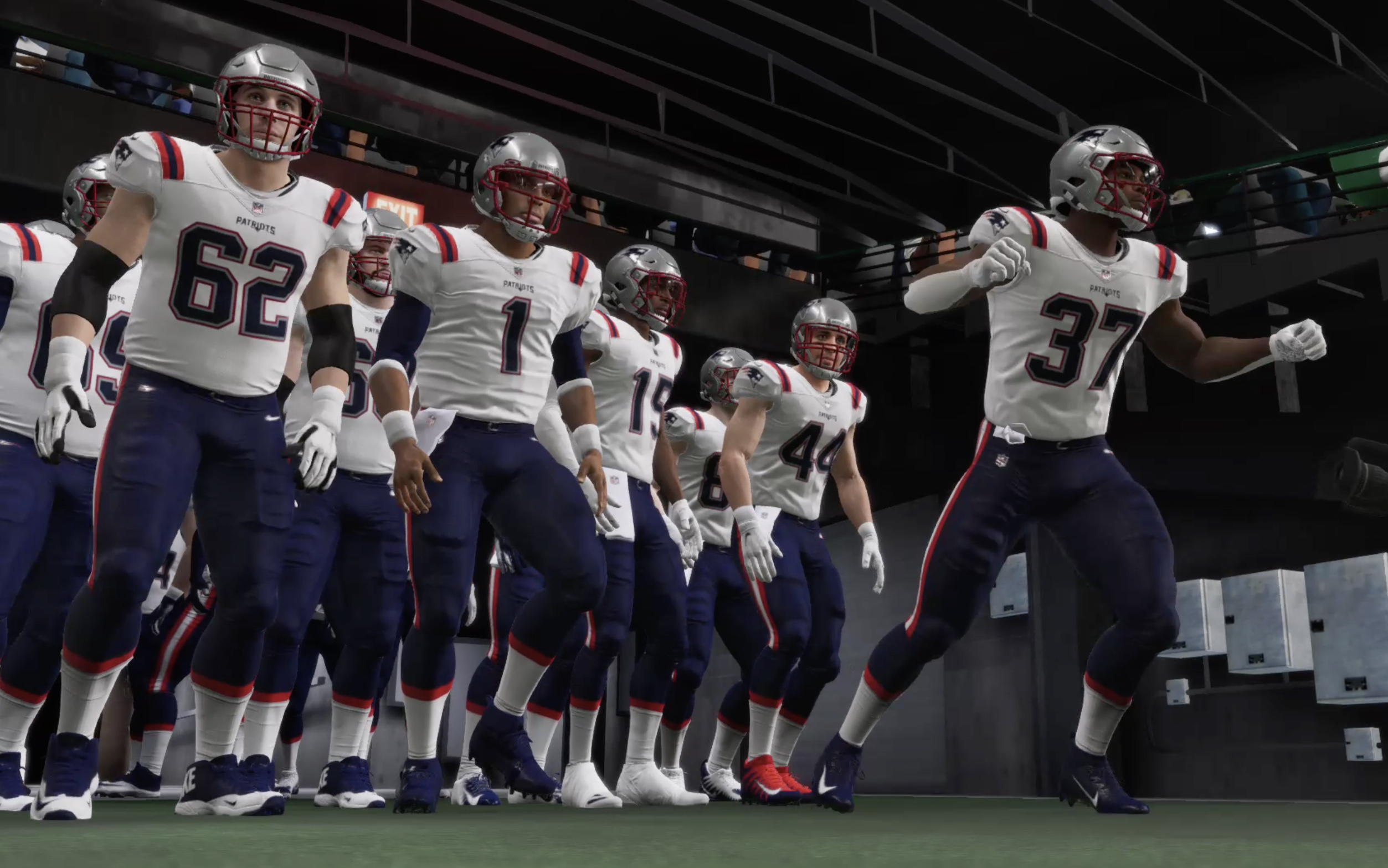 Madden 21 thinks this will not be close. The Patriots won 90% of the games and averaged over 30 points a game while holding the Jets to around 20 points a game. In the few games that the Jets did win they held the Patriots to under 20 points and those were the only times the Patriots had less than 20 points. If the Jets want to pull off the upset the defense needs to step up and backup quarterback Joe Flacco needs to play as he did during the 2012 playoffs.