This week's Monday Night Football game looks like it could be a bit of a blowout when the Tom Brady led Buccaneers take on Daniel Jones and the Giants. Last week, Madden whiffed on the Bears-Rams match up but I think it'll rebound this week.
The Game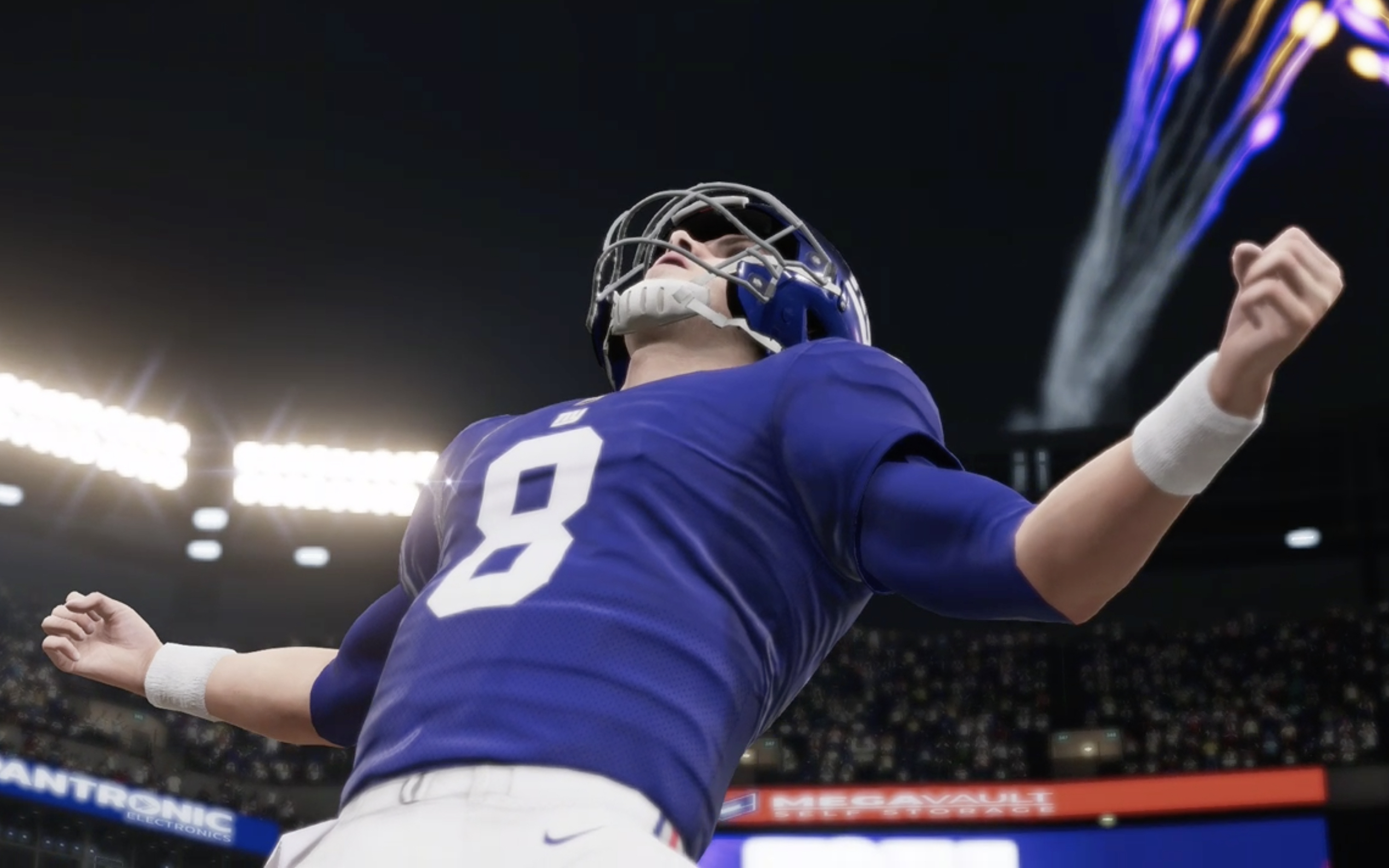 The Giants are part of the worst division in the NFL in many years. The NFC East has been awful this year with most teams only getting wins against other teams in the division. The Giants have been terrible this season and have been mostly been blown out against non-Division teams. The Buccaneers on the other hand are tied with the Saints for the division lead. Tom Brady has shown that he still is not slowing down and seems to be having fun with his new team. I don't think this game will be very competitive but let's see what Madden 21 thinks.
And Madden 21 thinks the winner is…the Buccaneers!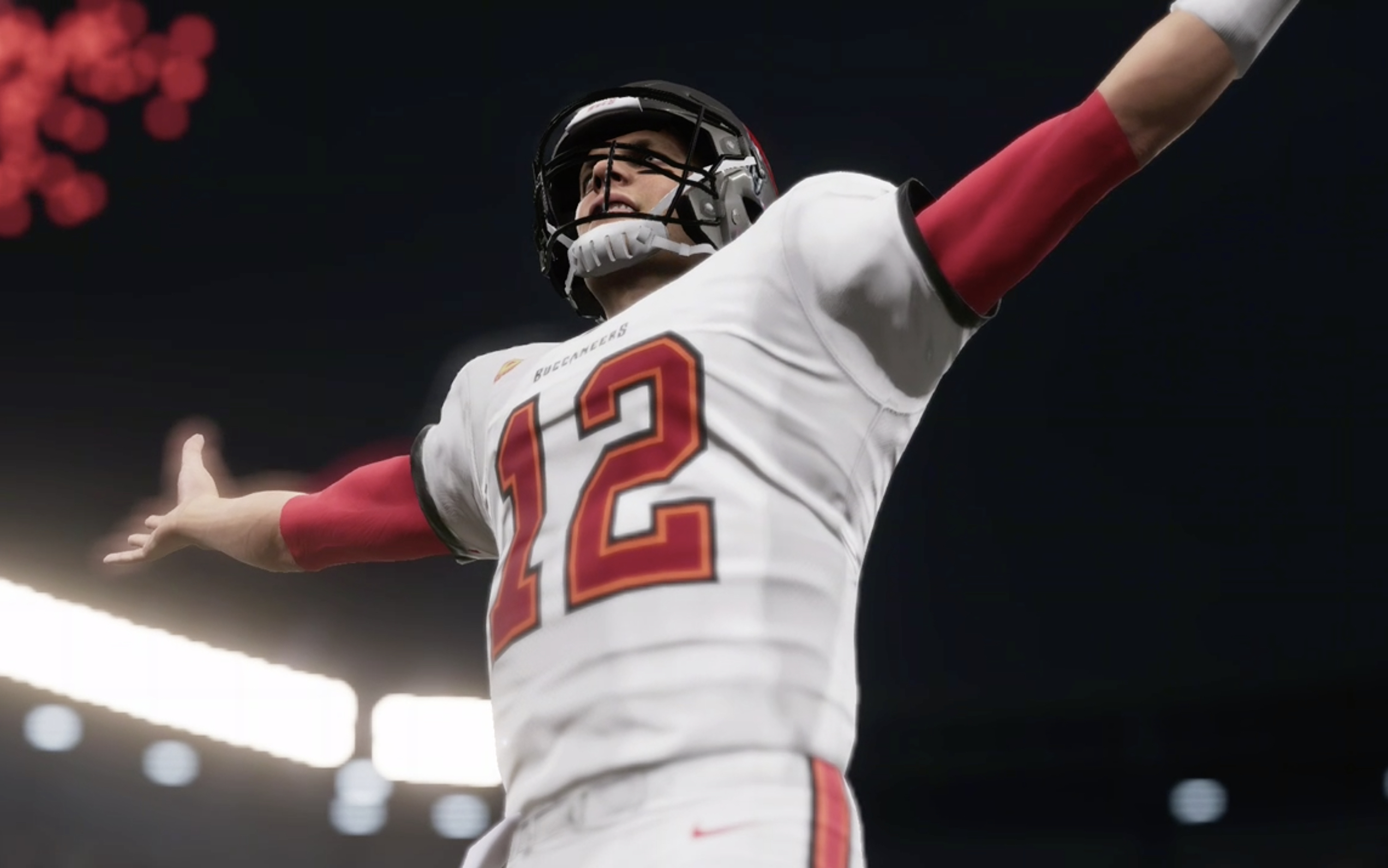 Madden 21 agrees with me with the Buccaneers winning 90% of the games I simulated in one of the most lopsided simulations I have performed. This game should not be close with the average margin of victory being just over 12.5 points. The Buccaneers scored an average of over 31 points a game while the Giants managed just 20. Brady has had some struggles against the Giants in the past but this year's team just looks too bad for the past to matter.