Madden 21 did it again predicting a Chiefs win (even if technically it was a 50-50 split) last week. This week's Monday Night Football game pits the surprising Bears against the Rams.
The Game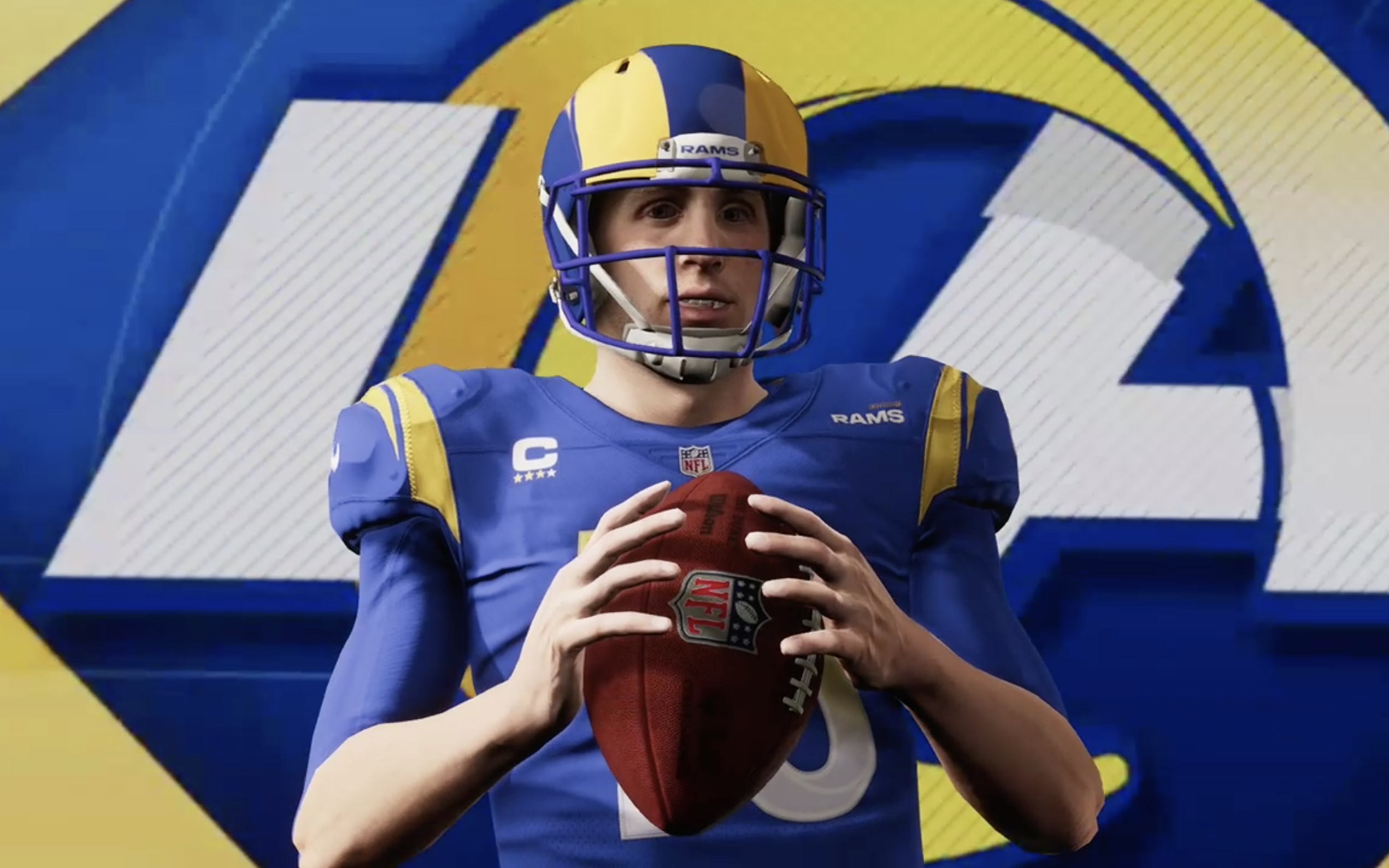 This week we have the Bears traveling to Los Angeles to take on the Rams. The Bears have had a very surprising season with only one loss but also benching their starting quarterback. Nick Foles adds something to the Bears offense but he is also very inconsistent so it'll be interesting to see how this plays out. I still don't know how to feel about the Rams. They have really fallen from their Super Bowl appearance a few years ago and can be really good some weeks and not so good others. I think it'll be a great matchup.
And the winner is…The Bears!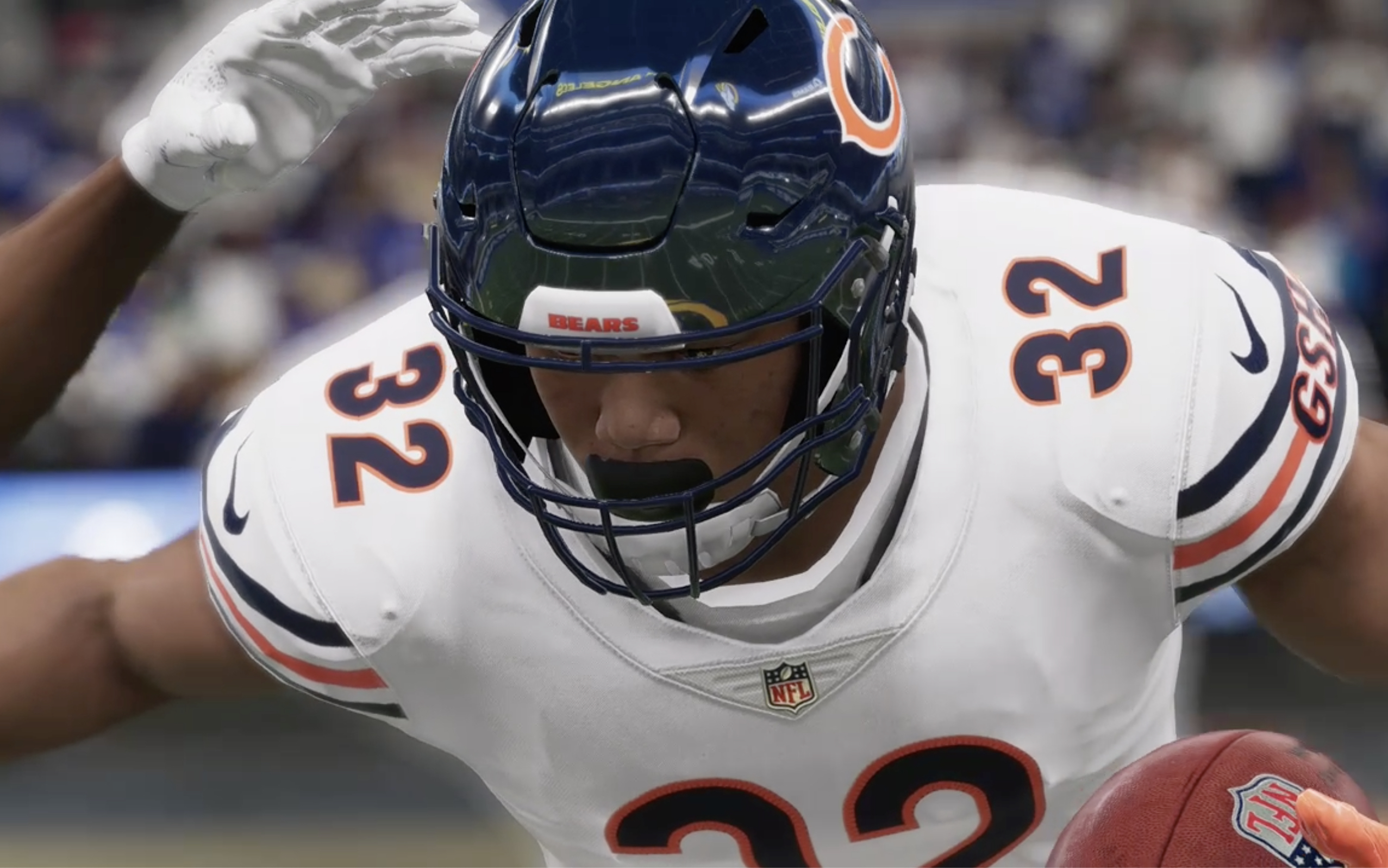 The Bears won 65% of the games that I simulated with an average score of just over 28 points per game. There were very few instances of close games with an average margin of victory of almost 13 points. With these two teams, I won't be surprised if this is a blow out in either direction. Even though the Bears are 5-1 I wouldn't be surprised if they are this year's team to have a hot start and miss the playoffs.