Madden 21 yet again correctly picked the winner of last week's rare Tuesday night game. This week, the Bills again are the subject of my simulation but have the task of taking on the Chiefs. A week after the mighty Titans took them down can they beat the defending champs?
The Game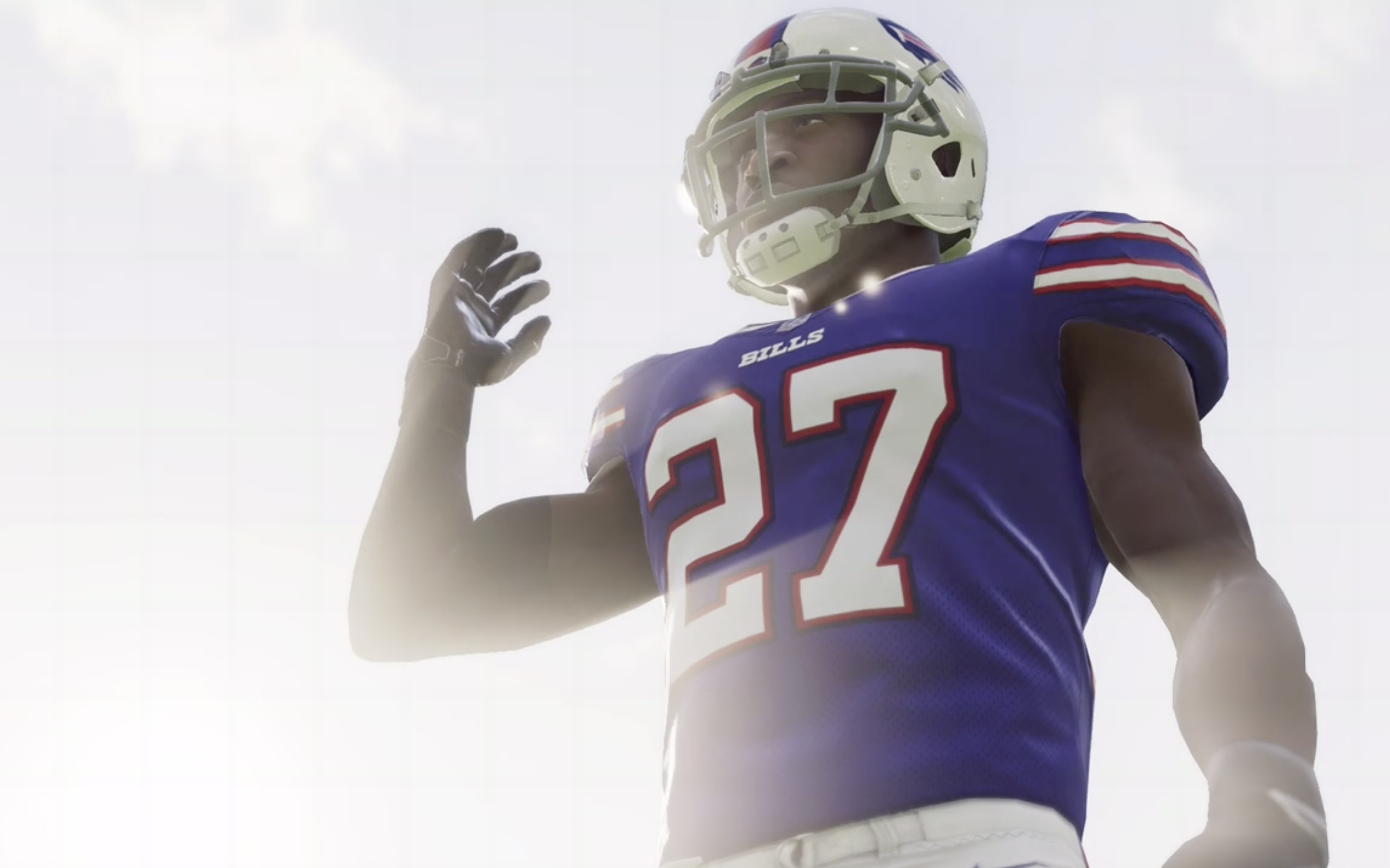 Both of these teams are 4-1 and are coming off of their first losses of the season. The Chiefs surprisingly lost to the Raiders last week and are looking to bounce back after a weak performance. The Bills got beat up by the Titans last week and are coming off of a weird schedule with the Tuesday night game. This should be a fun game and features two young quarterbacks who should have bright futures.
And Madden 21 thinks…it's a toss-up!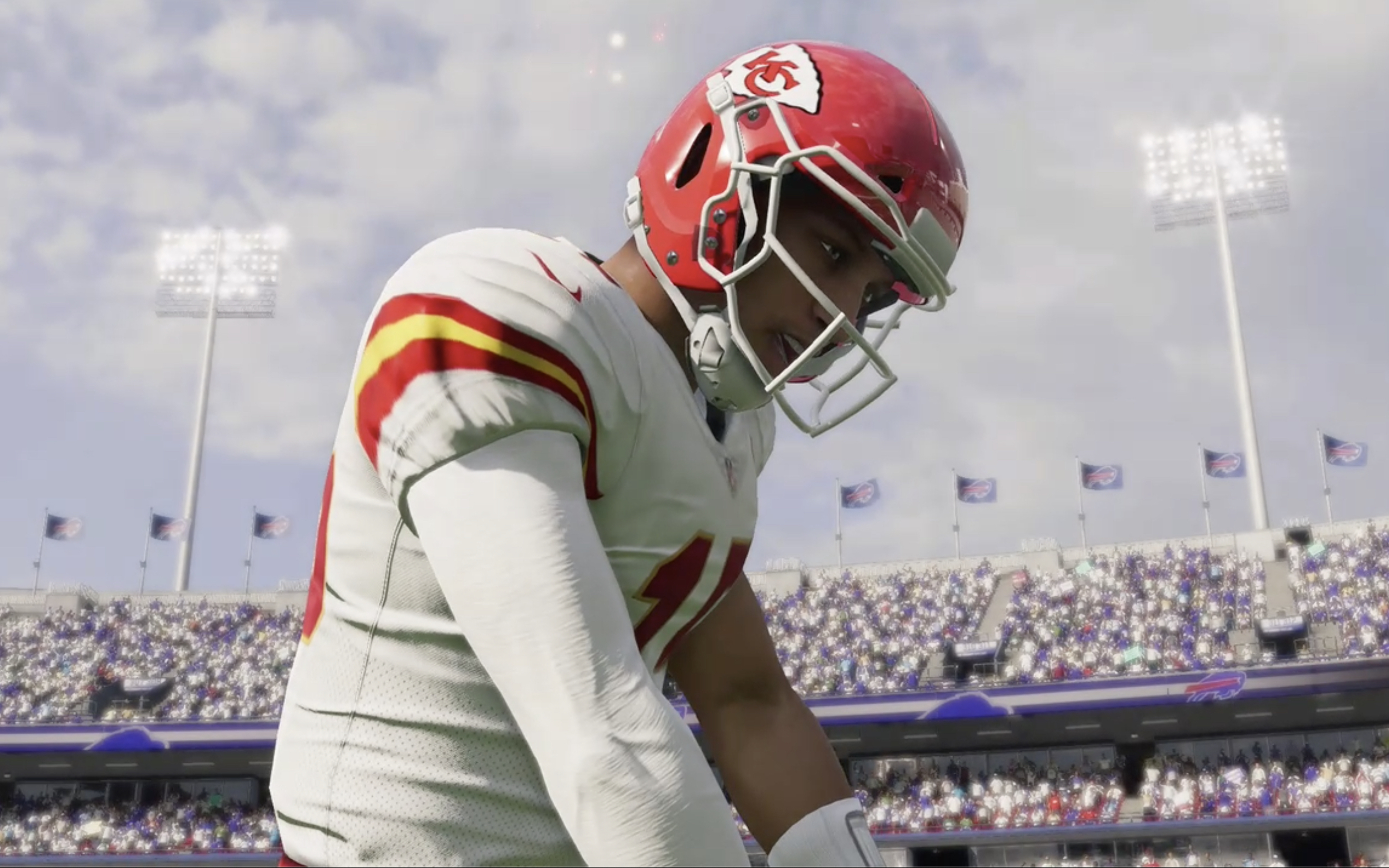 For the first time this season, both teams won half of the games simulations and have very close point totals. Looking at the simulations, I am going to give the edge to the Chiefs who scored 29.7 points per game compared to 26.2 for the Bills. How these young quarterbacks deal with the opposing defenses will probably mark the difference in this game.
So far this season Madden 21 has only missed one game, which is much better than last year, so we will see if the successes will continue.