Madden 21 once again made the correct pick last week by predicting the Packers would keep the Falcons winless. This week, I chose the rare Tuesday night game with the Bills visiting the Titans
The Game
These two undefeated teams have had good seasons so far, even if the Titans have been sidelined with COVID-19 cases. It'll be interesting to see how they deal with some extra time off than expected. The Titans were the surprise team in last year's playoffs and want to capitalize on that momentum this year. The Bills have been slowly getting better the last couple of years and probably feel pretty confident in their start now that Tom Brady is out of the division.
And Madden 21 thinks the winner will be…The Titans!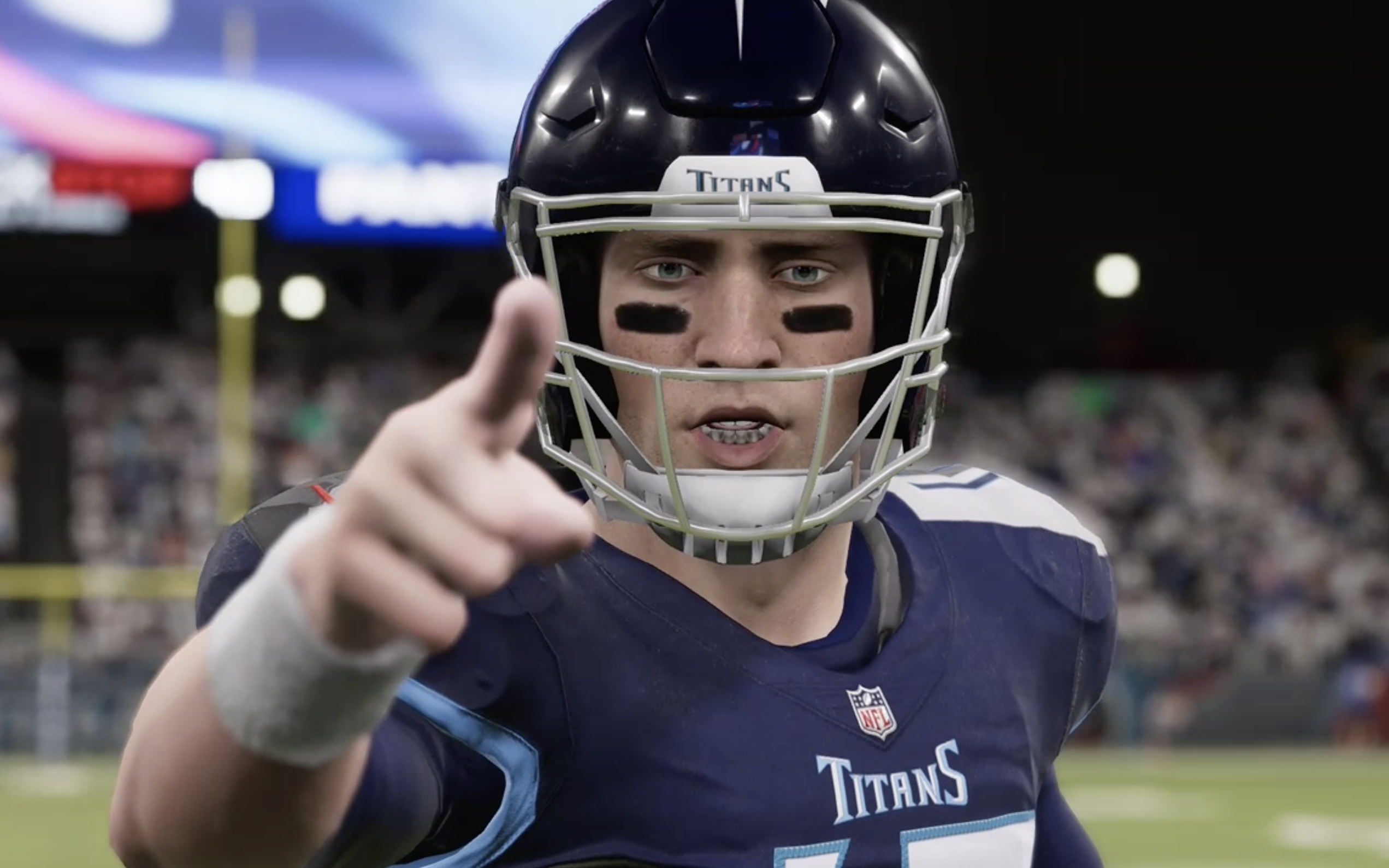 This was a close one with the Titans winning 60% of the games that I simulated this week. The average number of points scored pretty similarly with the Bills scoring an average of 24.8 points and the Titans scoring 26.4 points. Most of the games were very close so I feel like this one will be a toss-up. The Bills have a good defence and a promising young quarterback while the Titans have a veteran quarterback and one of the most fearsome running backs in the game. I really don't know who will win this game but I'll go with the Bills since they have had a bit more consistency this season.