Madden had its first miss of the season as the Chiefs handled the Ravens easily. This week, I again turned to the Monday Night Football game where the Falcons visit the Packers.
The Game
I again chose to simulate the Monday Night Football game this week, well the original Monday night game at least. This week due to the positive COVID test of Cam Newton, the Patriots and Chiefs are also playing on Monday night. The Packers and Falcons come into this game in very different positions. The Packers are 3-0 and beating their opponents pretty easily. The Falcons on the other hand are 0-3 with two historic losses. They have blown massive leads in back-to-back weeks and look to rebound from those huge letdowns.
And Madden 21 thinks the winner is…The Packers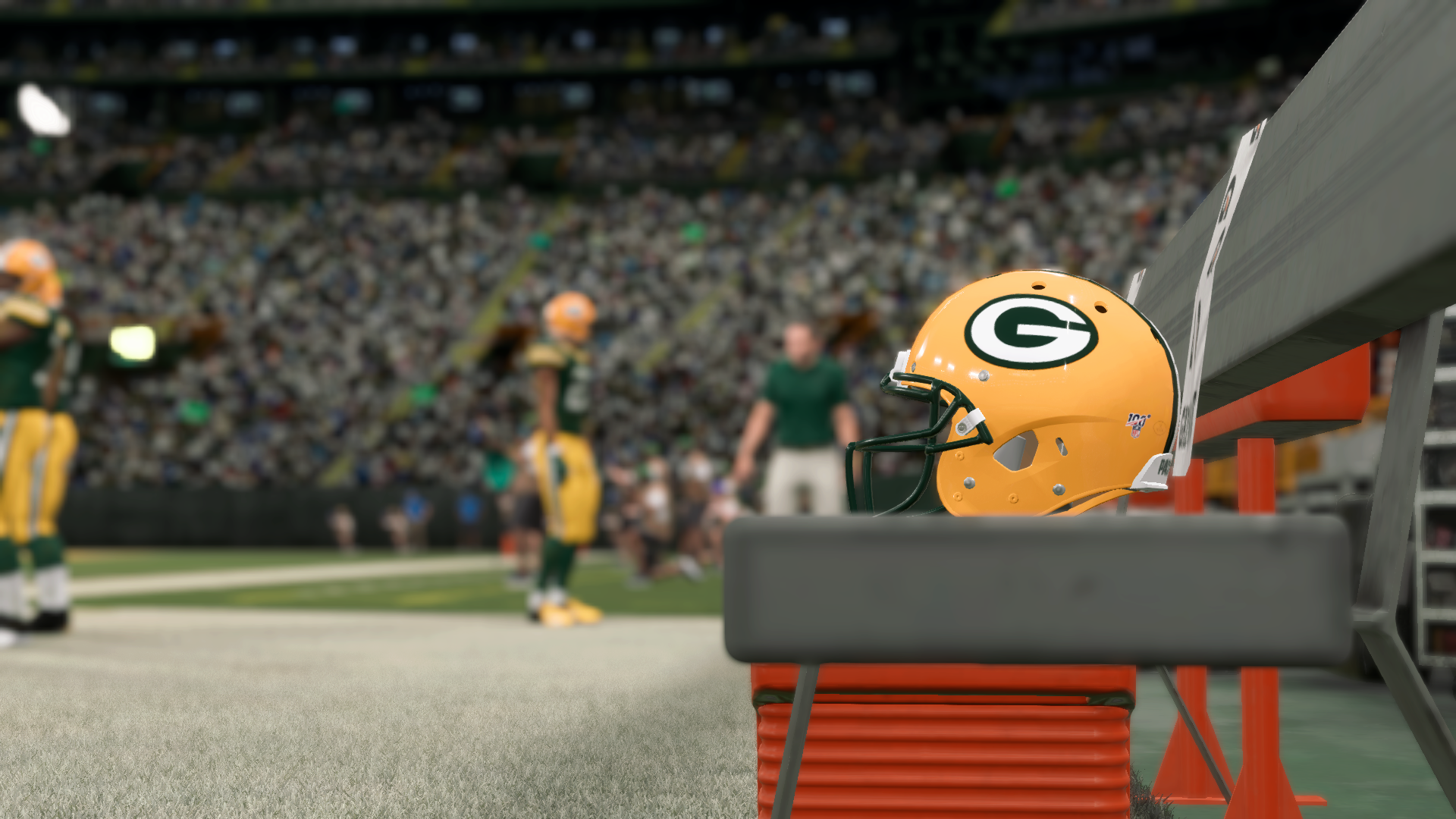 The Packers won 60% of the games, which is a little closer than I expected, but in most games handled them pretty easily. The good news for Falcons fans is that in all of the games I simulated I did not see them blow any huge leads and in their wins, they actually held on to them fairly well. The big thing in the simulations that stuck out is that the Falcons need to score at least 40 points to stave off the Packers. The Packers won some games where no one reached 40, but the Falcons almost always needed to cross that threshold.
I tend to agree with Madden 21 this week and think the Packers will roll the Falcons. The Falcons have been very close to winning most of their games though. If they can put together a full 60-minute game instead of a 50-minute game, they may be able to pull off the upset.