Last week's game between the Patriots and Seahawks was a great game that came down to the wire. Madden again was correct in picking the Seahawks to beat the Patriots. It actually even predicted the Seahawks point total pretty closely (they averaged 34.62 points in their wins). Let's see if Madden can continue its streak when the Chiefs visit the Ravens.
The Game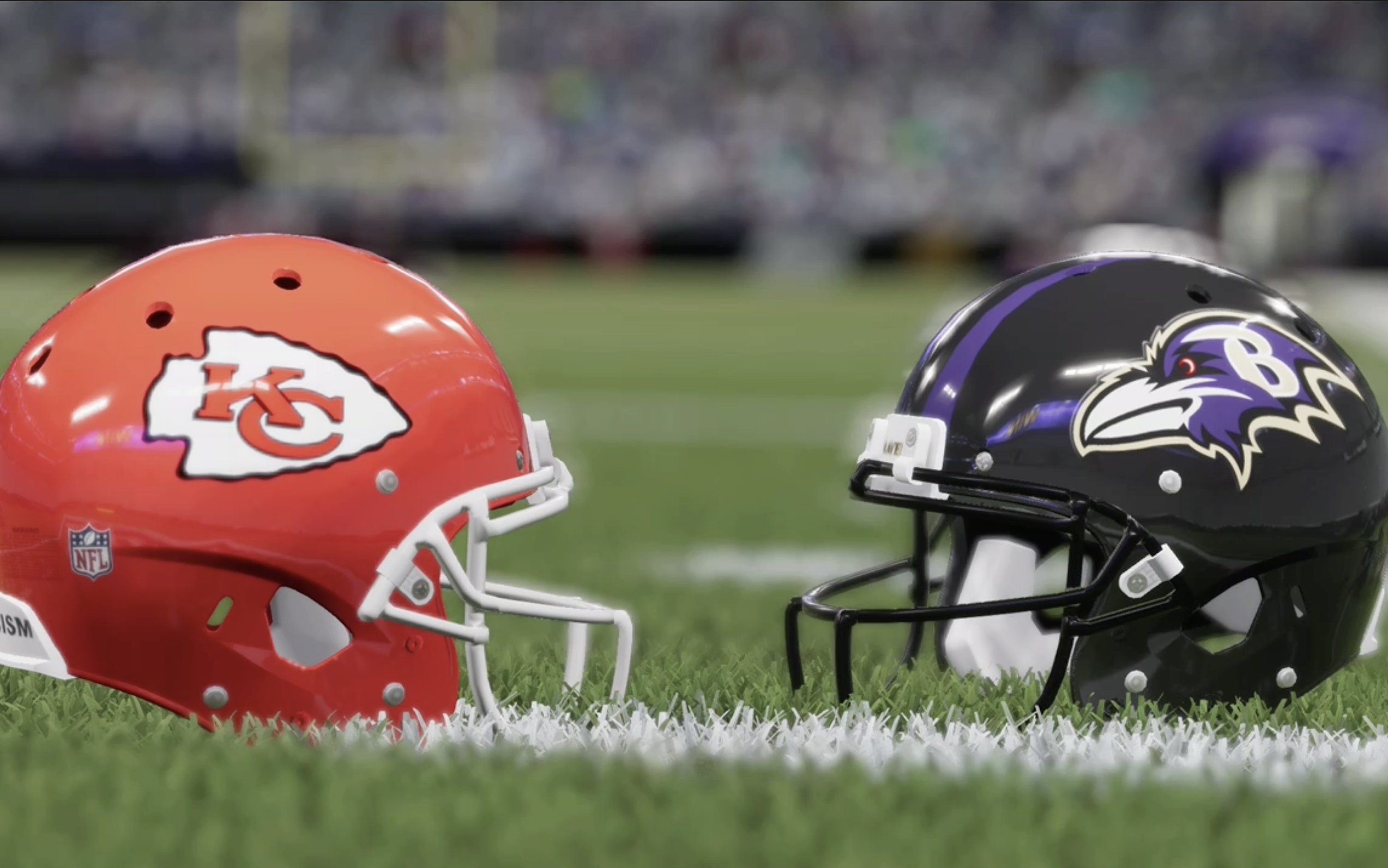 The Monday Night game this week is definitely the biggest match of the young season so far. We have the defending Super Bowl Champions are visiting arguably the best in the league. This could be an early AFC Championship Game matchup. Two of the most dynamic quarterbacks will faceoff and only one will come out 3-0 on the season. I'm excited to watch the game and hope to see some explosive plays on both sides of the field.
And the winner is…The Ravens!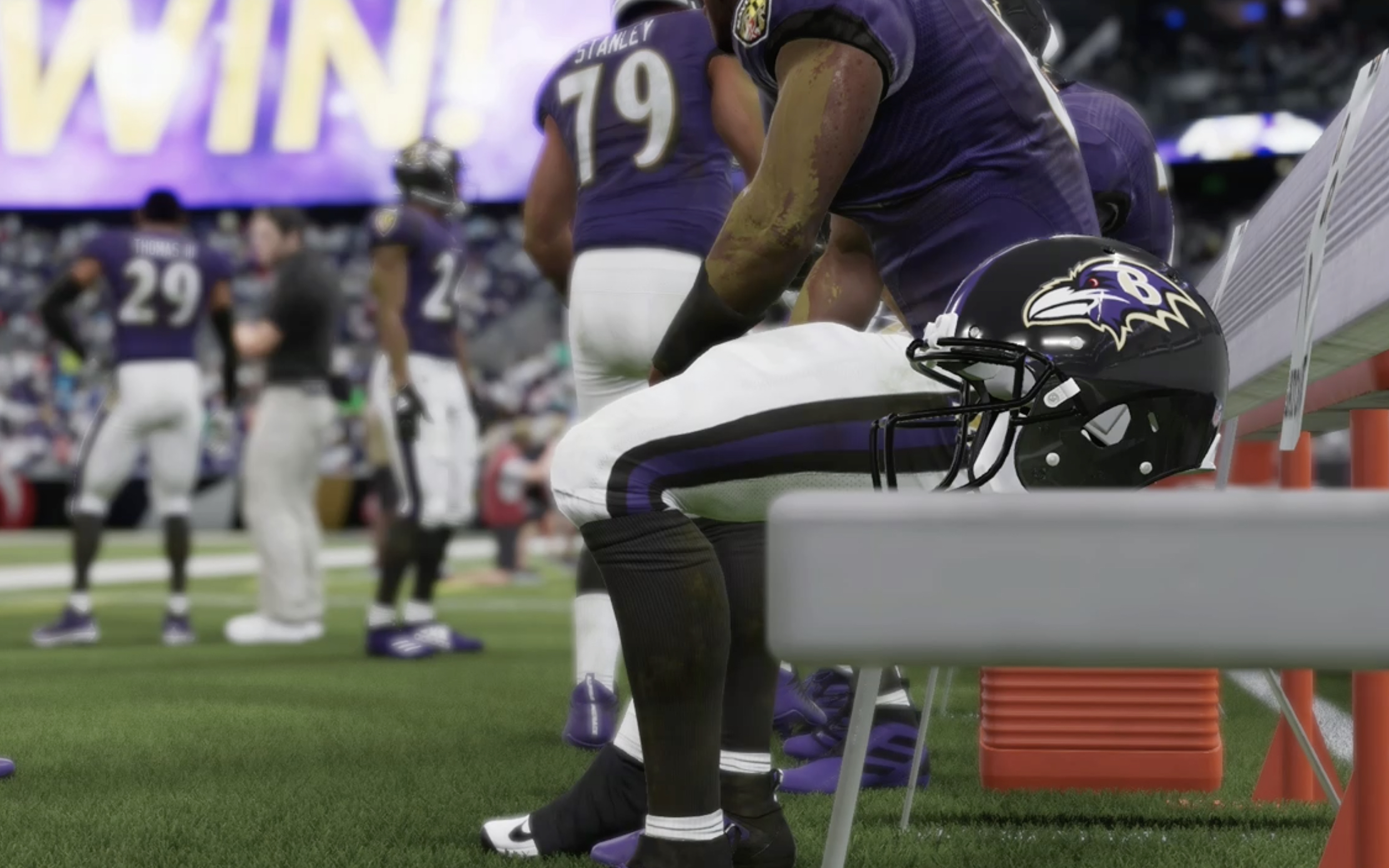 The Ravens won 65% of the simulations this week which is one of the closer results that I have seen since I started running these simulations last season. The interesting part of this is that the Chiefs actually averaged more points per game than the Ravens (31.05 compared to 29.80). This tells me the Chiefs are going to score and just need to find a way to slow down Madden 21 cover athlete Lamar Jackson and the Ravens. Like last week, 30 points seems to be a magic number of sorts. The Ravens lost on one simulation in which they scored at least 30 so it's safe to say they need that many points if they want to win. The Chiefs need to keep doing what they have been since last season and see if Patrick Mahomes can do what he does and lead them to victory.
This is a toss-up for me but I think I am going to go with the Chiefs. Until they lose, I'm not going to bet against them.