Last week Madden 21 correctly picked the Steelers over the Giants (not that it was that much of a contest. This week we see if Madden 21 can pick between the Sunday night matchup when the Patriots visit the Seahawks.
The Game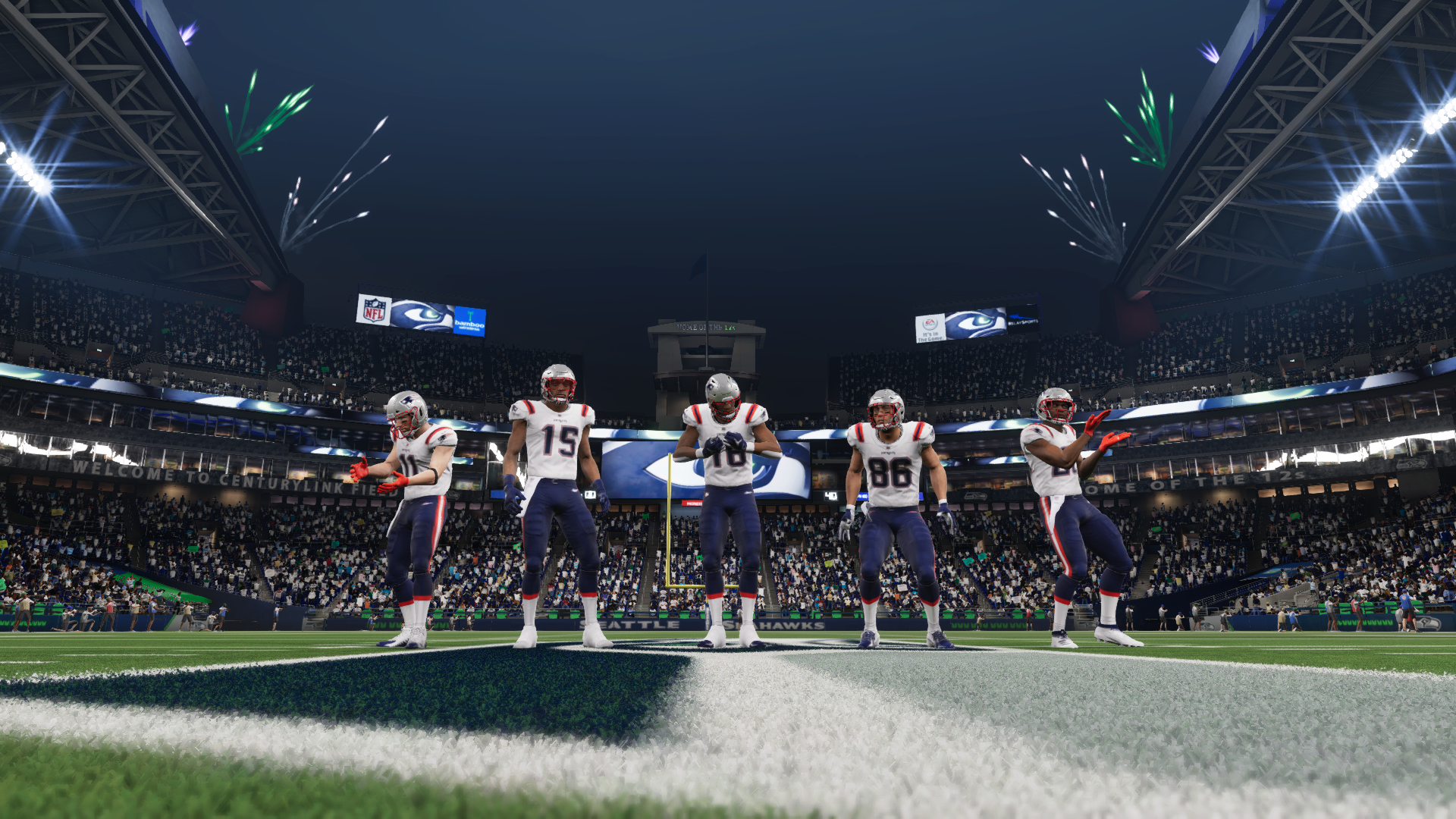 This week's game features two 1-0 teams in very different spots coming into the season. The Patriots are trying to reinvent themselves after Tom Brady (the G.O.A.T.) moved on to the Tampa Bay Buccaneers. They added QB Cam Newton, who moved on from the Panthers, and we will see if Bill Belichick can work his magic and bring the Patriots back to the playoffs.
The Seahawks ended last season chasing the 49ers but had a great start to the season by beating down the Falcons. Russell Wilson started the season on a high note and looks to use that momentum to keep the Seahawks rolling. They also still probably are reeling from their loss in Super Bowl XLIX. It should be a great game and I am looking forward to it but until it starts we can see what Madden 21 thinks will happen.
And the winner is…The Seahawks!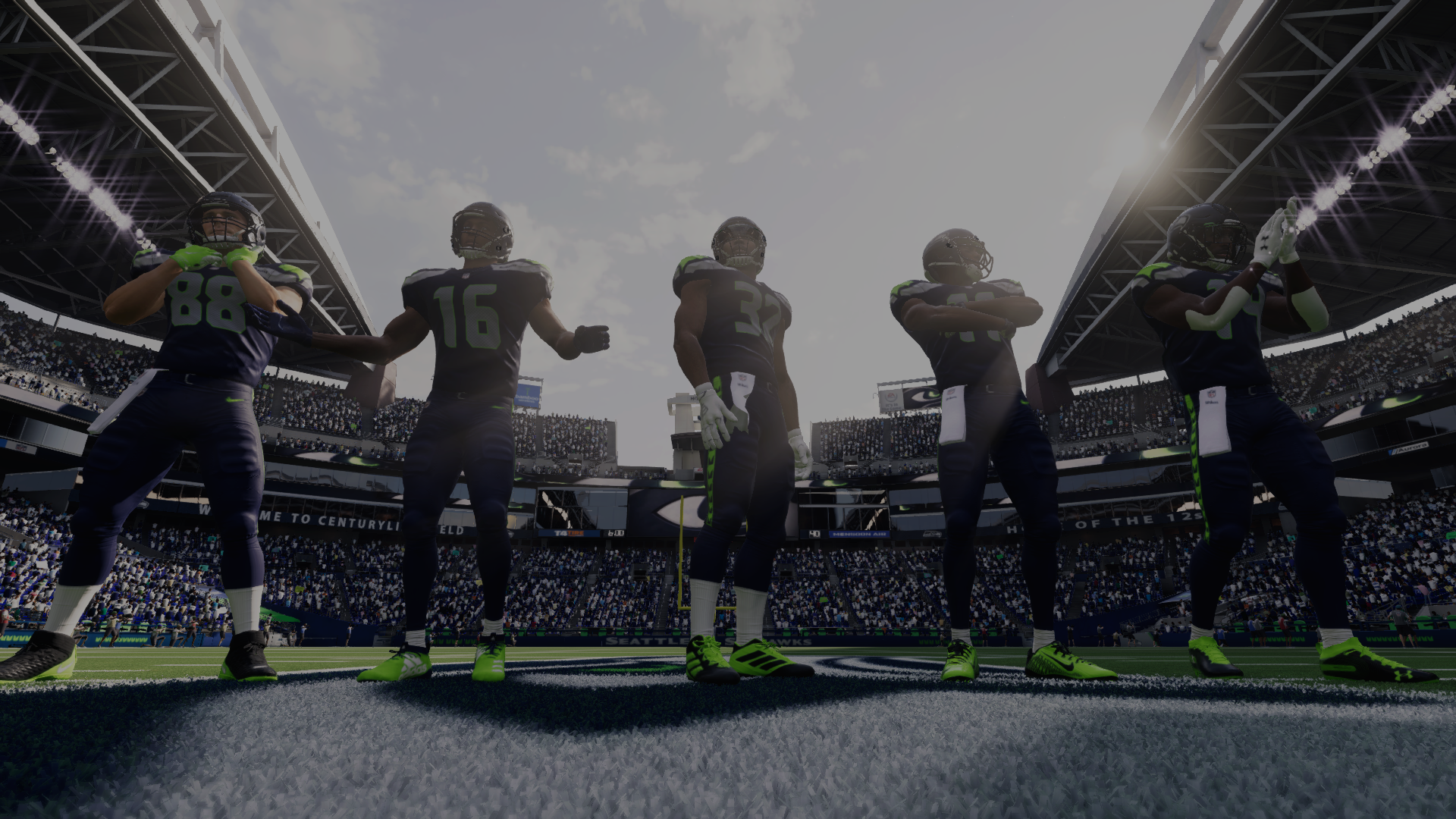 The Seahawks dominated the simulations winning 65% of the games. They averaged about 33 points a game compared to the Patriots 29 points per game. Throughout my simulations one thing became clear, the winner needs to score at least 30 points. It seemed like the first one to 30 won the game in most cases and it was even more important for the Patriots who did not win unless they scored 30.
This game is really a toss-up to me. With no preseason and only one game into the Cam Newton era, I have no idea what he is going to be like week-to-week. I want the Patriots to win but it's hard to count out the Seahawks when Russell Wilson is the QB.