Madden finally rebounded last week by correctly picking the Bills to beat the Patriots. With this being the final week of the regular season, there is no Monday Night Football game so I went with a game that will decide the NFC Least East. The Washington Football Team can clinch the division with a win (or Cowboys loss/Tie) over the hapless Eagles.
The Game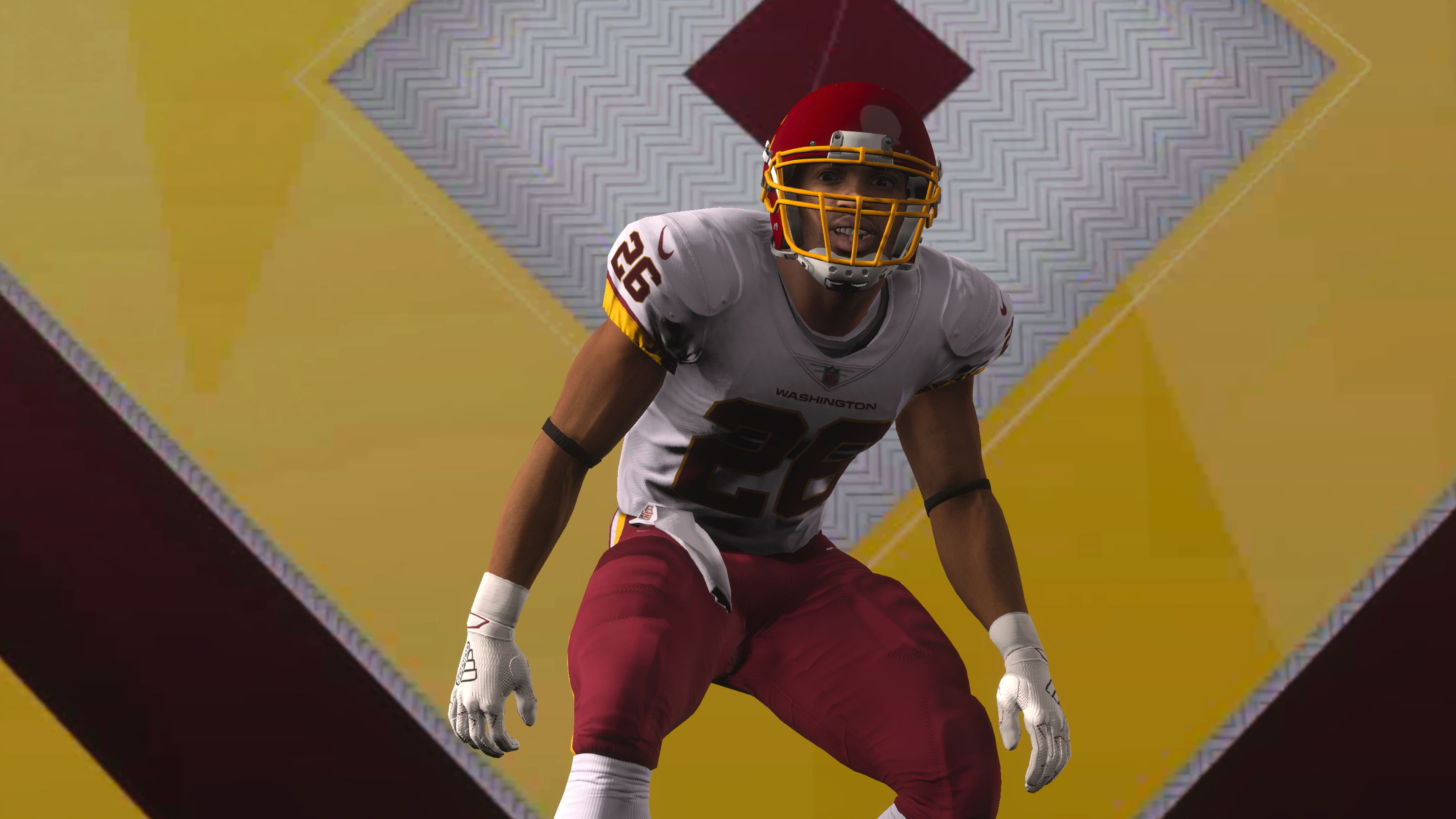 The NFC East has been awful this season and is guaranteed to have a winner with a losing record (7-9 is the best a team can be). There is even an outside chance that the division winner will be 6-10 if Washington and Dallas lose. With the way this season has gone who knows what will happen. The Washington Football Team is riding a two-game losing streak after winning four straight and have issues at quarterback. The Eagles are also on a two-game losing streak after a stunning upset of the Saints a few weeks ago. They also have had issues at quarterback and have benched Carson Wentz in favor of Jalen Hurts. The Eagles aren't really playing for anything while the Washington Football Team controls its own destiny and will have a chance at taking the division. Win and they are in.
And Madden thinks the winner is…The Eagles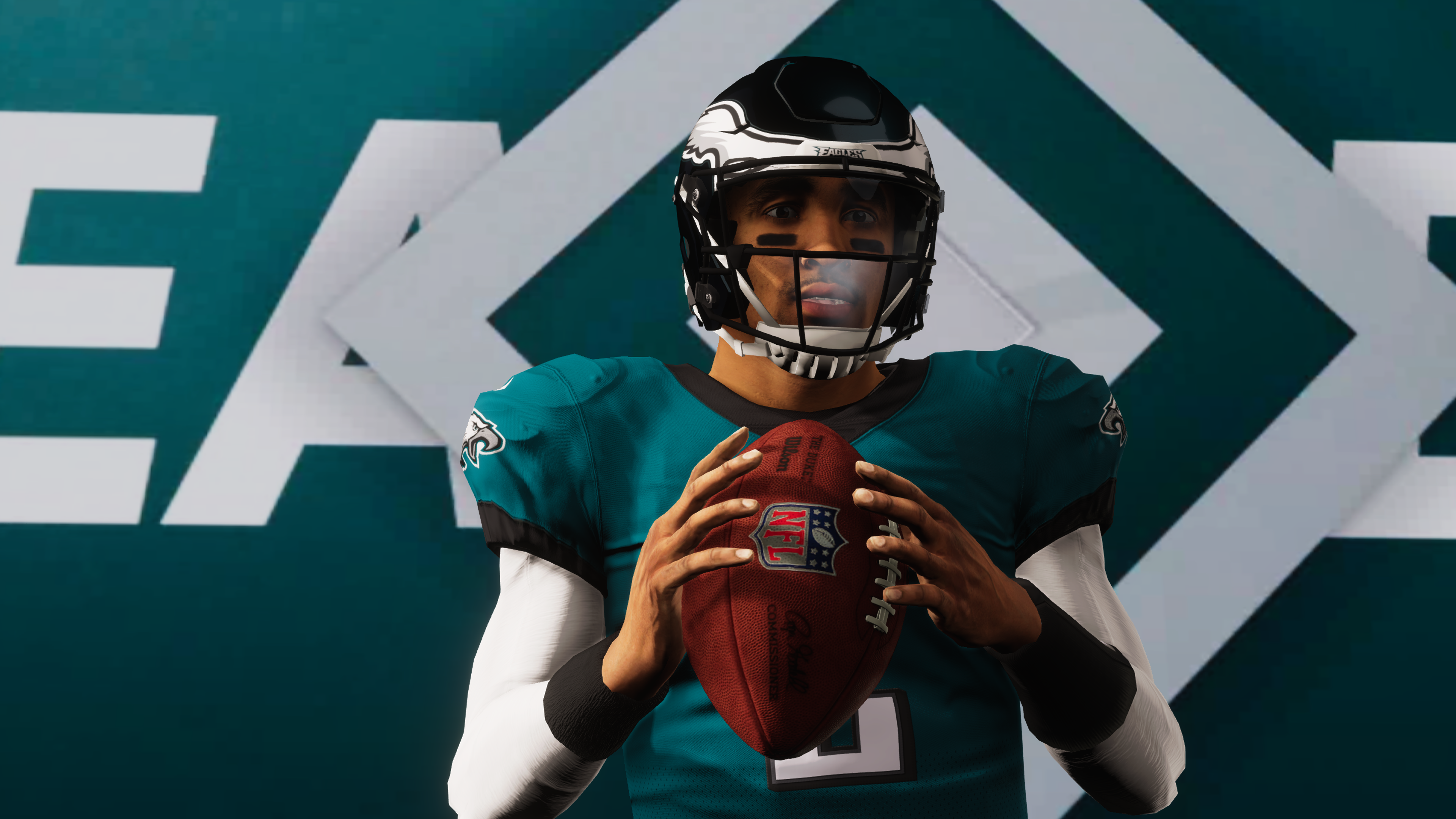 Madden is putting its faith in Jalen Hurts and the Eagles to dash the hopes of the Washington Football Team. The Eagles won 60% of the simulations and scored an average of 25.65 points per game compared to Washington's 22.40 points per game. Washington won the season-opening contest between these two teams but both had different quarterbacks. I have no idea who will win this game but I kind of hope the Eagles can pull off the win. If this happens and the Giants beat the Cowboys we will have a 6-10 division winner and it would be a fitting cap to one of the strangest seasons in the NFL.
Note: I slotted Alex Smith in a quarterback for Washington since it appears he will be starting. The game could be vastly different if he is unable to go this week.