The Washington Football team shocked the NFL when they beat the undefeated Steelers last week so I think we can forgive Madden 21 for missing the mark on its prediction. This week bitter rivals faceoff when the Ravens visit the Browns in Cleveland on Monday Night Football. The Ravens took their earlier meeting this season but the Browns have been firing on all cylinders recently.
The Game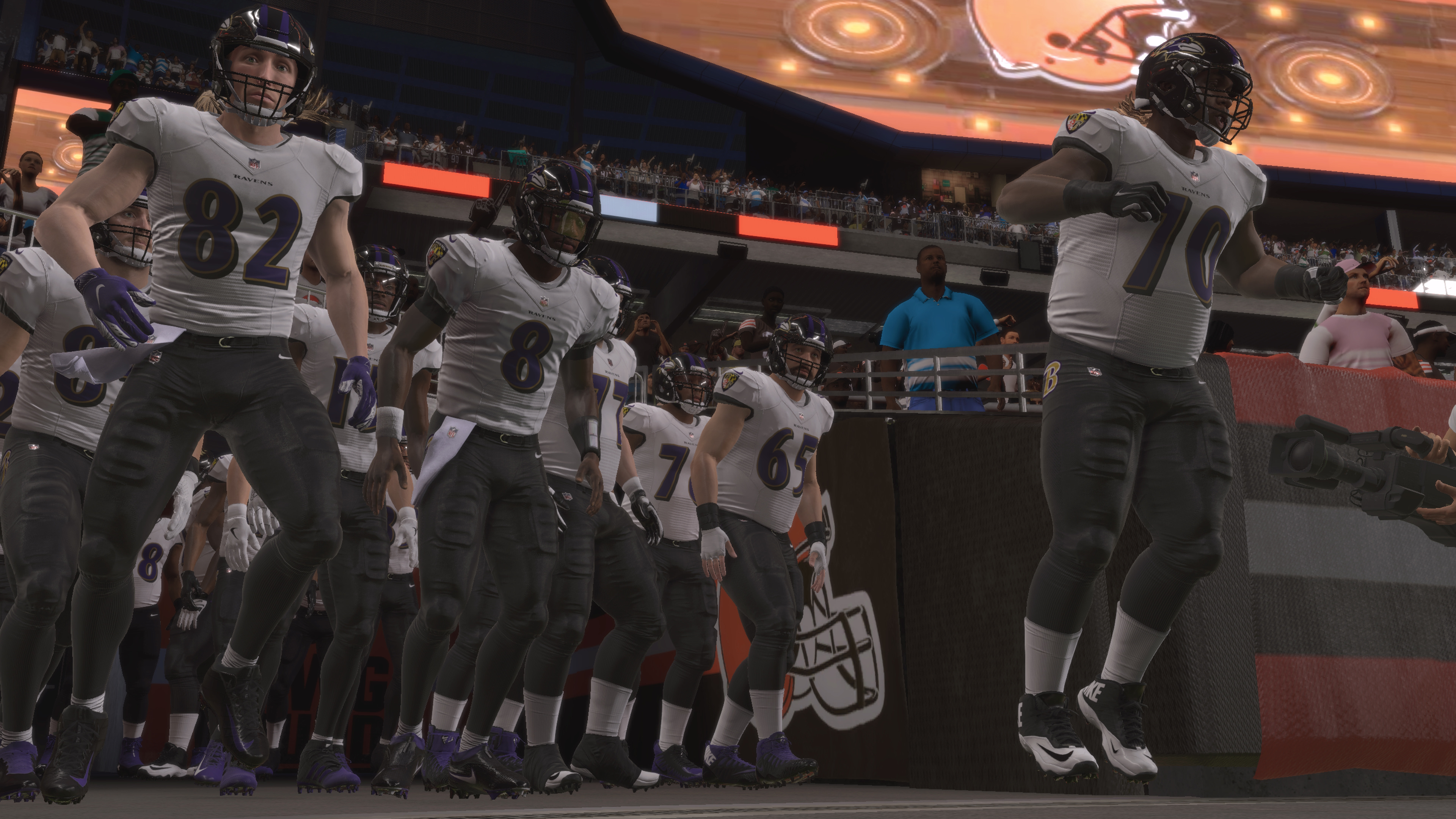 These two teams definitely don't like each other which is understandable considering the history of the two of these two franchises. Recently the Ravens have gotten the better of the Browns winning 8 of the last 10 meetings, including the one earlier this season. The two teams seem to be going in different directions now with the Browns winning four in a row and the Ravens still recovering from their COVID-19 issues. The Ravens started the season 5-1 but since their bye week, they have been 2-4 so need to win this week to stay in the AFC playoff race.
And Madden 21 thinks the winner is…the Browns!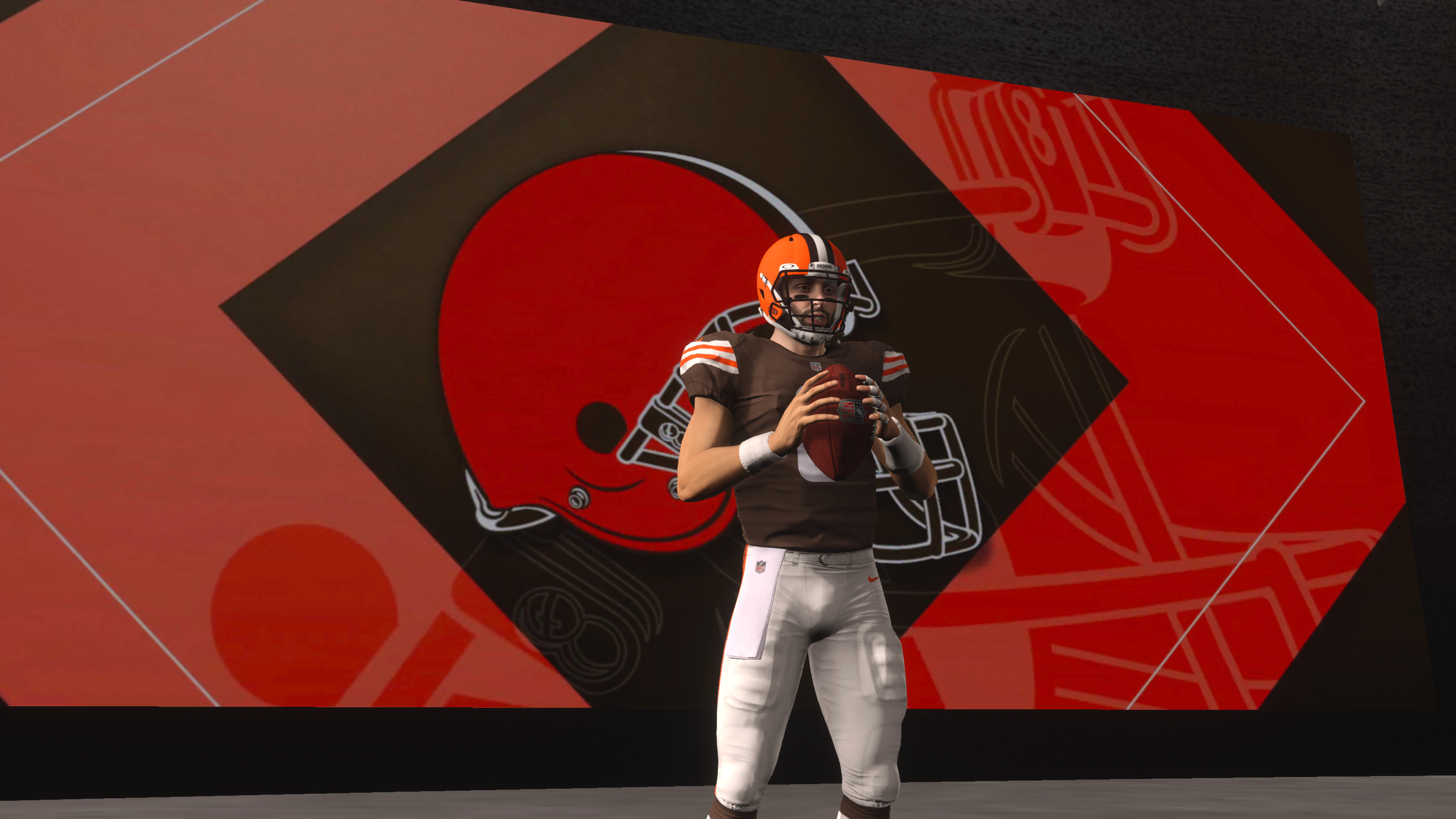 Madden 21 is pretty split on this matchup with the Browns winning 55% of the games simulated. These two were very close in points per game as well, with the Browns having a slight advantage (28.8 to 27.6). One of the more interesting parts of the simulations is that most games were not all that close with an average margin of victory of over 11 points. I really don't know how this game will go but it should be a good one. If I were forced to pick, I'd go with the Browns based on how well they have played recently. You can never count our Lamar Jackson and the Ravens though.
What do you think? Will the Browns take down the Ravens? Or will the Ravens keep their dominance in the series?