Last week Madden 21 redeemed itself by correctly picking the Seahawks to take down the Eagles but it was probably a closer game than many expected. This week's game is the first of the two Monday games with the Washington Football Team taking on the undefeated Pittsburgh Steelers.
The Game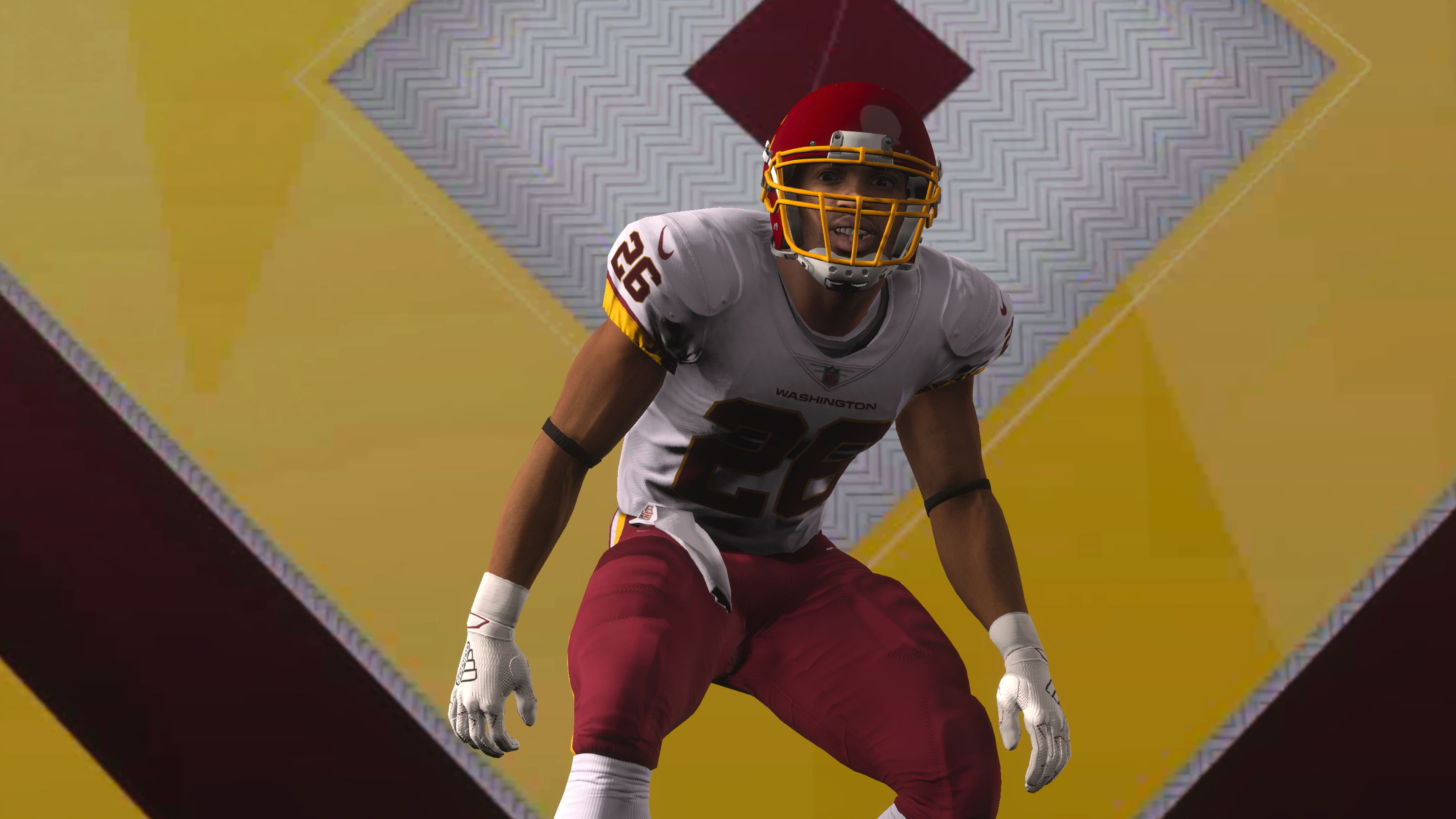 This week's game features the last remaining unbeaten team in the Steelers and a team from the NFC East. The Steelers have had some tough tests this season already (including a weird Wednesday game last week) but the team has always found a way to win. The Washington Football Team is coming off a Thanksgiving day win over the Cowboys and currently has a two-game win streak. Outside of a few games, Washington has played well in their games and has been in positions to win many of them. Even with the perceived talent gap between these two teams, anything can happen in the NFL and it's possible for Washington to pull off the upset.
And Madden 21 thinks the winner is…the Steelers!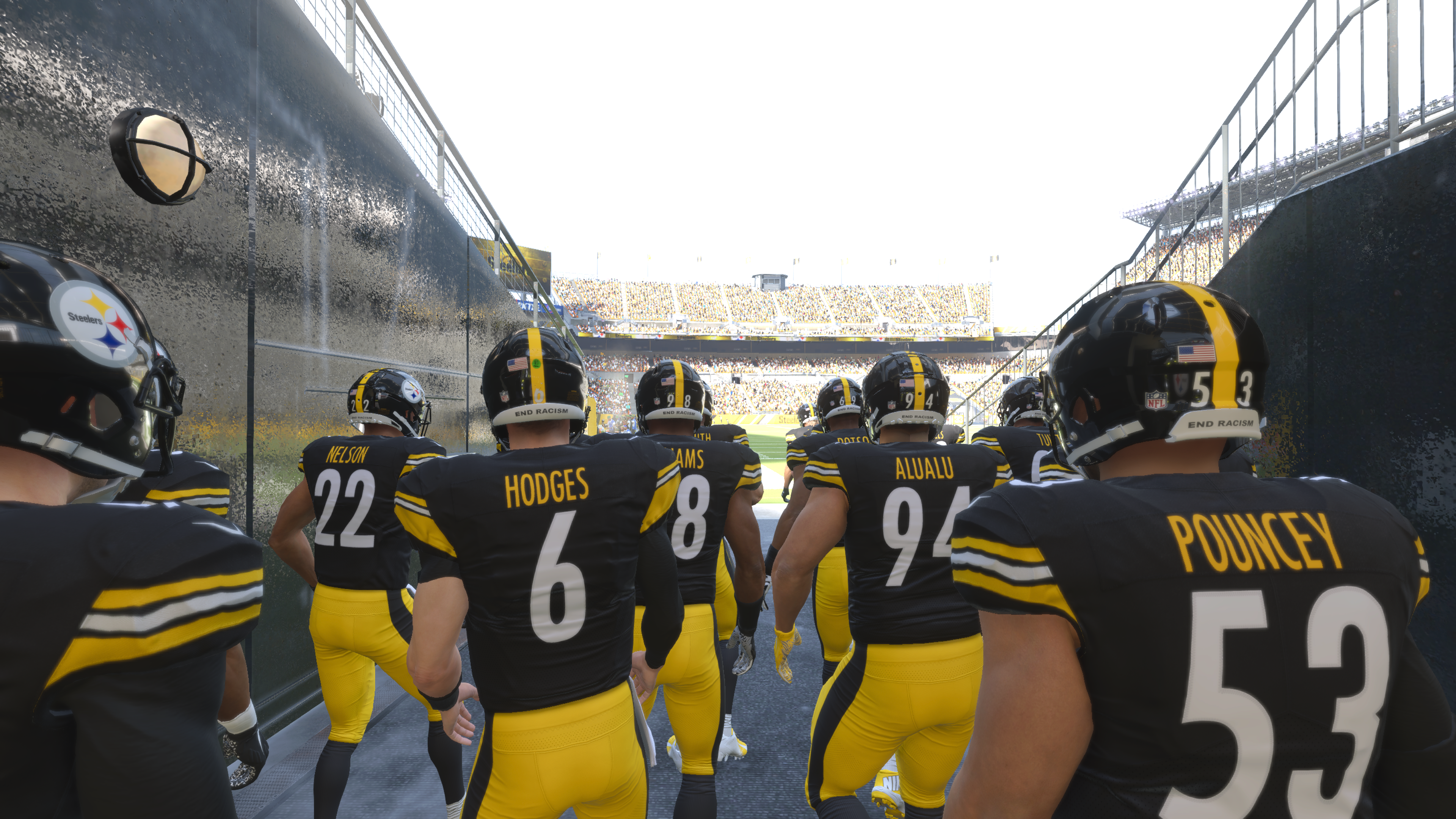 Madden 21 had the Steelers winning 60% of the games that I simulated which was closer than I expected. Using the in-game ratings, Madden has these two teams very far apart with Washington at a 74 overall and the Steelers at an 84. The game seems like it'll be a mismatch but Washington put up a good fight. The Steelers won most of their games by large margins (18 points per game) while the wins for Washington were much closer with an average margin of victory or only 8 points. Washington tended to win the closer games while the Steelers had some big blowouts and scored an average of 27.6 points per game compared to just under 20 for Washington.
I expect the Steelers to win and go to 12-0 but it is the NFL and anything can happen. Do you think Madden will be right again this week? Or will the Washington Football Team pull off a huge upset?