Madden 21 had another rough prediction last week as the Rams took down Tom Brady and the Buccaneers. Will history repeat itself this week when we predict the Monday Night Football game between the Seahawks and the Eagles?
The Game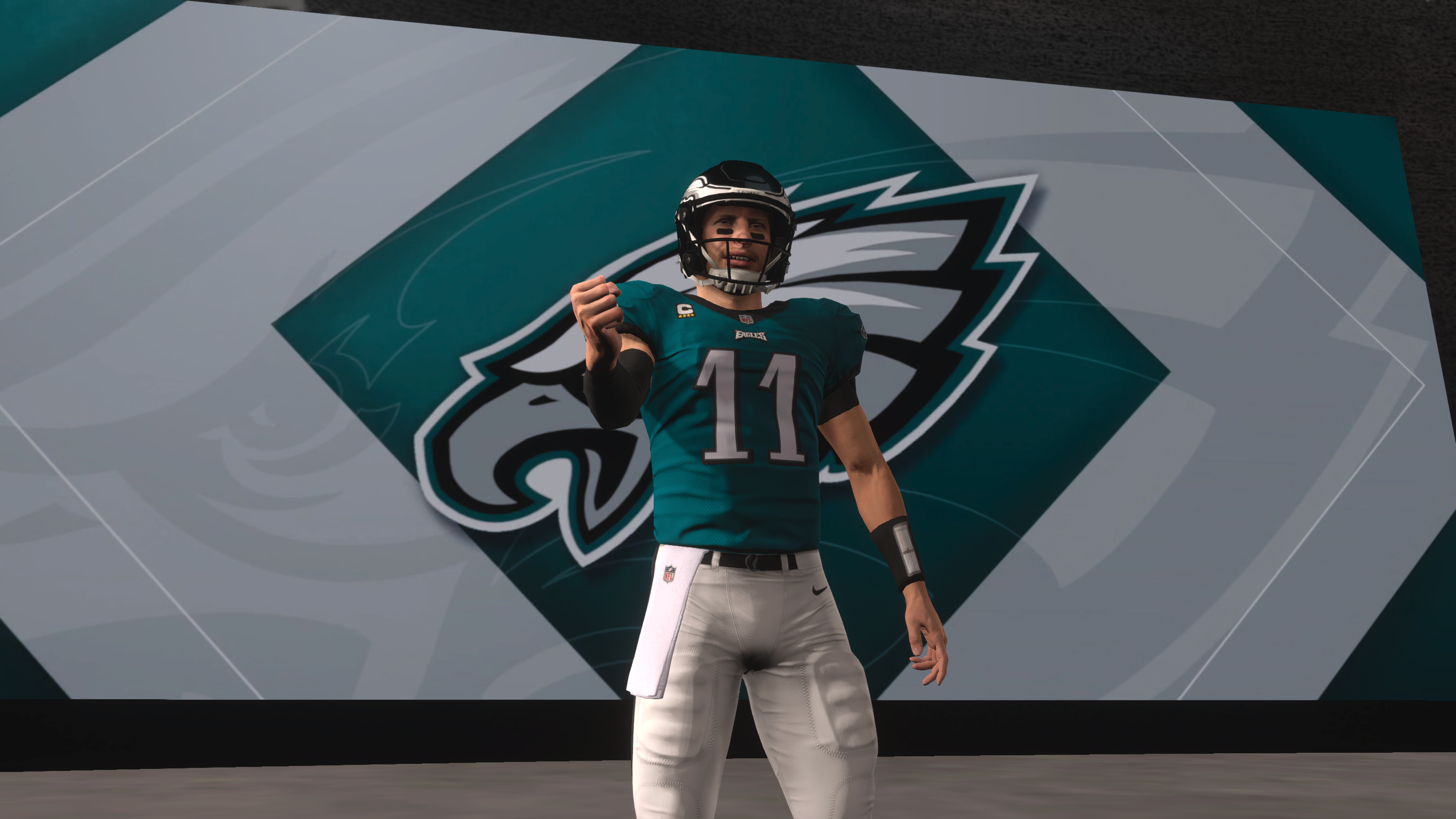 On paper, this game is a blowout. The Seahawks are 7-3 and are leading the very tough NFC West while the Eagles are 3-6-1 and in third place in the terrible NFC East. The Seahawks, led by Russell Wilson, have been beating teams pretty easily all season while the Eagles have struggled. When teams travel east odd things happen though so it is possible that the Eagles can get the win. There isn't much more to say about this matchup as it should be a bit of a snoozefest.
And Madden 21 thinks the winner will be the…Seahawks!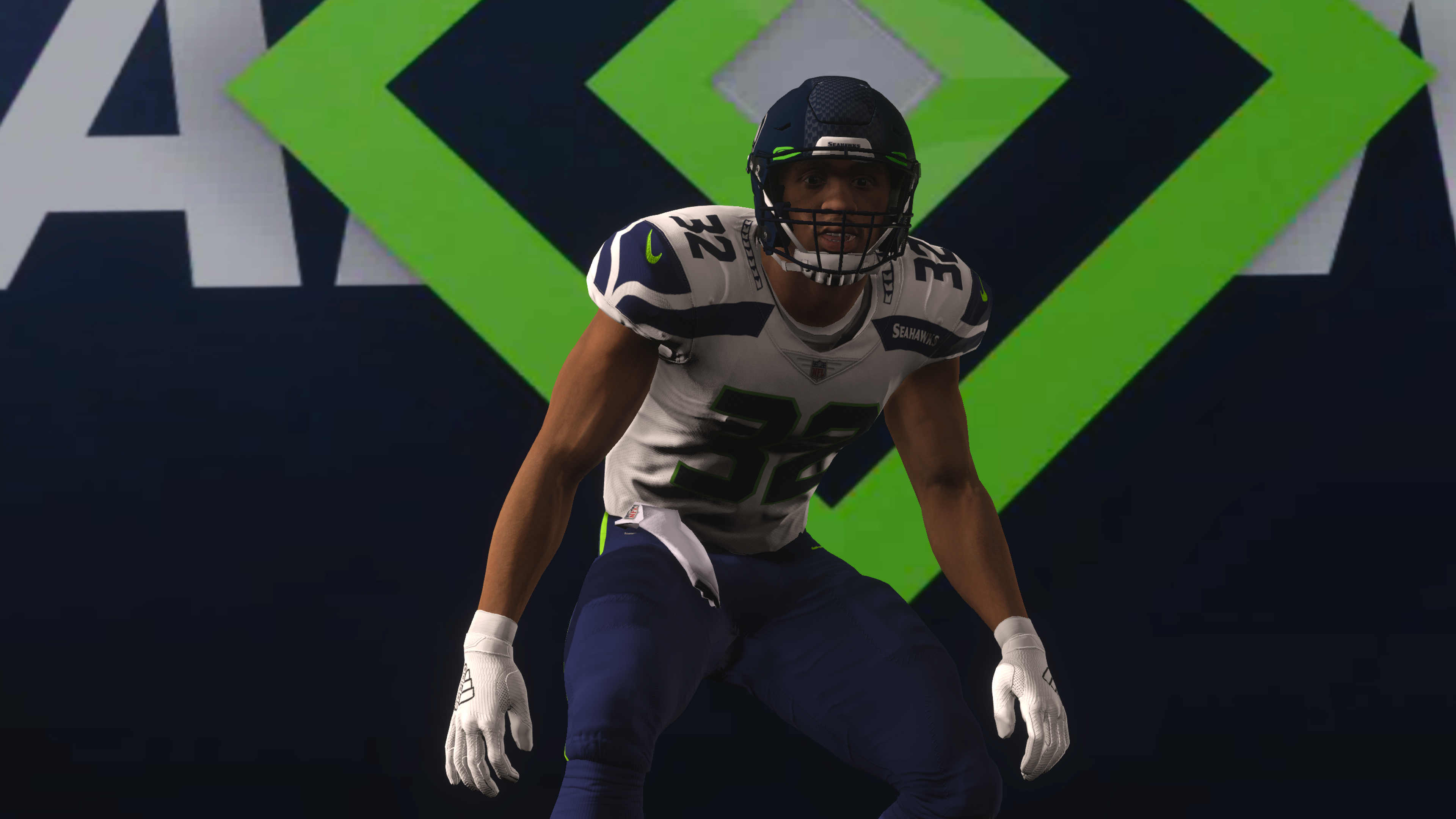 This one easily goes to the Seahawks with Madden 21 predicting that they win 70% of the time. Although, the Buccaneers had the same prediction last week and that one didn't go quite as Madden predicted. The Seahawks scored an average of just over 33 points per game in my simulations while the Eagles averaged just 25.5 points per game. Most of the games were not close either with an average difference in score of over 12.5 points per game.
I don't expect this game to be particularly close and think Madden is right on with its prediction. But anything can happen in an NFL game…and it is still 2020, so who knows. Will Madden 21 start up a new streak of correct picks? Or will it continue to miss the mark?