Madden 21 really missed the mark last week with its prediction that the Bears would beat the Vikings. As I mentioned in that article, the Bears had been on a losing streak while the Vikings were on a short winning streak. Madden 21 doesn't account for that and on paper, the Bears may have been better but the Vikings were the hot hand and it showed. This week's game pits the Los Angeles Rams against the Tampa Bay Buccaneers.
The Game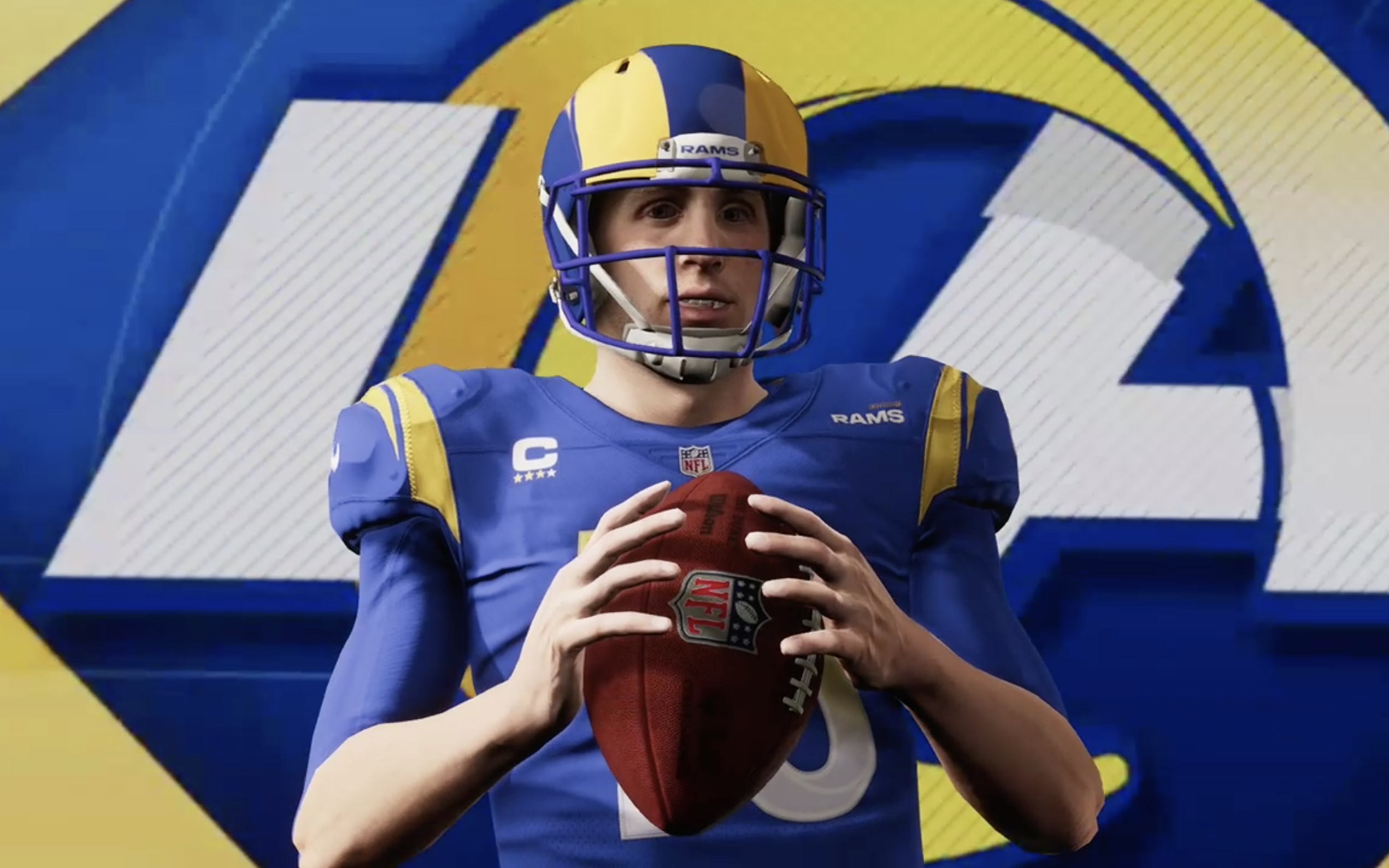 Both of these teams have had solid seasons so far and hold the top two Wild Card spots in the NFC. Tom Brady has been leading the resurgent Buccaneers as he led the Patriots for two decades and Jared Goff has been solid for the Rams. Tampa Bay has one of the more potent offenses in the league while the Rams have one of the better defenses so it'll be interesting to see which side prevails.
And Madden 21 predicts the winner to be…The Buccaneers!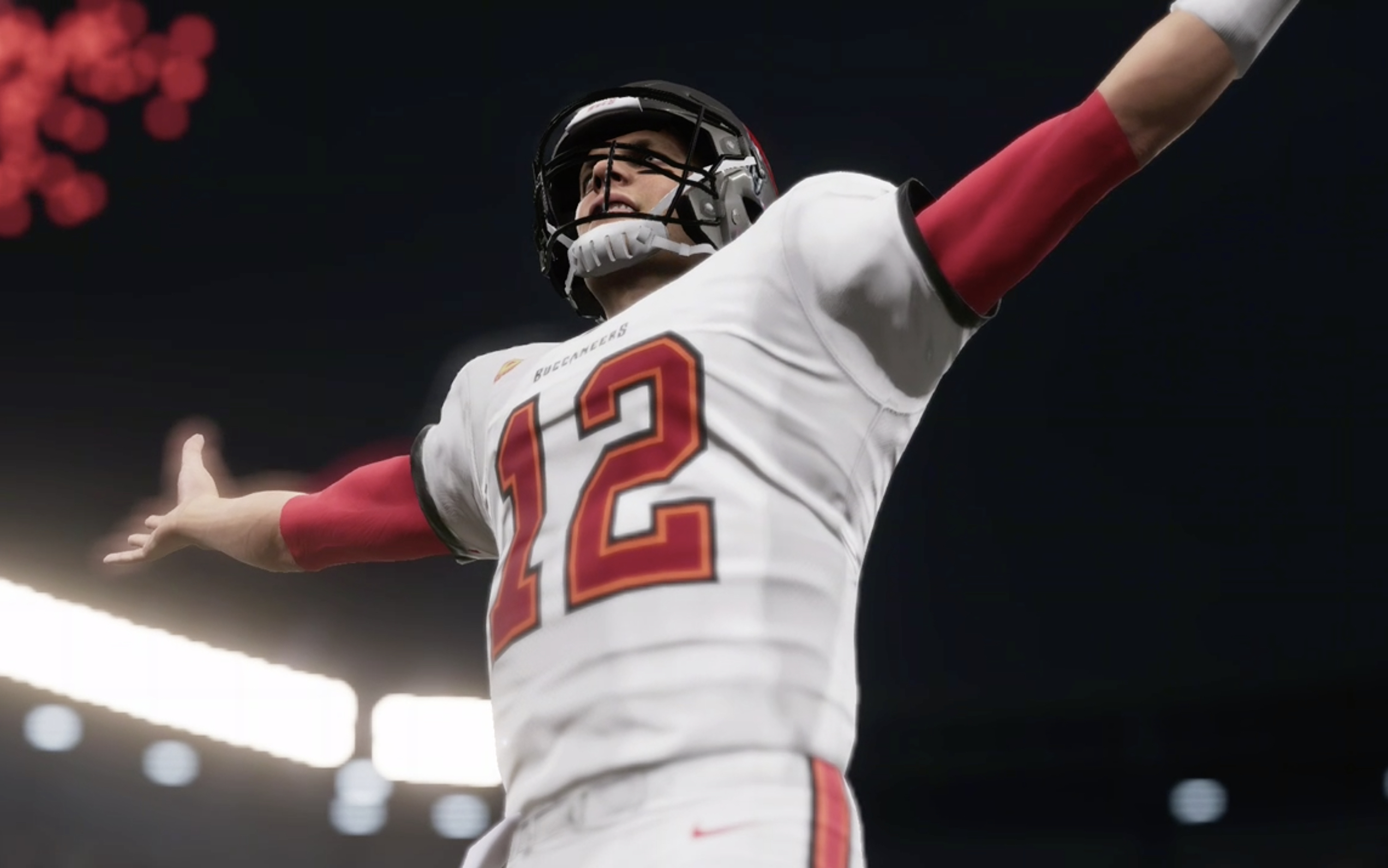 Madden 21 has the Buccaneers winning this game 70% of the time, which feels about right. The Buccaneers have been competitive in just about every game they have played this season and with Tom Brady at quarterback anything is possible. During the simulations one big trend emerged, the Rams won the close games (with an average margin of victory of just under 4 points) while the Buccaneers won big (with an average margin of victory of just over 18 points per game). One thing is sure, Madden 21 thinks the Buccaneers are going to score a lot. They averaged over 30 points per game over all of the simulations while the Rams averaged just 18.7 points per game.
The game should come down to how clean of a pocket Tom Brady will have and if Aaron Donald can rattle him. I agree with Madden that the Buccaneers will take this one. Will Madden 21 start up a winning streak this week? Or have another missed prediction?