Last week's game between the Patriots and Jets was a lot closer than expected, Madden 21 was correct in picking the Patriots to win. This week's Monday Night Football game pits NFC North division rivals against each other when the Vikings visit the Bears.
The Games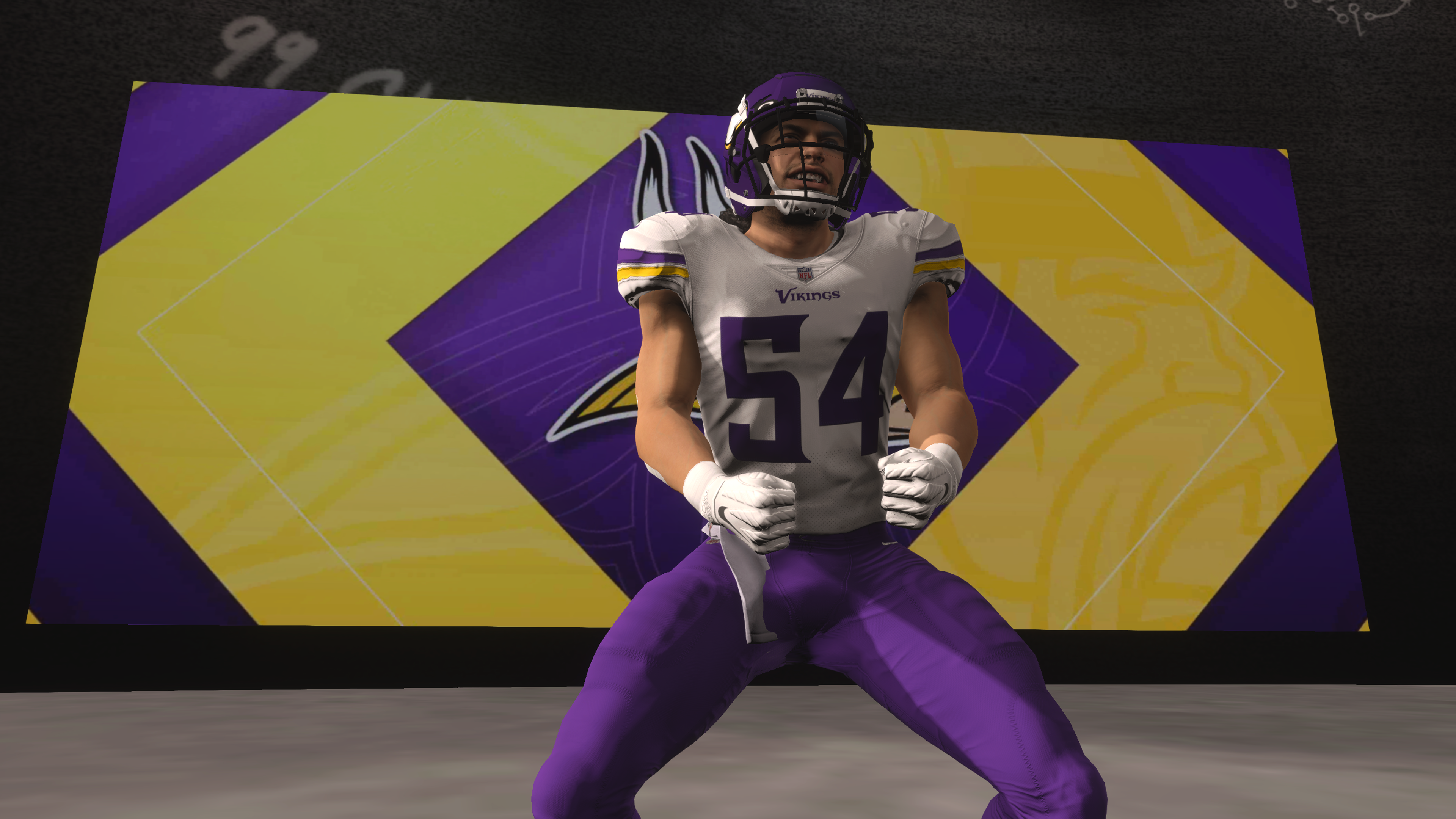 The Bears (5-4) and Vikings (3-5) have had very different seasons this year and are probably a lot closer in talent than their records show. The Bears had a hot start winning some very close games but have now dropped three straight games while the Vikings have won their last two. Even before the losing streak I have been down on the Bears since most of their wins have been very close (and they probably should've lost a couple of those). The Vikings have actually scored more points than the Bears this season (217 vs. 178) and have played one fewer games. The Bears actually have a negative point differential even though they have a winning record, indicating just how close their wins have been. It should be an interesting game between two bitter rivals.
And Madden 21 thinks the winner is…The Bears!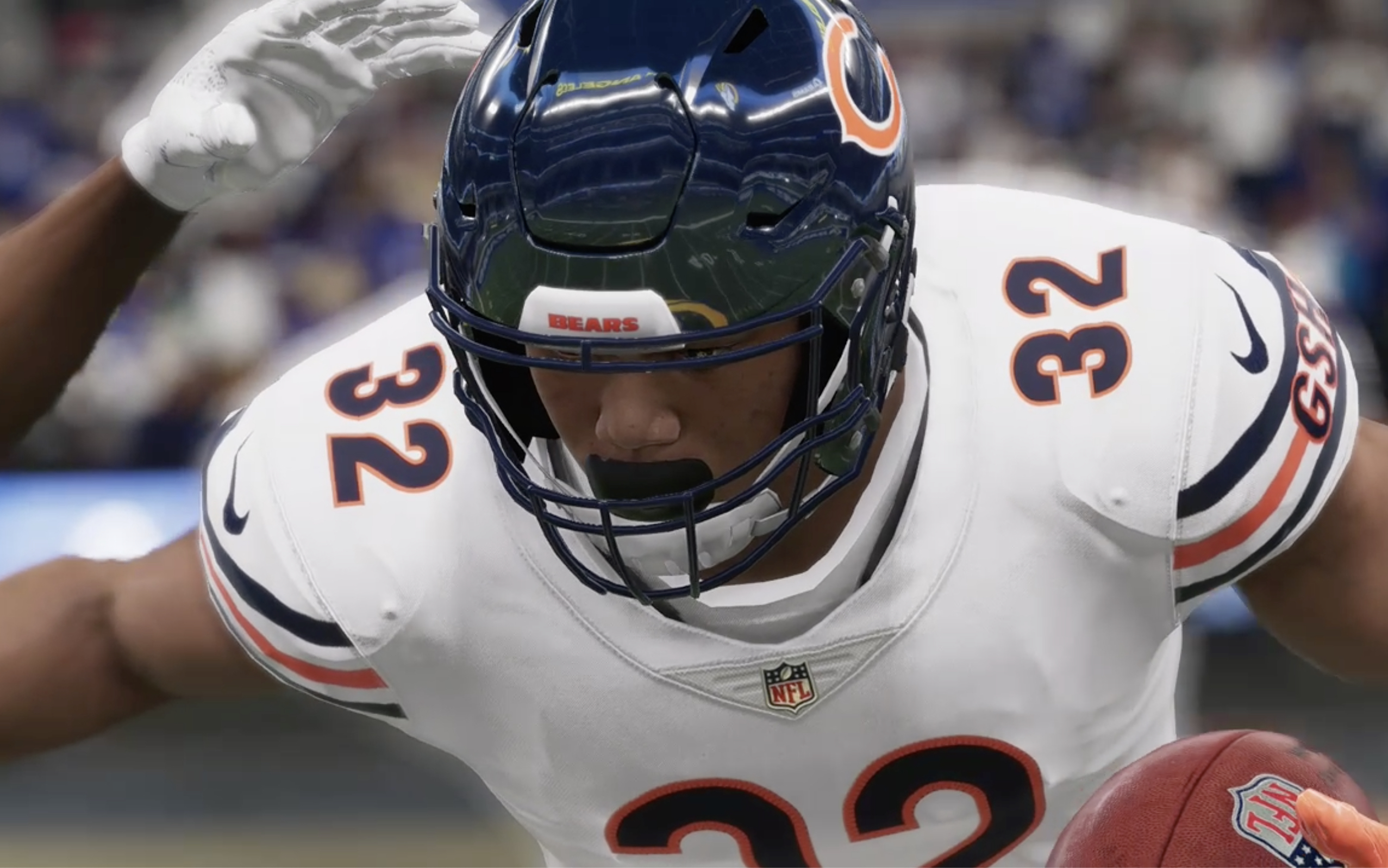 I expected this game to be very close, but it wasn't. Madden 21 had the Bears winning 85% of the games that I simulated and they scored an average of just under 32 points per game. This seems very high to me but who knows with this team. The Vikings on the other hand only scored around 23 points per game and only won when they kept the Bears to 25 points or less. As much as Madden has been correct this season I think they will be wrong this week as the Bears are trending in the wrong direction right now, but who knows this year.