The NFL 2020 season is upon us! That also signals the return of my weekly Madden simulations. This season I am going to try to sprinkle in some videos as well but will save those for some of the bigger matchups. Let's get to the first simulation. The Steelers at the Giants!
Last Year and Changes to this Year
Overall, the Madden Simulations did pretty well last year and seemed to get more correct over the course of the season. Early on they were wrong more than they were right but as EA kept updating rosters and refining their simulation algorithms the results were more in line with reality. Due to the COVID-19 pandemic, there is a lot of uncertainty around the world and in the NFL so I have no idea how long the season (and these simulations) will last. The games could be very different just due to the lack of crowds and we could see players opting out mid-season. Luckily, Madden keeps the rosters pretty up-to-date so the simulations should still be fairly accurate.
Week 1 – Steelers at Giants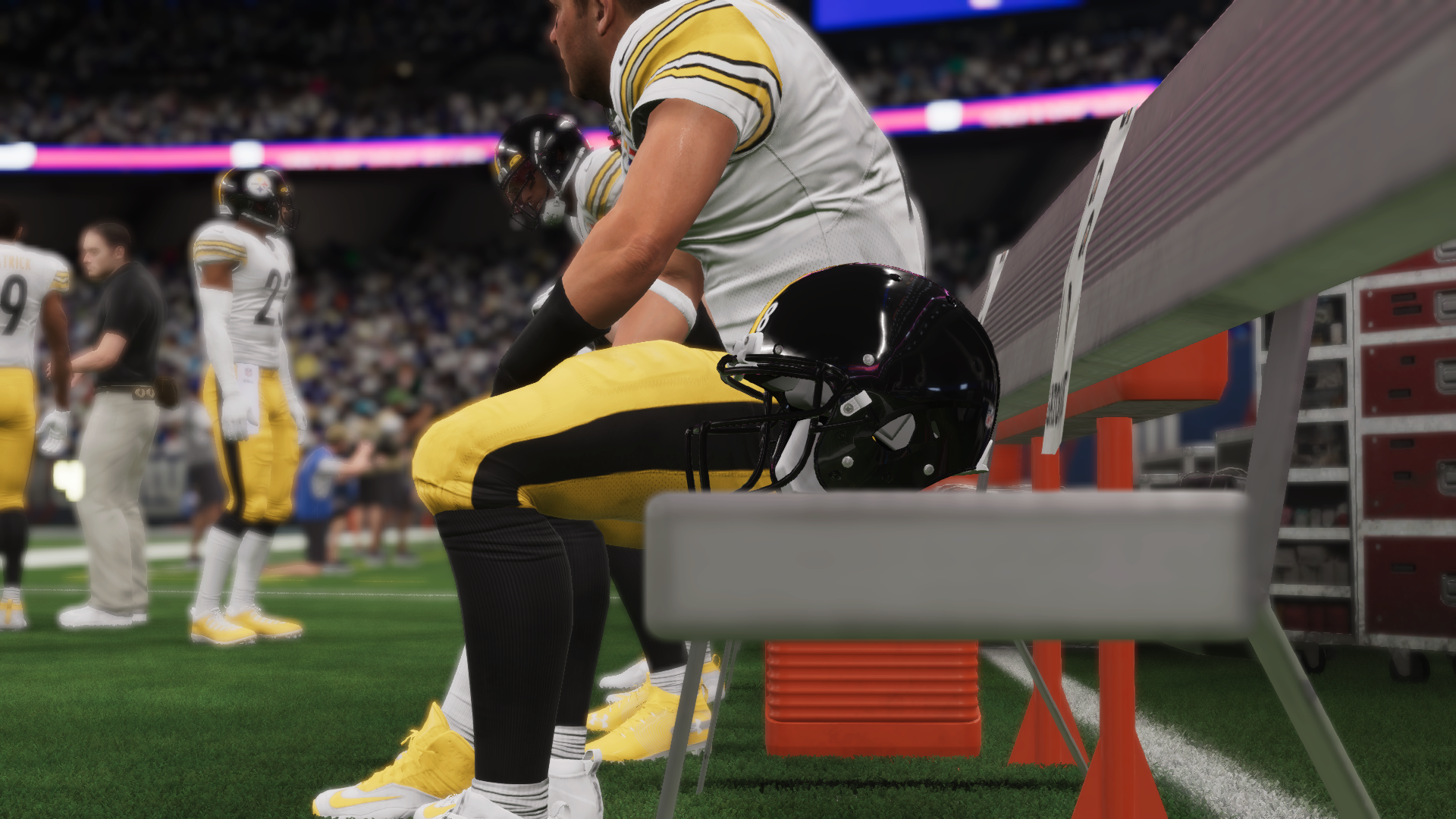 The first of the two Monday Night Football games features the Steelers visiting the Giants. Both teams are coming off of disappointing 2019 seasons so need a good start to the season. Madden thinks this one is no contest though with the Steelers winning 80% of the matchups and scoring an average of almost 30 points a game. They gave up an average of just over 20 points a game and generally crushed the Giants. The Giants did get a few wins in the simulations but needed at least 30 points to secure the win.
I agree with Madden this week and fully expect the Steelers to come away with the win in the first Monday Night Football game of the season.