After a split in the predictions during the AFC and NFC Championship games Madden has one more chance to predict the winner. As we head into the final game of the season let's see if Mahomes can lead the Chiefs to a second consecutive Super Bowl or if Tom Brady can win his seventh.
The Game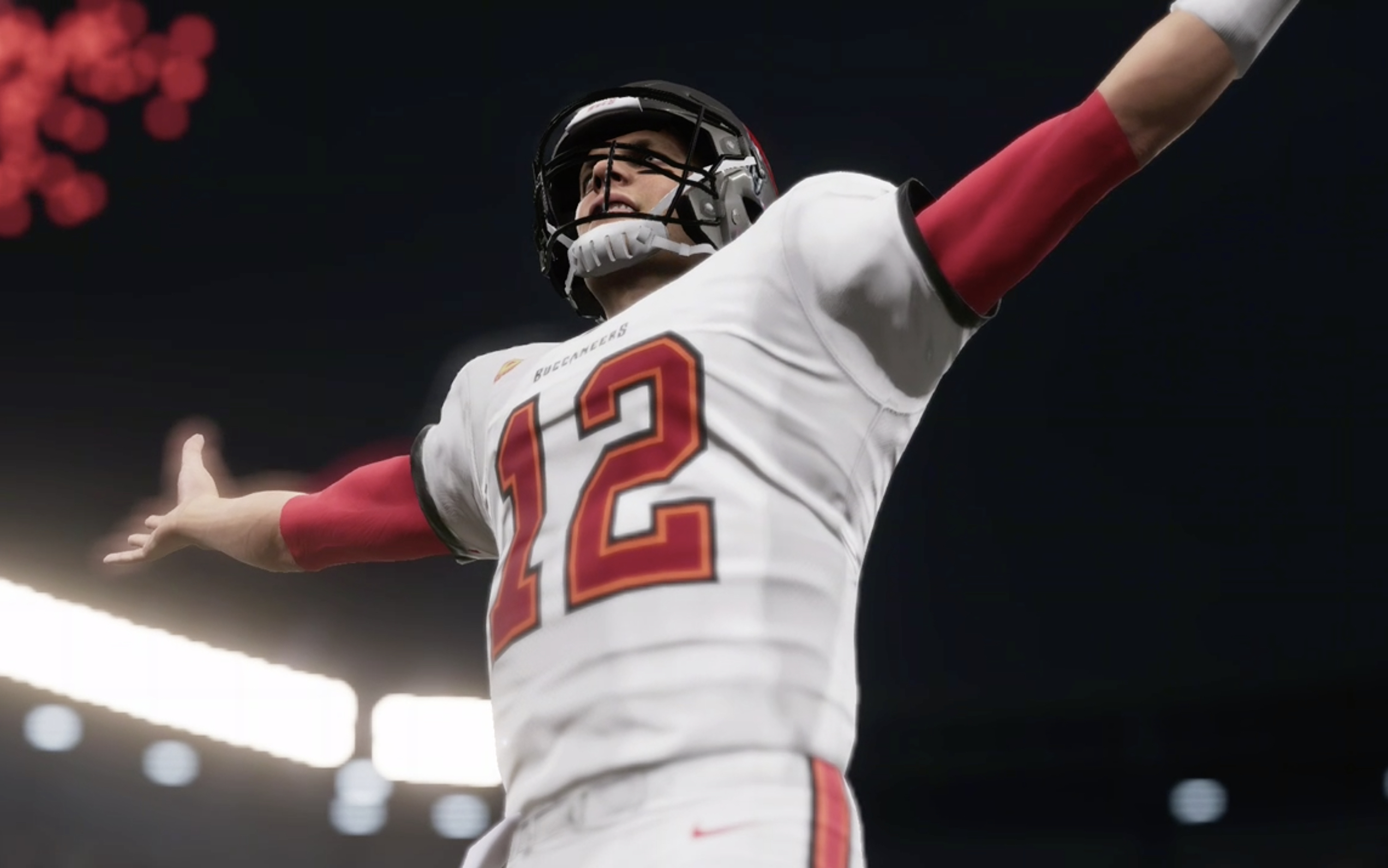 This should be a great game between two great teams as Tom Brady, the elder statesman, takes on Patrick Mahomes in a battle of two great quarterbacks. Brady has already won six Super Bowls (and is considered the greatest QB of all time by many) but those were all with the Patriots and probably wants to show he can win one without Bill Belichick at the helm. Mahomes on the other hand is probably the best quarterback in the game right now.
The other big matchup to watch will be the Buccaneers' defensive line against the offensive line of the Chiefs. The Buccaneers' defensive line is fantastic and has been causing problems for quarterbacks and running backs all year. The Chiefs offensive line on the other hand may be one of the weakest parts of the team. The game could hinge on the two lines more than the QBs.
And Madden thinks the winner will be…The Chiefs!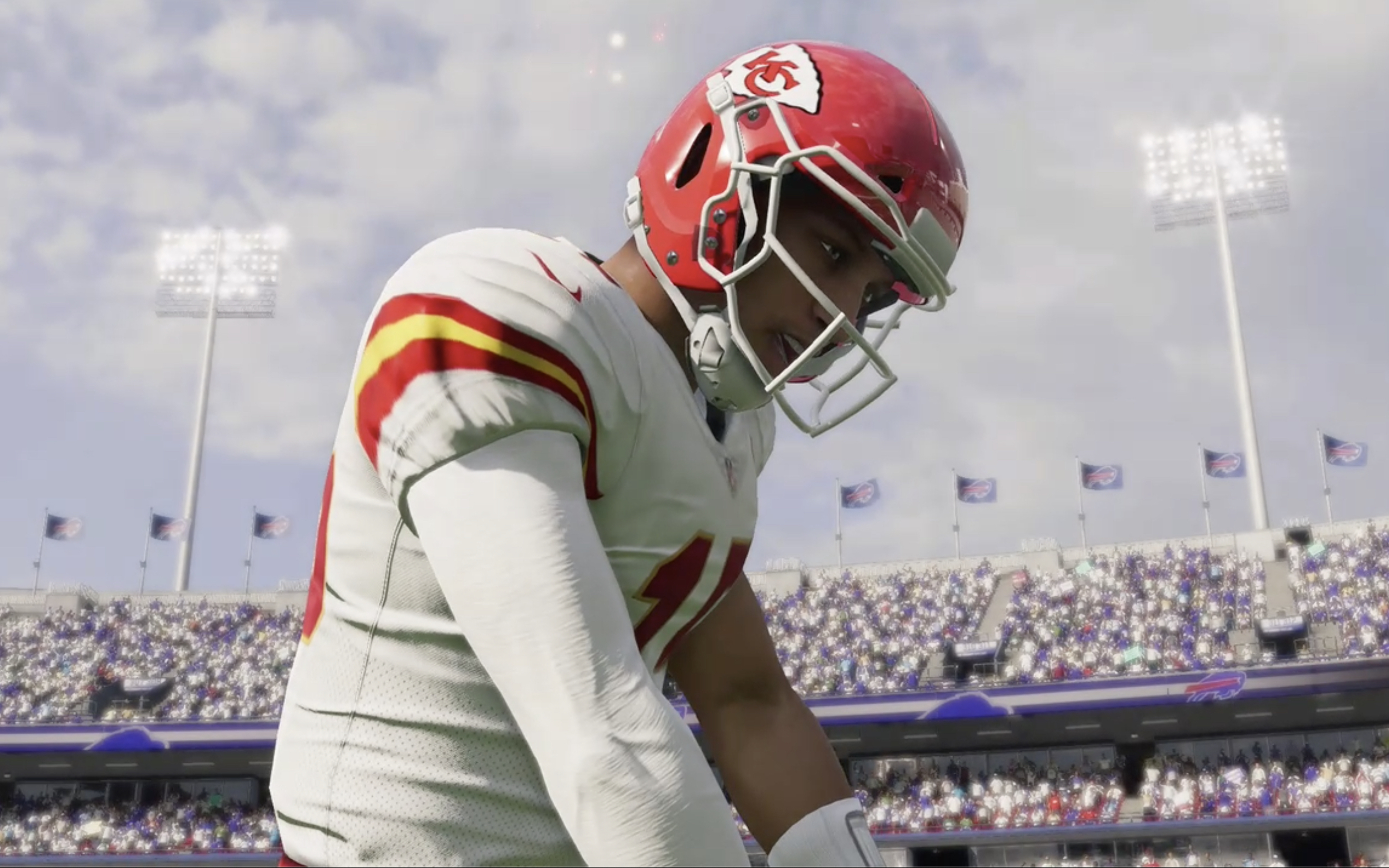 This one wasn't particularly close with the Chiefs winning 65% of the games I simulated. They also averaged almost 5 more points per game than the Buccaneers. The Chiefs also won by an average of more than 10 points per game so expect them to score some points. The Buccaneers on the other hand won the closer games with an average margin of victory of fewer than 7 points per game. The official Madden 21 simulation from EA Sports agrees with this and has the Chiefs winning 37-27.
What do you think? Will the Chiefs be the first team to repeat as champions since the Patriots did it in the early 2000s? Or will Brady find a way to dash the hopes of a young QB winning a second Super Bowl as he did to Russell Wilson and the Seahawks all those years ago?