After correctly picking the Ravens to upset the Titans, Madden was not quite so lucky last week as the Buccaneers soundly beat the Saints to make the NFC Championship Game. This week I simulated both games to see if who Madden thinks will be in the Super Bowl. Will we have the State Farm bowl (Packers vs. Chiefs) or maybe Bills vs. Buccaneers where Brady gets to torment Bills fans again? Only time (and maybe Madden) will tell.
For the NFC Championship Game Madden predicts the winner to be…The Packers!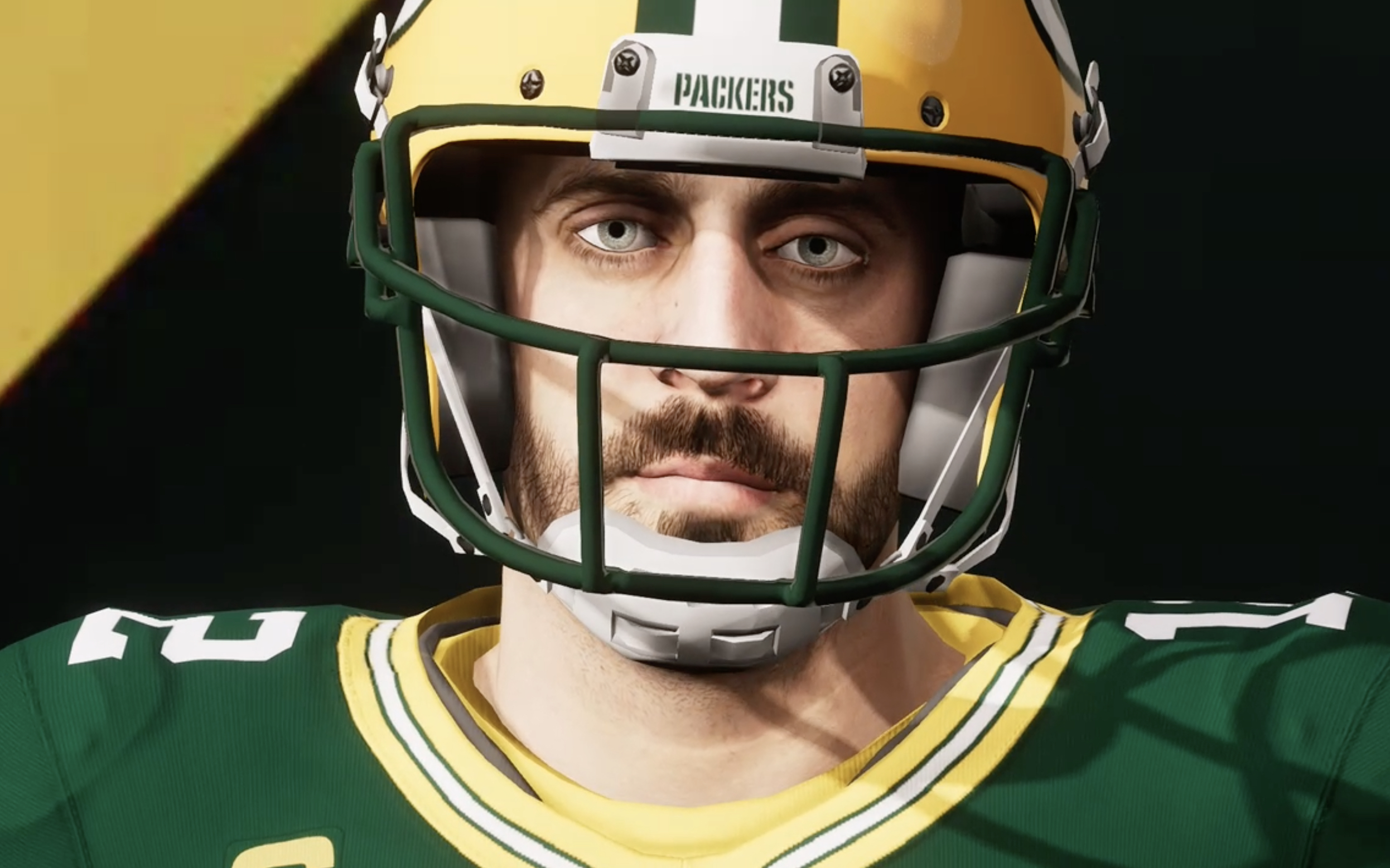 This one was actually a toss-up with each team winning 50% of the games I simulated but I gave the edge to the Packers because they had slightly higher point totals throughout the games. The Packers scored an average of 26.85 points per game compared to 26.20 points per game for the Buccaneers; like I said, slightly higher points per game. Both of these teams have very experienced quarterbacks with one trying to win a Super Bowl in both leagues and the other just trying to get back there.
I really have no idea who will win this game. The Buccaneers beat the Packers badly in the regular season, but as we saw last week with their win over the Saints, the regular season may not matter. I'd put my faith in either QB and feel fairly certain that it'll be a good game no matter the outcome. Being a Michigan fan, I will be rooting for the Buccaneers but think the Packers will probably pull off the win. We added a poll in our Discord Server and 70% of respondents think the Packers will win.
For the AFC Championship Game Madden predicts the winner to be…The Cheifs!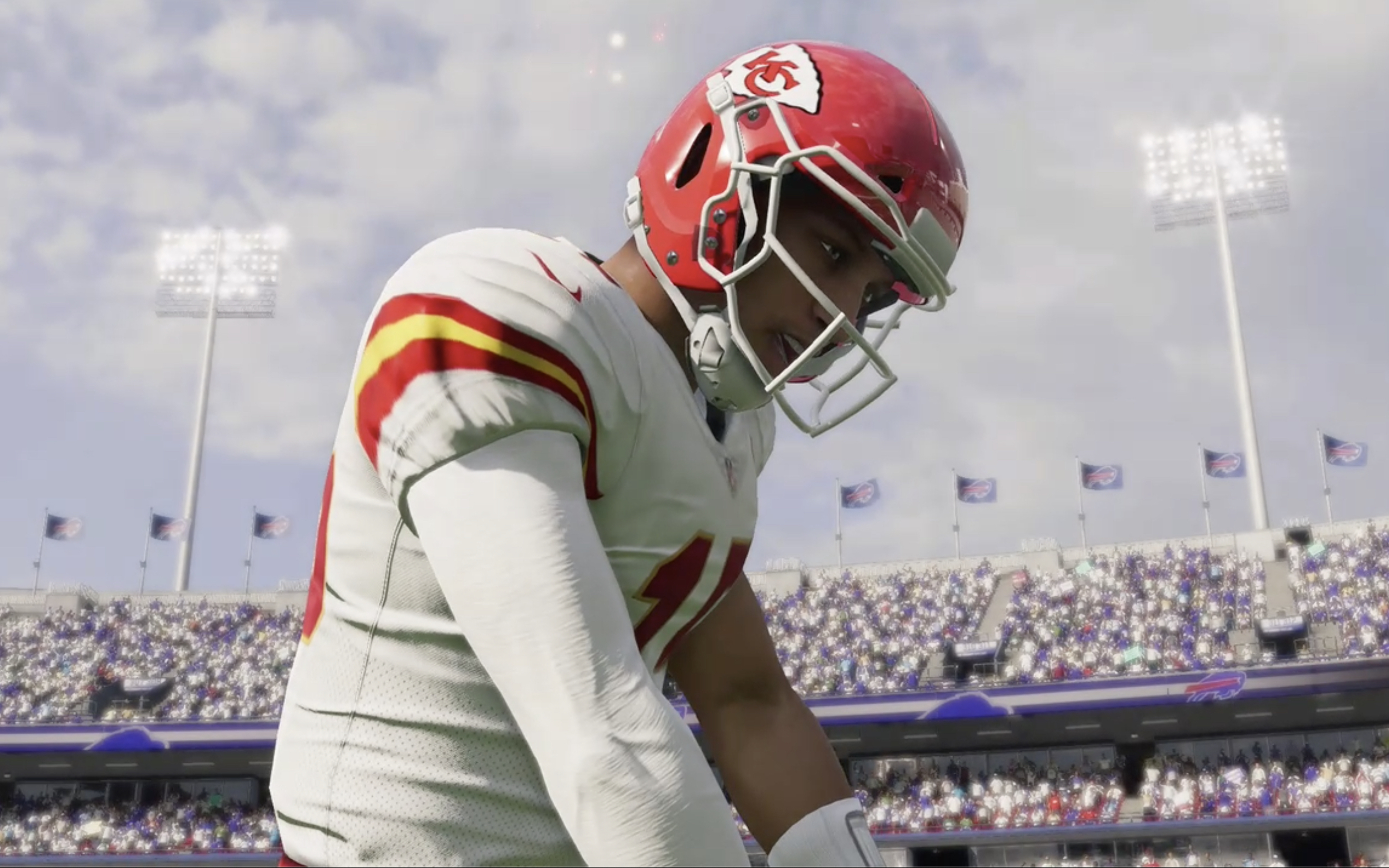 Unlike the previous game, Madden was pretty emphatic in its winner. The Chiefs won 80% of the games I simulated and scored more than nine points per game more than the Bills. The disparity in this one actually has me leaning more towards the Bills because it seems like a lot of the lopsided simulations I've done have actually gone the other way. At one point there was some uncertainty as to whether Mahomes would be allowed to play this week after being knocked out last week, but he has been cleared. These teams seem fairly uneven but as they say in football "any given Sunday". So you never know.
Unlike the NFC game, the Discord poll is fairly split with 54% of the vote to the Cheifs. Part of this could be just to spit Mulehorn117 who is a big Mahomes fan and a general dislike of the defending Super Bowl Champions. I think the Chiefs will probably win but am still rooting for the Bills to get back to the Super Bowl after so many years since their last one.