We are in the second week of the NFL Playoffs with Madden 21 correctly predicting that the Ravens would upset the Titans. This week's game features two of the game's premier quarterbacks when Tom Brady and the Buccaneers visit Drew Brees and the Saints.
The Game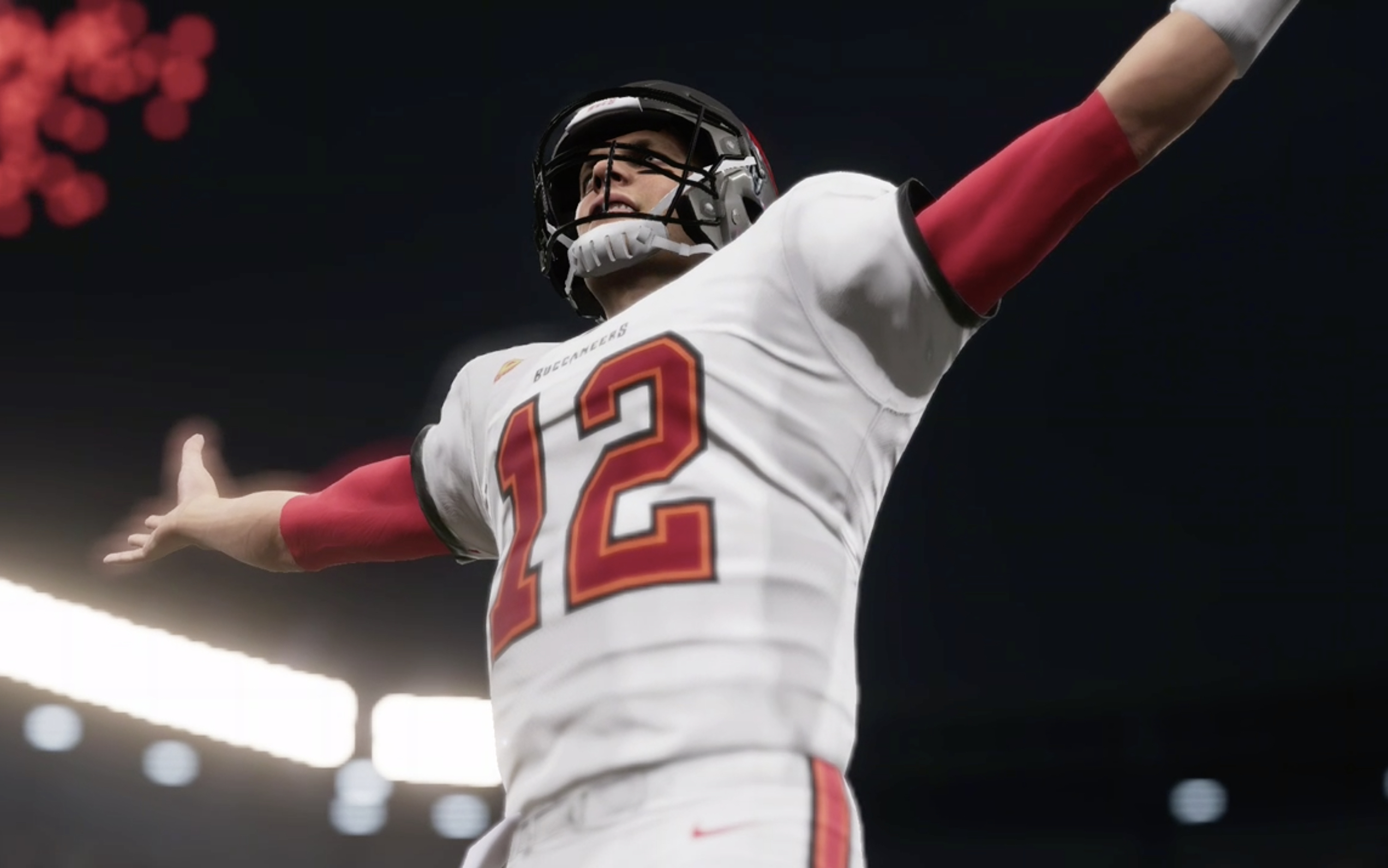 These teams have played twice this season already and the Saints won both meetings. Can they win the third? Against Tom Brady in the playoffs? It'll be a great game and should feature a lot of offense. The teams are fairly evenly matched which should make for a great game.
And Madden thinks the winner is…The Saints!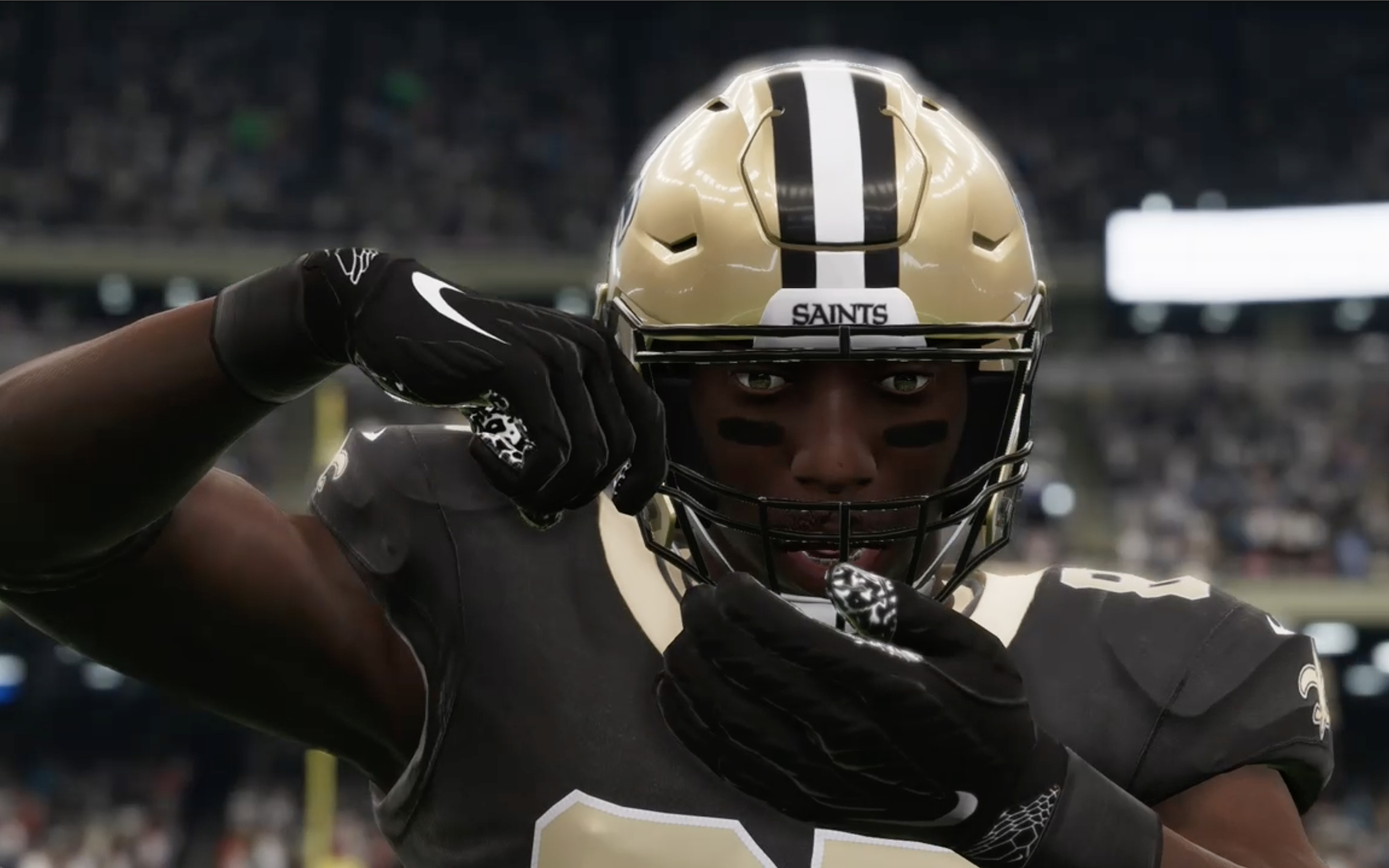 This one was pretty close but the Saints won 55% of the simulations, which is about as close as the game can be without being a tie. The average points scored are also very close (29.45 for the Saints and 28.65 for the Buccaneers) which points to a tossup game to me. What the simulations do not take into account is the Tom Brady factor. He has been great in the playoffs over his career and seems to be peaking at the right time of the season. I can't wait to see how this game plays out.