The slate of NFL games doesn't offer a lot of good matchups this week so I picked the most intriguing one: Patriots at Ravens. These two teams have had a great season and this could be a preview of the AFC Championship game.
Last Week
Last week Madden, and most of the writers agreed that the Texans would overcome the plucky Raiders and we were right. The lone dissenter, Darklife, put a little too much stock into the Raiders' color scheme and not enough into their defensive one.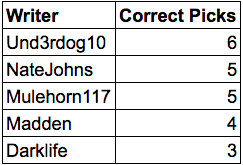 Und3rdog10 still leads the way for correct picks, but Mulehorn117 and I are right on his heels.
How the Patriots Won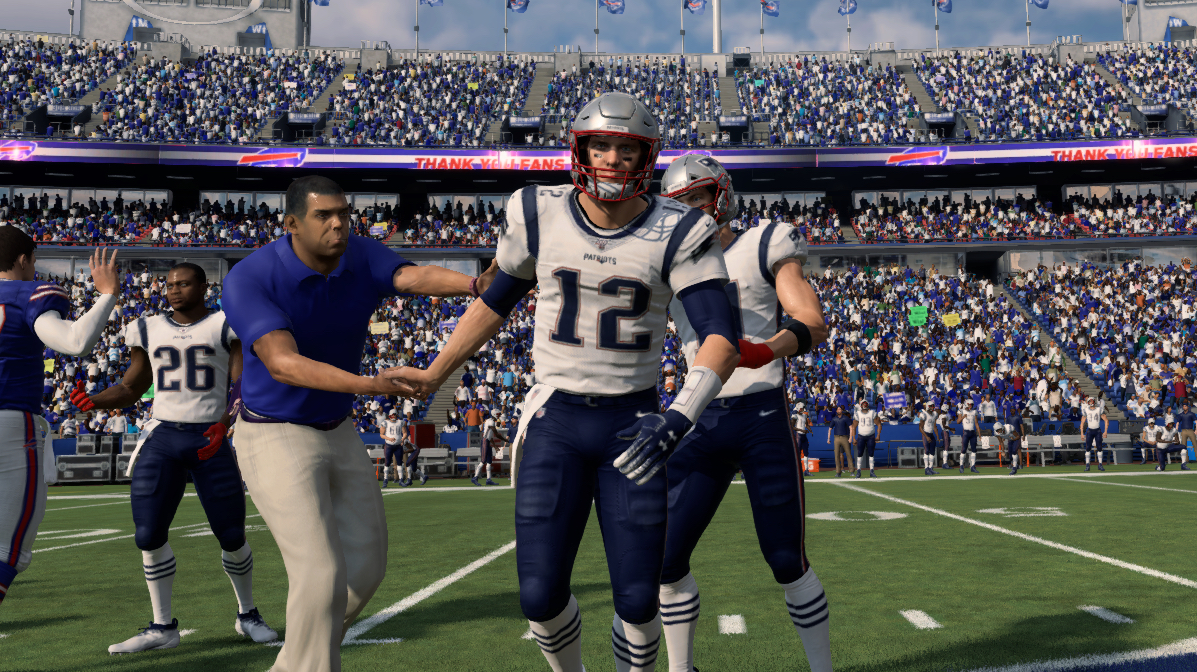 The Patriots are one of two undefeated teams this season and have been known to adapt their gameplan based on their opponents. For the Ravens, the Patriots need to shutdown QB Lamar Jackson, who is one of the most dynamic players in the NFL. He has the ability to make many NFL throws and can beat you with his legs if a play breaks down. The Ravens have an explosive offense so the Patriots need their's to show up this week. In their wins, they averaged almost two more touchdowns than in their losses. The vaunted Patriot defense also needs to show up this week and force the Ravens to turn the ball over.
How the Ravens Won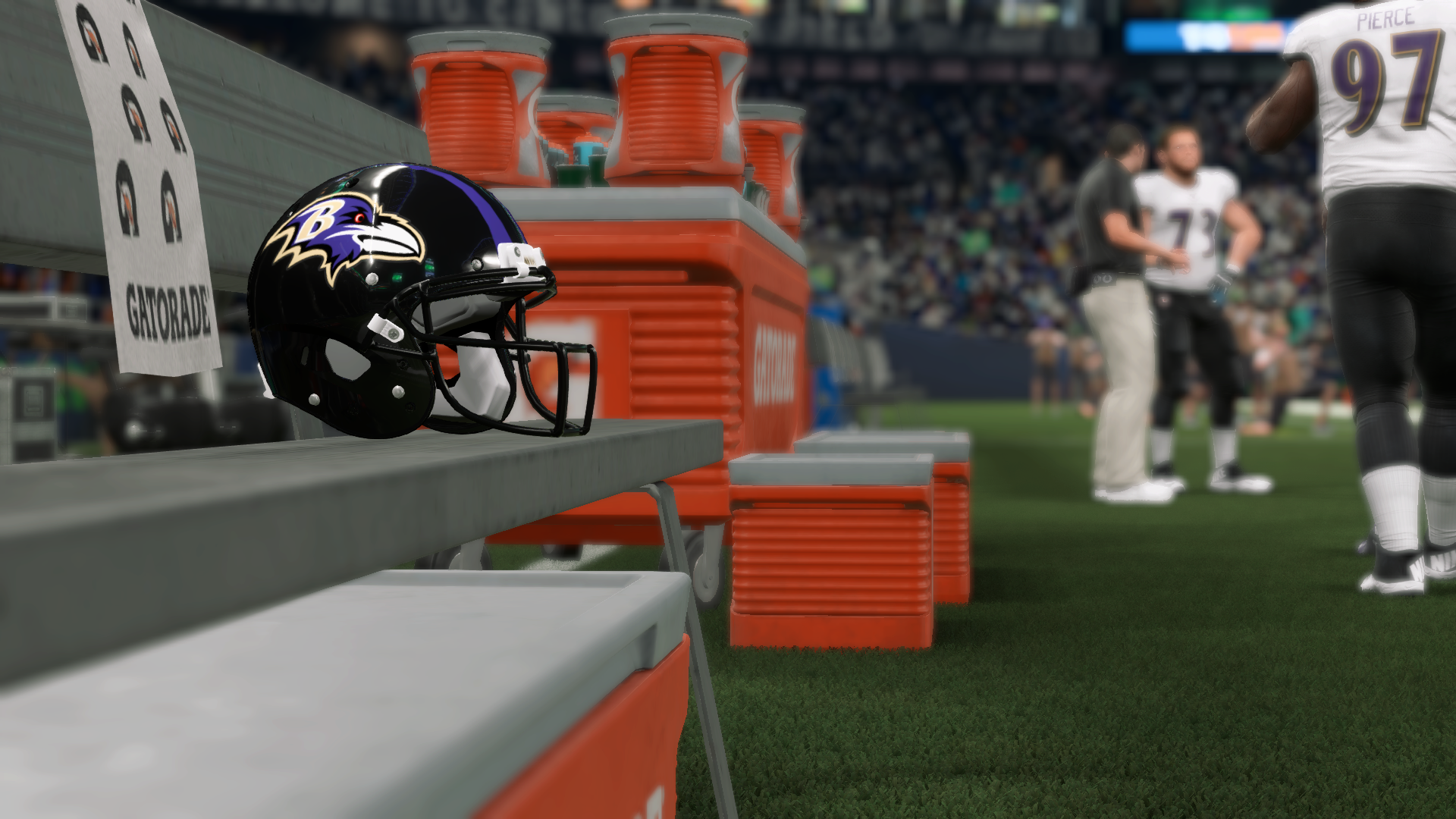 The Ravens won by scoring bunches of points and finally making the Patriots defense look like every other defense in the league. They averaged 33 points a game which is more than half of the total points they have given up through 8 games this season. The Ravens have been very explosive on offense behind Jackson and will need to bring that energy if they want to pull off the win.
And the winner is…the Ravens!
Madden has the Ravens pulling off the win this week with them winning 60% of the games that I simulated. That seems a bit high to me since it seems like Madden is putting a bit too much emphasis on the Ravens offense. Throughout the simulations, the Ravens averaged over 31 points a game, which based on how the Patriots have played this season seems extremely high. I could see the Ravens pulling off the upset, but I don't think they will score that many points.
Writer Picks
Mulehorn117 went with the Patriots this week as they have been on a roll this season and haven't struggled much yet. Darklife also picked the Patriots because he doesn't bet against Brady.
I am going with the Patriots this as I don't bet against them. They are just too good this year and as long as Belichick and Brady are there, they have a good chance to beat any team they play.