This week's Madden simulation features two young, talented quarterbacks in a significant matchup for the AFC playoff picture. The Titans (6-3) have won their last two games and look to take down the red-hot Ravens. The matchup to watch this week is Deshaun Watson and Lamar Jackson who are some of the most exciting quarterbacks in the league.
Last Week
Madden got another one correct with its pick of the Seahawks, although I still think it over-estimated to Seahawks since the game came down to a last-second field goal in Overtime. Darklife was the only writer to correctly pick this game while Snakedoctor98 correctly picked the CFL game he was watching. With the correct pick, Madden is now tied with Und3rdog10 for the lead this season.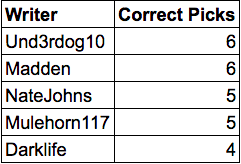 How the Texans Won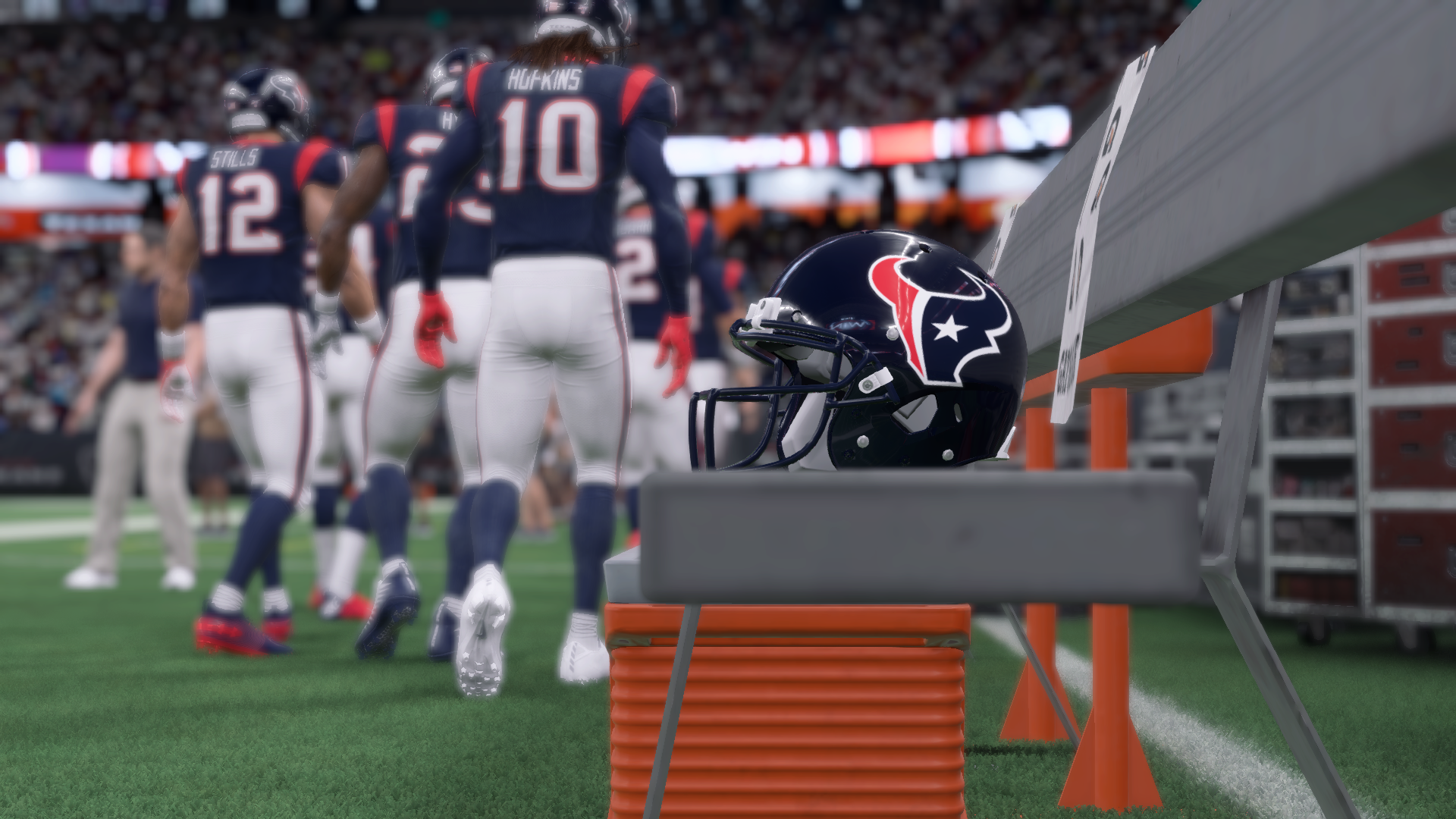 The Texans won when their offense was clicking and averaged 35 points in their wins compared to 20 points in their losses. Their offense also needs to make sure it doesn't turn the ball over if they want to win. They averaged a turnover per game in their losses and less than one in four in their wins. The Texans' defense also needs to step up and find a way to slow down Lamar Jackson, a feat that very few teams have accomplished.
How the Ravens Won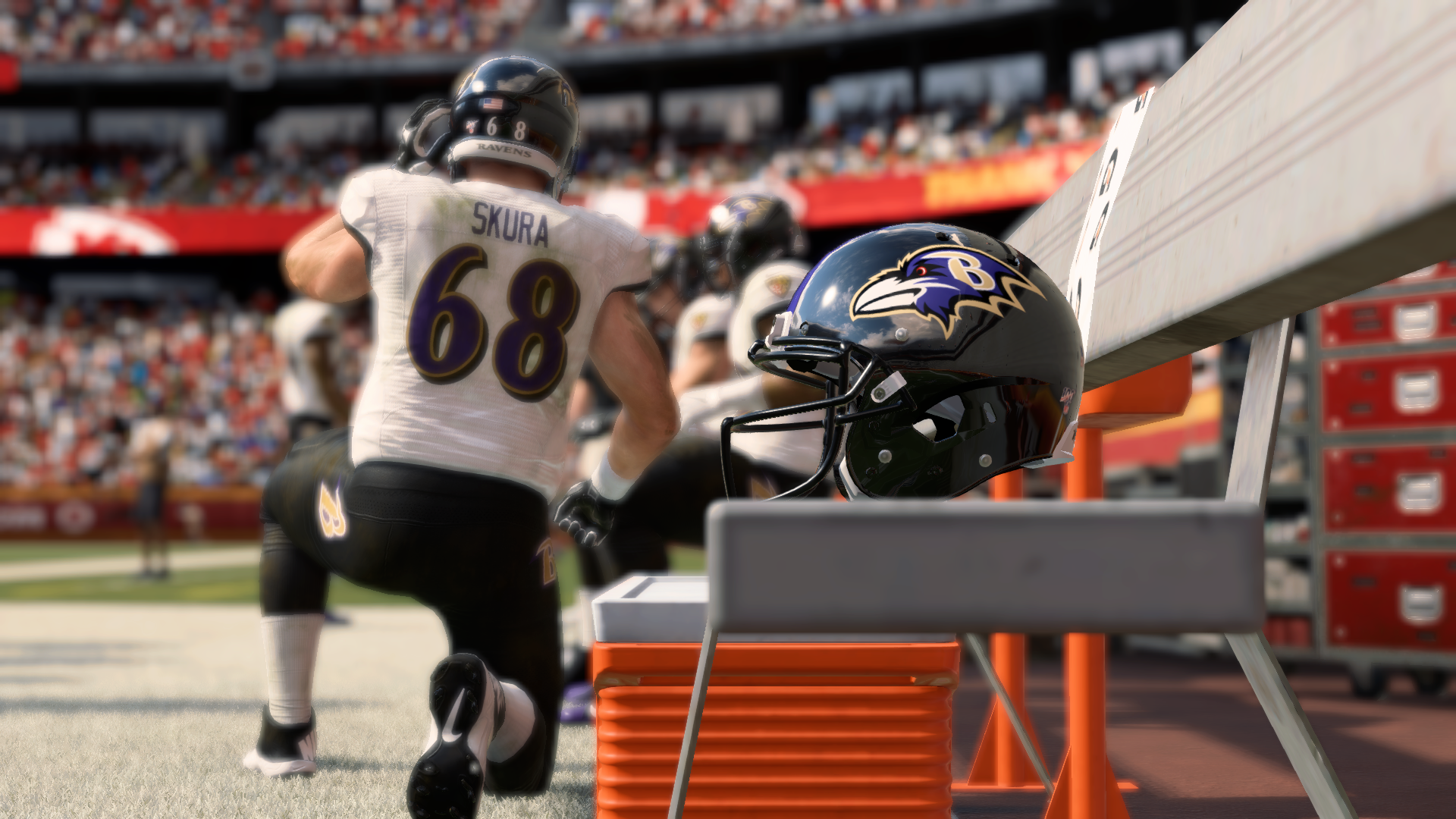 The Ravens won how they have all season…on the back of Lamar Jackson and a good defense. They need to make sure Jackson does what he does best and leads the team to victory. The Ravens also need to make sure to limit the turnovers and hold the Texans to under 100 rushing yards.
And the winner is…the Ravens!
The Ravens won 55% of the games that I simulated making this one of the closest games I have simulated. While the Ravens won more games, the Texans actually average slightly more points per game (26.85 for the Texans vs. 26.45 for the Ravens). The teams were very close in every category I tracked except rushing yards per game. The Ravens (buoyed by Jackson) rushed for 139.55 per game compared to 112.70 for the Texans. I will be interested to see who wins this game.
Writer Picks
Mulehorn117 picked the Ravens to win by 10 on with a strong performance by the Ravens defense. Darklife went with the Texans and Snakedoctor98 is picking the Bombers to win by 7 in the Western Conference final of the CFL. Und3rdog10 agrees with Mulehorn117 and thinks the Ravens run away with the game 34-17. Watson may be a better QB in the long run, but Lamar and the Ravens are rolling right now.
I am going with the Ravens. They have been on a roll and the Texans will be without J.J. Watt so I don't know how well they will be able to defend against Lamar Jackson.