This week's Madden 20 simulation features the top two teams in the NFC North as the Packers visit the Vikings. The Packers have already clinched a playoff spot and the Vikings are only one game behind them in the NFC North. A Vikings win would put them in a tie with the Packers and give them a chance to win the division.
Last Week
The Bills handled the Steelers 17-10 in a close game. Und3rdog10, and Darklife got that pick correct while Madden, Mulehorn117 and I missed the pick. We are within a couple of games of each other with Und3rdog10 still leading the way.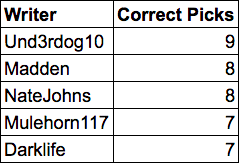 How the Packers Won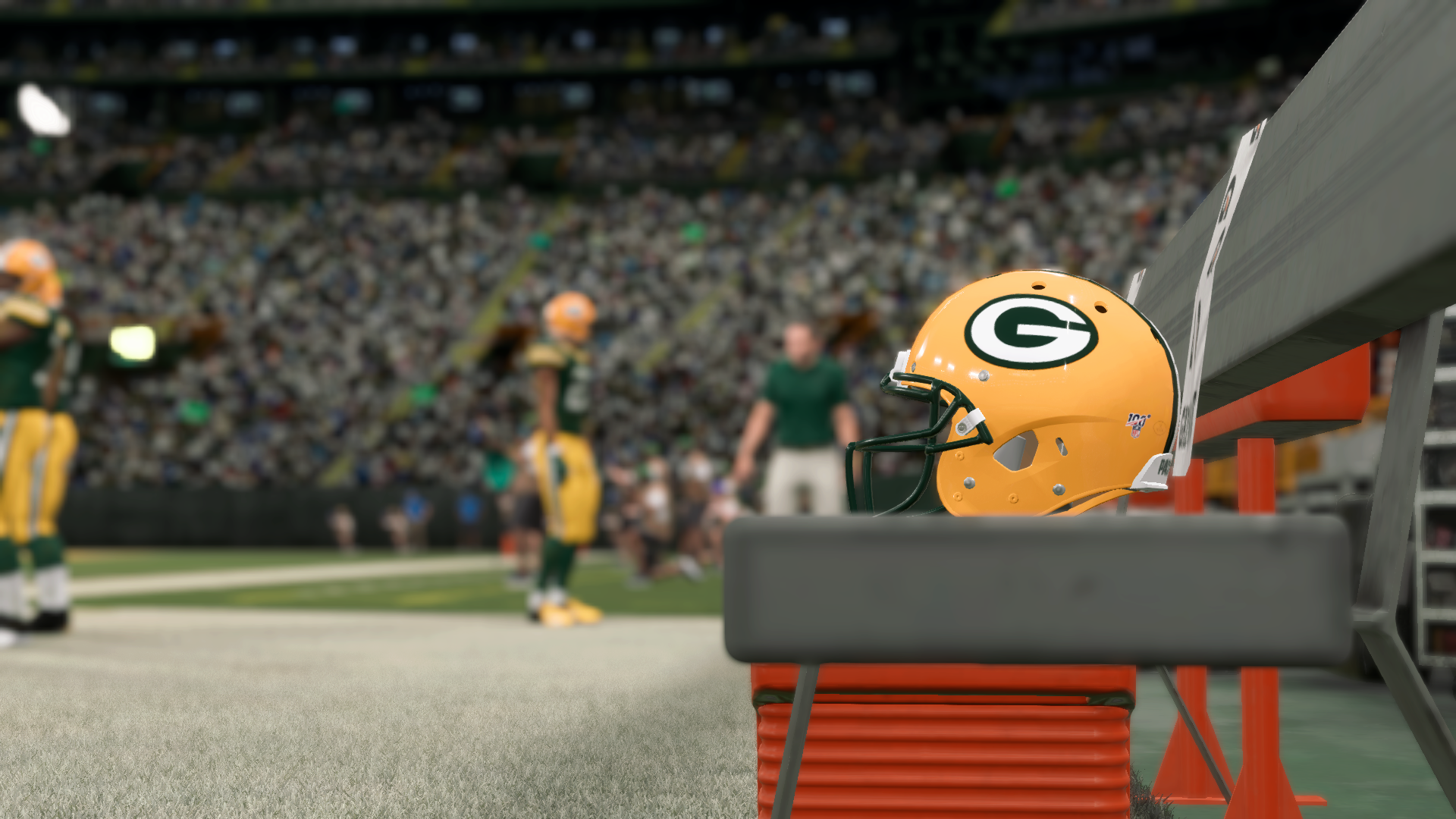 The Packers won how they always do, on the back of Aaron Rodgers but also got nice gains from the ground game. The Packers outgained the Vikings by more than 100 yards per game in their wins and a lot of that came through the air. The Packers were also able to contain the rushing attack of the Vikings holding them to an average of 80 yards per game on the ground.
How the Vikings Won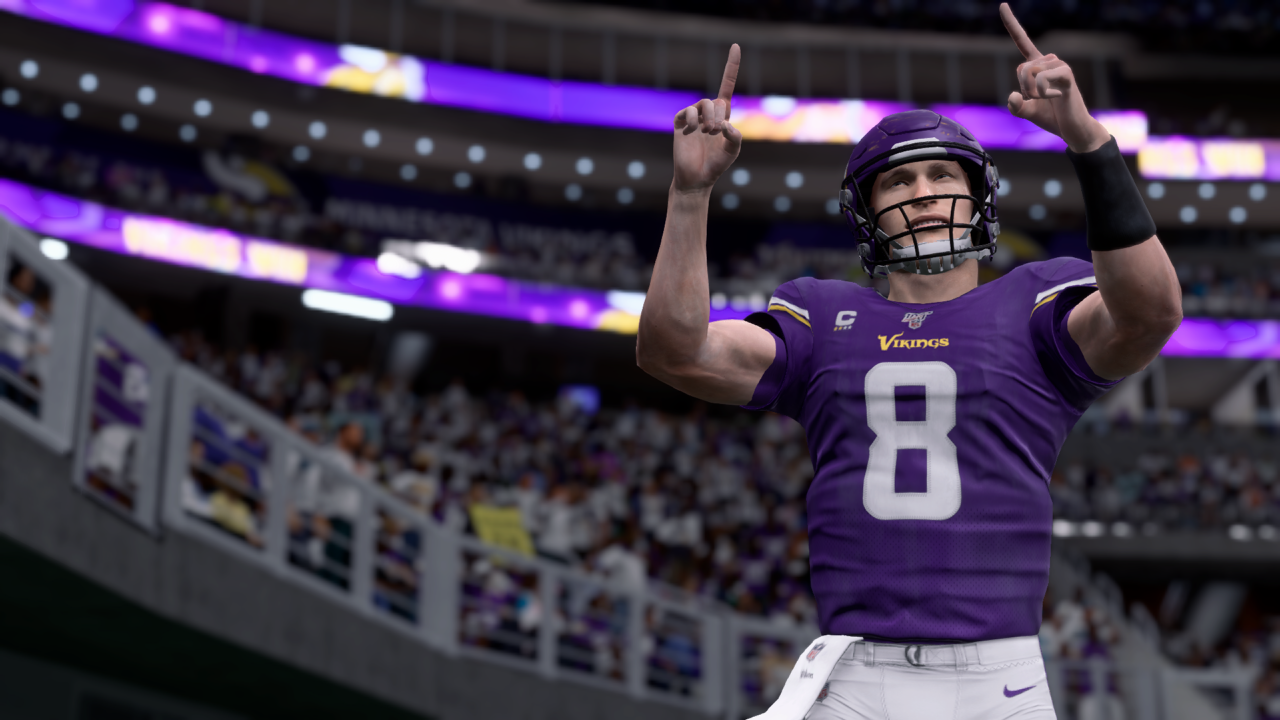 The Vikings need to play a clean game and win the turnover battle. If they can force the Packers to make mistakes they can cruise to the victory and stay in the hunt for the NFC North title. The Vikings also need to get their ground game going. As mentioned above they were held to around 80 yards per game in their losses but the averaged over 125 yards per game in their wins. Their ground game and defense need to be on point to win this game.
And the winner is…the Packers!
Madden has the Packers winning 80% of the games I simulated with an average margin of victory of almost 14 points. Madden thinks they will win pretty easily, but the Vikings have surprised this year and still have a chance.
Writer Picks
Darklife, Mulehorn117, and Und3rdog10 all picked the Packers to win. Mulehorn117 thinks the Packers will start out slow but come around in the 3rd quarter and finish strong. Und3rdog10 thinks that Aaron Rodgers will show us why he is one of the best and the Packers will win 34-14. I agree with the other writers and think the Packers will take this one and secure the division.