This week's Madden 20 simulation features two teams fighting for a Wildcard spot, the Bills in the AFC East and the Steelers in the AFC North. Both teams are second in their respective divisions and holding onto both AFC Wildcard spots. The teams have been up and down all year and this looks to be a fight to the end.
Last Week
Last week's matchup was between two bitter rivals and the game lived up to the billing with a late comeback win for the Eagles. The Giants got off to a hot start and had the Eagles on the ropes, but they stormed back for the win. All of the writers and Madden correctly picked the Eagles, so no movement on the scoreboard.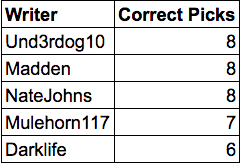 How the Bills Won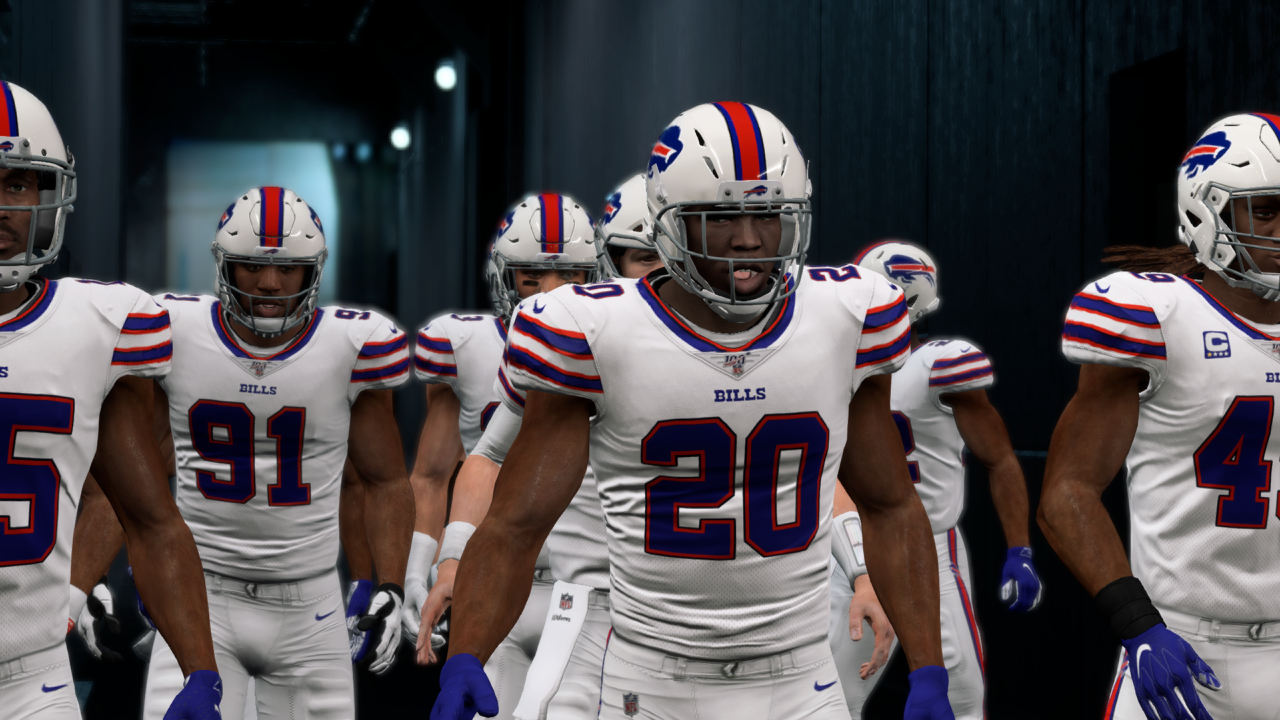 The Bills have a young QB who has played well this season and need him to play well against this Steeler team. Allen needs to step it up and limit the turnovers. Unlike many of my other simulations, rush yards did not play as large a role in the Bills' wins. The Bills also won both of the overtime games during the simulations.
How the Steelers Won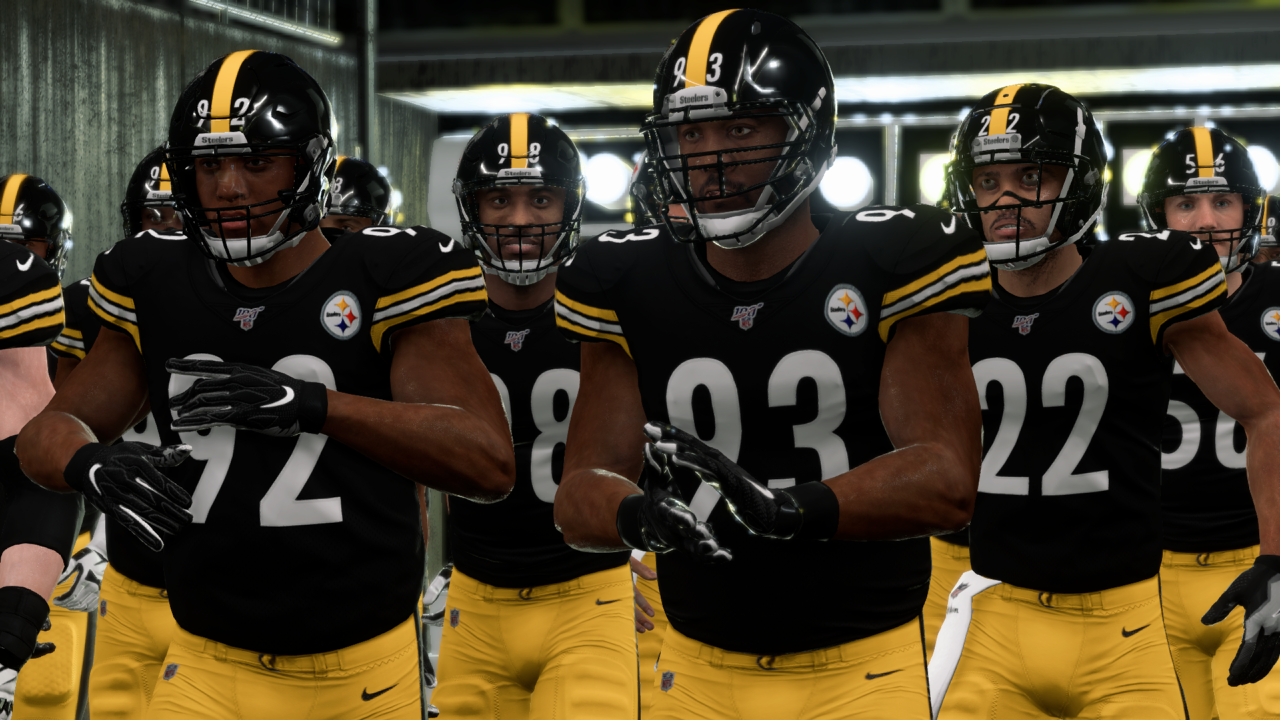 The Steelers are using their 4th string QB and have been having success with him at the helm. Like the Bills' Allen, Hodges needs to step up and limit the mistakes. Turnovers are again key for the Steelers and the defense needs to play well.
And the Winner is…The Steelers!
The Steelers won 65% of the simulations but the Bills ended up with more average points. The higher average is most likely due to one game where they scored 49 points. Outside of the Bills really clicking on offense, the Steelers should be able to pull off the win and get one step closer to securing a playoff spot.
Writer Picks
Mulehorn117 is picking the Steelers by 10 and Darklife has the Bills by 3. Und3rdog10 thinks the Bills will continue on their roll and win 21-10. I am going to agree with Mulehorn117 and pick the Steelers. They have been playing very well this season and should be able to pull off the win.