In the second part of my Madden 20 simulations this week, I tackle the NFC Wildcard games. These matchups seem a bit easier to navigate although in the NFL you never know.
Vikings at Saints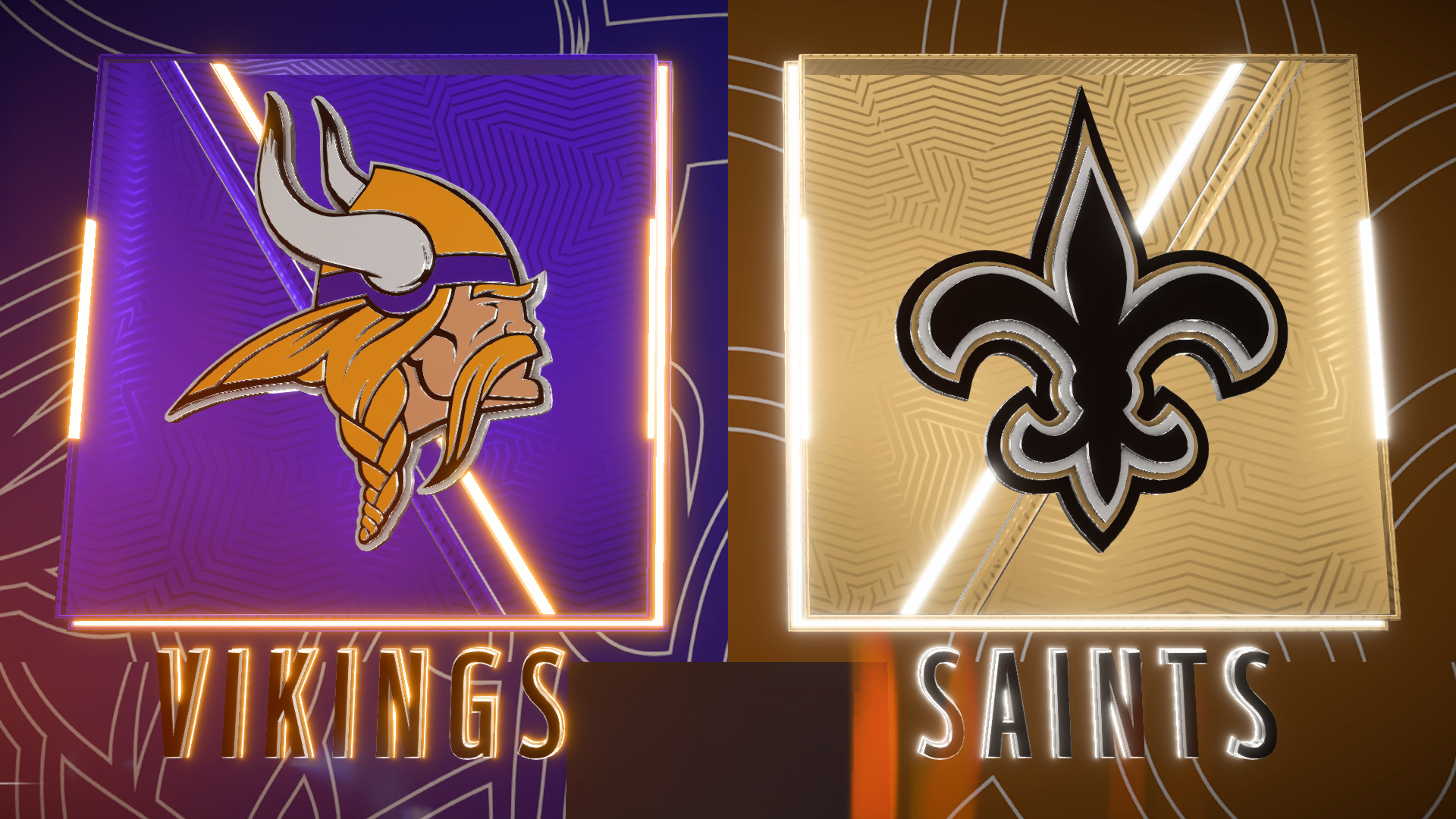 This matchup has the makings to be a blowout with the Saints firing on all cylinders. The Saints were very close to having a Bye Week but the 49ers took care of the Seahawks and relegated the Saints to Wildcard Weekend. The Saints won 70% of the matchups I simulated and scored an average of close to 35 points a game. The Vikings, on the other hand, scored an average of 23.5 points per game. This one seems like it could be one of the biggest duds of the weekend.
Seahawks at Eagles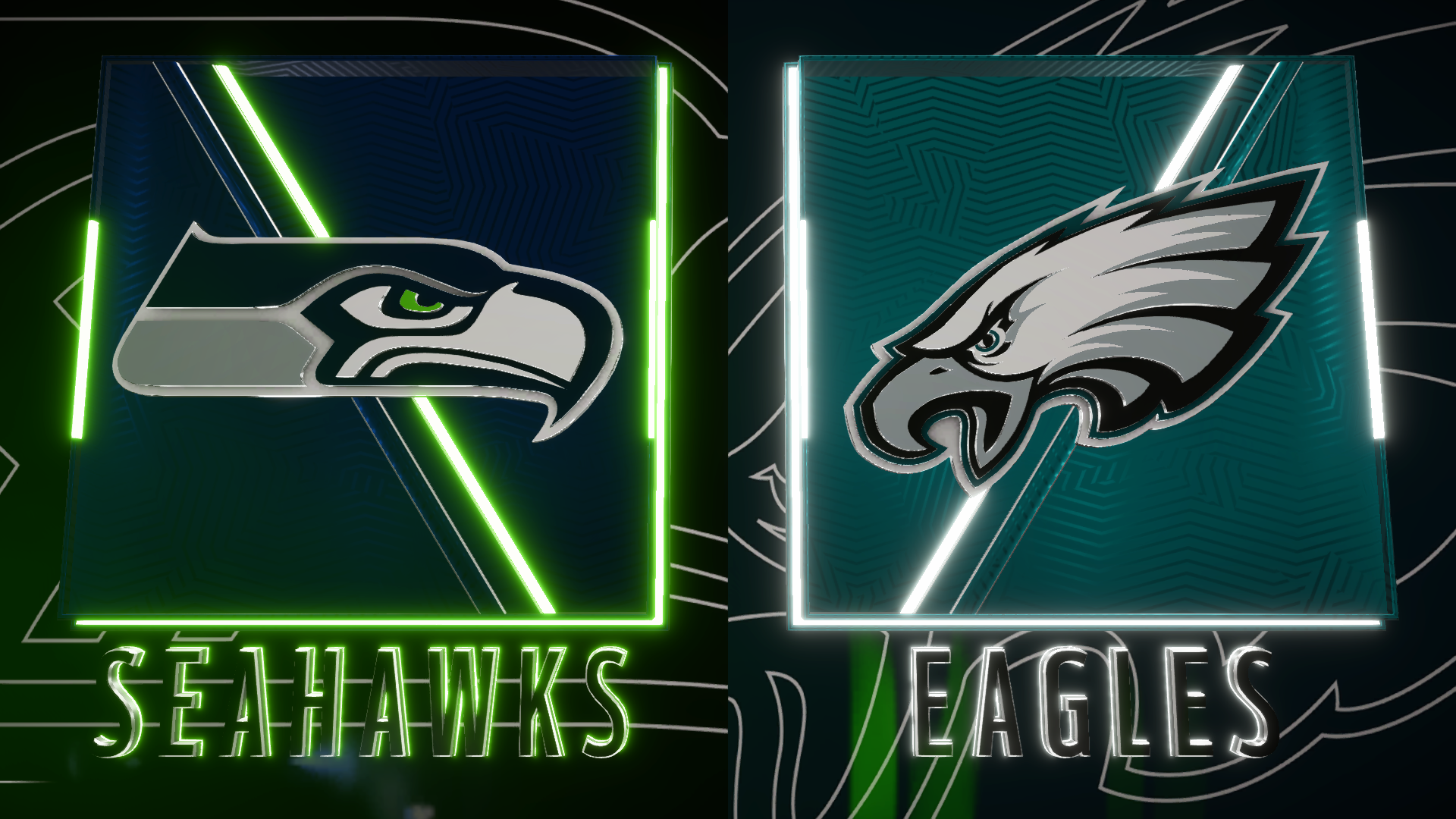 The Eagles kind of backed their way into the playoffs by beating the Cowboys in Week 16 and taking care of business against the Giants. At 9-7 they have the worst record of the NFC playoff teams and most don't expect this game to be very competitive. The Seahawks have had a rough couple of weeks and look to bounce back after a tough loss to the 49ers. Madden agrees with most of the world picking the Seahawks to win 80% of the games. They only visiting team predicted to win this weekend so we will see how this one plays out. The Eagles have proven to be tough outs in the playoffs in recent years.
Writer Picks
For the Vikings-Saints game, Darklife, Mulehorn117, and Und3rdog10 all picked the Saints with Und3rdog10 predicting that the Saints will stomp the Vikings 35-21. I am going to agree with the others and predict the Saints to win this game and move on to the Divisional Round.
For the Seahawks-Eagles game, Mulehorn117 and Und3rdog10 are both going with the Seahawks and Darklife is going with the Eagles. Und3rdog10 thinks it'll be a close game with a score of 27-24. Like the Bills-Texans game, I struggled with this one but I am going to go with the Seahawks. The Eagles are running on life support but I think could still give the Seahawks all they can handle.