With the regular season in the books, we begin the NFL playoffs with Wildcard Weekend. I will be simulating all of the games going forward starting with the AFC games. Due to the number of games being played, I won't be going quite as in-depth as in previous weeks.
Bills at Texans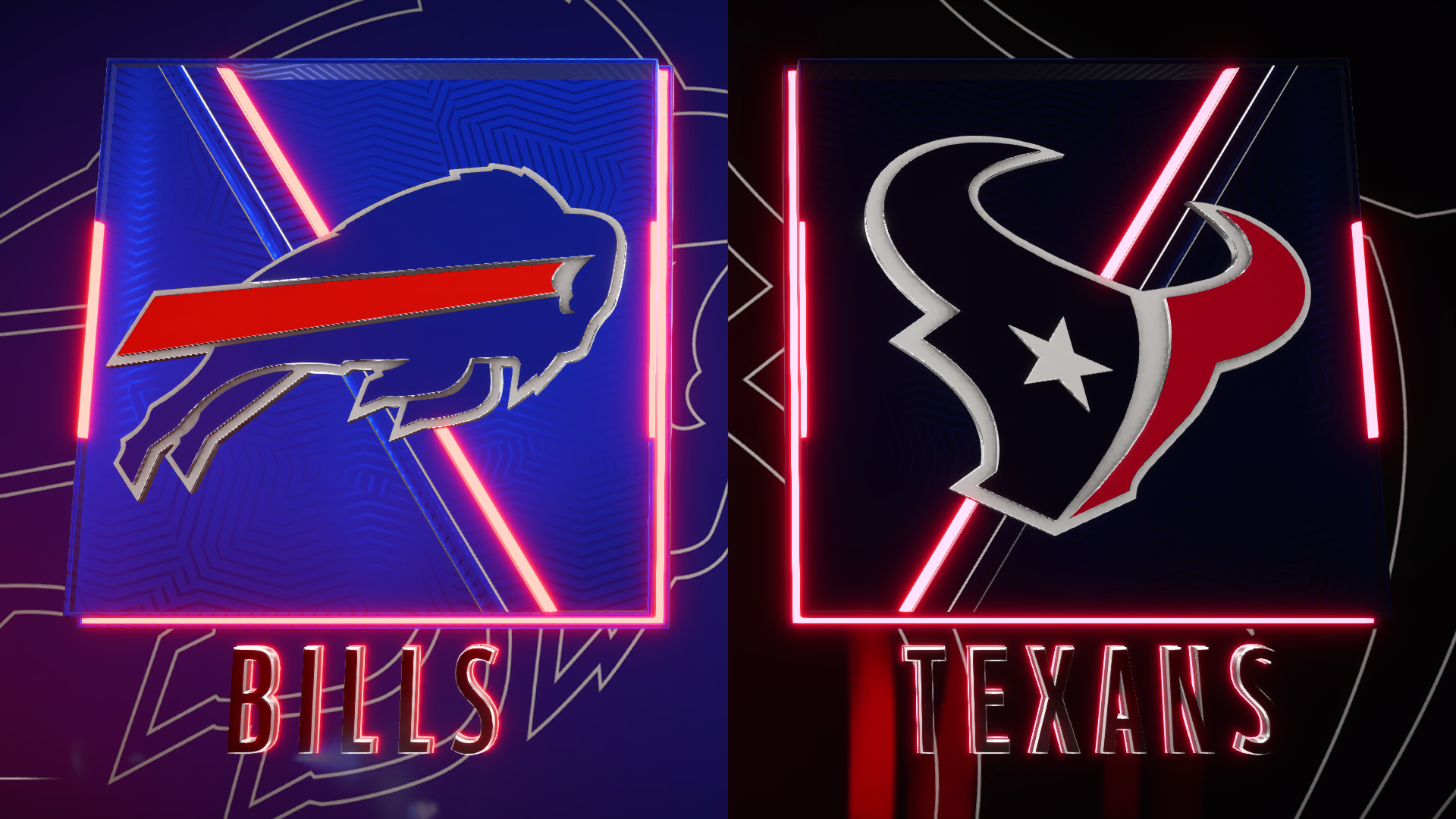 This is one of the most intriguing games of Wildcard Weekend. Both teams are a bit of a surprise and seem to be pretty evenly matched. Madden agrees that they are evenly matched and most of the games that I simulated were very close with 75% of the games having a scoring differential of 10 or fewer points. Ultimately, the Texans won 55% of the games and scored an average of 24 points compared to the Bills' 21 points.
Titans at Patriots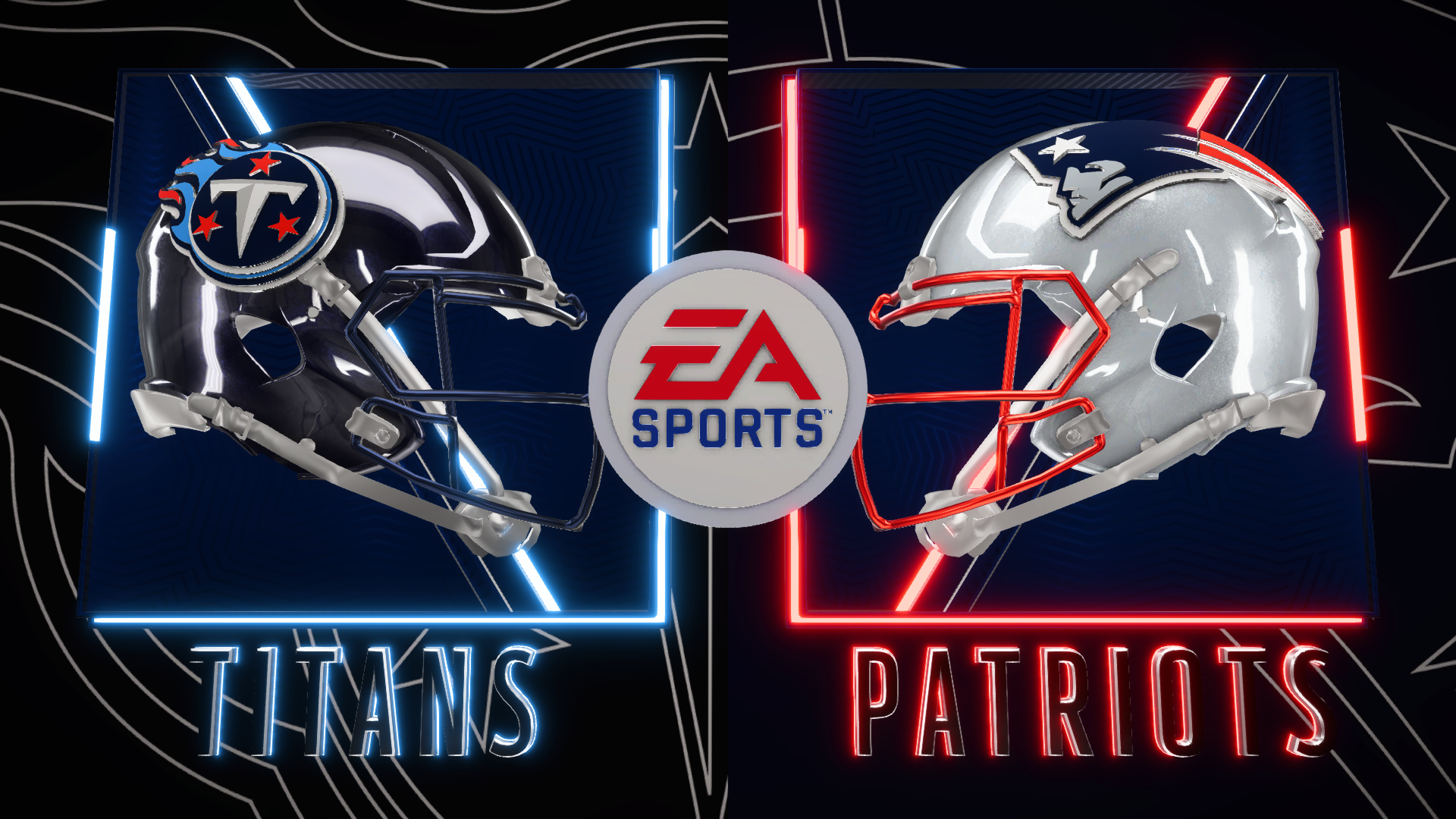 This marks the first time since 2010 that the Patriots have played a game on Wildcard Weekend so it'll be interesting to see how this one goes. The Titans have been on a tear since changing to Ryan Tannehill at quarterback and the Patriots have been struggling so I think this matchup should be a good one. However, Madden thinks the Patriots will run away with the game with them winning 70% of the games. The Patriots scored an average of 32 points compared to 24 points for the Titans.
Writer Picks
For the Bills at Texans game, Mulehorn117 picked the Texans. Darklife is going with the Bills (as he has any time they have been involved in a game. Und3rdog10 is going with the Texans on a late field goal and a final score of 24-21. This is the toughest game for me to pick this week, but I am going with the Texans. J.J. Watt will be back and I think Deshaun Watson and the Texans will come out on top.
For the second game of the day, Mulehorn117 is going with the Patriots. Darklife and Und3rdog10 are both going with the Titans. Und3rdog10 thinks the Titans will shock the Patriots 30-24. I am going with the Patriots as they always find a way to make the AFC Championship game, but I do feel like the Titans could pull this off the upset.