The AFC Wildcard games did not disappoint last week and the games this week look to be action-packed. Can the Titans continue their playoff run? Or will they run into the buzzsaw that is the Ravens?
Last Week
All of us except Darklife correctly picked the Texans to beat the Bills in a close game. Darklife, along with Und3rdog10, did correctly pick the Titans to upset the Patriots. This puts Und3rdog10 at 3-1, Mulehorn117, Madden, and me at 2-2, and Darklife at 1-3.
Titans at Ravens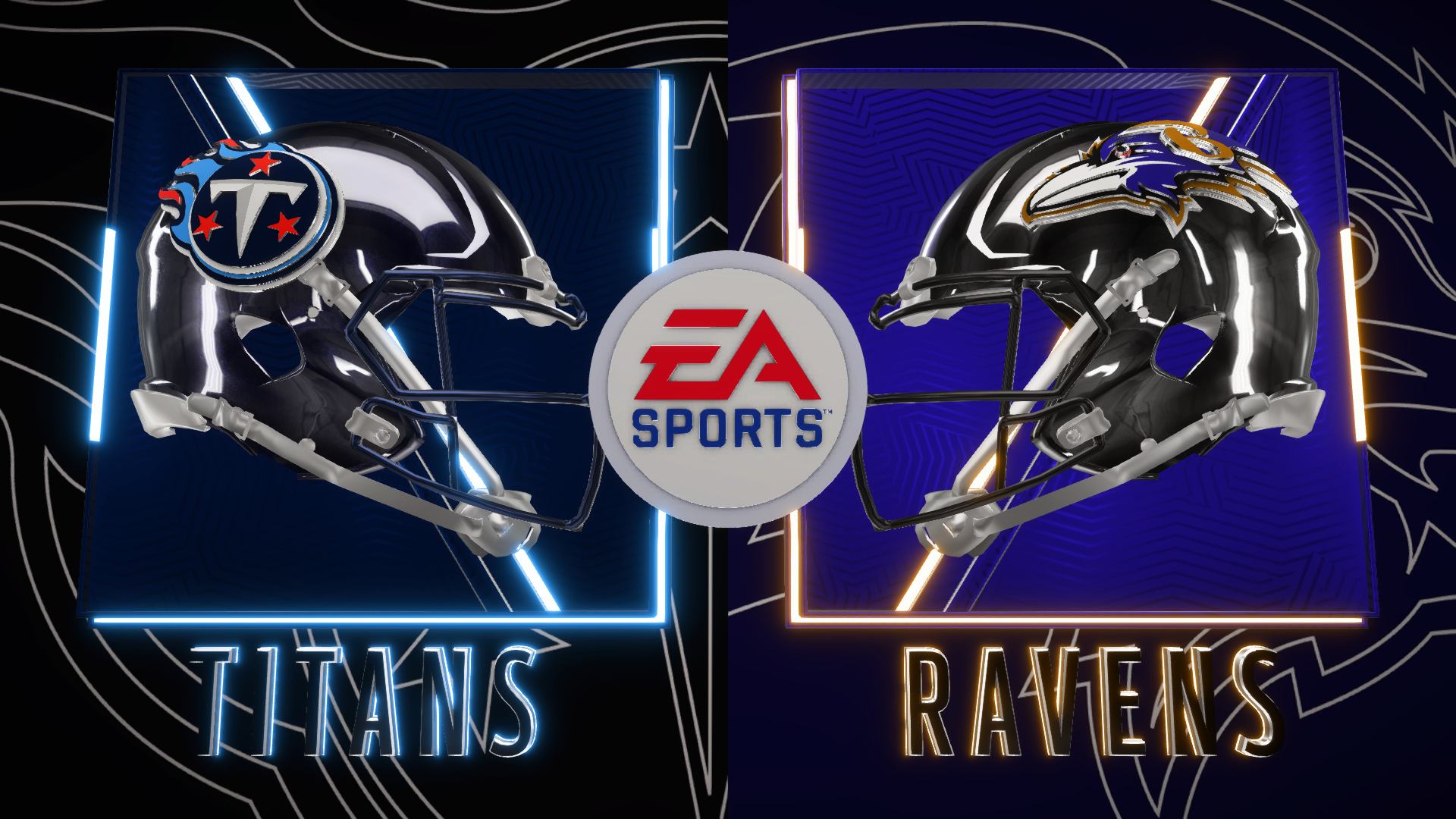 Madden has no respect for the Titans with the Ravens winning the game 70% of the time. The #1 seed in the AFC looks to be unstoppable this season and hasn't lost since September. This is a classic David vs. Goliath matchup and the Titans seem to have almost no chance. Everyone thought that last week too though, so we will see if they can pull off another upset.
Texans at Chiefs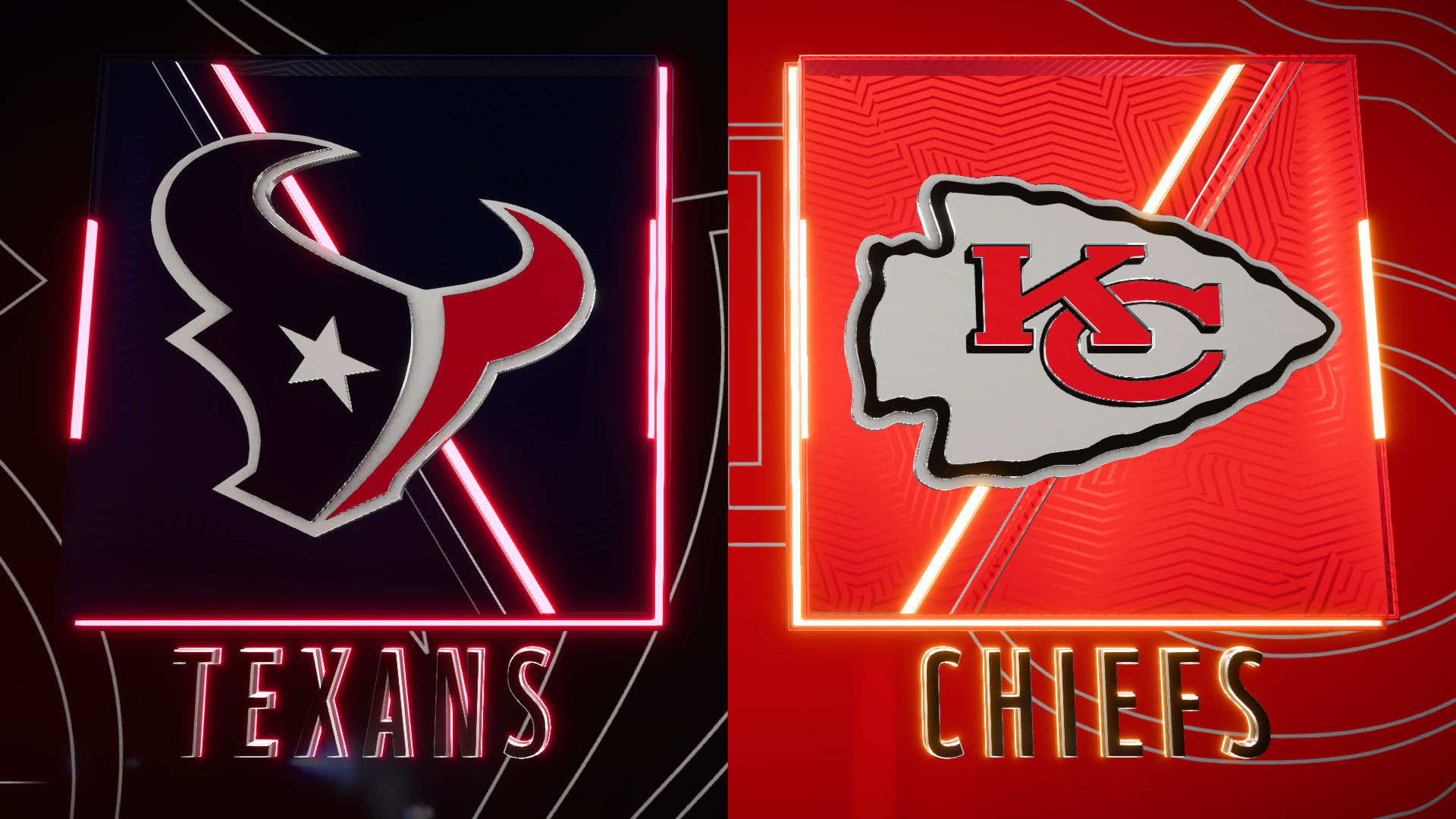 The Bills gave the Texans all they could handle last week in the overtime thriller the two played. Can the Texans do it again and knock off the Chiefs, who have looked great the last few weeks? Madden doesn't think so as they have the Chiefs winning 90% of the games I simulated. The average points the two teams scored are similarly lopsided with the Chiefs averaging 32.50 points a game compared to 22.30 for the Texans.
Writer Picks
Mulehorn117 thinks Derrick Henry and the Titans running game will be too much for the Ravens and they pull off the close upset. Und3rdog10 really wants the Titans to continue their unexpected playoff run and thinks, like Mulehorn117, that their running game will be too much for the Ravens giving them a 27-23 win. Darklife is also going with the Titans to win this one. I want to see the Titans win, but think the Ravens have been too good this year. It should be a good game, but the league hasn't quite figured out Lamar Jackson yet so they will stave off the Titans.
Mulehorn117 thinks the Texans will come out strong, but the Chiefs offense will be too much for them giving Kansas City a big win. Und3rdog10 thinks this is the safest bet of the weekend and there is no way the Chiefs lose this game. He is predicting a score of 42-10. Darklife is also going with the Chiefs. I am also going with the Chiefs who have had a strong second half of the season. Deshaun Watson can do some amazing things but I don't think the Texans have enough to pull this one-off.