A new contender has joined the Battle Royale playing field on the Xbox One, Hunt: Showdown. This one has added some dark and bloody twist that makes the game something to look at.

What is Hunt: Showdown?
Hunt: Showdown is a competitive first-person PvP bounty hunting game with heavy PvE elements. The game is set in the darkest corners of the world. What this essentially means is that you and a partner go into a map and hunt a monster. Sounds easy enough right? Nope, not at all. Not only are you tasked with finding clues as to where the target is hiding. You also must deal with loads of different monsters and zombies around the map. These little monsters can kill you very quickly if you are not paying attention or if you underestimate them. The last and most intense element to deal with is other teams of hunters. Yes, as I said prior this is a BR game, of sorts. You can win by killing and banishing the targets and getting off the map. Or you can just wait for someone else to do the hard work and kill them for the bounty.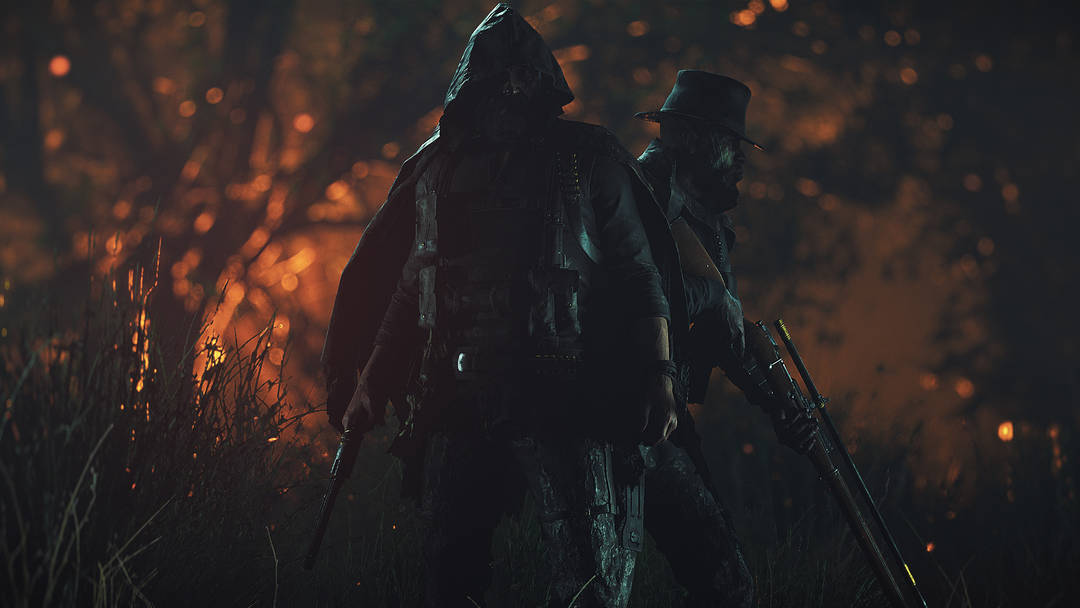 What makes Hunt different?
There are two different modes in the game, Hunt, and Quickplay. Hunt can be crazy and nerve-wracking, but so much fun. The weapons are old-timey western inspired weapons, think Red Dead. The items and environmental clues all around the map add to the creepy experience. You must make sure you pay attention to everything around you. Heading into a town and you see a flock of crows gets startled across the town. Guess what you are not alone, somebody scared those birds. You must plan and talk to get through a hunt.
Once you reach level 15 the game changes again. If you die during a hunt you lose everything. All the gear, gadgets, guns, and even your hunter. The game turns on permadeath. This also means if you kill someone and take their cool gun and manage to exfiltrate that gun is now yours till you die.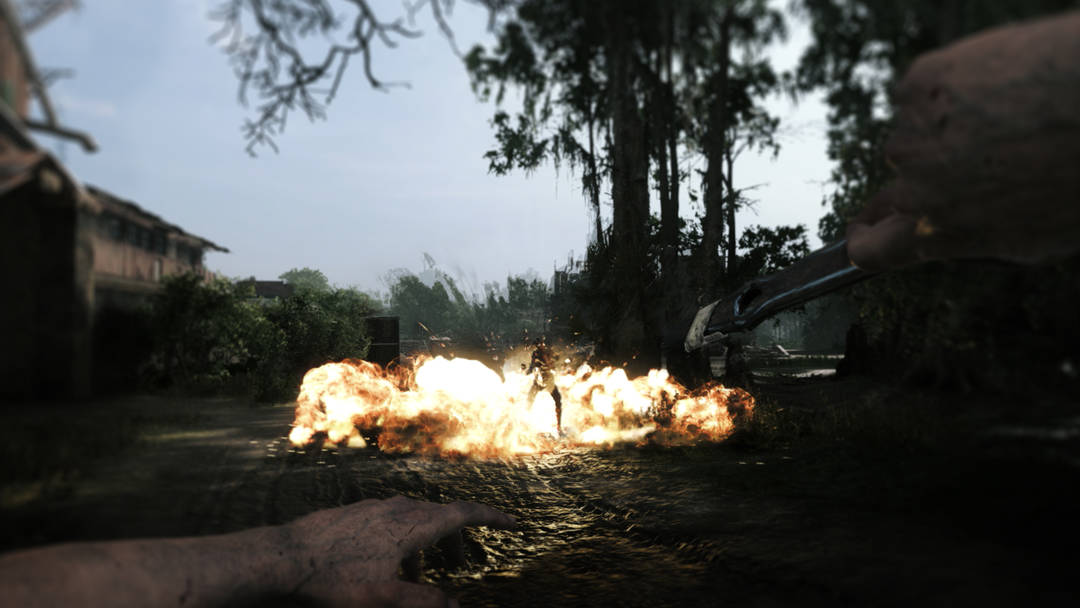 A battle for your soul
Quickplay is a different take on your classic BR. There is no circle in this BR game. There is a countdown on your soul before you get dragged to hell instead. So, if you don't hurry up and kill people to extend your time you die. This mode lets you pick a random hunter and is for solos only. Also, all the monsters are still on the map still as well. Good luck.
What to expect
The game is in preview on the Xbox and is available for $29.99 USD. Being in preview there are some things lacking and that need to be addressed. Currently, there are only 2 types of bosses. Hopefully, they will be adding more to the available targets. The game likes to crash at the worst times. This is not that bad but when you consider it counts as death it is a horrible way to lose a character. For now, Crytek definitely has something different and exciting on their hands. Whether you wait, jump in, or watch a stream this game deserves your attention.