My local theater was packed full of people, from young kids to adults, eagerly waiting to see the latest Avengers movie. However, this time it felt different. We all knew that Thanos, Marvel's Cinematic Universe(MCU)'s "Big Bad" was finally going to show up! But, would he be able to live up to the hype? I mean, Infinity War is the MCU's major event that is ten years in the making. Could the movie really be as good as we want it to be? Well, let's dive in and take a quick, spoiler-free look.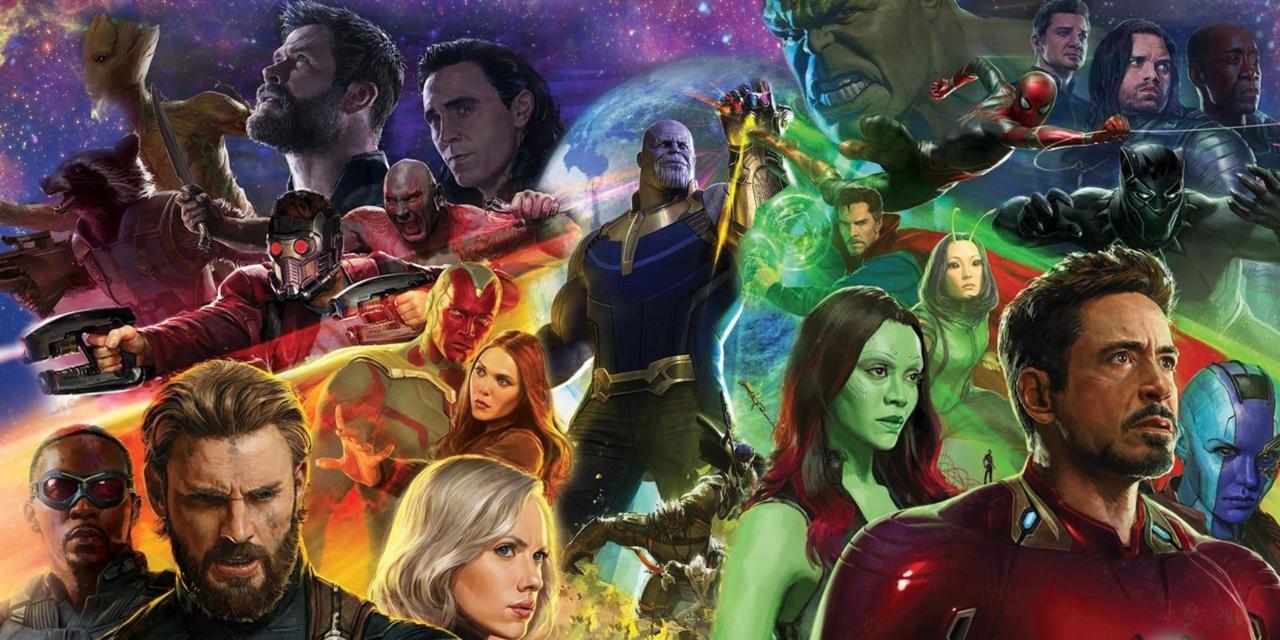 Every Character Shines
I honestly didn't think that they would be able to fit every character into this movie and give them adequate screen time. Almost every character that appears contributes to the story in some fashion. Now, there are a few characters that contribute in very minor ways, but, as I said, they do help bring the story together. Thanos, however, is definitely the focus. He is finally making good on his promise to collect the Infinity Stones, and none of these heroes are going to get in his way.
Now, you are going to want to see more of your favorite characters in this movie. Honestly, there just isn't enough time to put everyone on screen for long. But, in my opinion, this doesn't hinder the movie. Instead, it shows how the entire group works together and how they can fit in the MCU. And don't worry about villain screen time. We get a chance to explore through the backstory of Thanos, and get to understand his reasoning for wanting the Infinity Stones.
Keeps That Marvel Movie Magic
Marvel movies are always full of excitement, drama, humor, and fun. Infinity War is full of all of these things, keeping the trend alive. Each individual movie in the MCU has it's own sort of flavor, and Infinity War does a fantastic job of including each flavor. You will definitely notice this when each character appears throughout the film. The magic of the MCU is sprinkled throughout this entire movie.
Now, the movie isn't all humorous and fun. This is definitely one of the more gritty, intense, and sad movies within the MCU. The final act of the movie is full of intense drama, which feels sort of new in the MCU. Or, maybe just more weighted in this film as opposed to others.
An Impactful Ending
My biggest takeaway after the credits rolled was this: the MCU was greatly affected because of the events in this movie. The Thanos lead up really needed an impact to the MCU, and Infinity War delivered just that. With only Ant-Man and the Wasp as well as Captain Marvel being the only two MCU movies before the next Avengers film, I believe we are going to be eagerly waiting for any information on it. I'm ready for May 3rd, 2019 already!
Have you had a chance to see the movie? What did you think of it? Let me know in the comments below! Are you behind on your Marvel movies and want a quick catch up? Nate Johns has you covered! Just check them all out right here!