When Horizon: Zero Dawn was announced at E3's 2015 PlayStation press conference, many familiar with successful gaming titles had their interest piqued. When it was a wildly successful Early Spring title in 2017, there was immediate interest in a sequel. It's never been a secret that a sequel would be delivered, but recently it was announced that Guerilla Games is not only developing a sequel but preparing for a trilogy of the beloved franchise as well.
What makes Horizon: Zero Dawn so special?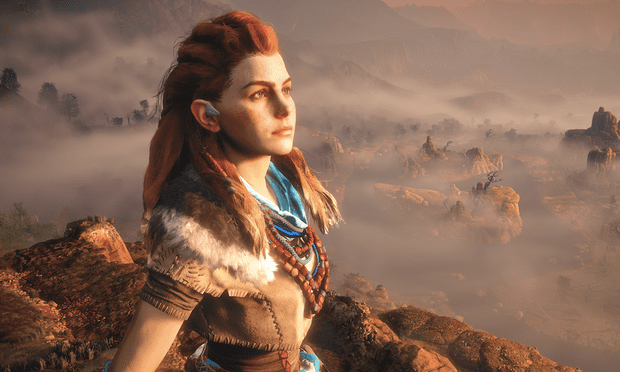 The game's best features stem from its protagonist, Aloy, a notably red-haired young woman who has to traverse the expansive land she calls home. The story is rich and leveled, keeping the players engaged throughout the overarching narrative, while still making side quests enjoyable and worth the player's time. The game's ability to tell such a good story reaffirms the excitement surrounding Guerilla's announcement of a trilogy. More story to love, and more games to love it across.
Rumors about the sequel
One feature of the upcoming games that most fans should be excited about is the potential implementation of co-op gameplay. This was something that Guerilla had toyed with for Horizon: Zero Dawn, but it never entered the game. Upcoming titles will probably feature this option for gamers, something that has been asked for since its initial release in 2017.
The final piece of information to keep in mind regarding this announcement is when and on what platform the games will be releasing. With the PlayStation 5 on the horizon, it's safe to say these titles will be featured on Sony's next-generation console. That means better graphics, bigger and better engines, and larger play spaces, presumably. Horizon: Zero Dawn was already huge in its debut, so a bigger map only sparks excitement for diehard fans.
Passing the time until release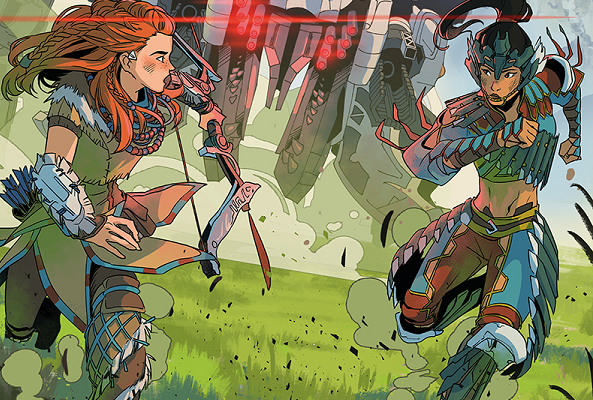 For those interested in (possibly) bridging the gap between the events of the first game to those of the second, Guerilla has announced that the game will be released on PC for those who haven't had the opportunity to experience the game on PS4, or for those who want to experience it again from the rigs. Additionally, there are comics slated for release this summer that take place after the events of the first game. It's unknown if the comics will link the first game to the second, but it does mean more HZD content to digest.
Horizon: Zero Dawn is available to play on PS4 as either a standalone game or bundled with its DLC The Frozen Wilds.