With 12 games in the franchise and over 20 years on the scene, the Hitman franchise has been a beacon for stealth gameplay for a long time. Let me share my thoughts on the latest game Hitman 3.

It's all about choice
Hitman 3 wraps up the series reboot that started in 2016. I will say that since the reboot the series has done a great job of giving the player the freedom to complete a contract in a ton of different ways. Seriously the number of options and ways to eliminate targets is nuts. If played on the standard difficulty the game gives you very few prompts on what to do. You get 2 basic paths you can opt to turn on for markers on how to complete the mission. If you spend time searching the map then other opportunities pop up. They could be conversations overheard or clues left around. Look around!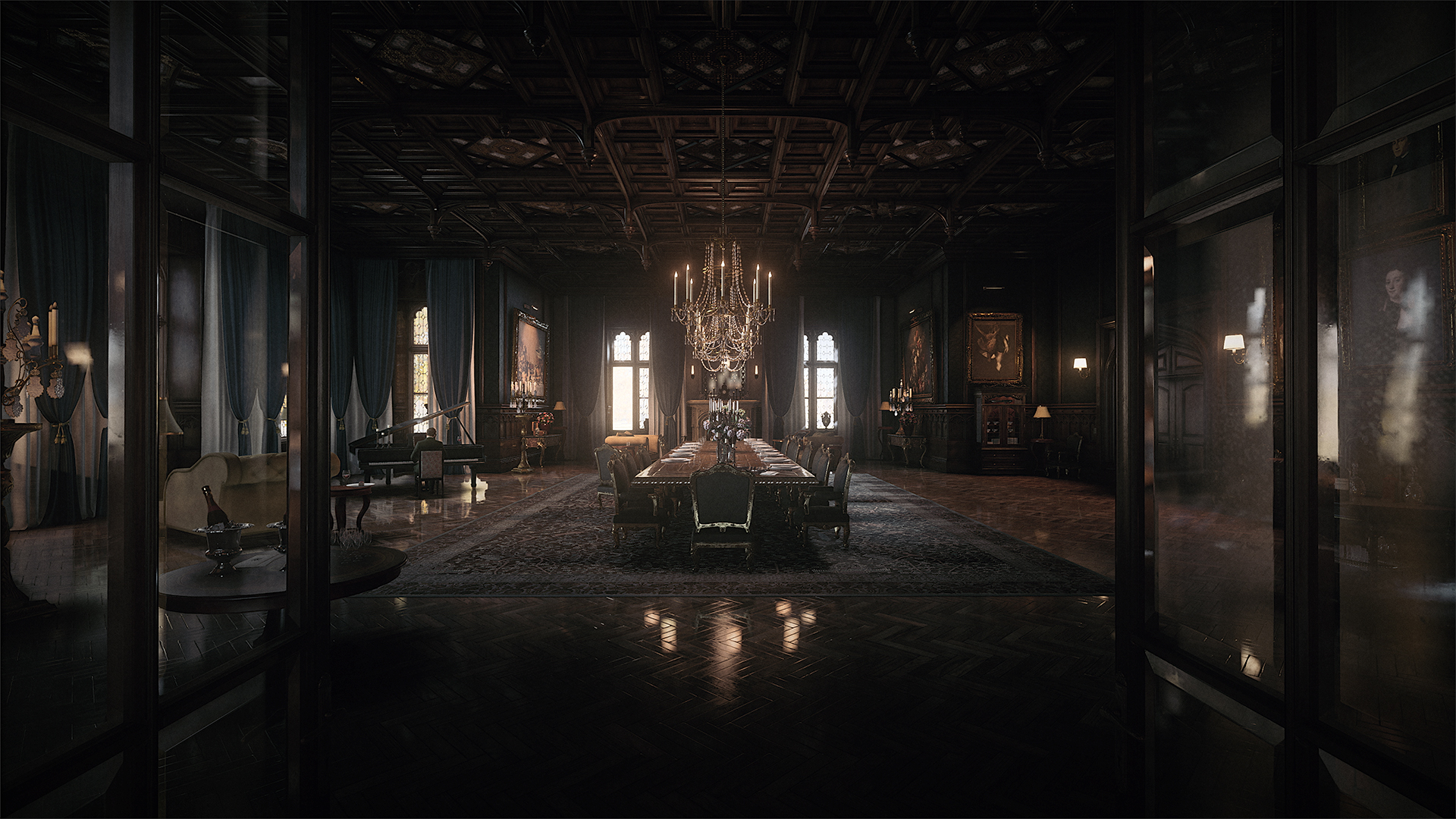 This is Next-Gen
Though the game is available on the Xbox One and PS4 it is definitely a game geared to the newer consoles. It runs at a native 4K 60FPS on the Series X, 2800p 60FPS on the PS5, and 1080p 60FPS on the Series S. The game loads incredibly quickly and is visually stunning on the Series X. The gameplay is locked at the 60FPS on PlayStation 5 and Series X|S consoles. The sound quality is fantastic, especially with surround sound headphones or speakers.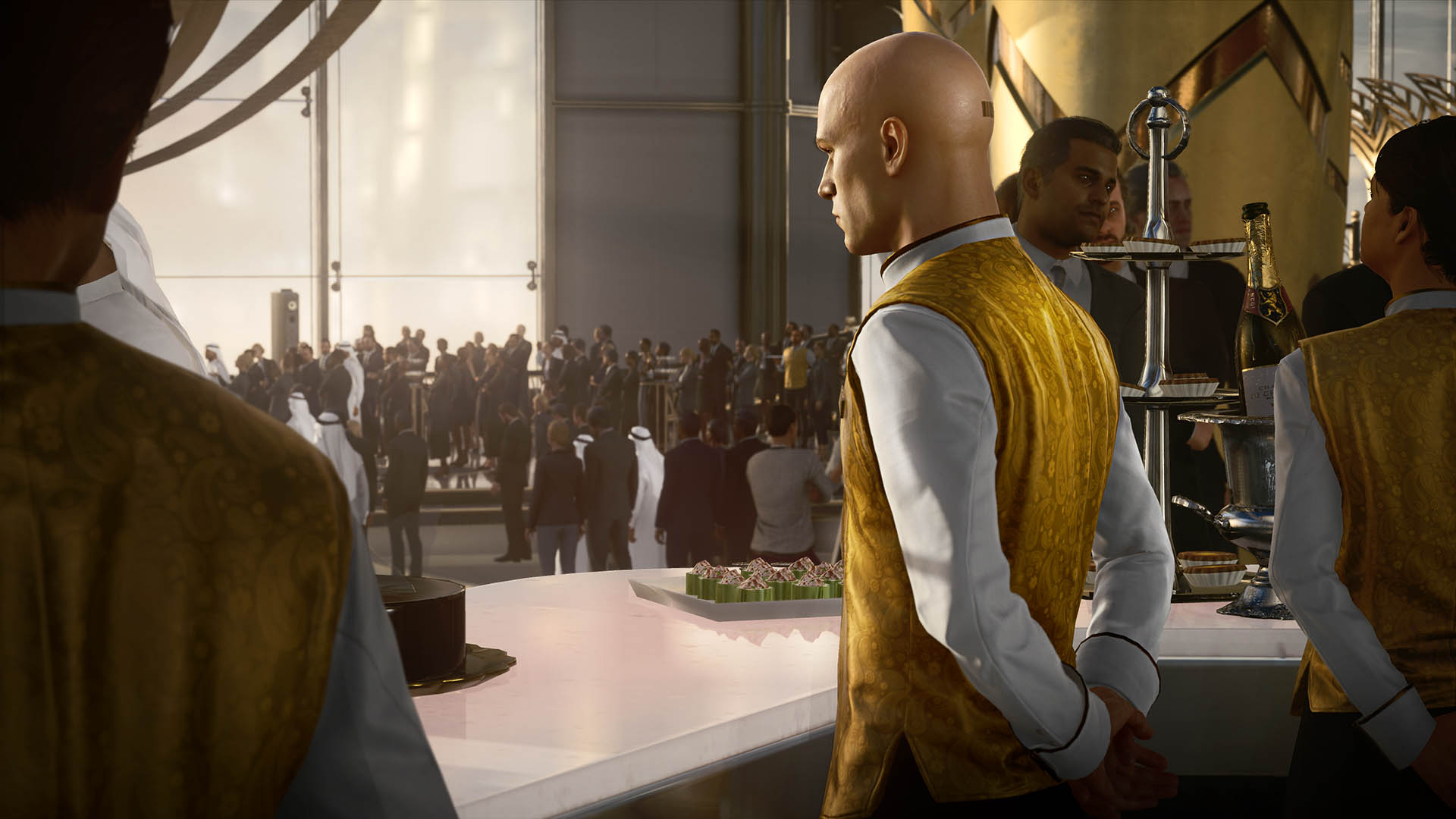 Do it again
The main story is at most 10 hours long. One of the interesting things about the game is as you complete a level you get a score that builds up and unlocks different options for the level to make subsequent play-throughs more interesting. These options can range from different starting locations, to drop points around the map that will hide an item of your choosing in it. There are also global leaderboards for each map. You can also play the contracts missions which are a collection of missions created by both the developers and other players. You can create your own contracts to have other players attempt to copy how you eliminate a target of your choosing.
Buy it?
If you are a fan of the series then yes buy it now. Looking for that next groundbreaking game? This is not that game, but it is fun as hell. If you are looking to pick it up on PC use our Epic creator code Mulehorn-gaming which will help us out since we are affiliates for the Epic store. I want to put some more time into the other modes and options before giving any score so be sure to come back to the main page to find the review in the future.