The Playstation's State of Play focused on its upcoming exclusive title, "Ghost of Tsushima." The preview highlighted open-world gameplay, combat styles, RPG elements, and ways for players to immerse themselves into the Island of Tsushima. I watched the preview and have some thoughts on the information received today.
Open World
The first part of the preview showcased the gorgeous open world of Ghost of Tsushima. The protagonist Jin is a Samurai on the island of Tsushima. The map is gorgeous and requires the player to use the environment to travel and find their way across the world. This includes using wind gusts, animals such as foxes and birds, and smokestacks to determine what and where locations are across the map. It really adds to the immersive style Sucker Punch is going for in this title.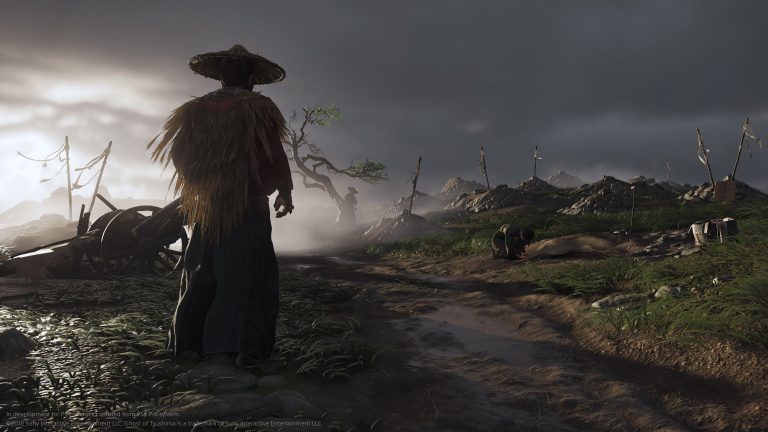 The map, based on visuals from the preview and prior promotional content, is colorful and gorgeous. The natural elements like blades of grass, fur on the fixes, and the rustling of leaves is hyper-detailed and move naturally in the blowing wind. Once again, it's all with the intention of full immersive content into the world of Tsushima.
Combat
The combat in Tsushima looks to be tactical but is dependent on playstyle. The Samurai playstyle was showcased as more abrupt and blunt; engaging with enemies directly with little stealth. There are many different stances and tactics to learn, and the game allows players to acquire skills as the game progresses.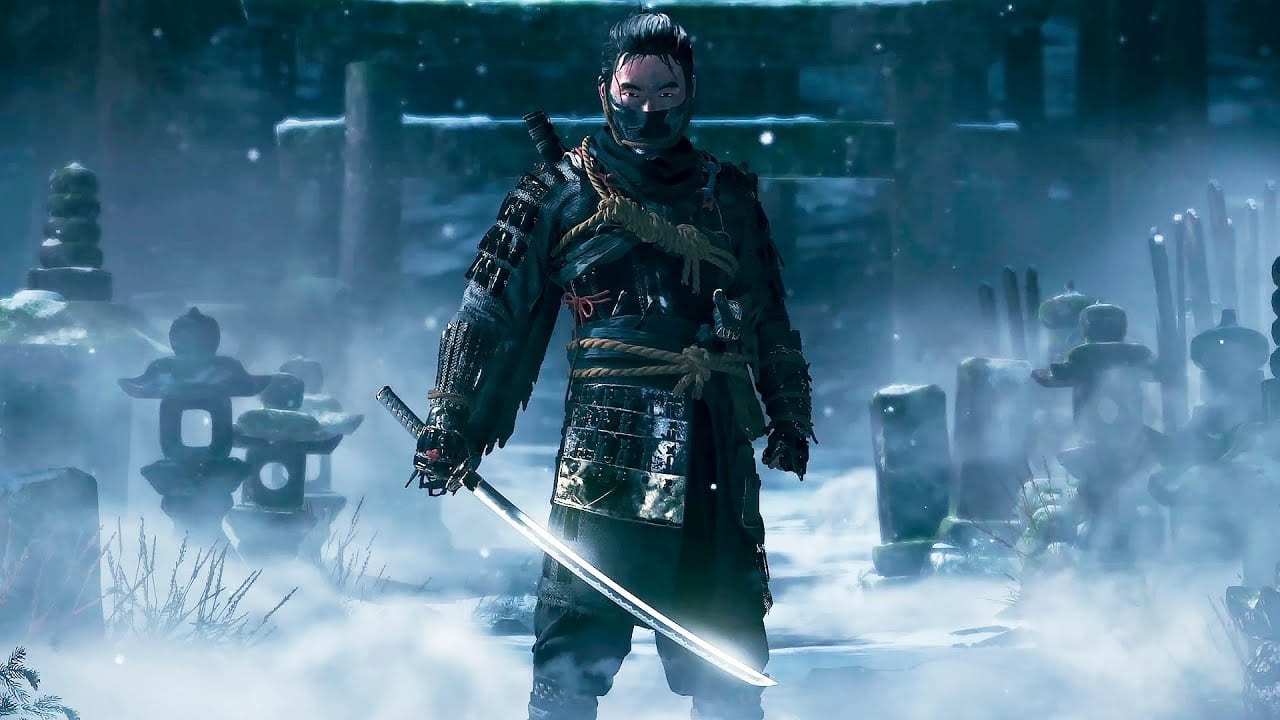 Similarly, there is a more stealth-based tactic, noted in the preview as the Ghost fighting style. This tactic is full of distractions, sneaking, and silent assassinations, limiting a player's face time with enemies. Similarly, there are stances and tactics that can be acquired as the game progresses for players to choose from while fighting.
Customization
The video boasted a number of styles that players can customize Jin in. Not only can he look good, but the styles chosen allow for different tactics and skills to be enhanced. This allows for further RPG elements aside from a standard skill tree approach. These specifications to armor add both a touch of personal flair to Jin's looks, but also to his fighting tactics.
Play Your Way
Last but not least, the preview boasted more ways for players to have a fully immersive experience. This includes a dynamic and stunning photo mode, options to turn on Japanese voice acting from the start of the game, and a film-esque grainy black and white mode for die-hard Samurai movie fans. The developers at Sucker Punch have put their heart and soul into this title, and it's easy to see why.
Takeaways
You can see my full reaction to the preview in the video below, however, I've also provided a summary of my thoughts, too.
Ultimately, this title looks stunning, and I can't wait to get my hands on it. I've been following this game since it was announced at E3 a few years ago, and I'm excited to see how it's paying off. It is going to be one of the last big games of this console generation, and I believe it's going to send off the PS4 with a Samurai sized bang. The combat looks smooth, the gameplay seems flawless, and the landscape looks pristine. Come July, I'll be first in line to play. I have a PS$ for exclusives only, and it would be a shame to miss out on this probable-winner.
"Ghost of Tsushima" launches on PS4 consoles on July 17, 2020.