Funko has done it yet again, just when you think the collectible giant might be at a standstill,  they pull out the mega red carpet. The dawn of Funko Hollywood is among us and they've gone all out for this event. So do you want to know what to expect at a Funko Hollywood experience? let's dive on in and find out.
The Grand Opening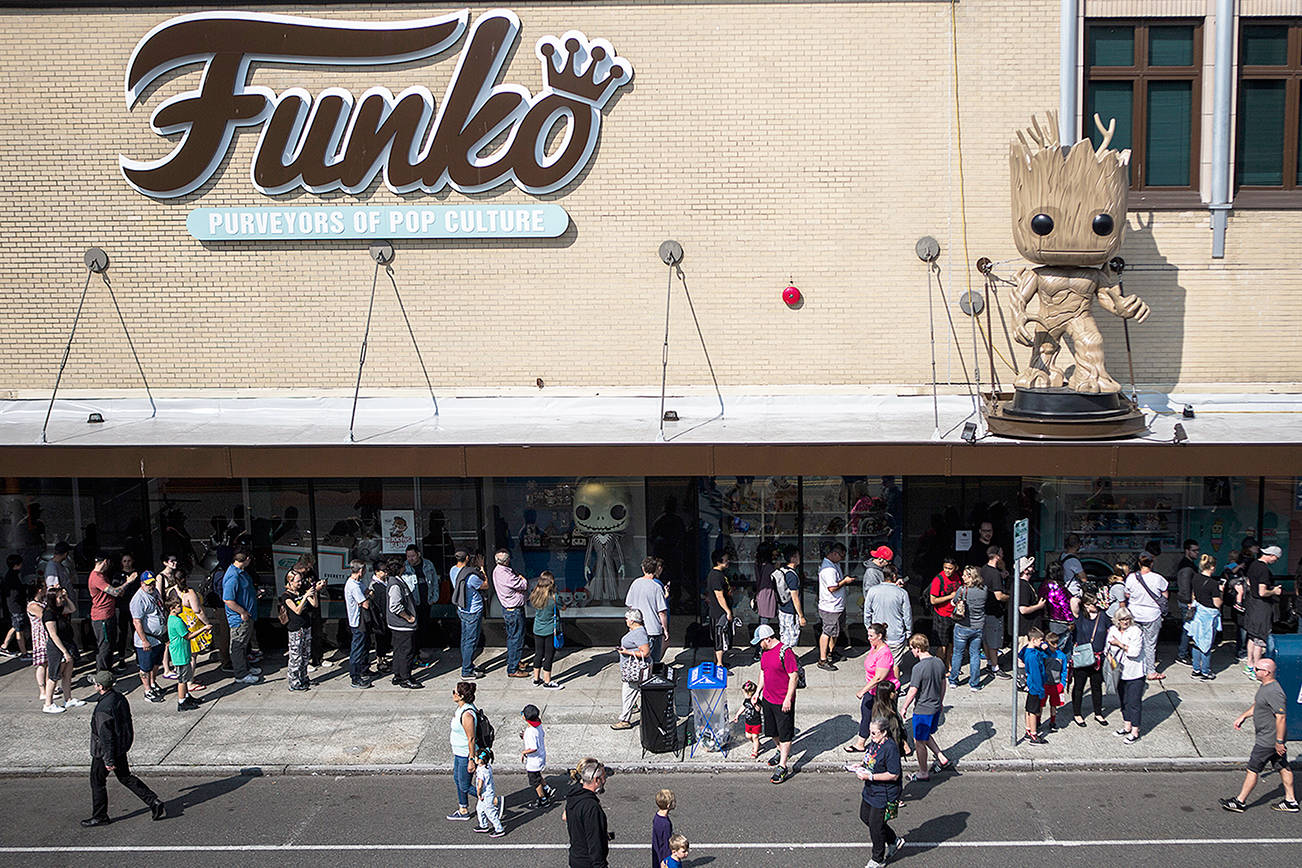 November 18, 2019 marks a historic day for the Funko franchise as they launch the grand opening of there biggest Funko Store in Hollywood, California. A massive line formed outside the store as fans waited for Brian Marriotti (CEO of Funko) to grab this giant scissors and cut the ribbon to officially open the store. Before that happened, he gave a speech to thank all the people involved that helped make that dream of a 42,000 square foot building into a reality. He also wanted to thank the many fans who traveled from around the world to partake in the momentous occasion, he stated that "you guys are gonna love it, it's all for you, this is absolutely about how much we love our Funko fans and giving you a great experience". As he cuts the ribbon, the fans cheer and now the Hollywood store is officially open.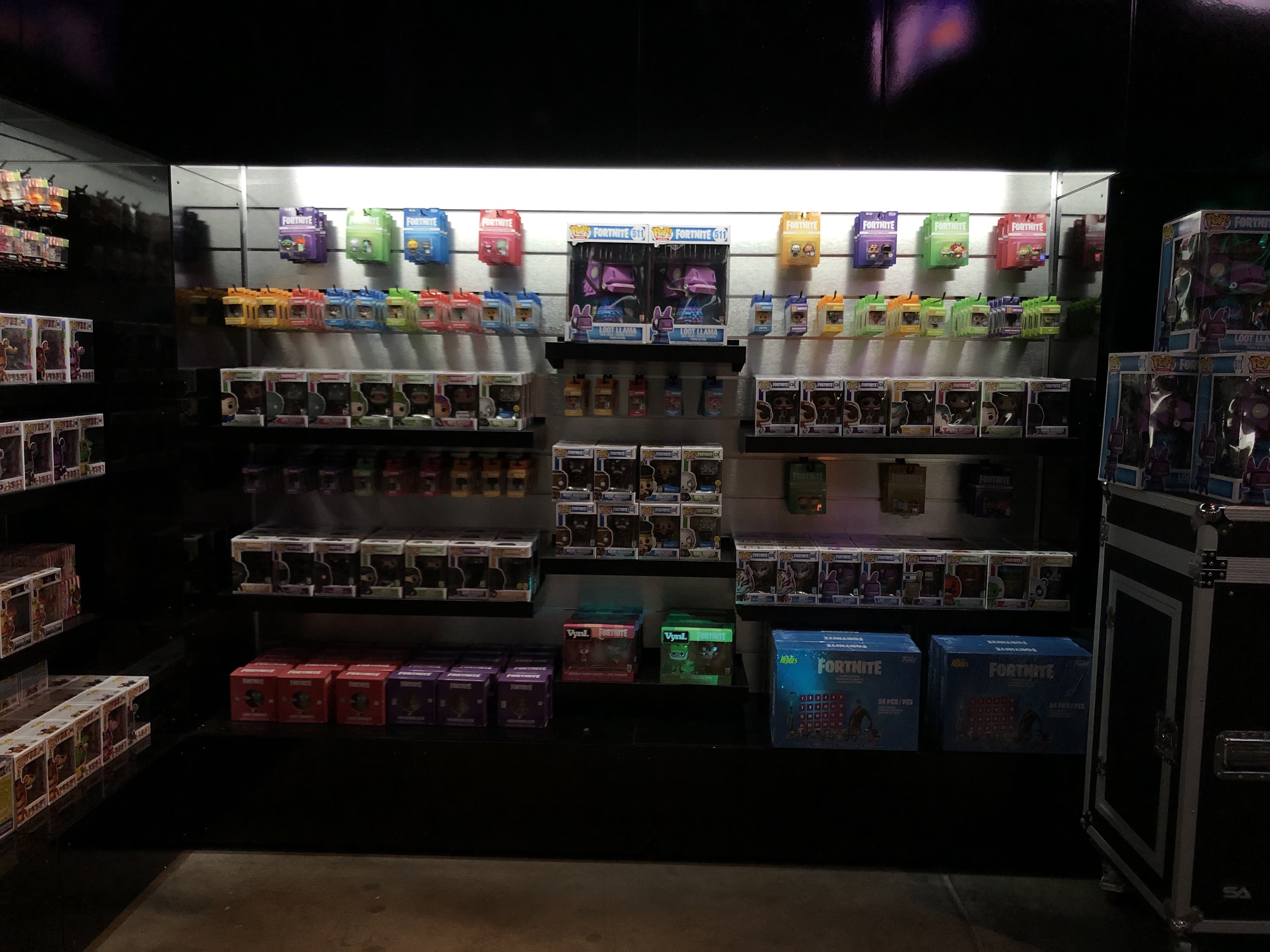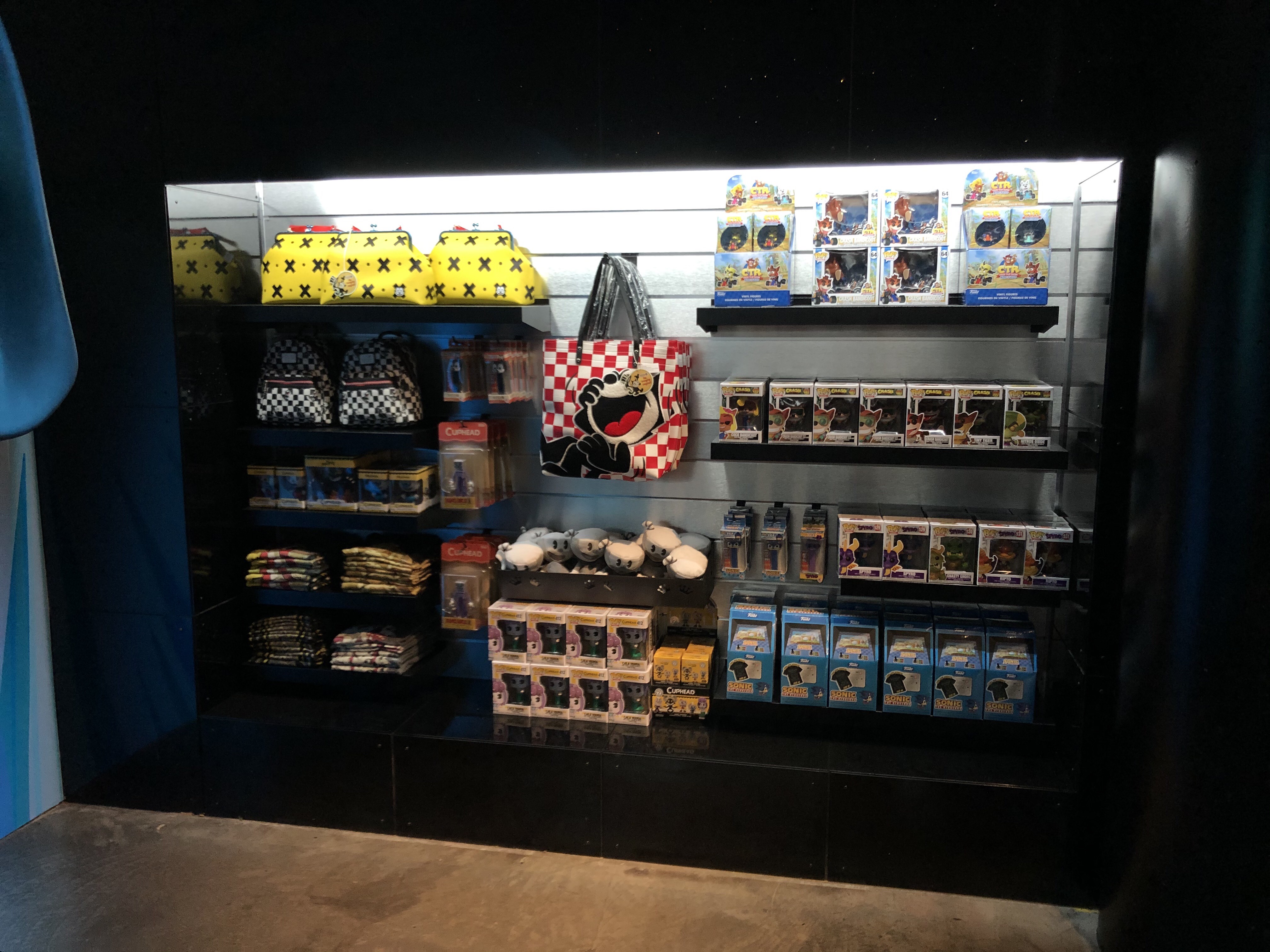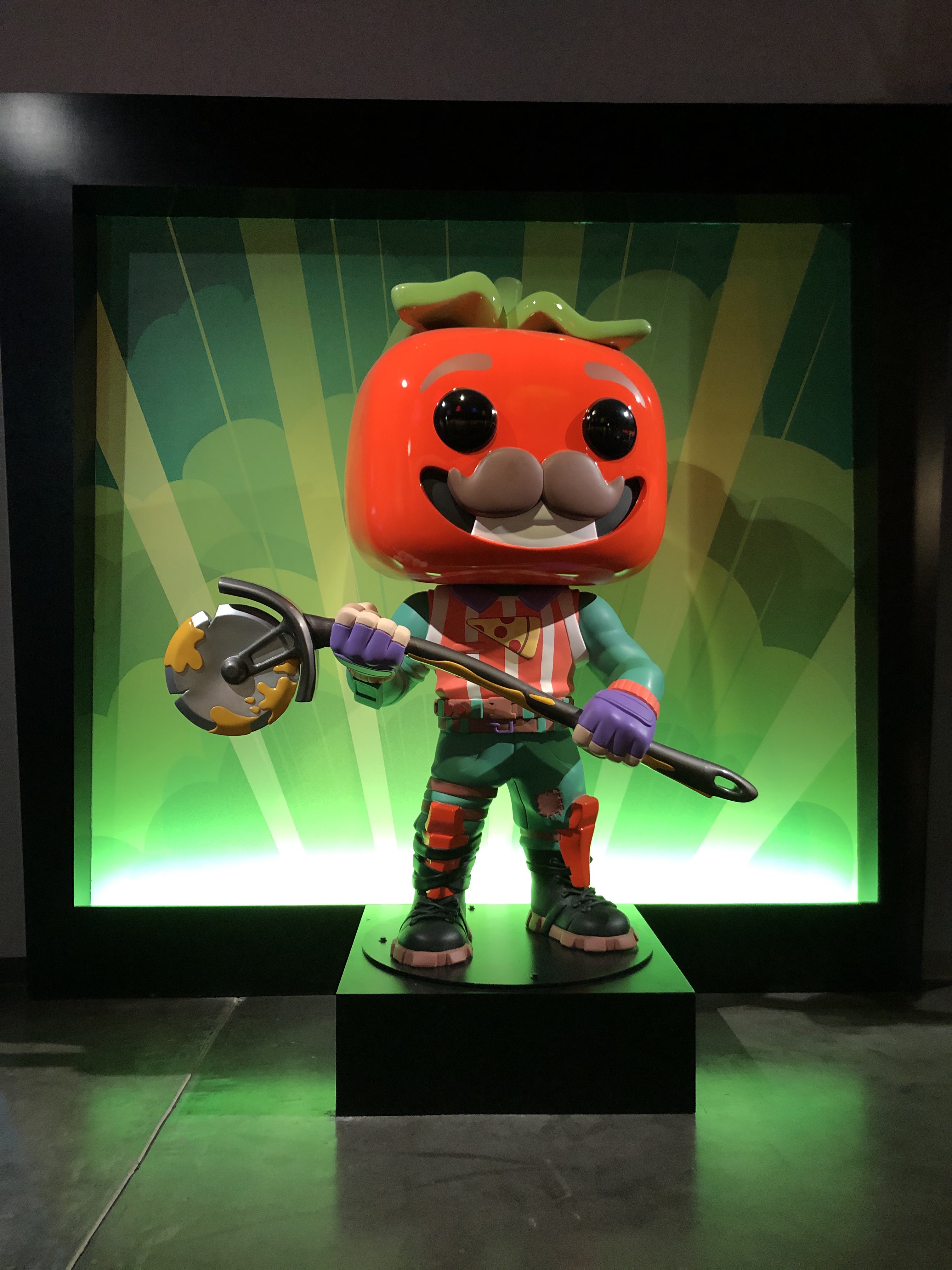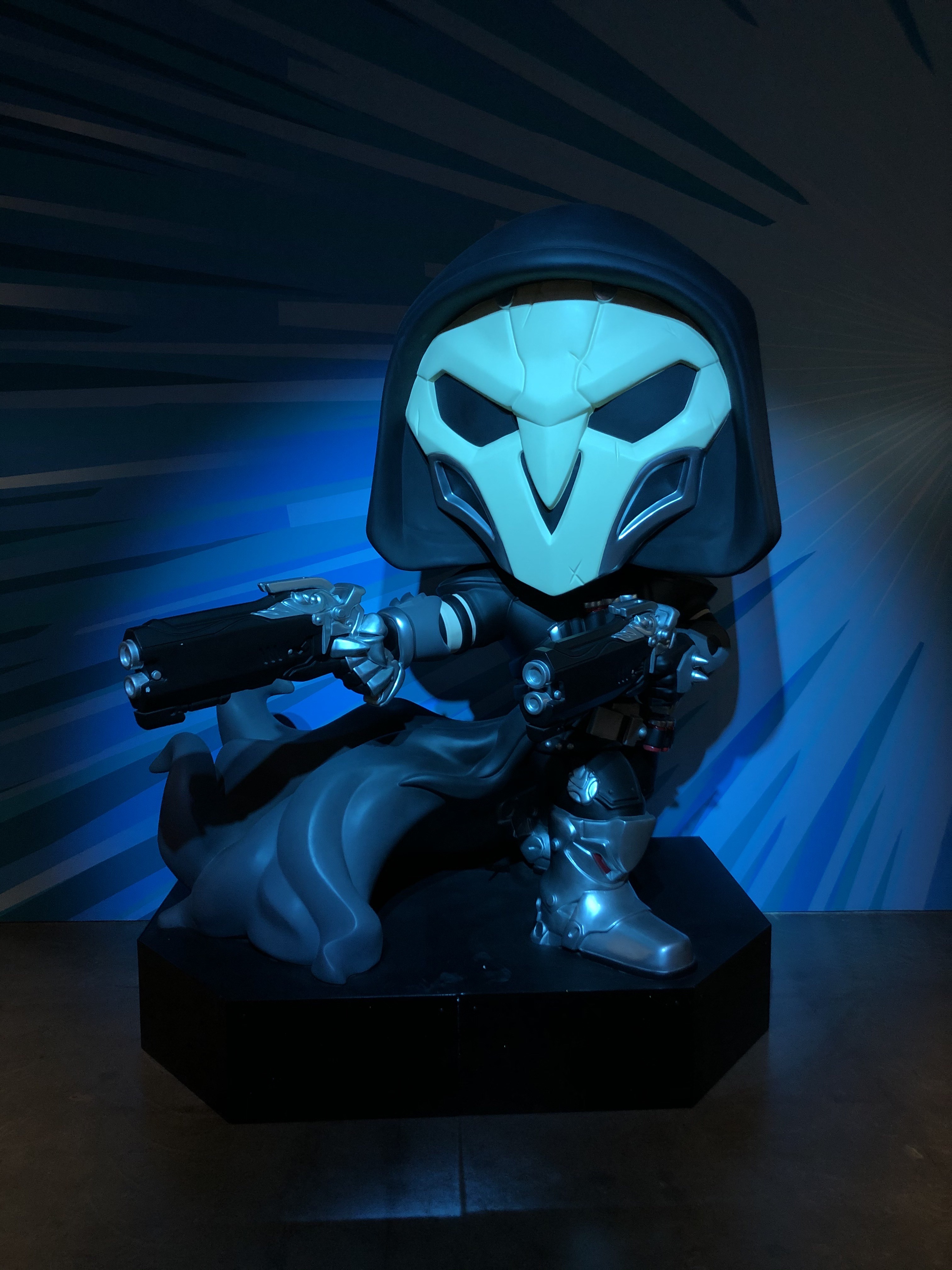 Collectors Paradise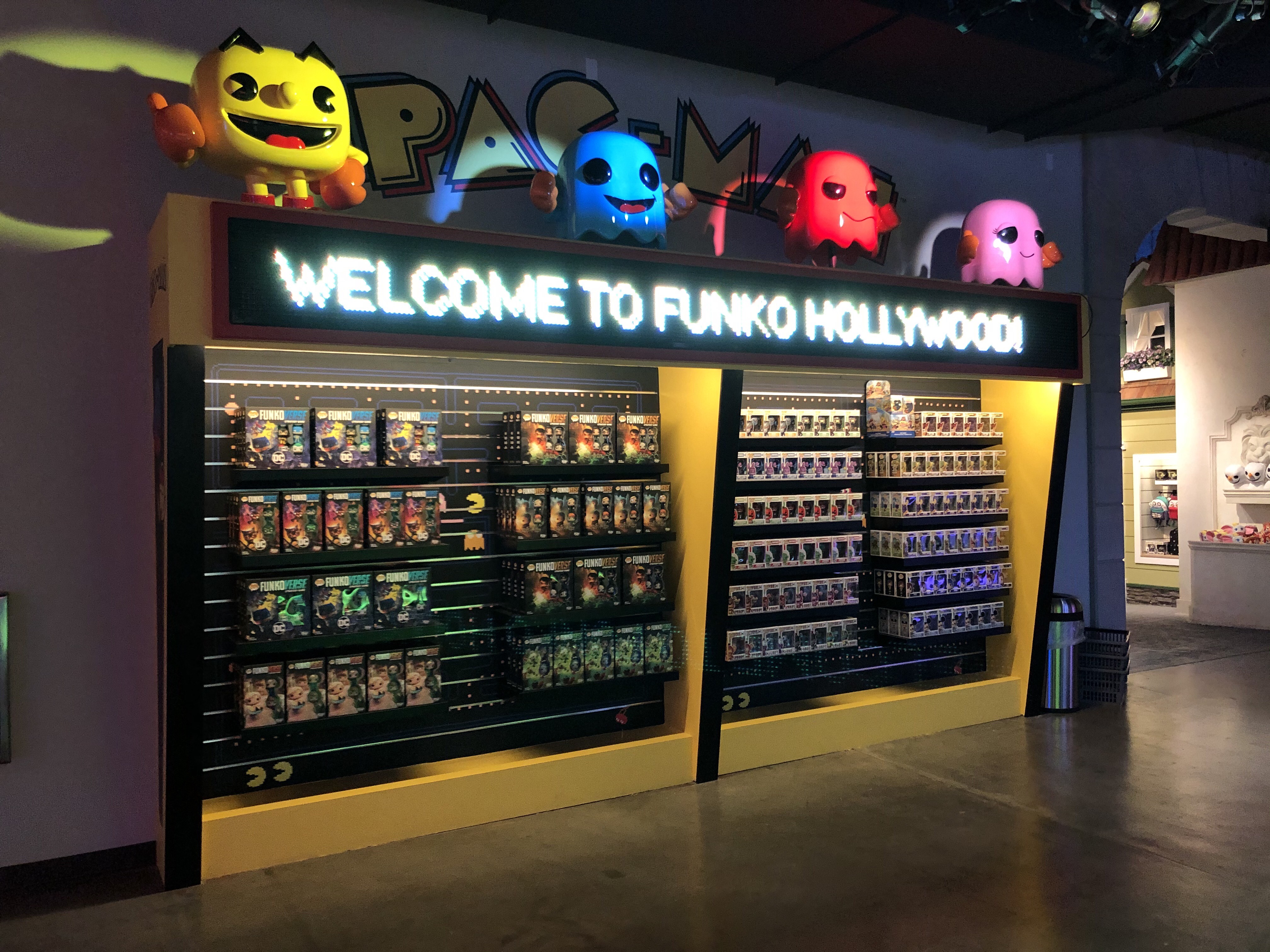 For those who have attended any Funko event, know that it gets pretty crowded and crazy, so as always the Funko coordinators set time slots for all those attending. As a fan walk in, they are greeted by the staff with cheers, applauds, and high fives to show their appreciation to the patient fans. From what we were able to see, it seems they had amazing setups inside, they created scenes from some of your favorite movies using GIANT Funko pops. As a collector this has to be such an amazing and life-changing experience to be apart of, let's take a look at some of the amazing work Funko created.
Star Wars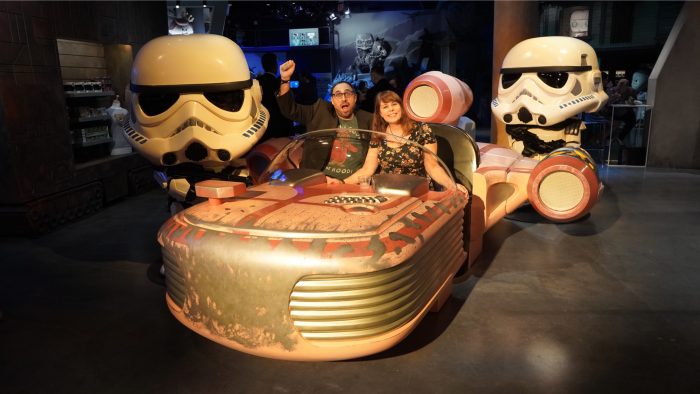 Toy Story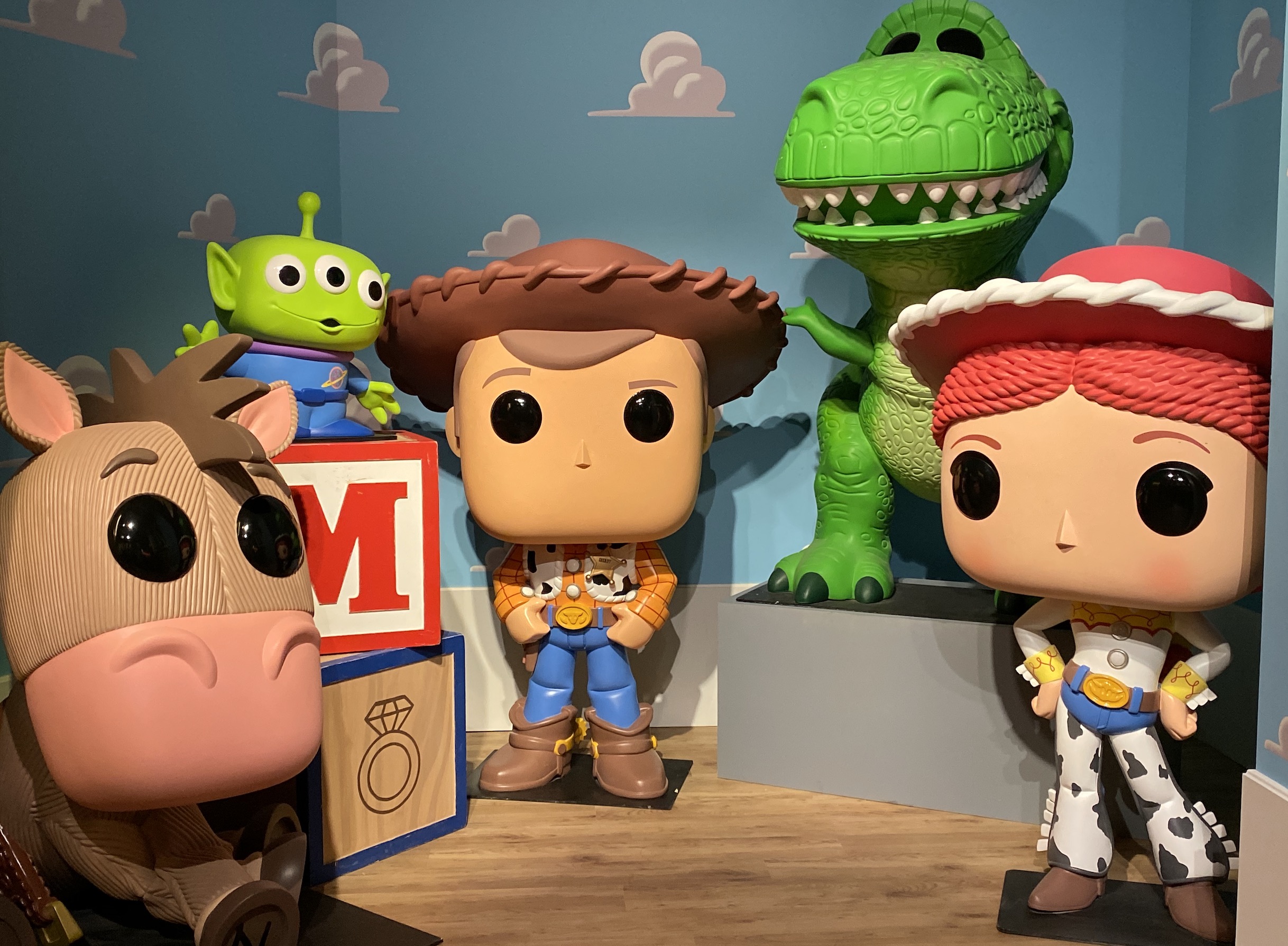 DC Comics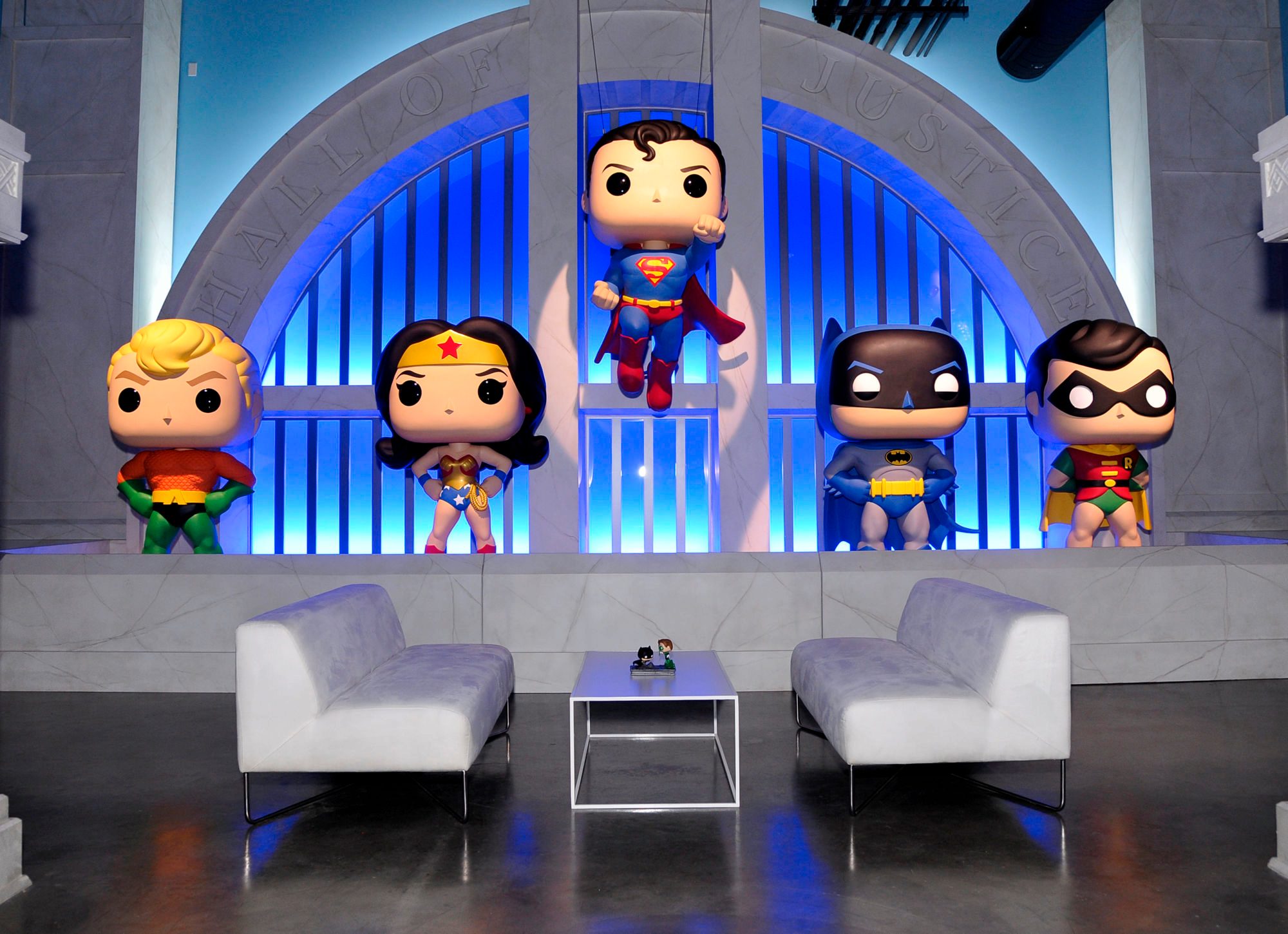 Marvel Comics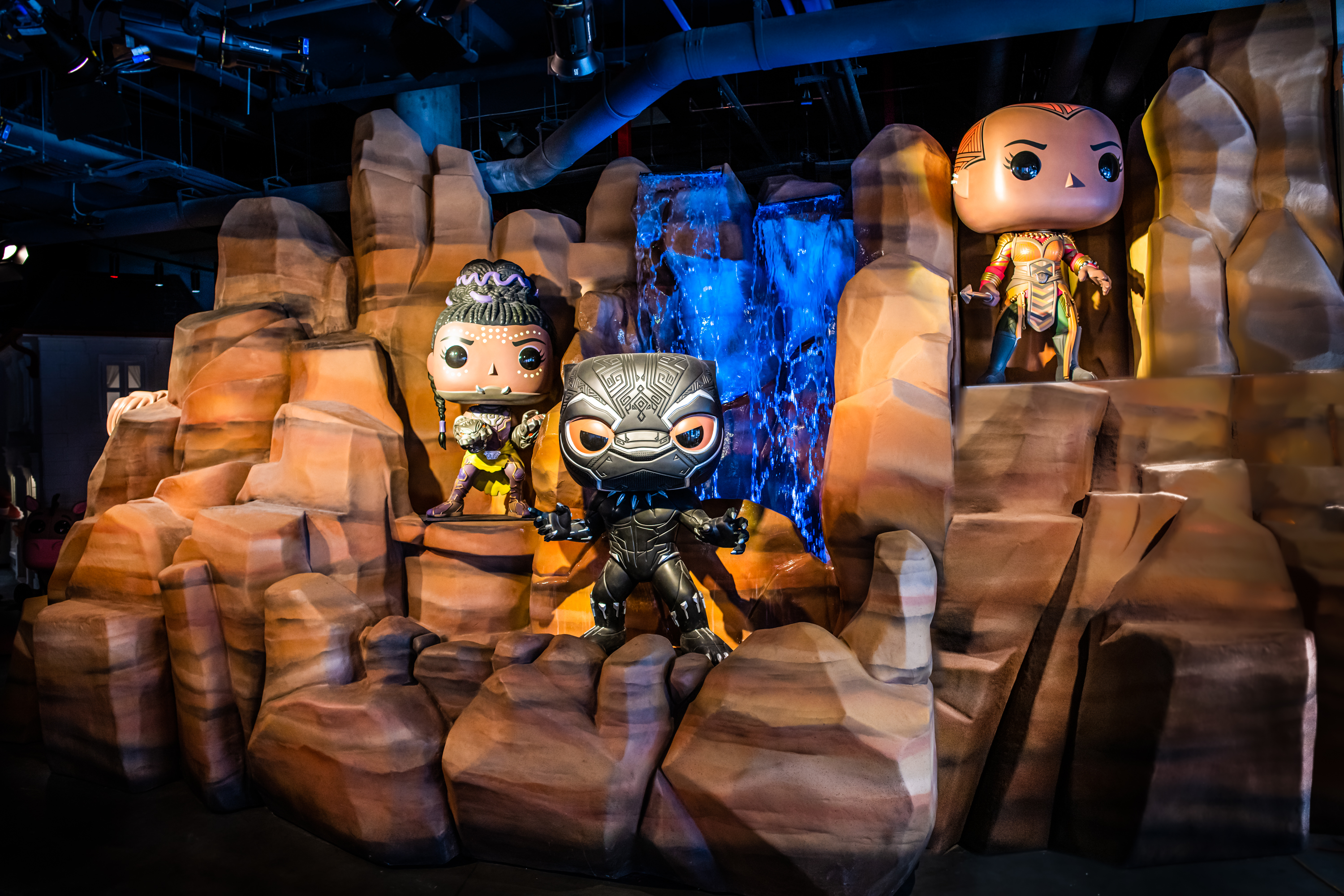 Harry Potter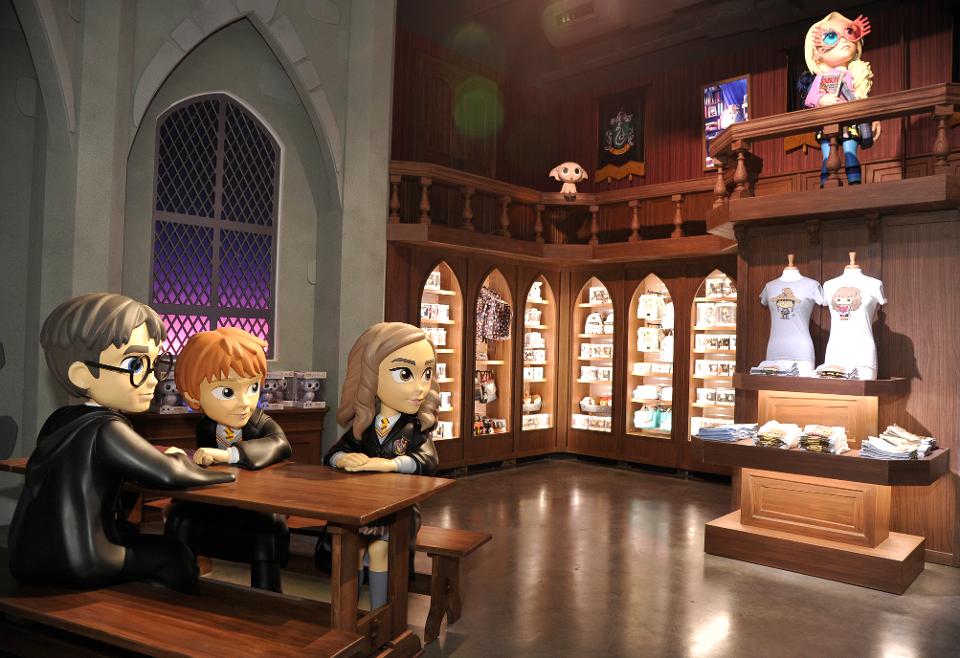 Anime
The Exclusives
Whats a major Funko event without the exclusives. If you have never been to a Funko event, allow us to tell you there's always an exclusive figure that will be available for purchase that you won't be able to get anywhere else unless you are present at the event. Funko has released 5 well-known characters for this event and they are Marilyn Monroe with sunglasses, Huckleberry Hound holding the Funko Hollywood bag, Wonder Woman holding the Funko Hollywood bag, Tony The Tiger with sunglasses, Chester Cheetah with sunglasses holding the Cheetos bag, Big Boy with sunglasses and last but not least the iconic Freddy Funko holding the Hollywood star. Although we know how amazing the Freddy Funko pop is and he is the face of the Funko Franchise, the most sought after pops will be the ad icons which include Chester, Tony and Big Boy(People just love their ad icons).
Grand Closing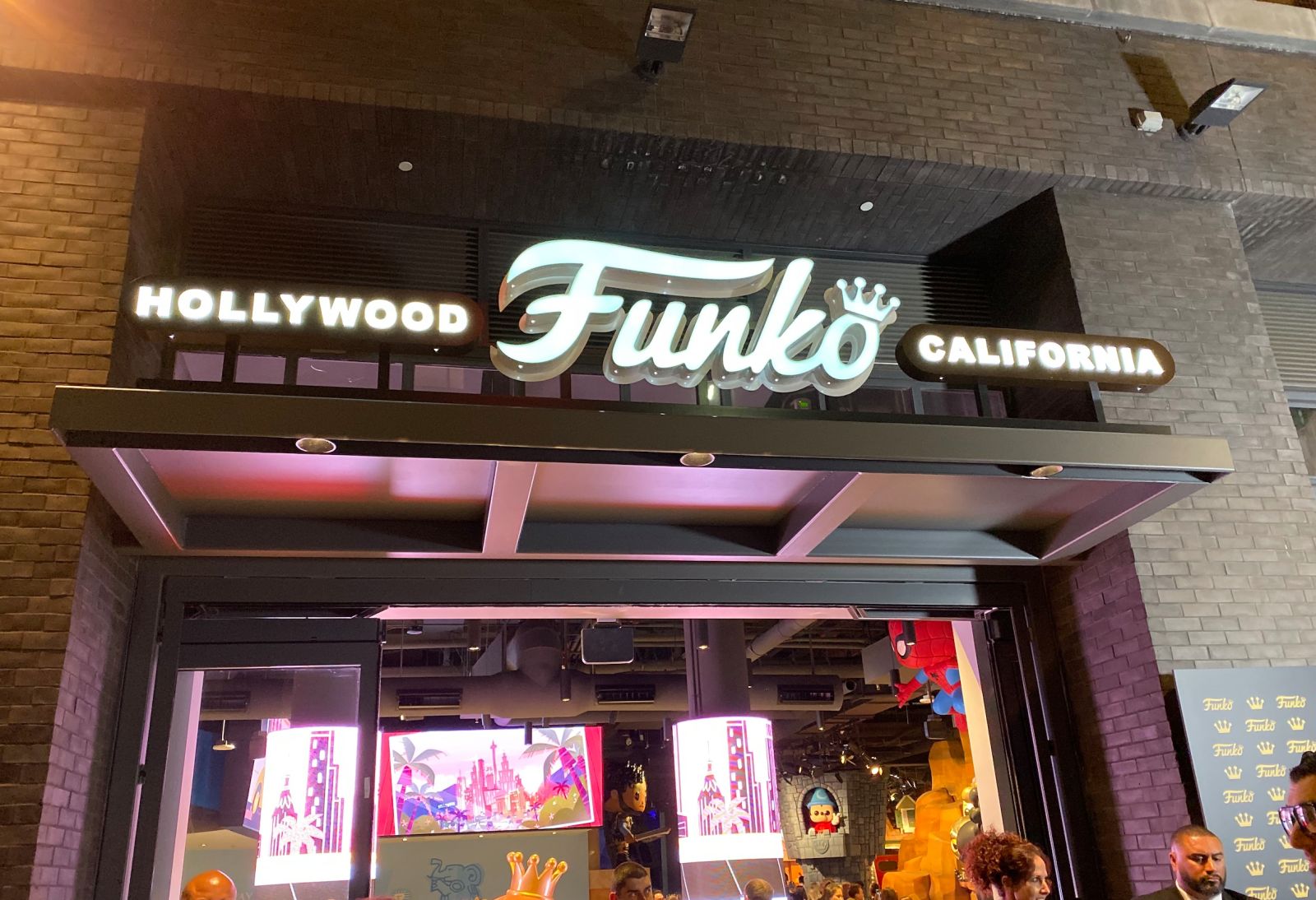 Funko Hollywood seems to be a place you have to visit especially if you are a fan of Funko. Based on what we've seen from pictures and video, Funko has given back to the fans in a major way and no one seems to be disappointed. From the location in Hollywood, California to the amazing work and dedication to the set up of showcasing movie scenes in giant pop form. If your a collector, you can truly say this is for the culture and you have to visit this wonderful establishment. If you want to get a more in-depth visual of the Funko Hollywood store be sure to check out Dom from Box Attack and Poppin Ain't Easy on Youtube!