There is something charming and fun about playing a new IP. Which so many sequels and remakes being made these days, having a new IP can breathe life into the gaming landscape. Does this automatically make the game good? Of course not, but like many other games, a new IP should be given a strong chance to be enjoyed. Let's dive into Biomutant and see what my first impressions of it are.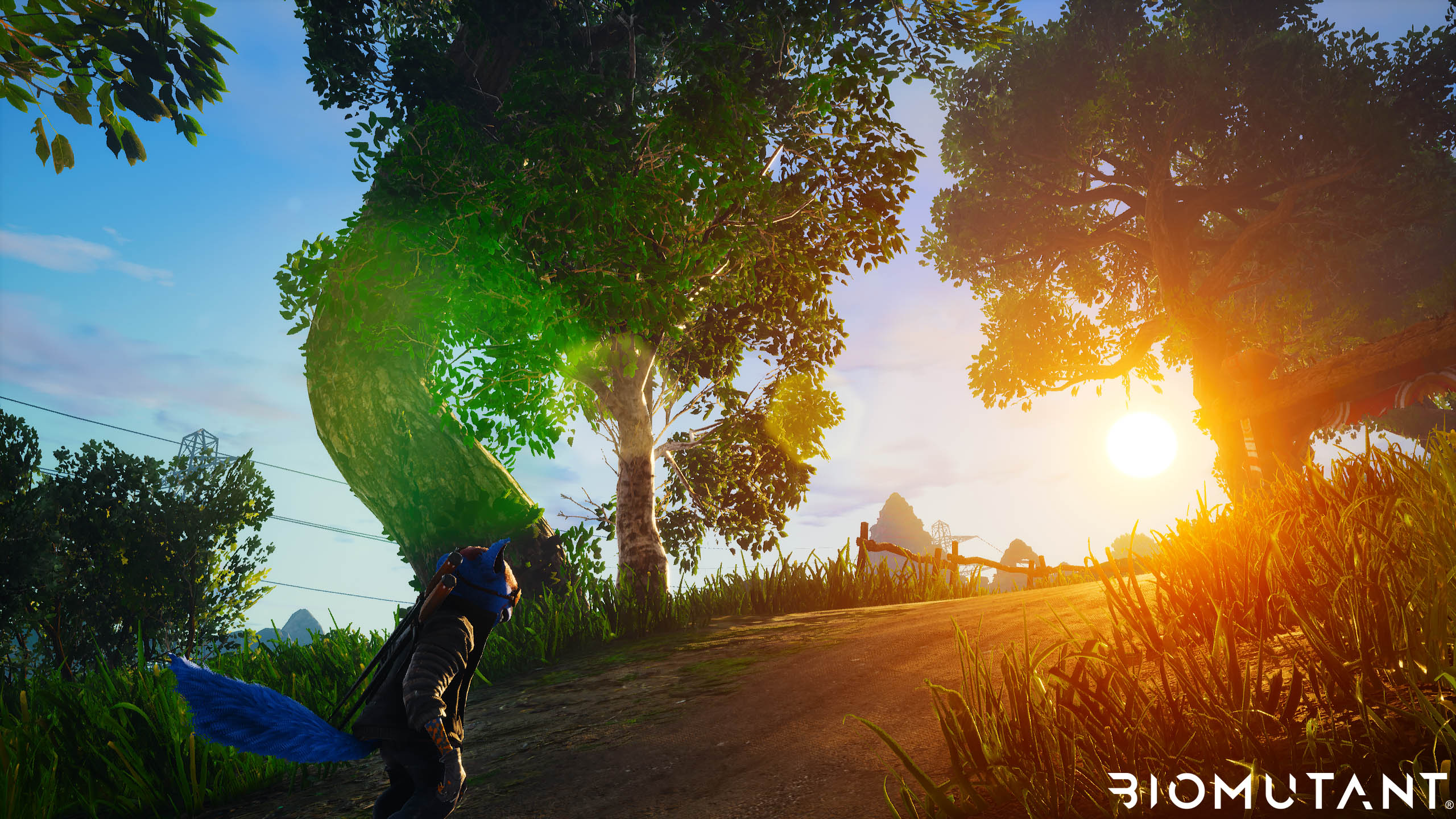 What is Biomutant?
Biomutant is an action role-playing game developed by Swedish developer Experiment 101 and published by THQ Nordic. It is basically an open-world game that mixes martial arts and fantasy RPG elements and throws them into a post-apocalyptic world. Though not said outright at the beginning of the game this is Earth after something happened to the humans. If you pay attention to the clues given it is pretty apparent. There is definitely a ton of interesting lore to discover in the game. Like what happened to the humans and what happened during the early part of this current civilization. Let me tell you what it's not. It is not Breath of the Wild or any other game you want to compare it to. Trying to compare an Indie title like Biomutant to a game like Zelda from the go may skew your expectations on the game. Let Biomutant unfold to you with its own merits and accomplishments.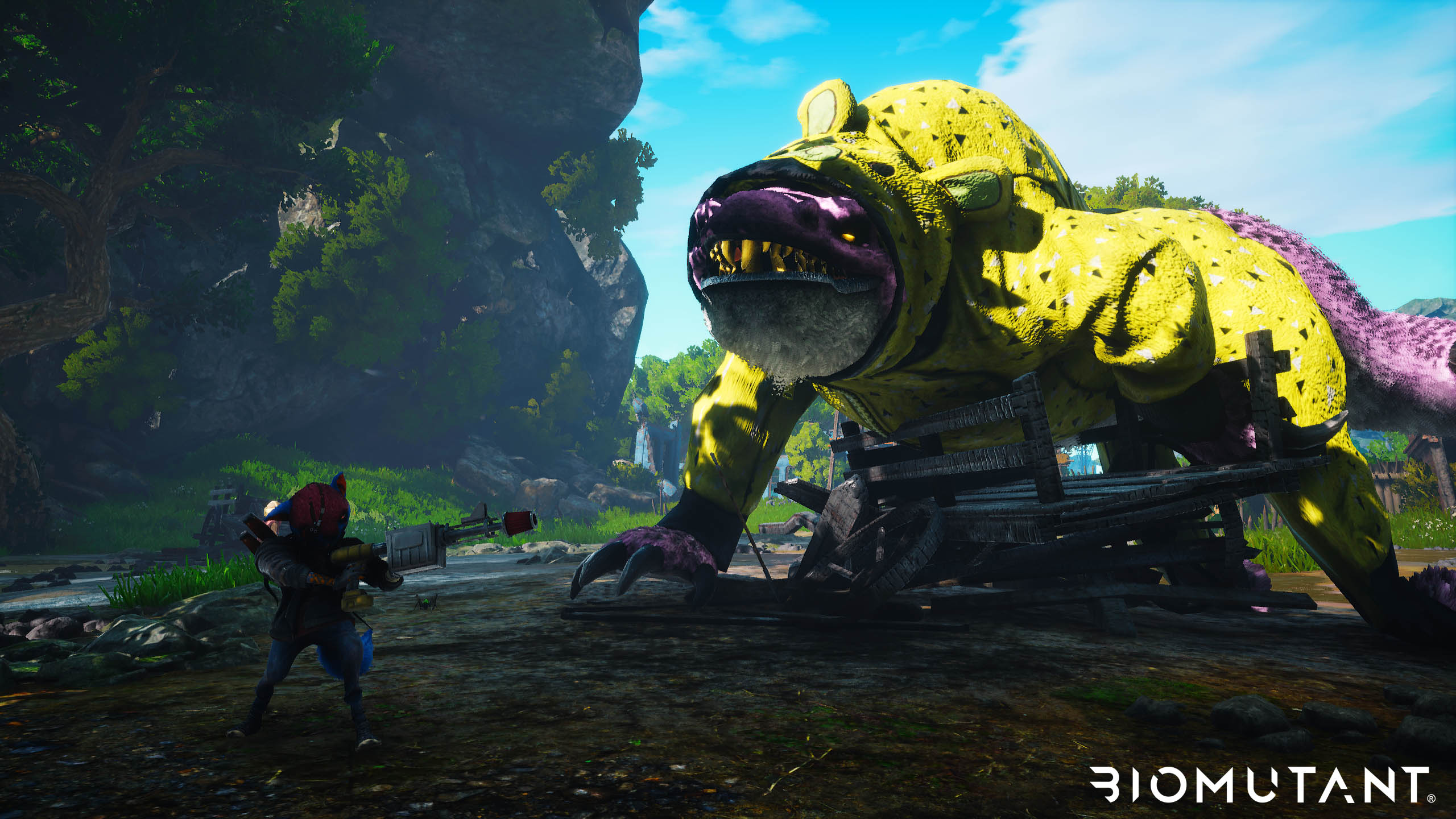 Is it pretty? Does it sound good?
Biomutant is not a 4K game, but what it does have going for it is that the game runs at a smooth 60 FPS on the Series X and most platforms. The environment is a very lush landscape that does a great job of mixing in dilapidated structures. This esthetic gives nature took back the planet look that works incredibly well with the story. There is a great amount of customization in the game. Whether it is in the beginning when you are creating your toon. Or when you are crafting weapons and gear. As far as sound the score is subtle and doesn't overpower the gameplay. One of the more interesting features is the narrator. There are only 3 voice actors in the game that I have seen so far. The main voice is that of the story's narrator. Since the NPC's in the game mumble or have unknown language, the narrator reads the subtitles to you. There are also instances where it will narrate some of the things you do while exploring or fighting.
"We are working on the pacing of dialogues, narrator settings, difficulty settings, video settings like depth of field and motion blur, loot and enemy tuning as well as sound and combat." (@Biomutant on Twitter)
What do you think so far?
To put it simply, I like Biomutant so far. The gameplay does have some issues in combat when it comes to tracking and camera. But there is still a really nice mix of options and styles you can use to play the way you want. Like guns and Psi abilities? Level them up or modify your gear for that. Melee more your thing? Then put your upgrades to speed or strength. This freedom of playstyle is probably the biggest strength of the game. I still have a long way to go to make a solid score or definitive recommendation on the game. What I will say is if you are a fan of open world games or need something new to play pick it up.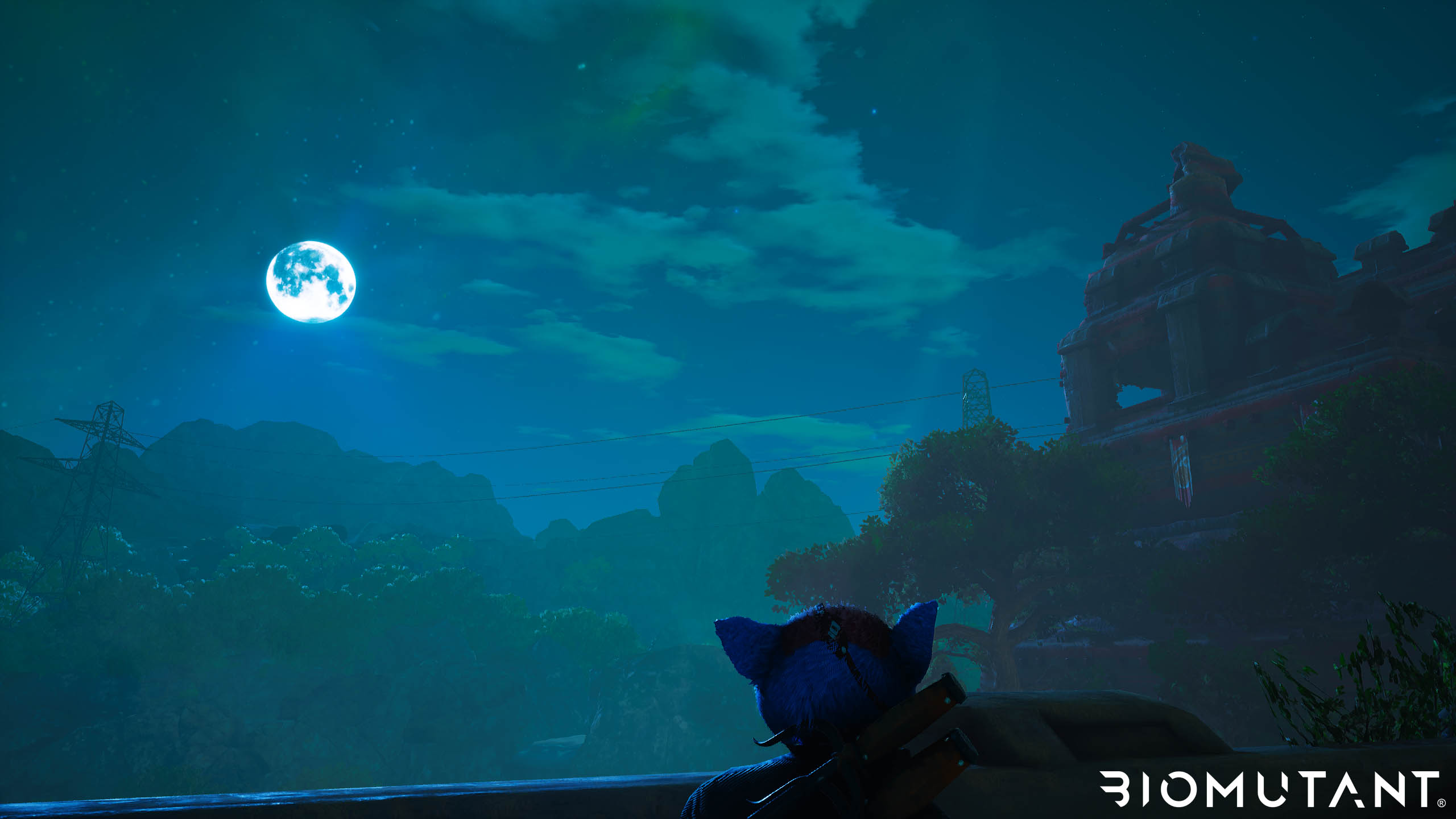 Thank you as always for stopping by. Be sure to look out for the video review when we post it. If you looking to see more on the game be sure to stop by my fellow writer Snek Plays Twitch channel since he has been streaming it at the time of this article going out. As always be sure to stop by the Main page for other great articles and videos. Wanna chat about this game or other nerdy things? Stop by our official Discord. Till next time stay safe and as always Blow It UP!