In the early morning hours on Friday, 7/10/20, it was reported that the Hong Kong PlayStation Store had leaked the next installment of the Ubisoft Series "Far Cry." Many had previously speculated that an announcement for Far Cry 6 would make an appearance at this weekend's Ubisoft Forward presser. The leak was then confirmed hours later by a Tweet from the official Far Cry Twitter account. Here's what's known so far, and some speculation, too.
The initial leak was from the Hong Kong PS store, with an image included. The image drew attention not only for the series itself but the famed actor Giancarlo Esposito, who will play the antagonist, Anton Castillo (later confirmed by Ubisoft). Social media was a-buzz, excited that the ultimate TV bad guy would be gracing the gaming world with his sinister and superb talents. The original listing in the PS store has since been taken down, but before it was, it provided additional details confirming the setting of the title. The setting will take place in the fictional country of Yara, which was described as a "tropical paradise in need of restoration to its former glory." With this description and the initial artwork on the leaked image, Far Cry fans here at MHG think this will land us in one of two places in the world: South America or Southern Asia.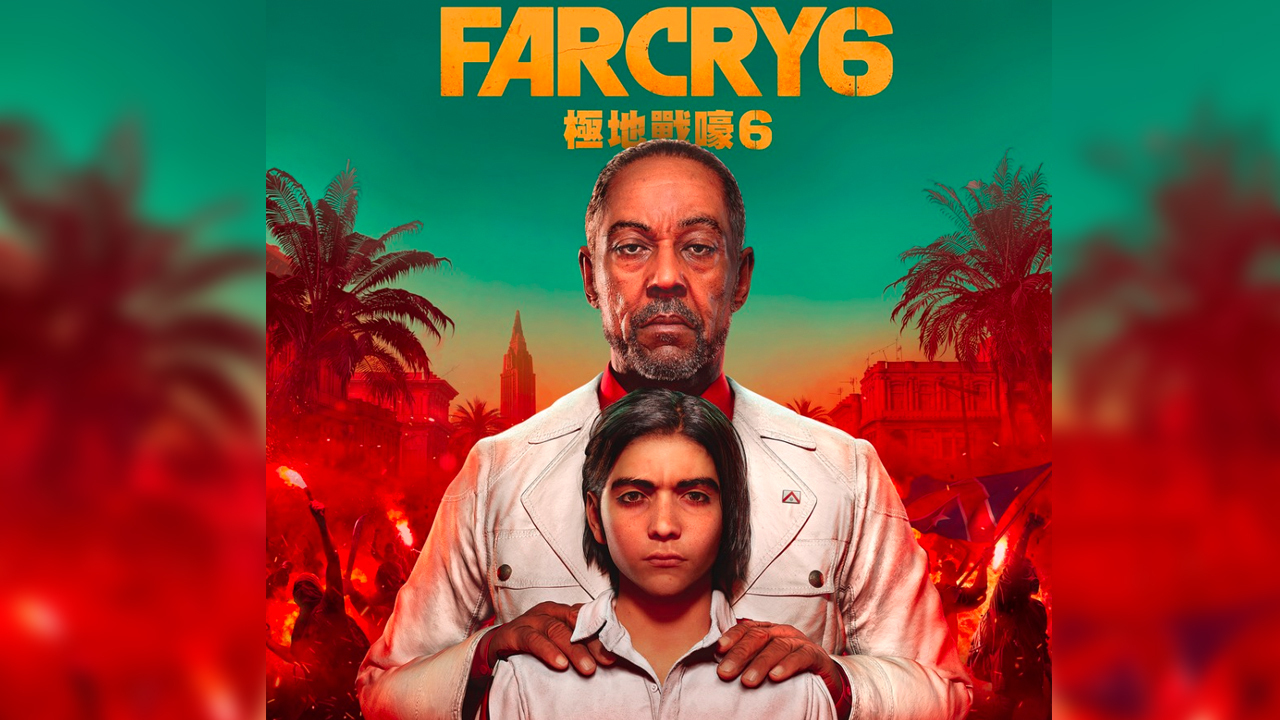 After the leak, Ubisoft did confirm through Far Cry's official Twitter that the game is legitimate and that fans will definitely be learning more about the title in this weekend's Ubisoft Forward event.
Anton would not be pleased. See you on Sunday at #UbiForward. pic.twitter.com/HieToJzDxp

— Far Cry (@FarCrygame) July 10, 2020
MulehornGaming is more than ready for this weekend's presser. Alongside Assassin's Creed Valhalla and now Far Cry 6, there is a lot to look forward to. As always, Blow it Up and Stay Rad, and keep it here for more Ubisoft Forward news.