Ubisoft has given gamers a look at the next title in their Far Cry series: Far Cry 6. First announced last year, fans have long awaited more news on top of a well-received trailer showcasing the setting, the antagonist, and a brief glimpse of the plot. Gamers have now been armed with more information and a release date to boot.
Far Cry 6
Last year, the trailer released with much excitement, and fans everywhere were buzzing about the next entry in the Far Cry franchise. Giancarlo Esposito's performance in the trailer was highly acclaimed, and the stage was set for another promising Far Cry adventure.
Far Cry 6 will take place in the fictional Caribbean island country of Yara. It has sat dormant and untouched for almost 50 years after a deadly revolution, leaving the game's protagonist at the helm. Now, players will take on the dictatorship as a guerilla soldier named Dani, who's ready to defend the country she has lived in her entire life.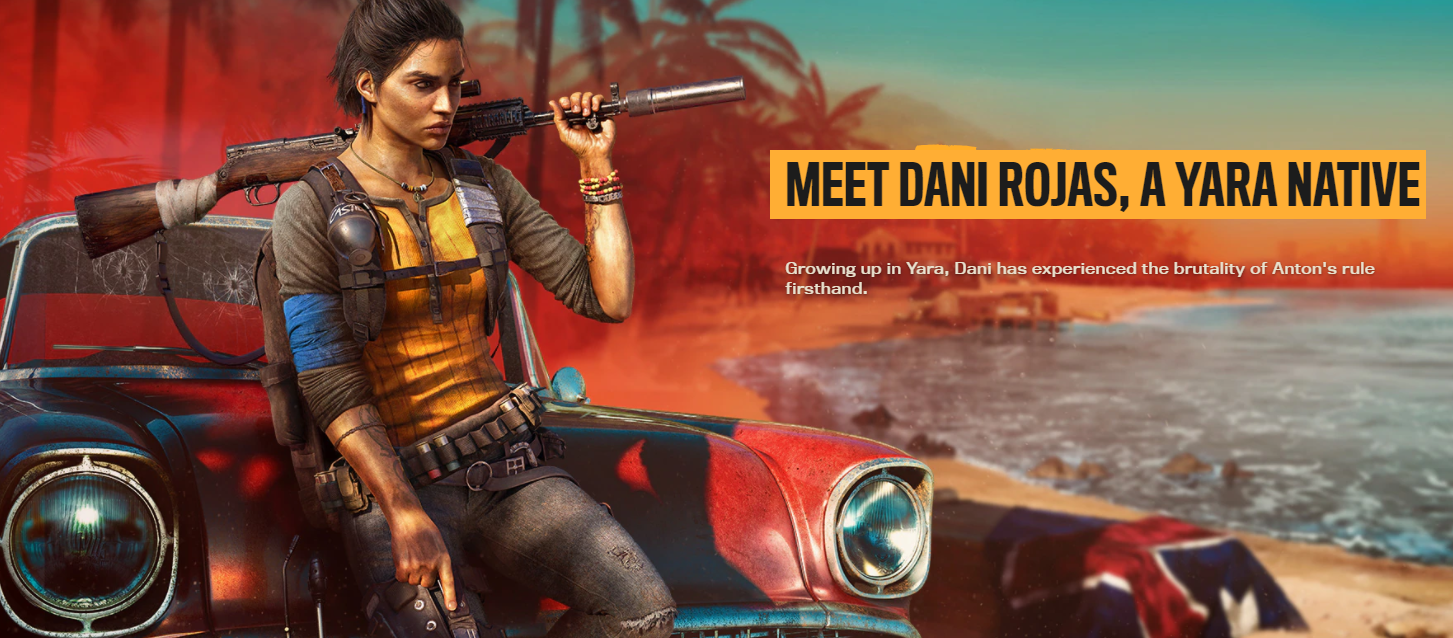 Gameplay
The gameplay trailer touted the usual Far Cry antics, from whacky weapons to even whackier characters. Piecemealed weaponry and vehicles are back, giving players a unique gaming experience. That may be a traditional assault weapon or one that fires CDs from a fatally enhanced CD player.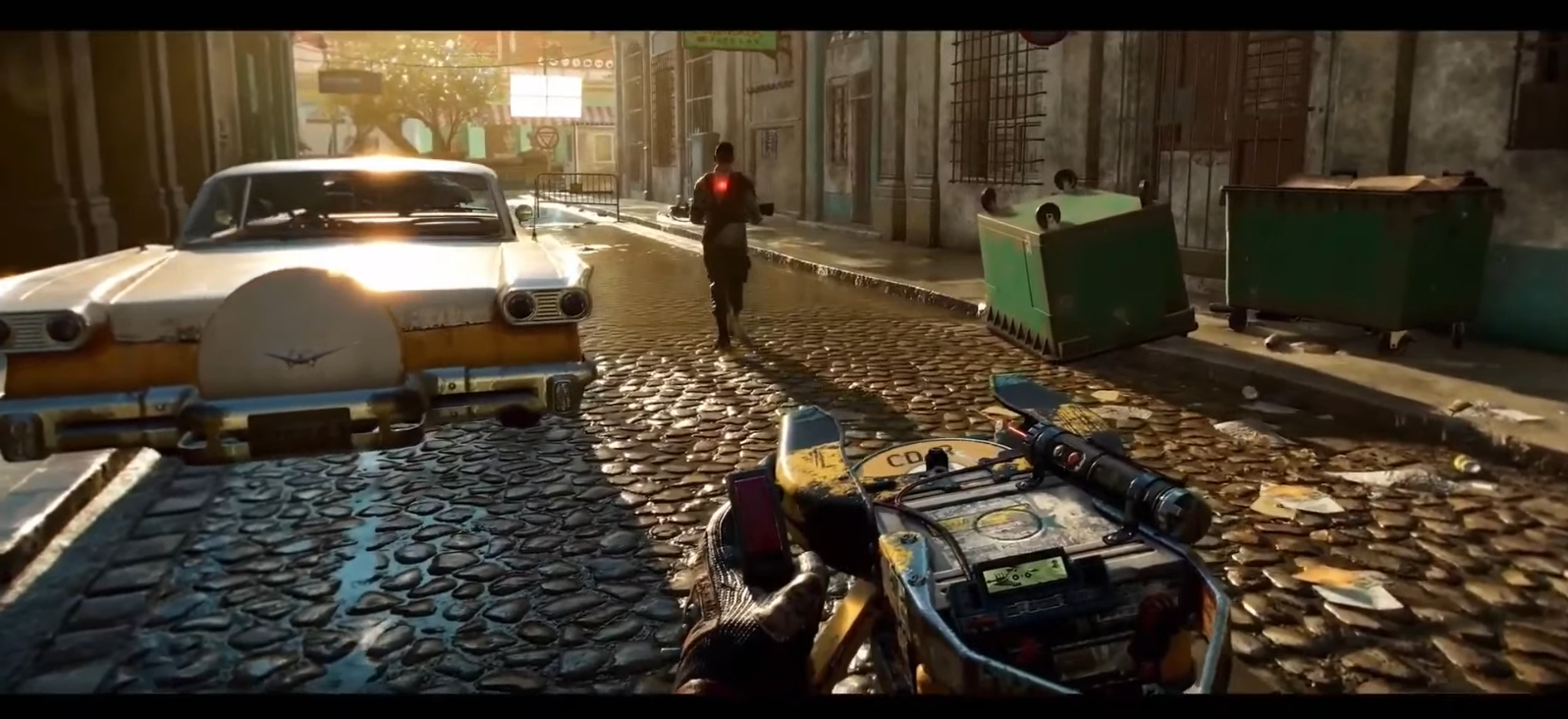 The setting also stands out, combining features of previous games. From the jungle, to the rural markets, to the urban capital of Yara, players will be able to use their weaponry, skills, and vehicles to move in and around Yara however they think best.
And of course, since the arrival of Far Cry Primal, no Far Cry game is without its cast of non-human friends. The trailer showed Dani befriending and mounting a horse, a gator named Guapo donning some clothes, and a dog, named Chorizo, who needs some wheels to help him get around.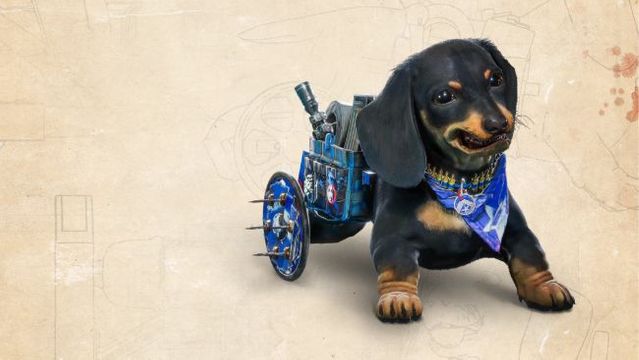 Final Thoughts
Far Cry 6 looks like it is picking up right where its predecessor, Far Cry 5, left off. With a cast of stand-out performers, Far Cry 6 is sure to be a fun adventure that will scratch the Far Cry itch so many gamers have learned to love.
Far Cry 6 is available for preorder now, and releases on PC, Xbox One and Xbox Series X|S, PS4 and PS5 on 10/7/2021. Be sure to keep an eye on MHG for more Far Cry 6 news. Don't forget to BLOW IT UP! and most importantly, Stay Rad.