Can a fighting game that takes so many cues from other popular games really be worth your time? With simple controls and a mixed cast of characters, you would be surprised. Fantasy Strike is looking to make a home in your fighting games library and it just might.

What is Fantasy Strike?
Welcome to Fantasy Strike, a fighting game developed and produced by Sirlin games. This team helped bring you Super Street Fighter II Turbo HD Remix and Puzzle Strike. The game takes many artistic cues from Street Fighter with the hard outlined 2D characters in 3D backgrounds. The game takes a very simplistic approach to fighting games with a 4-button set up.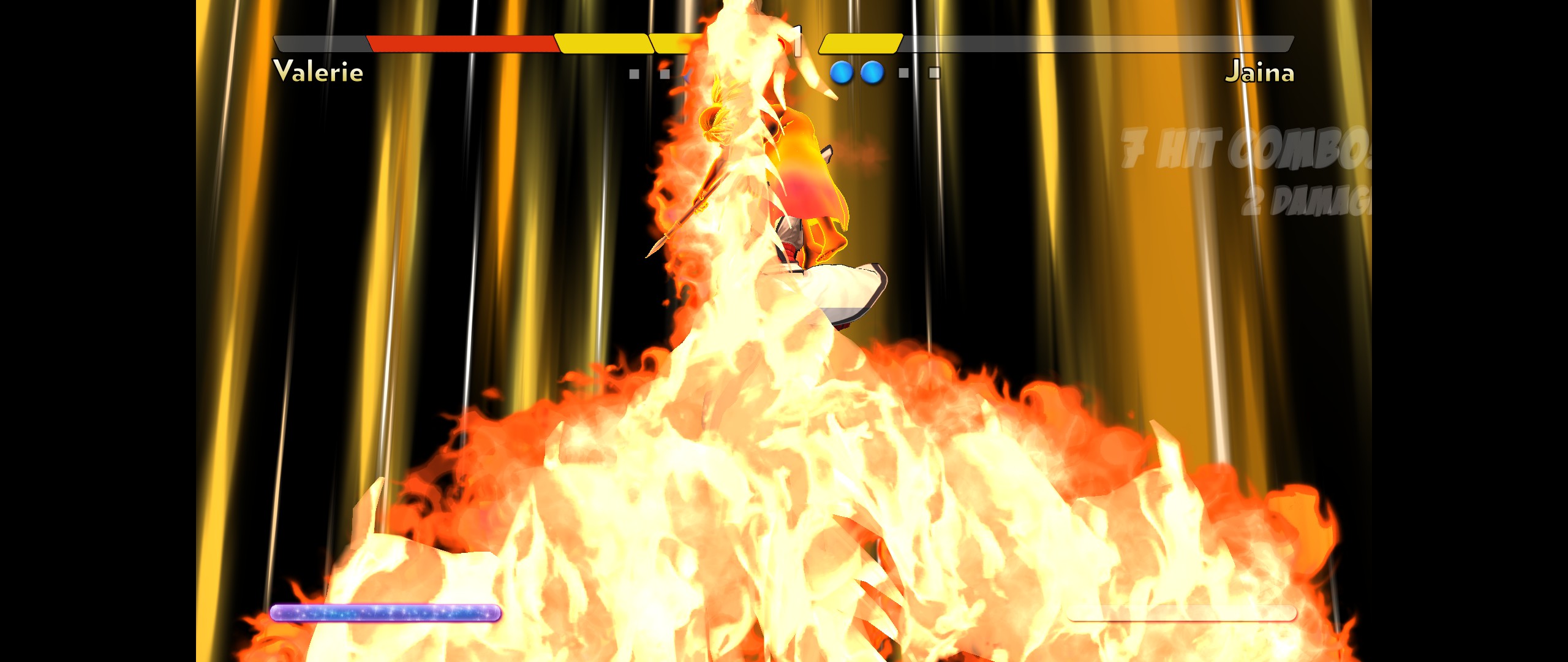 What I like about Fantasy Strike
The fact that all the characters are voiced is a great touch to the game. The music is very reminiscent of the early 2000's fighting game-style music. The cut scenes for the arcade mode remind me a lot of the Street Fighter Alpha games. This is due to them using still and slight motion shots with full voice acting. I feel that the game is very easy to pick up and play for anybody but also has a medium learning curve which can go against it at times. The characters all seem to play differently from each other but fighting game fans will understand how to use them. The art style of the game lends itself to smooth gameplay with very few hiccups.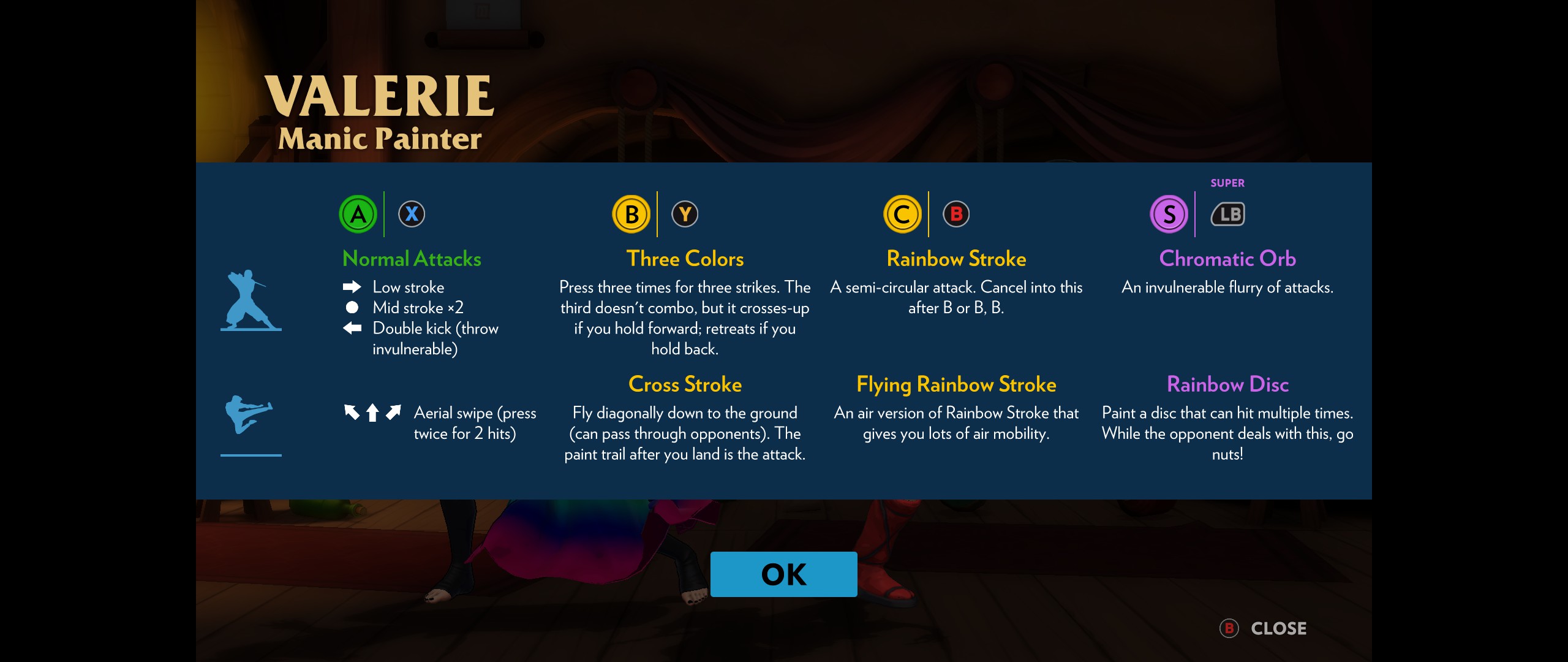 What I don't like about Fantasy Strike
The game can come across as too simple to really invest lots of time into. What I mean by that is that the simple structure of the game does not really lend itself to putting too much time into learning techniques. If you have even a basic understanding of fighting games, you can do some serious damage in this one. With only 10 selectable characters the game feels light on variety. Though the online play was solid there were some instances of lag that slowed or stopped the fight at times.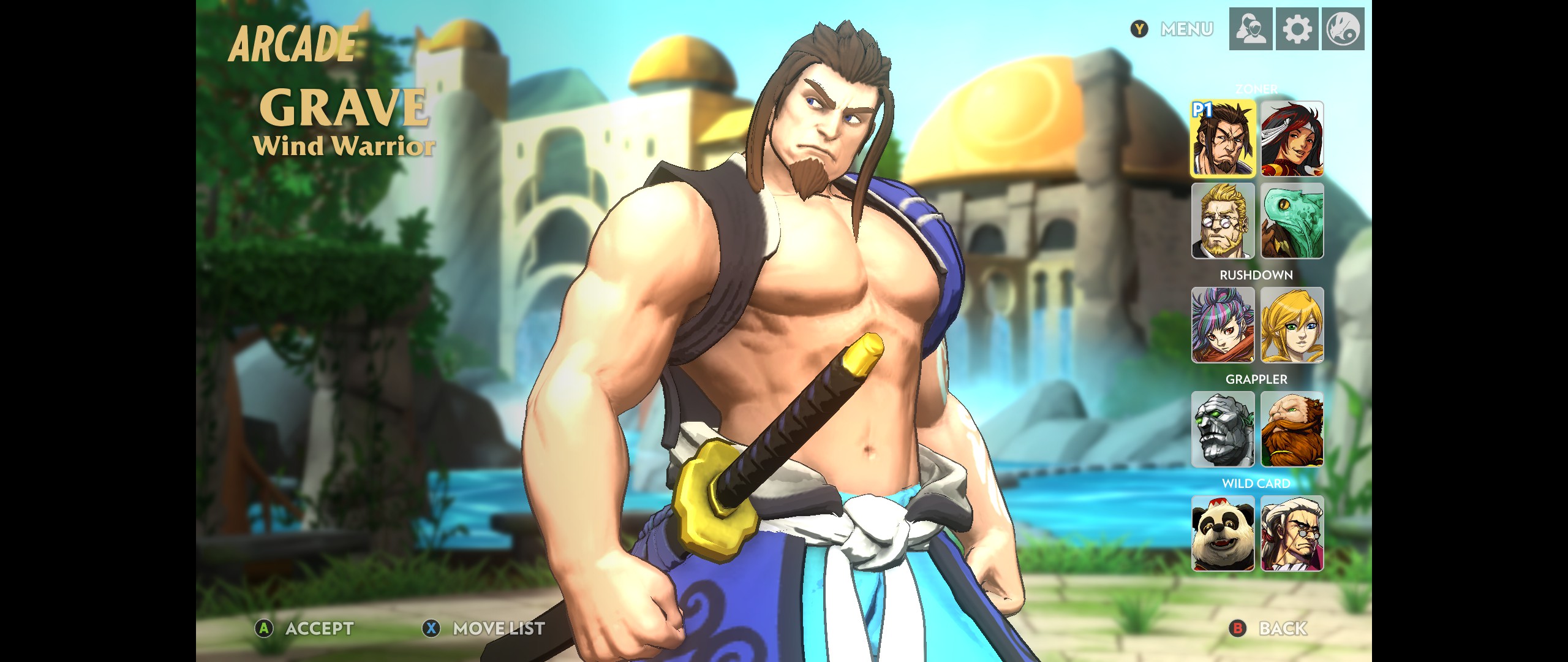 Overall
This has the making to be a really fun game to play with friends. While on the other hand, it does not draw you in enough to want to dump tons of time to play against people online. The artwork, audio, and smoothness of the game are all positives. But the light roster, simplistic controls, and depth take away from it. I would, however, recommend fans of fighting games play it. With friends locally the game shines, especially using something like a Steam Link to play on a TV.
Final Score
7/10
Fantasy Strike is out now on the Nintendo Switch, the PlayStation 4, and Steam.