Recently I was given access to an early build of Endzone – A World Apart by Gentlymad Studios. The post-apocalyptic take on a City Building game is a great twist to the genre. Join me as I go over what I think so far.
What is Endzone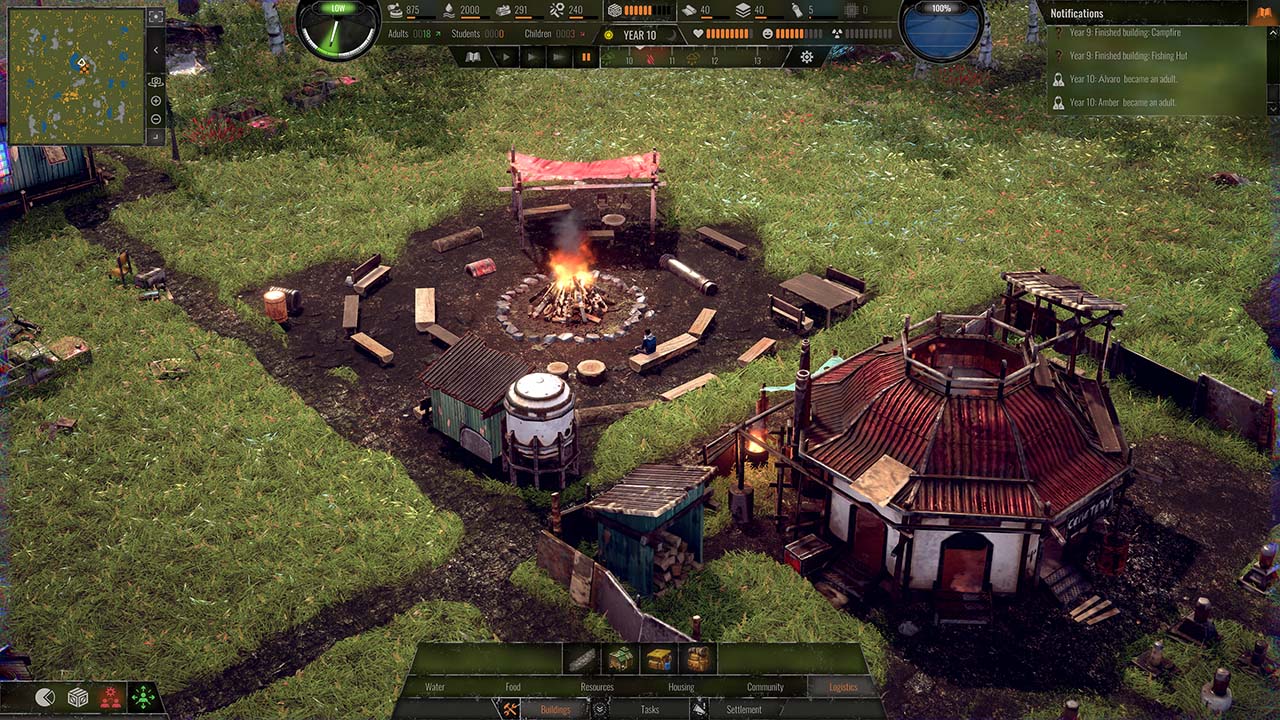 At first glance, Endzone is your typical City Building game similar to Sim City in a way. Though that can be sort of accurate in spirit, in gameplay things are definitely different. There is a survival aspect that the game has which plays a huge part in what is going on. The game goes far beyond the idea of just building up a civilization. It is about rebuilding one from the ashes of the previous one.
Gameplay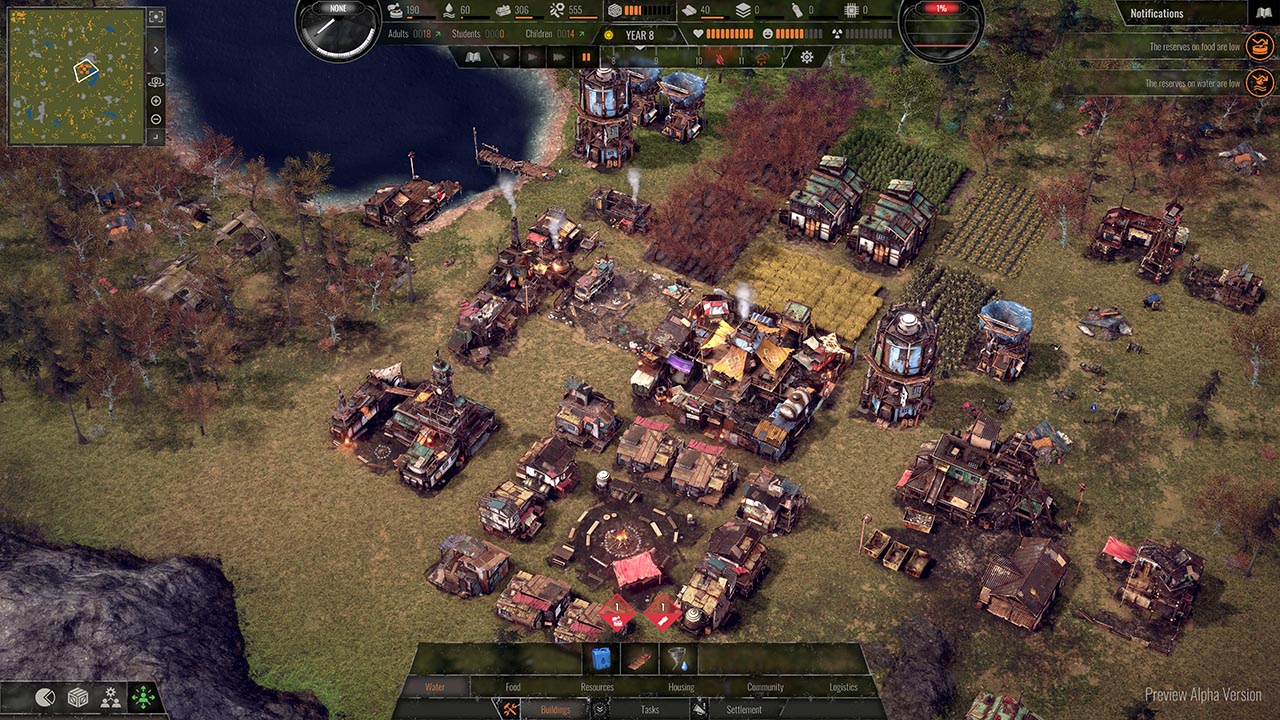 If you have played a city building game before you will have a general idea of what to do gameplay-wise. But even if you haven't the game has a great tutorial to walk you through the basics. The game is about building yes but more importantly planning for the problems that will arise. Whether it be radiation or something like a drought. The game is not playing with you and you need to plan properly. Having almost half your people die due to hunger and not having water saved is eye-opening.
Is it worth it?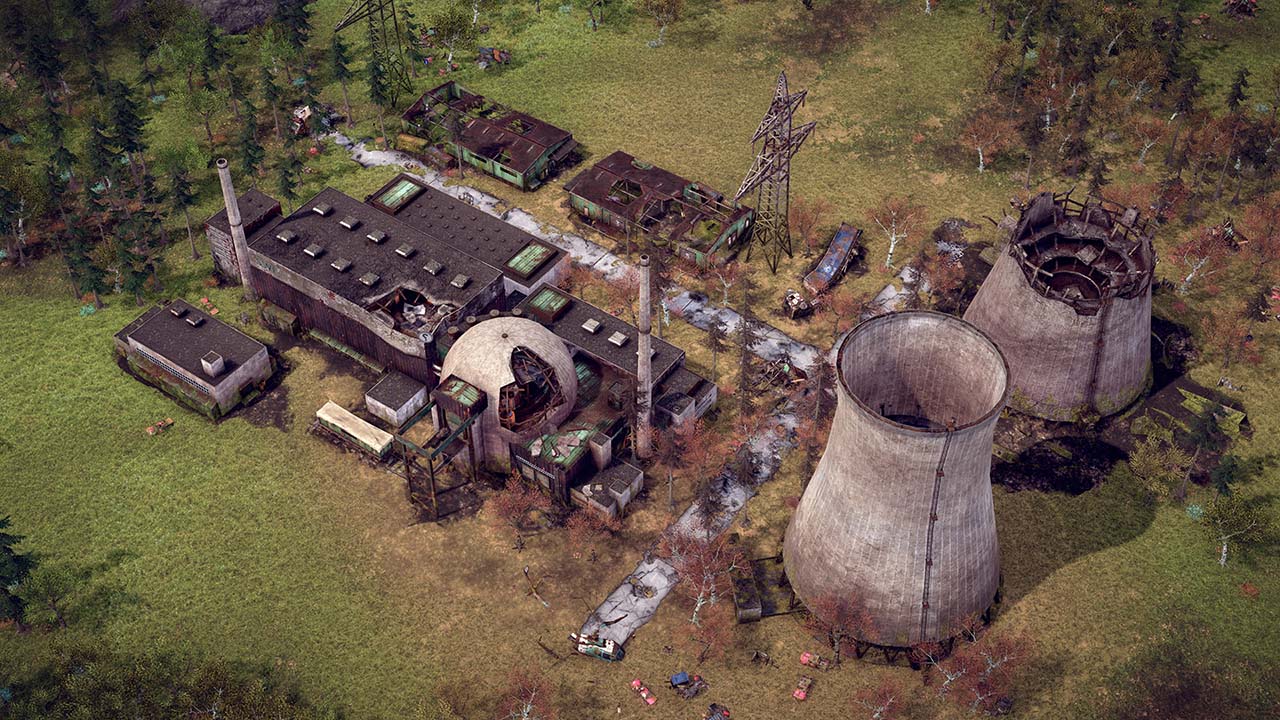 From what I have played of the Alpha there is already a ton to do in the game. The developer is doing a fantastic job of listening to the testers and adding tons to the game. The roadmap is updated constantly and the many quality of life improvements are great. Do not skip out on the scenario challenges, they are fantastic. I will continue to play and follow the progress of the game. With what it has now I would recommend it to fans of the genre.
Till next time for more news, articles, all things geeky hit up the main page. Don't forget to follow us on Twitter, Twitch, and join the conversations in the official MHG Discord.