Vince Gilligan has brought us back into the Breaking Bad universe with El Camino: A Breaking Bad Movie. The movie takes place directly after the events of the main series and focuses on Jesse Pinkman as he deals with the aftermath of Breaking Bad.
Spoiler Note: I will try to not spoil anything from the movie, but spoilers from the original series are fair game.
Jesse is back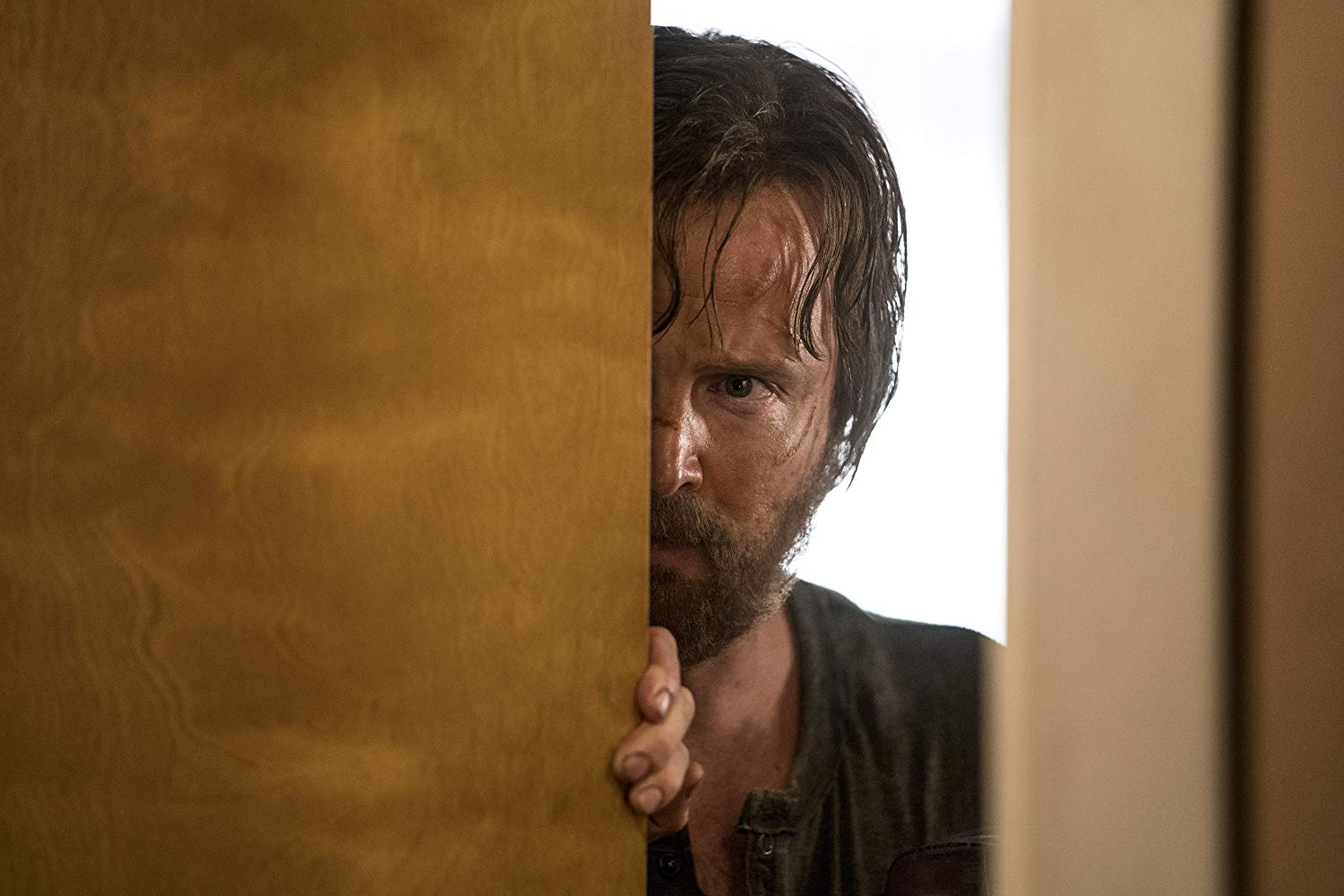 The movie takes place right after Jesse escapes from the gang in the finale of Breaking Bad. For those who forgot, Jesse had been held by Jack and his gang so he could make meth for them to sell. Jesse was in rough shape at the end of the series but we got to see him flee the scene of Walter White's last stand with a cry of relief. The movie picks up where this scene ends and we get to see how Jesse deals with everything that has happened.
I won't get into the details, but the story has a tight focus and moves pretty well. There are some slowdowns as Jesse comes to grips with his actions and tries to move forward with his life. Aaron Paul does a fantastic job in his return to the character that brought him into the spotlight. Jesse is dealing with a lot of emotions and fallout from his actions. He has been imprisoned and tortured and while he is finally free, he is still being hunted by the police. His main goal is to get out of town and start over.
This is for the fans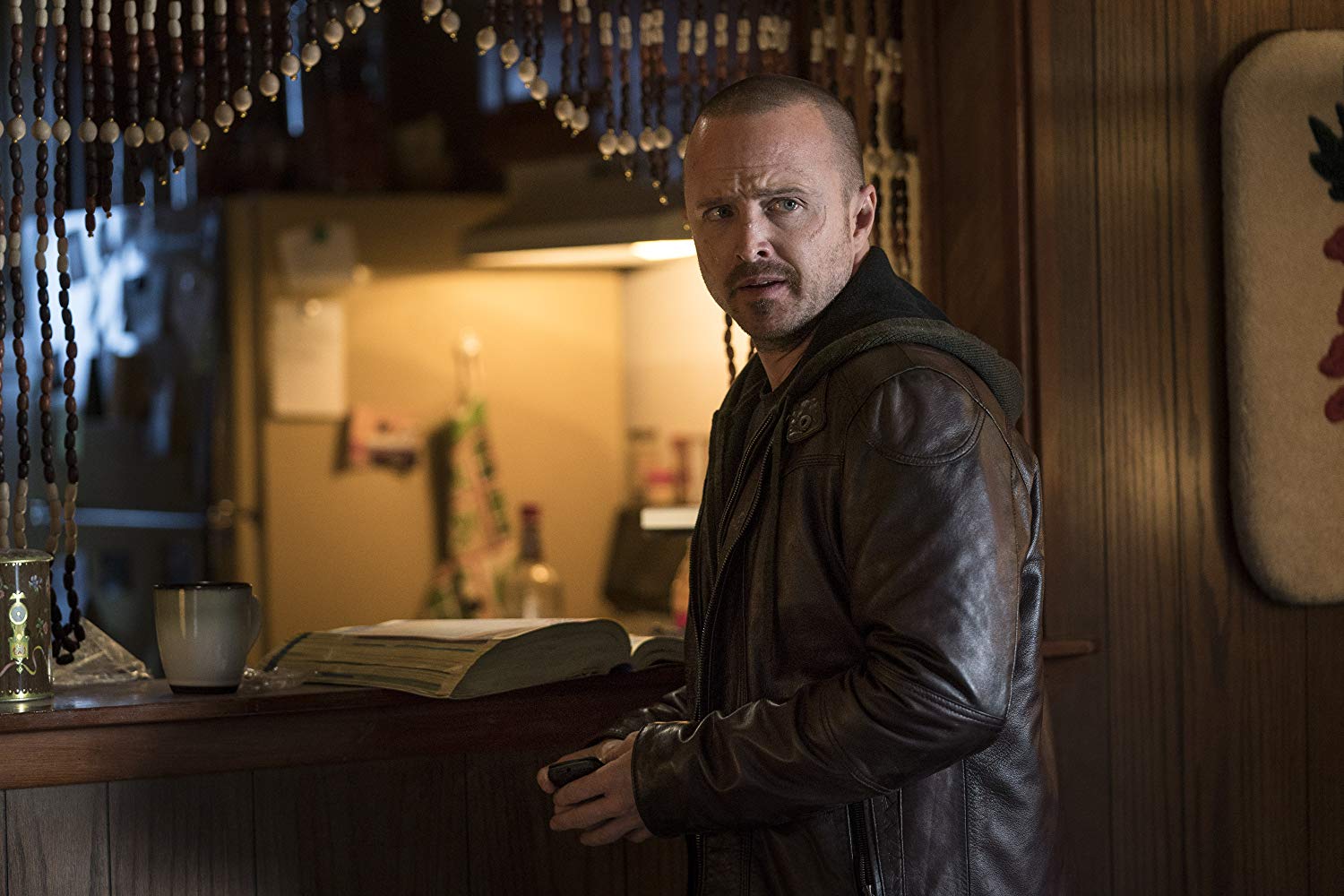 In order for Jesse to accomplish his goal, he needs to cross paths with many of the characters who survived the end of Breaking Bad. I won't spoil who he meets, but every scene with characters from the original show is great and feels like Breaking Bad. We also get to see some "flashbacks" that flesh out the original run. As Jesse goes about starting over, we see him reflect on what he has been through and what he needs to do to move forward. Most of these flashbacks work, but a few seemed forced or have actors who have changed a bit too much in the past 6 years.
Final Thoughts
El Camino: A Breaking Bad Movie is a great addition to the already great Breaking Bad universe. Seeing Jesse flee Jack and his gang during the original finale was a great moment, but I think the movie helps bring some closure to his story. While the movie wasn't 100% necessary, fans of the series will appreciate diving back into the universe and seeing how Jesse dealt with everything he went through. Aaron Paul does a fantastic job with Jesse. The movie moves at a slow pace at times, but so did the series. And like the show, the payoff is great and packs a punch. I am glad Vince Gilligan told this story and it only adds to the Breaking Bad legacy.
El Camino: A Breaking Bad Movie is now available on Netflix.