After months, days and hours of wondering whether or not we would see a glimpse of Dragon Age 4 at EA play yesterday, our prayers were finally answered. We got something. I'm here today to discuss that something.
We got something
I think it's safe to say that the Bioware community has been buzzing with anticipation in recent weeks over whether or not we would see something at EA play. Would it be Dragon Age 4? Or how about that rumored Mass Effect Remaster? Others were hopeful to see something on Anthem. Well it's safe to say that we got a little bit of something in the form of Dragon Age 4. During a segment showing off games that are in progress for next gen consoles, focus was on Bioware for a brief few moments and within those moments we saw what could be, three screenshots of Dragon Age 4. Lets take a look at them!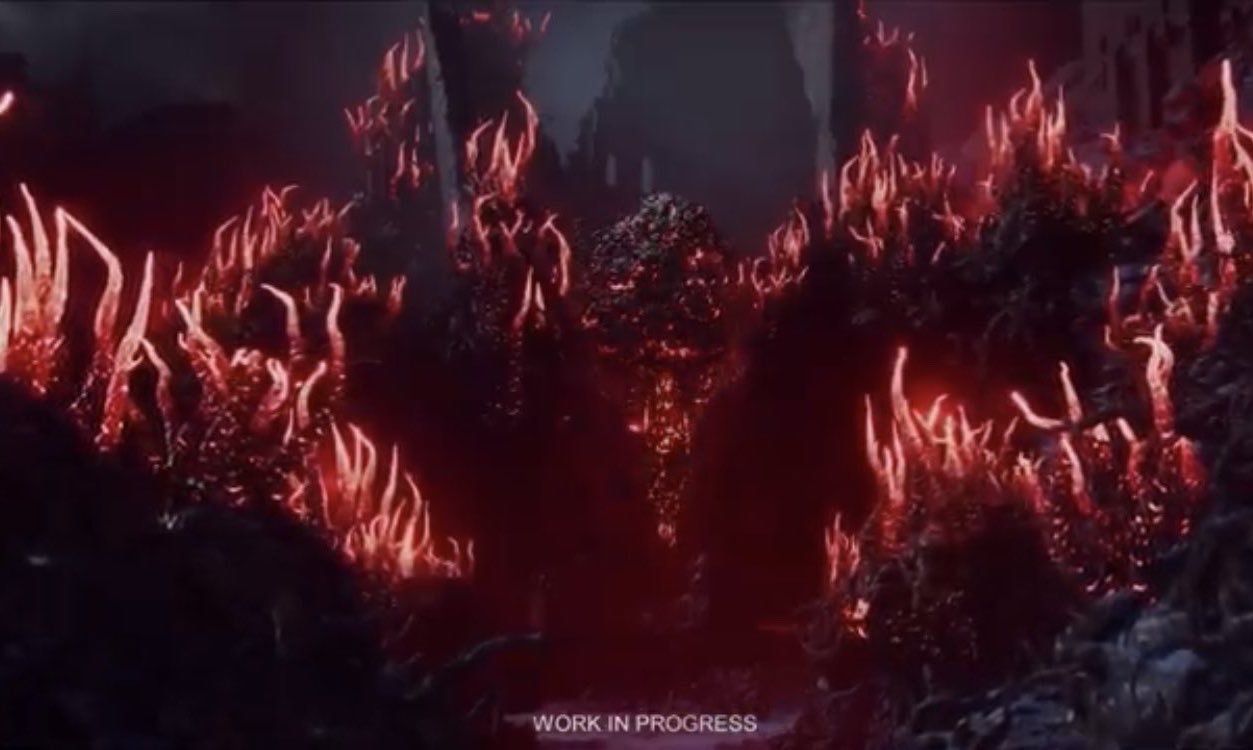 Photo credit EA
If you're not familiar with the game, red lyrium is a major thing in the world of Thedas. It played a part in Dragon Age 2 and was also present in Dragon Age: Inquisition. This looks exactly like red lyrium growing, of course we could sit here for hours picking apart as to why it's there but for now I think most of us know what it is in this picture.
Photo credit EA
I get it, its a tree. But look around that tree and you will find urns. What could it mean? Honestly I'm not sure, maybe its a throwback to those we've lost in the previous games or maybe SOMEONE has gone ahead and done what they said they were going to do in Trespasser. I'll leave it to you guys to decide who that someone is.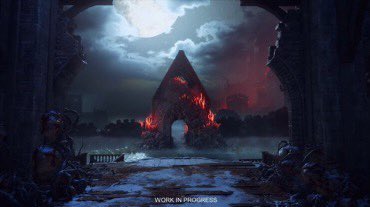 Photo credit EA
Now this one stuck out to me because it looks very familiar, that kind of familiar where you've been there before. Could this be Skyhold? If it is then this gives us a clearer look at what is ahead of us and again red lyrium is quite present.
Final thoughts
It's been 6 years since the last Dragon Age game and so I think last night's little tease that we received was very much welcomed. We really haven't received much in the way of news and the last little snippet we did receive was at the game awards a couple of years back in which we received a very small teaser of artwork.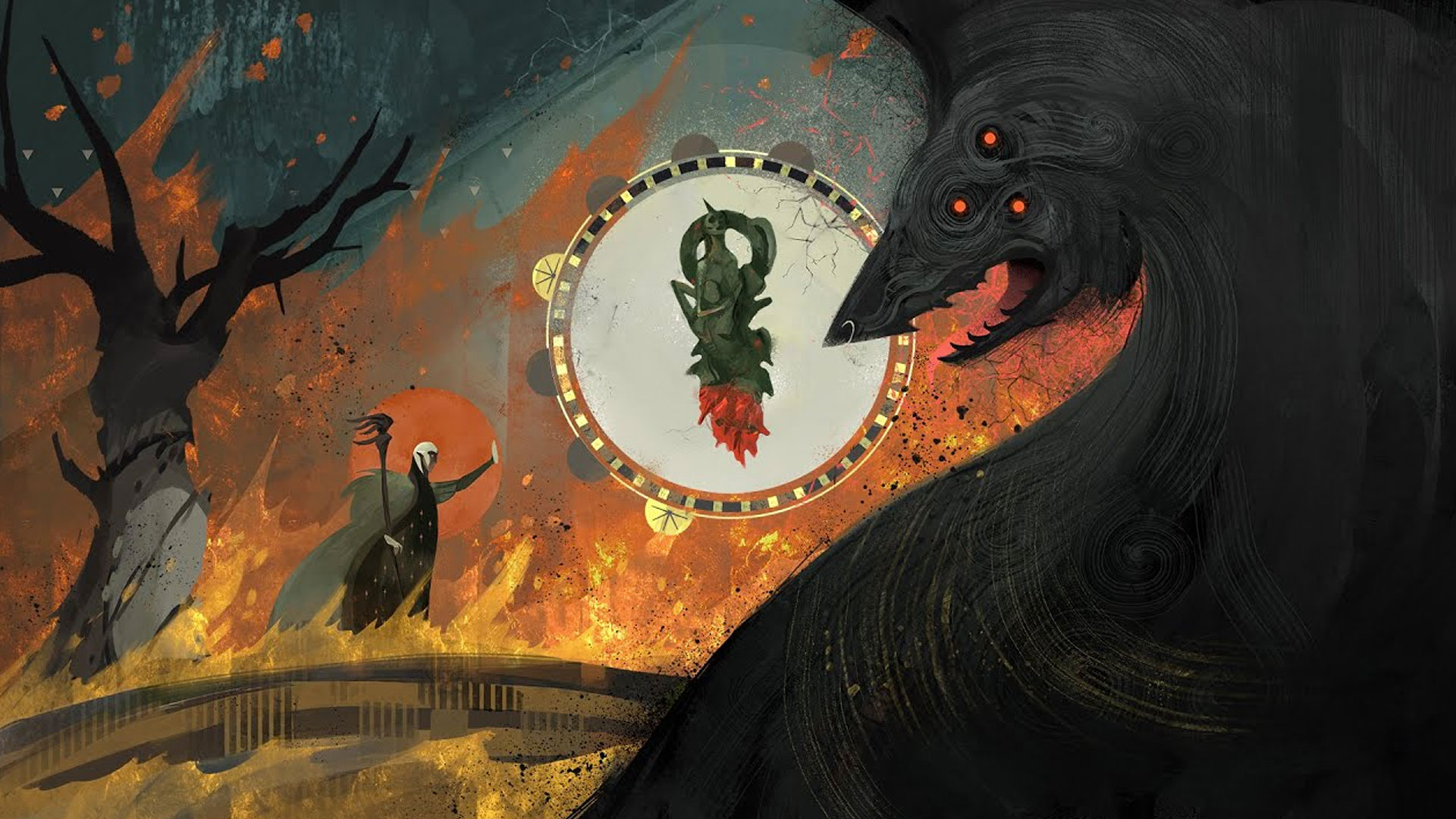 As a die hard Bioware fan I'm very excited about the future of Dragon Age and at this point I'm more than happy to take any little snippet they give to us. That being said, they need time and time is what I shall give them.
You can catch my reactions to last nights EA Play event along with Mule, Darklife and Scarecrow on our MHG live reaction stream we did.
As always if you want to chat Dragon Age with me I am more than happy to oblige! You can leave me a comment below, reach out to me in our forums or catch me over at or discord.
Remember, when in doubt….blow it up!