Destiny created a vibrant community and was able to support a large number of hardcore fans. Destiny 2 started strong with a good campaign but fell short on important long-term components like the endgame grind and loadout customization. Bungie, the studio behind Destiny, recently held a Community Summit which some hopeful fans feel maybe a significant turning point going into the game's Warmind expansion on May 8, 2018.
Community Summit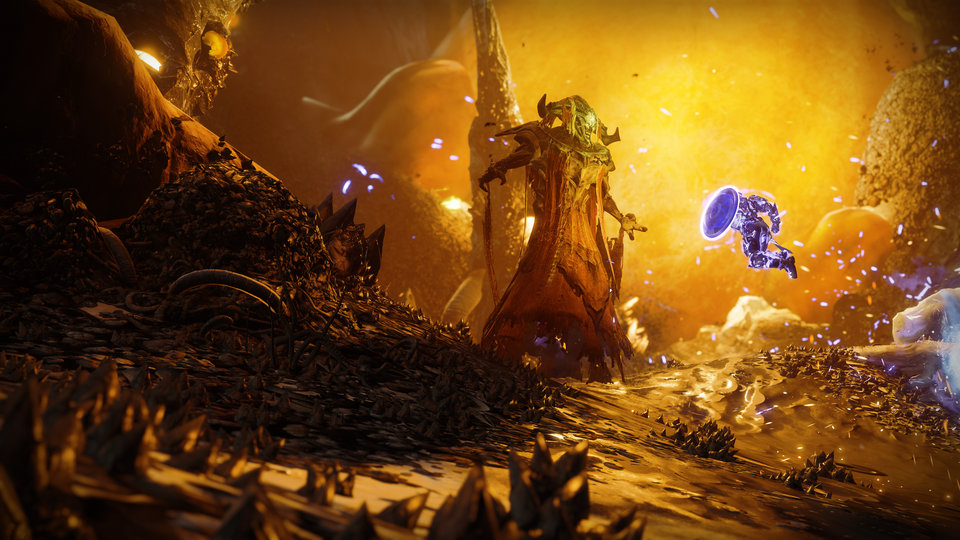 Bungie hosted a number of community members at the first-ever Community Summit at their studio in early April. Invitations went out to well-known streamers, solo-players, and proud casuals alike. "This summit will be about collaboration. Our best conversations will be about the future. This isn't a marketing event. " Bungie noted in their 'This Week at Bungie' post. Essentially, they provided the forum that the community was looking for; an opportunity to give valuable, direct feedback on current and up-coming content, and to ask the difficult questions that are on everyone's minds.
Many of the attendees and members of the community were concerned that the summit might be a glorified PR event for the upcoming expansion, Warmind. Post-summit videos and live broadcasts revealed a genuine glimmer of hope in even the game's biggest critics. While it is clear the feedback from the summit will likely have the biggest impact on the expected September expansion there were some last minute changes made to the Warmind DLC. Chiefly, an increase to the way difficulty works – potentially expanding the grind and lengthening the play time for the hobbyist gamers. Bungie reported their goal was "to provide a more challenging experience for players when they take on higher-leveled activities."
Overall, the summit attendees have given most of the game's fans a sense of hope which had almost completely vanished. On a similar note, Bungie has also hired Patrick Casey (aka Holtzman) for a three month contract to work on in-game investment system development. Patrick is a long-standing and well respected member of the Destiny community as a featured weapons reviewer, Twitch streamer, and co-host of the Destiny Community Podcast. Patrick has stepped away from his community work while employed by Bungie.
Warmind Expansion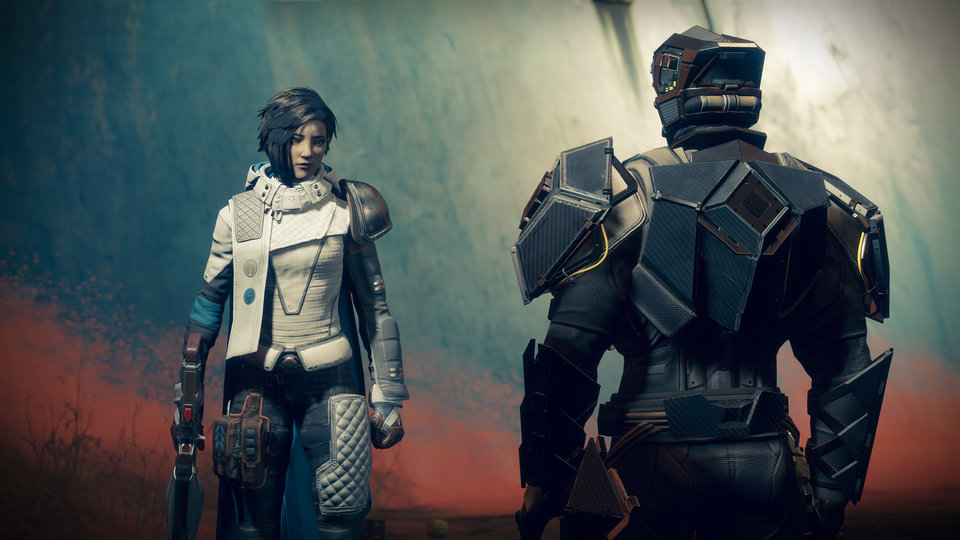 Bungie recent hosted a Twitch live-stream event for the upcoming expansion showing just enough to get people excited. The expansion will unlock new territory on Mars (Hellas Basin), feature a new mode (Escalation Protocol), and and introduce a new NPC, Ana Bray. This new content will expand the story around the Warminds, specifically Rasputin. The DLC will also introduce a new Raid Lair and signal the first arrival of ranked play in the Crucible (Valor and Glory). There is a lot to look forward to in the coming expansion and the difficulty changes mean it should take you longer to reach max level.
Coming with the expansion content we can also look forward to a general Season 3 update including exotic weapon and masterworks changes (Datto can explain all the details). The staff from Bungie have been tweeting their excitement over these unchained exotics which promise to bring some exciting montage-type moments back to PvP and PvE.
Oh, and there will be a small vault expansion. For complete details check out the new roadmap below.