Welcome back Guardians to another article for Destiny 2! This week we got a Video Documentary covering the new updates coming in Beyond Light! As I am sure that you have all seen the reactions of the Destiny community and there was plenty to see. In this article, I will be highlighting the high points of the ViDoc such as story evolution and game progression. If you are worried about spoilers then I would not read this article until after you have watched it for yourself first. This is our take on it here at MHG so buckle up and let's dive in! 
Story Unfolding
The most common complaint that I hear about Destiny is that they don't ever finish their stories. I think we can start throwing those statements in the garbage at this point because Beyond Light is unfolding a story that has connections reaching as far back as Destiny 1. Starting with Eramis the leader of the House of Salvation. We see a scene where she smashes a servitor to icy shards which is huge from the perspective of the Fallen. Servitors are a life force as they create ether for the Fallen so that they can stay alive. By smashing one Eramis is saying leave behind the old ways and look to the darkness to find your strength.
The Stranger returning is something that the Destiny community has been waiting for since Destiny 1, and the story that she will tell will be very interesting as much of the community is beginning to tie everything back to Clovis Bray as the true evil that the Stranger wants to eliminate.
Last but not least is the big surprise story of Beyond Light is Uldren Sov now known as the Crow. There are a lot of routes they could take this as his memory is wiped and the inevitable struggle within this character is going to be fun to watch unfold. I truly hope that he works his way into being the Hunter Vanguard as a story of redemption for killing Cayde-6. These are just a few of the characters and story arcs that are going to be within Beyond Light this fall and it truly feels like an evolving world right before our very eyes.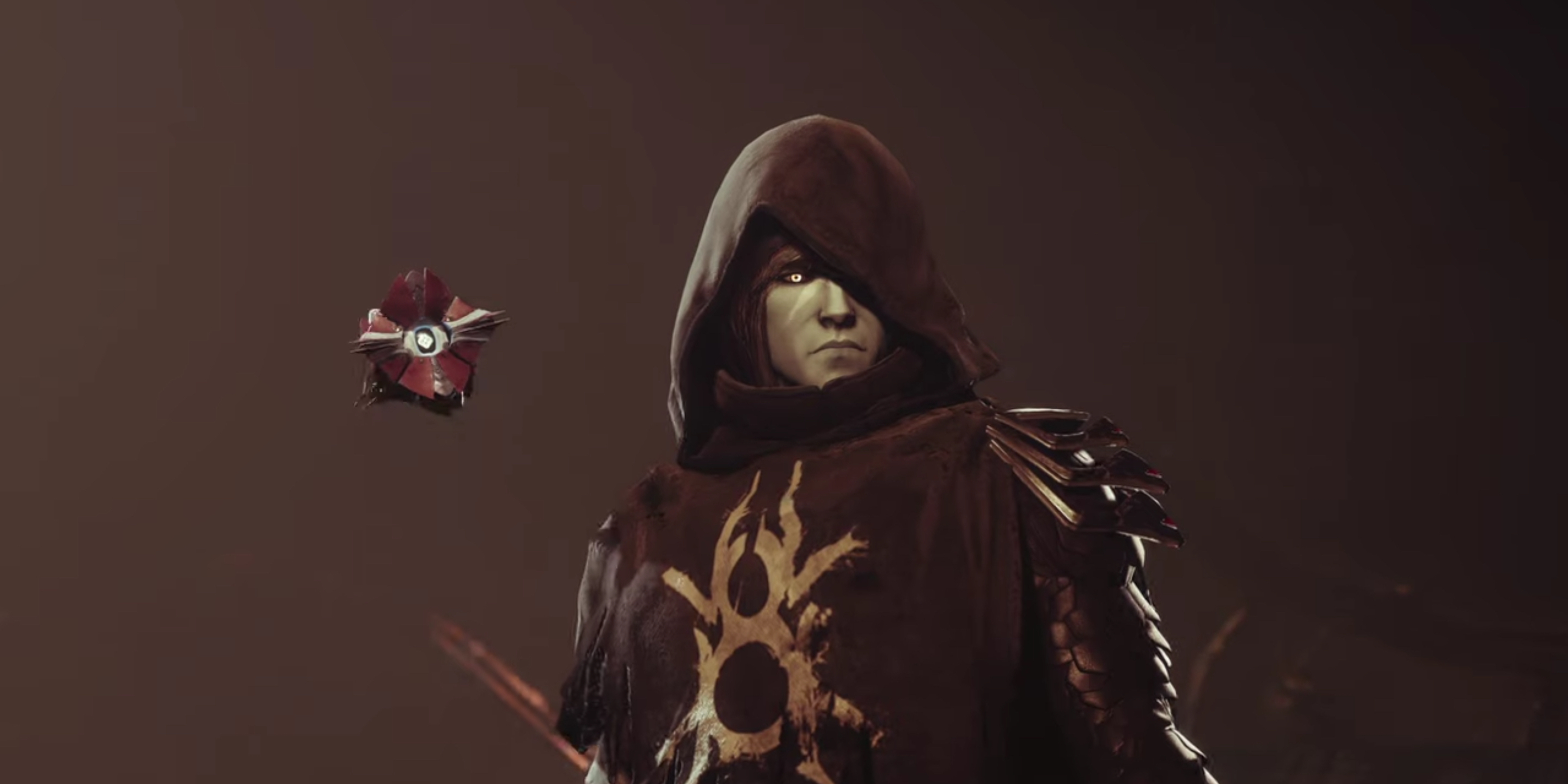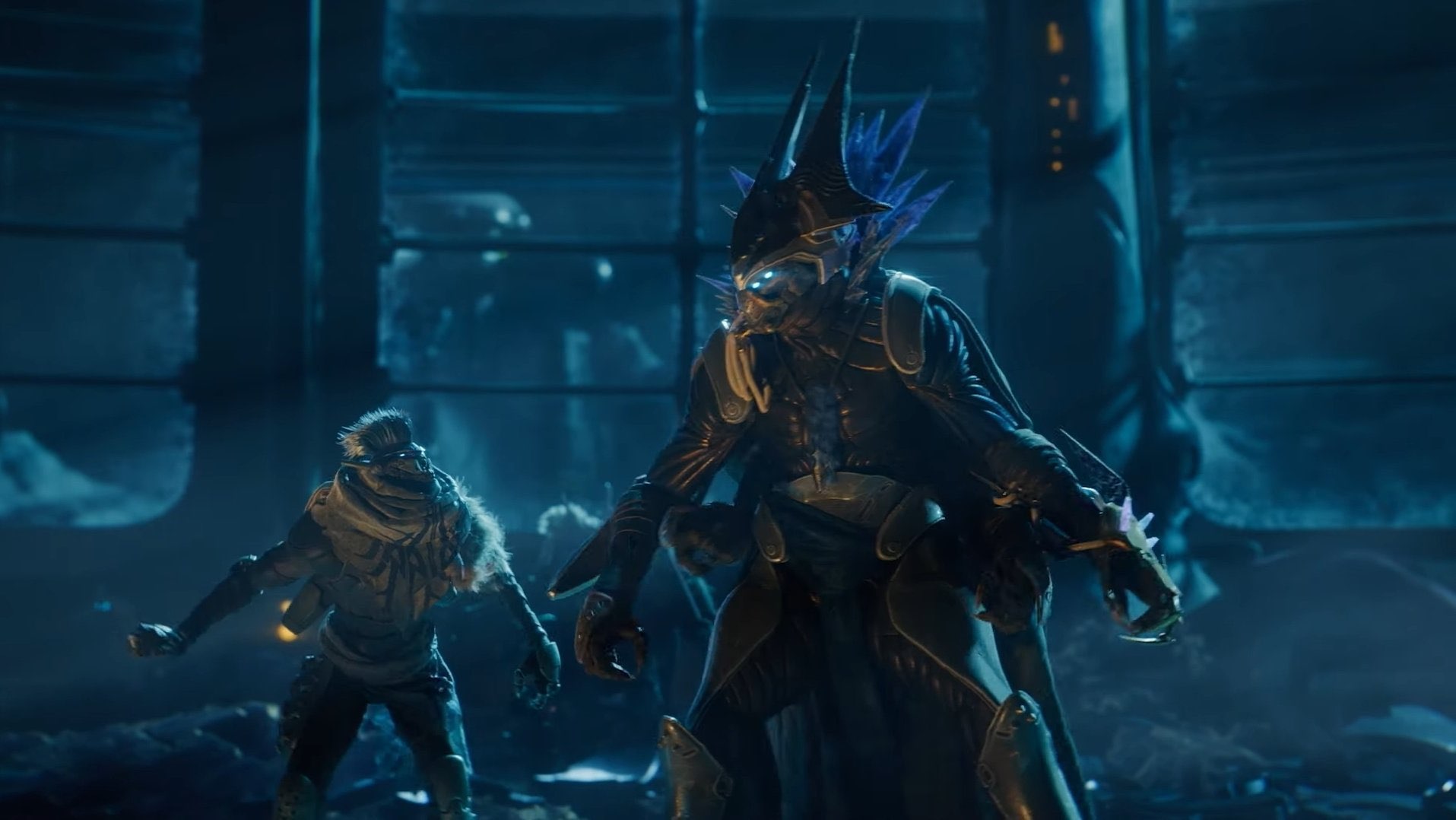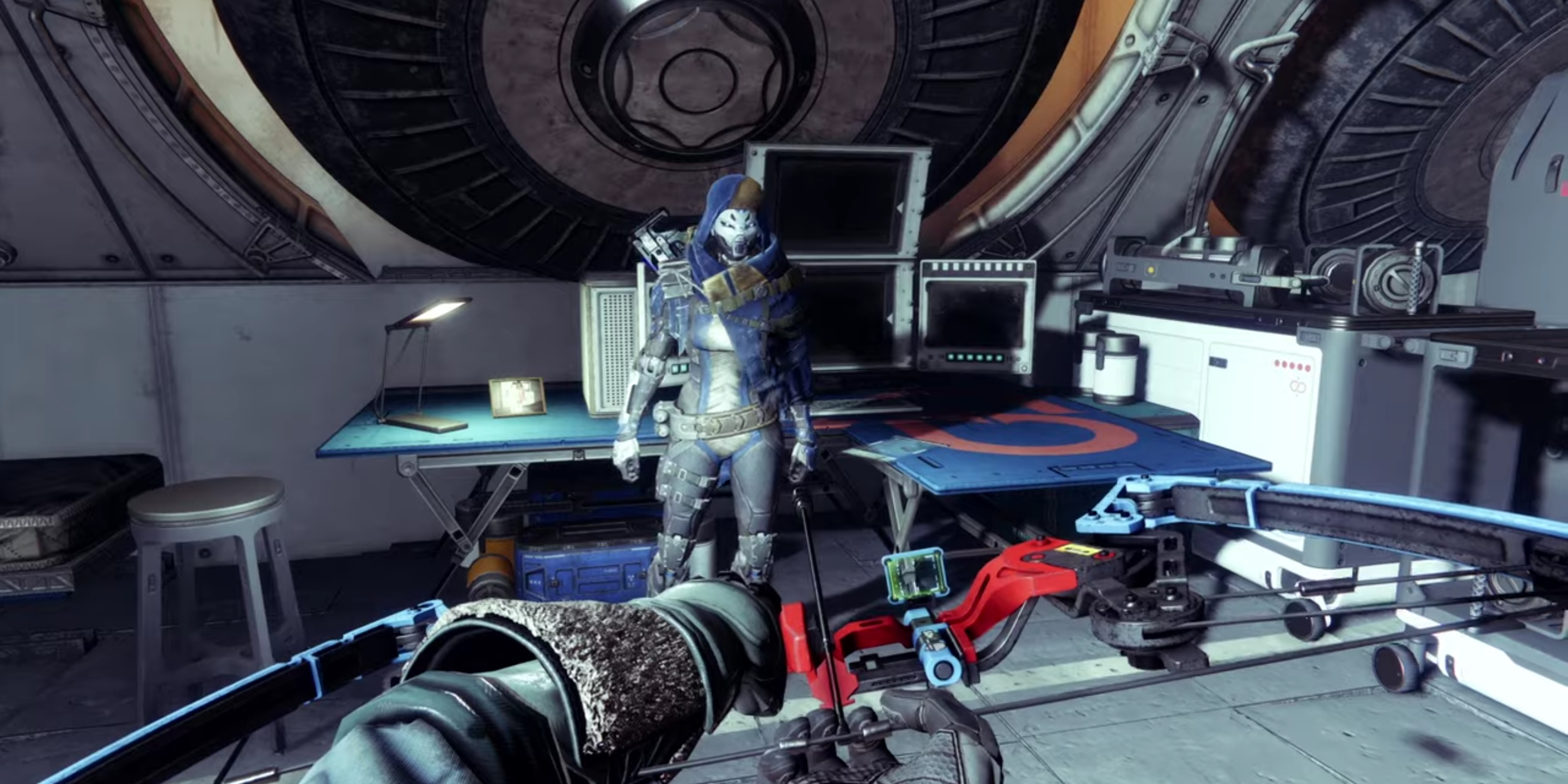 Audio Check
The next thing I would like to point out is the perseverance of Bungie. They delayed Beyond Light from September 22, 2020, to November 10, 2020, knowing that they needed more time to create something magical and I think they have. During the ViDoc we got to see Bungie's audio team at work and I have to say as a person who loves audio work, the work they did with the items they had was spectacular. If you have been following Destiny since its inception then you know the quality sound work that they do. However, in the unprecedented time that we are in, they went above and beyond with the tools they had access to create the sound of crunching ice to sirens using bowls, pans, and even a breast pump! These people really deserve to be recognized for the behind the scenes work they do to make Destiny the game that it can be.
For the Future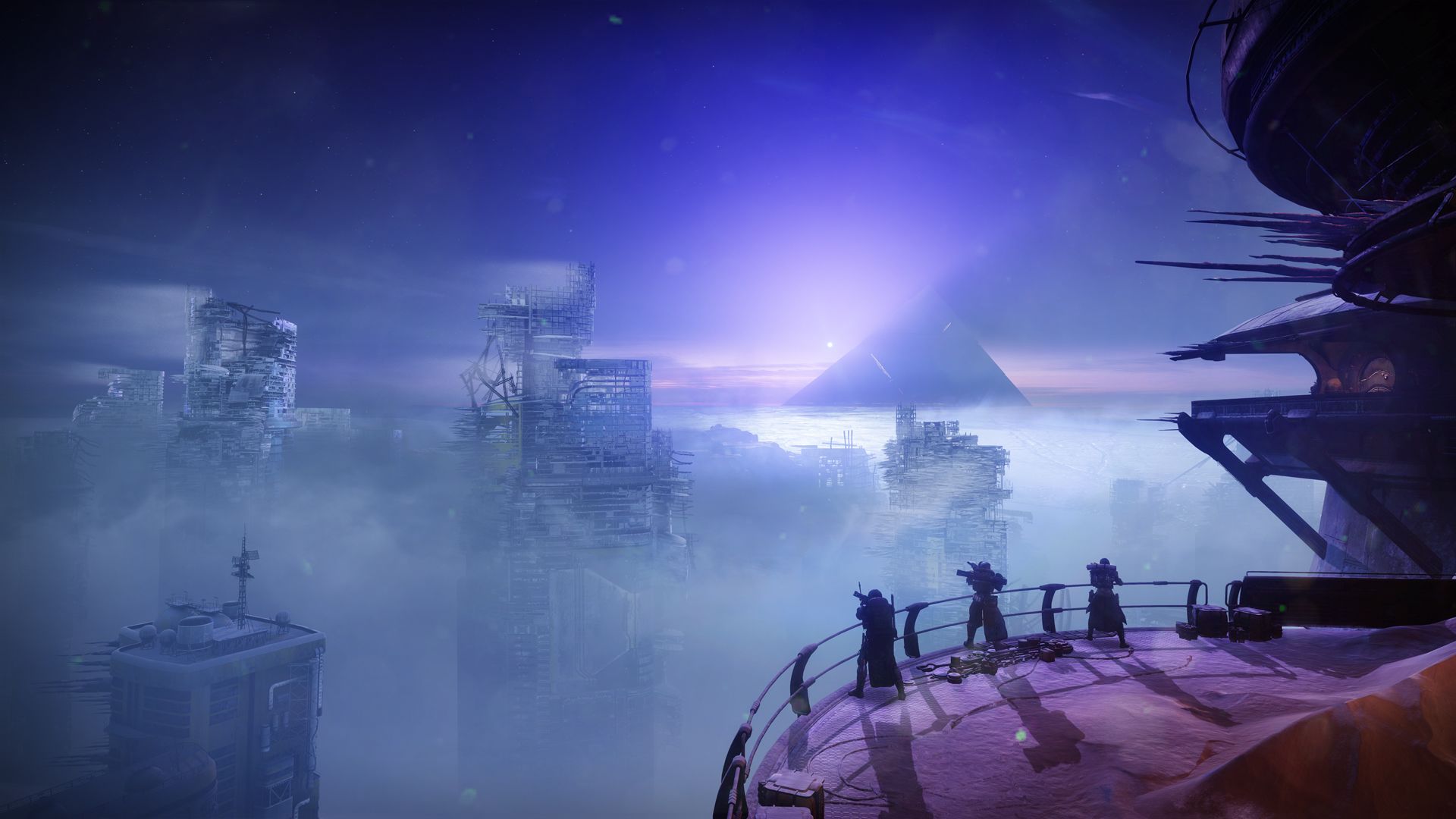 As this quick ViDoc highlight comes to an end I do have a few theories that I want to throw out there as potential surprise characters for beyond light. Emperor Calus/Caiatl, the Princess-Imperial. I think we see one of these two based on the cutscene that we got from the ViDoc. My gut says Caiatl but my heart wants Calus to be shown.
Next Clovis Bray. This isn't a surprise as much as it is just awaiting confirmation in-game. I feel like from the evidence provided that he will in fact be a raid boss in some capacity. Lastly Mithrax. This friendly Fallen has been trying to take out Eramis ever since he uncovered her plan to steal the Outbreak Perfected from the Old Tower
That's it for me, stay tuned to the website as this weekend will start a new weekly series called the Concordat Report! Stay strong Guardians and remember there's no need to fear Und3rdog10 is here! 
-Und3rdog10