Guardians, huge news hit the feeds today during the Xbox Game Reveal as we got our first look at new abilities and supers for Beyond Light. Also, quite possibly the biggest news of all is that Beyond light will be on Game Pass in November!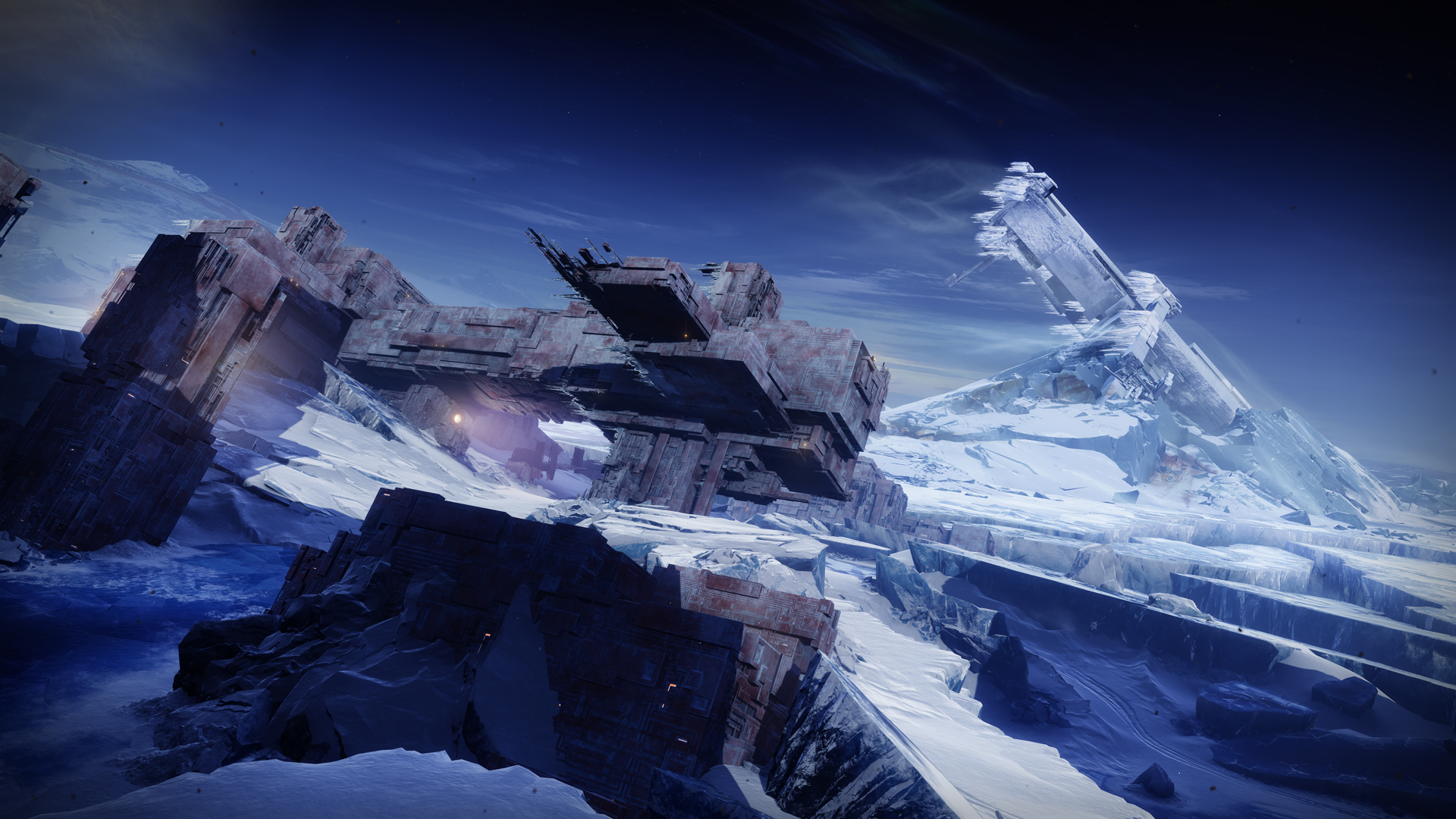 Shivering with Anticipation
Bungie gave us a  new Destiny 2 trailer revealing more about the supers and ability gameplay. Check it out!  
Keep your eyes peeled for an updated stasis article to hit our website going over abilities and more super speculation!  
Big Plays 
Destiny 2: Beyond Light is coming to Xbox Game Pass on November 10th. For the new Xbox Series X Destiny will run at 60FPS at 4k at peak performance which will bring the game to a whole new level for console players. If you are anything like me you have a ton of questions about pre-order. Well, we are in luck Bungie released an article that goes through some FAQs about what Destiny coming to Game Pass will entail. The full details from the FAQ is below.
FAQ
Q: Does this partnership with Xbox mean that Destiny 2 content is launching on Xbox first?
A: All content on Destiny 2 remains available to all players, on any platform, and is going to be available at the same time – there are no content exclusives on any platform.
Q: Is seasonal content included as part of Game Pass?
A: No. With an active Xbox Game Pass subscription, players will have access to the standard edition of the Forsaken and Shadowkeep expansions beginning in September 2020, and the standard edition of the Beyond Light expansion beginning on November 10, 2020. Seasonal content is available for separate purchase.
Q: What happens if I have already pre-ordered Beyond Light on Xbox?
A: Those Xbox Game Pass subscribers who purchase any edition of Beyond Light will still have access to the expansion and its associated content if Beyond Light leaves Game Pass or their Game Pass subscription expires.
Q: What will happen to my expansions when/if Destiny 2 leaves Xbox Game Pass?
A: Players have access to the Destiny 2 expansions while they have an active Game Pass subscription. If Destiny 2 expansions leave Game Pass, players will need to purchase the expansions to continue playing expansion content.
Q: Are the Beyond Light pre-order bonuses available via Xbox Game Pass?
A: No. In order to get access to pre-order items and digital bonuses, you must purchase Beyond Light.
Q: What happens to my current Xbox Destiny 2 expansions?
A: Destiny 2 and its associated expansions will continue to work as normal outside of Xbox Game Pass.
That's all from me today! I will be back soon with more info about Stasis abilities and supers for This Weekend in Destiny. There's no need to fear, Und3rdog10 is here!
-Und3rdog10