I recently got the chance to play Desperados 3 on the Xbox and now I'm ready to share my thoughts on the game with all of you. Join me as I take you into the world of stealth, strategy and the old west.
I love the old west, the whole cowboys and the wild west setting have always really appealed to me.  If you put that into a game, I'm almost always going to be pulled into it, which is exactly what happened with Desperados 3. After viewing the trailer for the first time I was excited to get into the game, however it's worth noting that the last game I had played which used strategic game-play mechanics was Dragon Age Inquisition.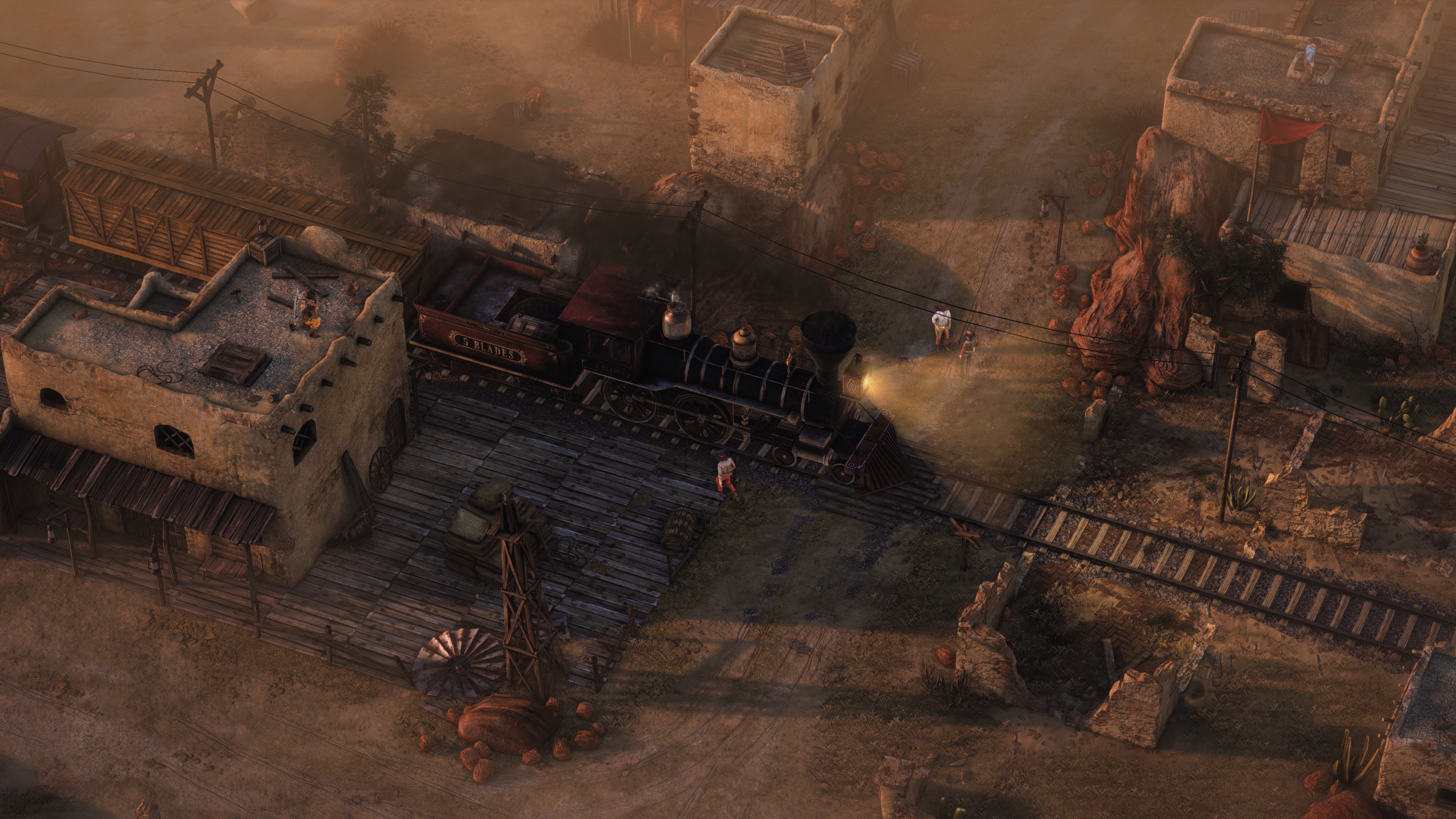 Photo Credit THQ Nordic
What is Desperados 3?
Desperados 3 is a story-driven real-time tactical game, with some stealth thrown in as well. Brought to you by Mimimi games it's the prequel to the 2001 original Desperados game, Wanted dead or alive. The good news is if like me you haven't played the original game, you will have no trouble in jumping straight into this game and it makes a very good entry-point into the game series, something that I was grateful for as I was a little worried that I would be lost on where the story was going and what it was about. The game has 16 missions in total and throughout those missions you encounter numerous enemies, made up of four different classes of varying difficulty;
Normal enemies – Usually in the form of cowboys with the classic gun-slinging abilities
Ponchos – Slightly more difficult to distract
Dogs – These bad boys will see right through you!
Long coats – Probably the toughest enemy in the game
The story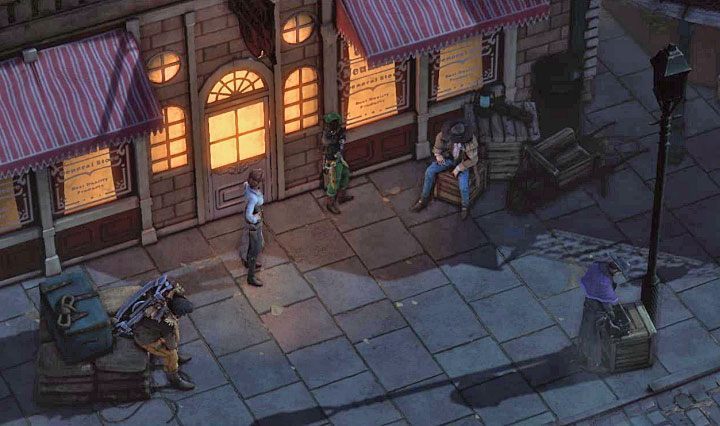 Photo credit THQ Nordic
The story that surrounds the game keeps you on your toes and allows you to stay immersed in the game. I've always been of the belief that if there is story involved in a game, it needs to be done in a way that is going to keep the player interested in the game. Desperados 3 achieves this. So just what is the story about?
On his epic journey through 1870s USA and Mexico, John Cooper will have to face
the demons of his past. On his quest for revenge,
Cooper joins forces with the runaway bride Kate O´Hara, shady Arthur "Doc" McCoy,
the giant trapper Hector Mendoza and Isabelle Moreau, a mysterious lady
from New Orleans.
They make their way from the mountains of Colorado to the heart of Louisiana,
then finally to New Mexico, right back to the man that started it all: Frank.
Source THQ Nordic
The main protagonist in the game is John Cooper, who if you're a fan of the series will recognize from the original game. He is essentially facing one of the most difficult challenges ahead of him, disposing of enemies along the way, it is your job to get your band of outlaws together and face the difficulties that face you. Having not played the original I found that the band of outlaws that you have on hand played out like a party, each character has different skills and each brings something different to the table.
So what about the characters in the game? Well, there are 5 playable characters available in the game;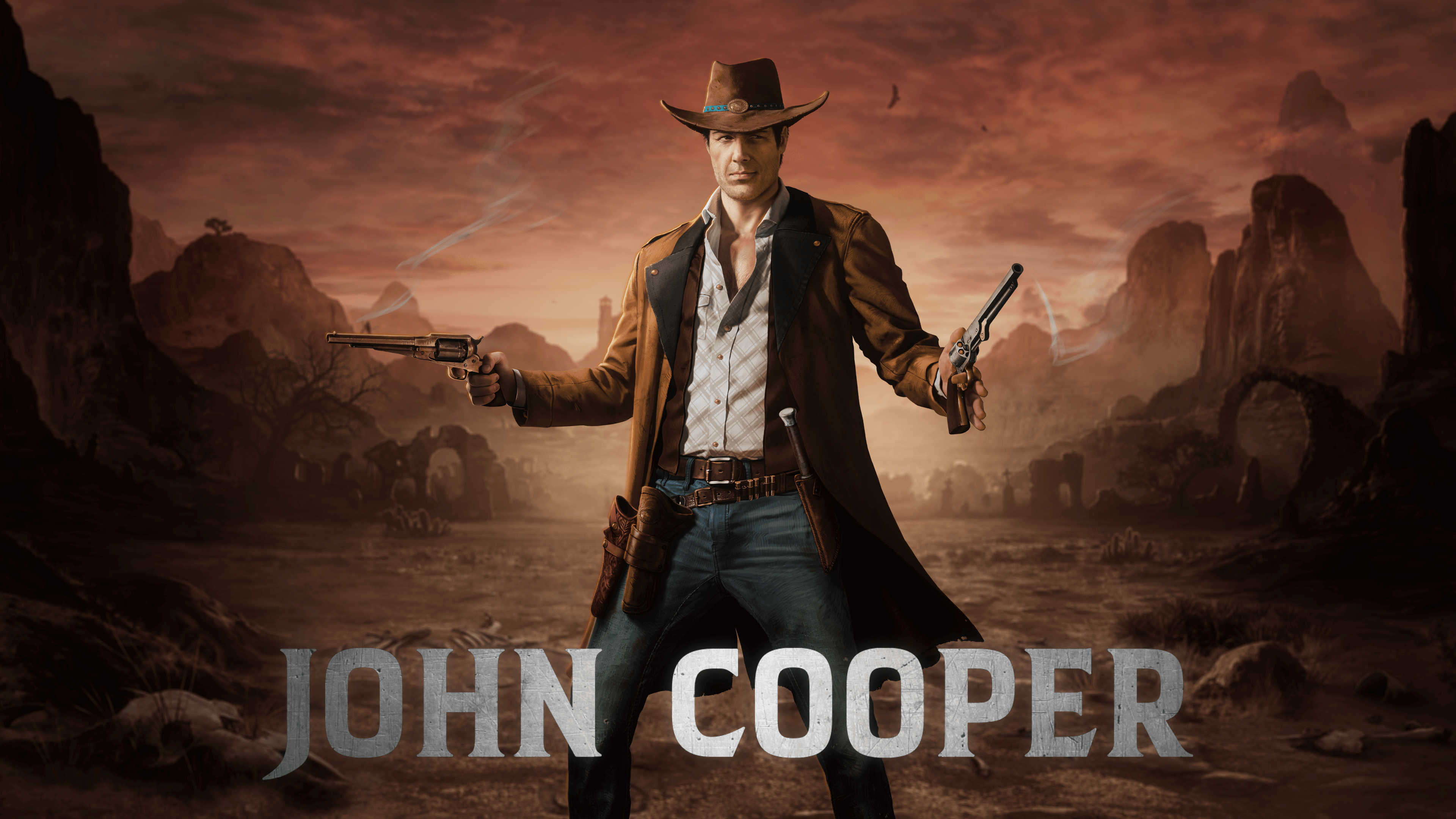 Photo Credit THQ Nordic
John Cooper – who unlocks at mission 2
Doc Mccoy – also available at level 2
Hector Mendoza – Playable at level 3
Katie O'Hara – Available during level 4
Isabelle Moreau – Available during level 8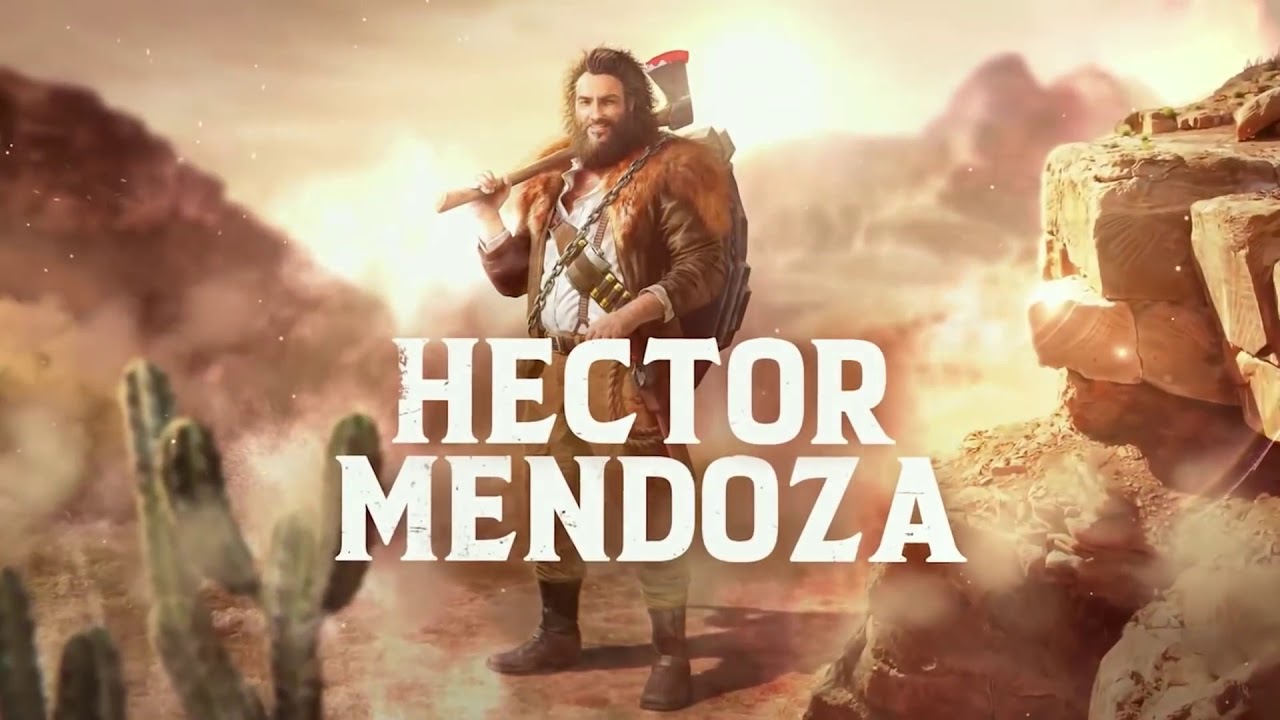 Photo Credit THQ Nordic
What is amazing about this game is that each playable character can participate in showdown mode. A mode in which you have the ability to have free reign and explore the map and have the chance to evaluate the situations going on around you.  Be careful though, once a character is downed then there's no way of resurrecting them, you instead need to treat the injured characters' wounds.  I ran into this a few times before I was able to pick up on the fact that I could treat them, I just couldn't revive them, best characters to use for treating would be Isabelle or Mccoy.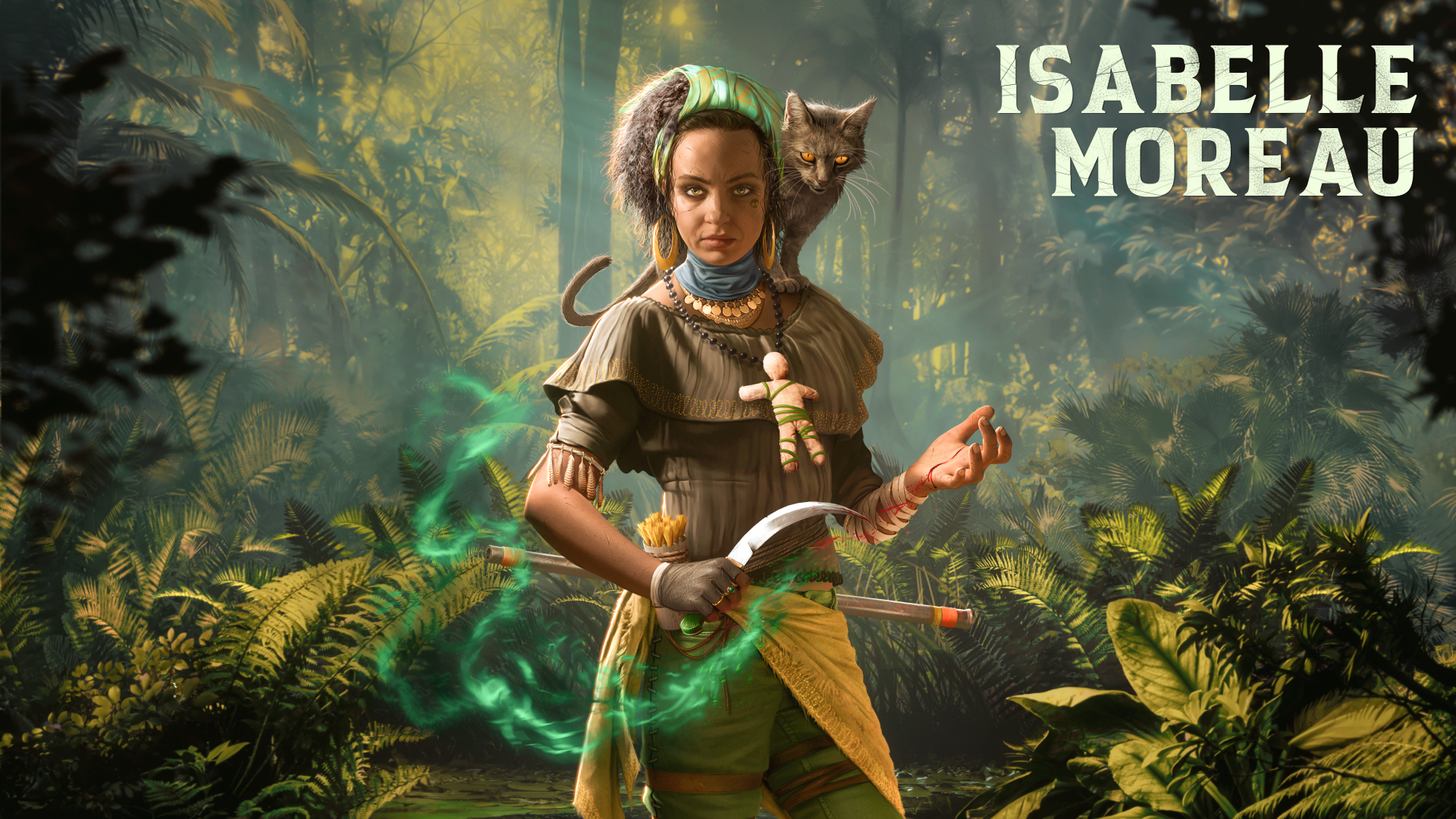 Photo credit THQ Nordic
Gameplay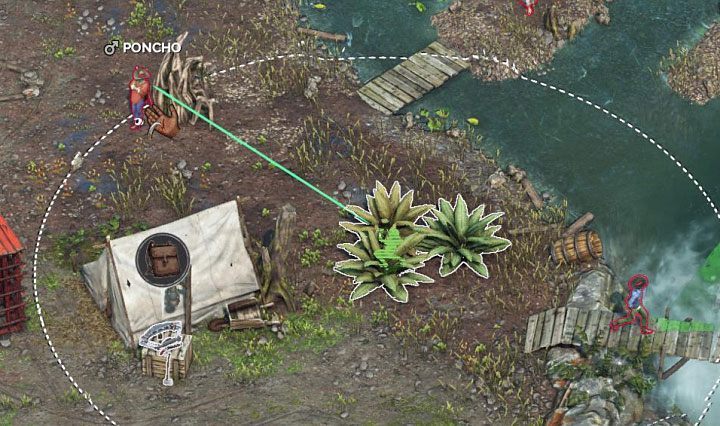 Photo Credit THQ Nordic
Gameplay in Desperados 3 is fluid and is certainly one of the most attractive features of the game. Skill sets are on offer for every character, for example one of the skills that John Cooper uses is the coin toss, a simple ability used to distract enemies in order for you to make a move to the other side of the area. Saving in this game is a massive deal and it's encouraged at very regular intervals, almost after every move you make you are hit with a reminder on screen reminding you to save. I found this very useful, as someone who very often forgets to save while playing games, being reminded on a regular basis is a good thing. A feature that stuck out for me was the vision cones and these cones act as a warning for how visible you are to an enemy. Red for noticed, yellow for a pre-warning to being noticed and Green for going unnoticed.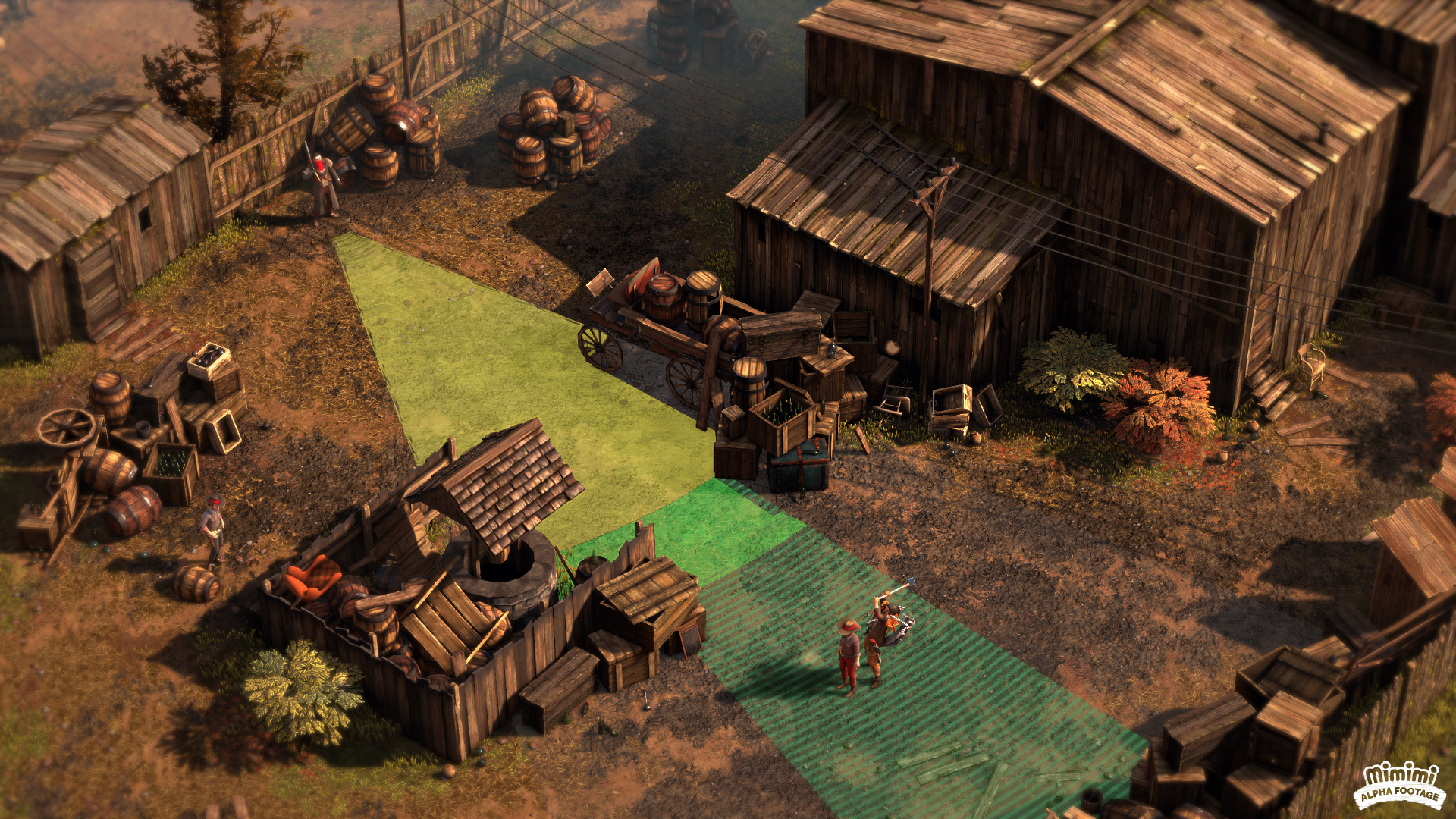 Photo Credit THQ Nordic
Pausing the game and planning out your next moves is highly recommended. I probably spent a lot of time in-game using the pause function just to work out what I was going to do next and there's nothing wrong with that, if you feel like you need more time to work things out then that is what the planning mode is for. Before you get started with the game there are four main difficulty levels…
Beginner – for people starting out on tactical games
Normal – standard normal level
Hard – a little bit more challenging
Desperado – really challenging and you won't be able to use certain abilities
What's amazing about this is that all four difficulty levels are available straight from the get-go, no having to complete certain levels in order to unlock things, it's all there for you when starting up.
Closing thoughts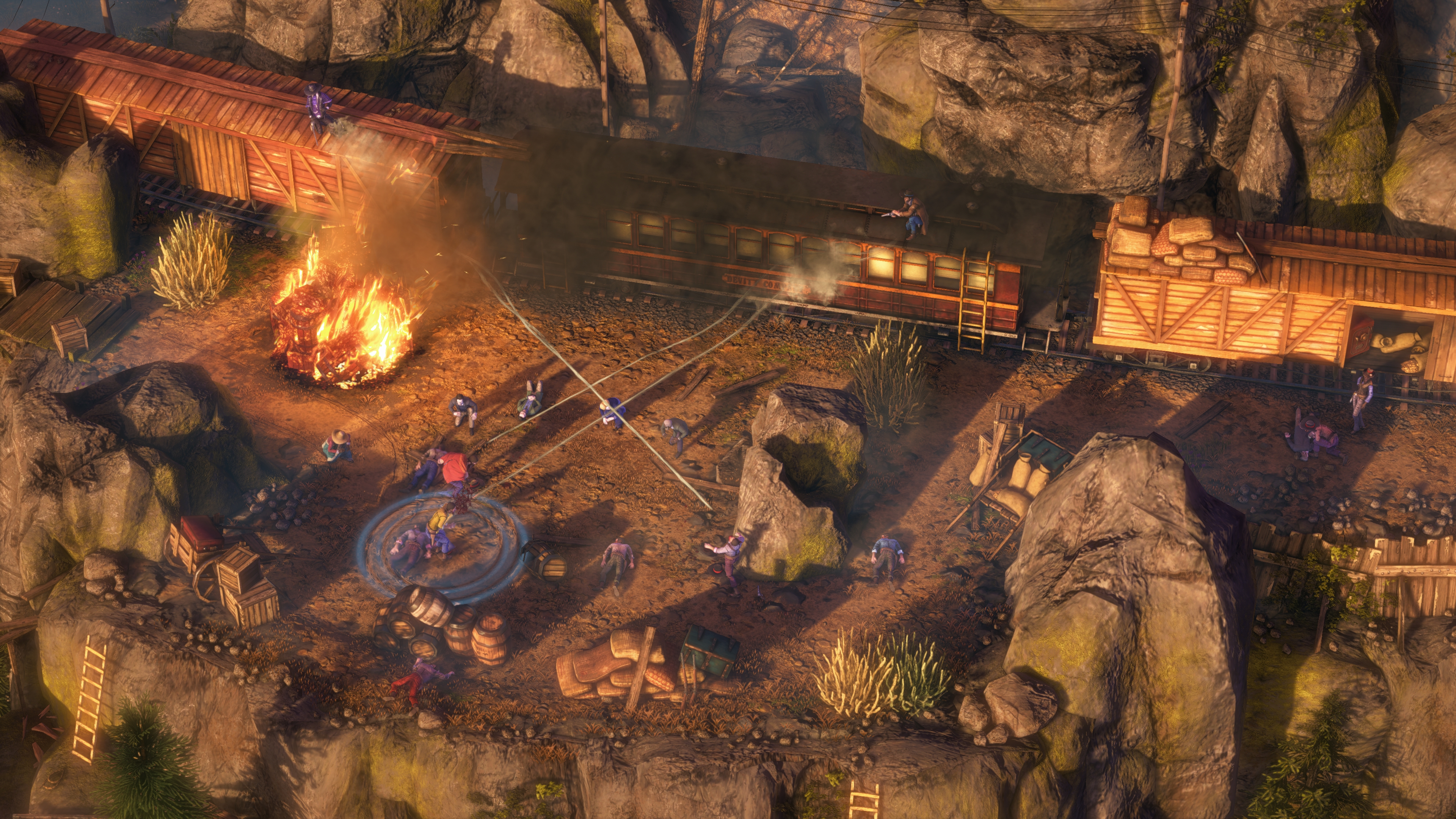 Desperados 3 sets out to do what it's supposed to do. It's all about tactics, within a beautiful setting, gun-slinging and having fun along the way. I enjoyed the game hugely and for someone that doesn't often play tactical games, I managed to pick it up super easy. Don't be put off by it being all about tactics, the hints and tips on controls are there to help you and guide you through the game. I would even go as far as saying that I would absolutely play through the game again for just a chilled out gaming session, I managed to sink 27 hours into it, but for someone who is used to tactical games, I could see it being more so around 25 hours.
Pros
The Characters
Artwork
Regular saves
Visual Cone ability
Cons
Lack of reviving even on easier difficulties
Missions are long
Quicksave system a little out-dated
I would give Desperados 3 an 8/10!
I played the game on Xbox One but it's also available on Playstation 4 and PC right now!
If you enjoyed the game too, much like myself and you're looking to chat about it, then hit me up in the comments section, our forums or head on over to our discord.