Cyberpunk 2077 had one of the worst launches in recent gaming history. While the game received above average reviews, there were too many issues that were unforgivable for many players. Even PlayStation couldn't support the title on their older consoles, and removed it from their digital store completely. Now in the aftermath of their poor launch, CD PROJEKT RED reports that they have taken a huge hit to their Q1 net profits in 2021.
CDPR reports that this net loss comes from the time they have been spending fixing many of the game's issues. Cyberpunk 2077 has seen a number of patches on all consoles to fix many glaring issues, though this hasn't led to much forgiveness from gamer's, nor has it led to an increase in a positive outlook for the once-promising title.
Despite the decrease in their net profits in Q1, CDPR did boast what they called "record-breaking positive cash flows" in Q1. This bodes well for their sales but doesn't do much to increase their net worth, which is what holds more value in the business and gaming world.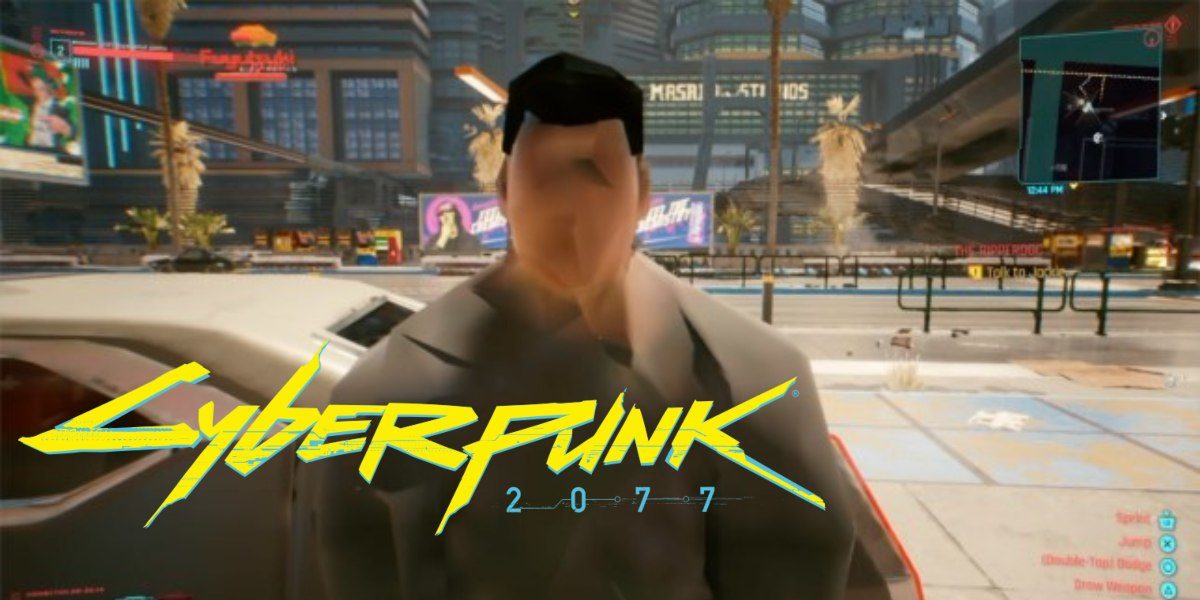 Other points of concern that remain for CDPR include that Cyberpunk 2077 still hasn't made its way back into the PlayStation store. This limits sales and net gain for the company on top of almost $2 million refunds alone across platforms.
While some of the patches CDPR has released for the game have shown some improvement in sales, there hasn't been a steady enough increase to show that the game will be doing CDPR many favors. Cyberpunk 2077 continues to be a thorn in their side, and the side of gamers who have had a below-average experience.
MHG will continue to cover Cyberpunk 2077 as new content is released and news about the game comes to light. Be sure to check out MHG's review of the game if you're someone who is debating about picking it up, too. Always be sure to BLOW IT UP! and most importantly, Stay Rad.