There's no better way to put this than straight-forward: 2020's most anticipated title has been delayed – again. Cyberpunk 2077's release just moved from 11/19 to 12/10 with a single Tweet and the internet is having mixed reviews.
At 12:35 pm Eastern, the official Cyberpunk 2077 Twitter made this official announcement:
We have important news to share with you pic.twitter.com/qZUaD6IwmM

— Cyberpunk 2077 (@CyberpunkGame) October 27, 2020
With the busy November release window, CD PROJEKT RED wants to ensure a smooth launch, ergo the move to December. Gamers everywhere are both exhaling while still feeling a tinge of disappointment. Cyberpunk 2077 was essentially in our grasp, with the countdown having just passed a month to go.
The Benefits
There are really only benefits to the (hopefully final) delay. While the statement indicated that it was due to the many releases happening around its 11/19 launch, specifically the console releases, there is more to it than that. Xbox Series X|S and Playstation 5 are only some of the big launches happening in just a few weeks. Destiny 2's Beyond Light DLC arrives on 11/10/20 and Assassin's Creed Valhalla arrives in the middle of the month. To my knowledge, there are very few games of substance arriving in December. Plus, a December release confirms that it will be a 2021 Game of the Year contender, and not have to wedge itself with 2020 contenders like Ghost of Tsushima and The Last of Us 2. That's just a theory but, business is business.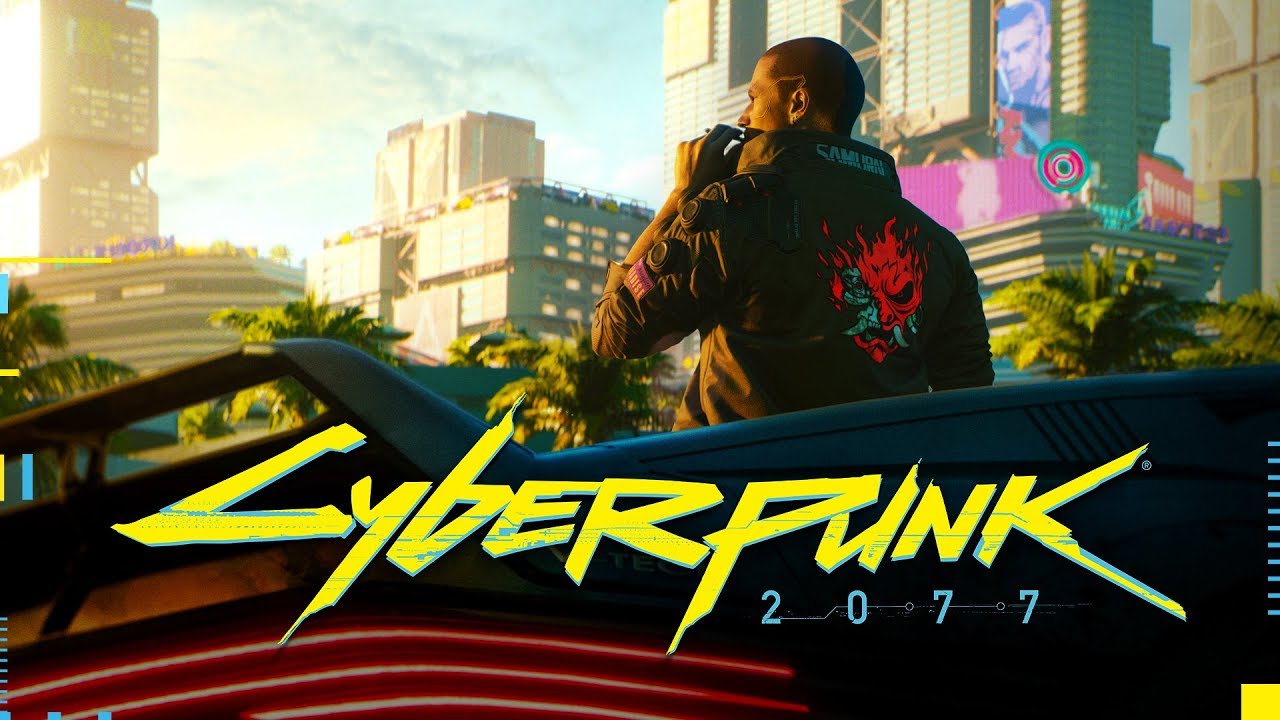 The other benefit is for us, the gamers. We can breathe a little easier now in November. I'm going to spend the month leveling my Guardians in Destiny 2. Many will be joining me and then diving deep into the world of Valhalla. Some others may even enjoy the upcoming updates to Genshin Impact.
We can make it 21 days more. I think it'll be well worth the wait. Don't forget to BLOW IT UP! and most importantly, stay Rad.