This past weekend was Classic Game Fest 2021 in Austin, TX. I joined hundreds of fellow convention-goers who've been chomping at the bit to be able to attend another gaming convention since COVID reared its ugly head. Classic Game Fest is fast becoming one of my favorite events. Here's why you should add this great event to your calendar for 2022!
Your Wallet Will Thank You
If you've ever been to a convention, you know how quickly costs can stack up. Admission, parking, lodging, food…it all adds up! Classic Game Fest 2021 was very light on the wallet. A weekend VIP pass that includes an extra hour of VIP-only time on the floor was just $25 in advance or $30 at the door. Saturday passes were $20 and Sunday was $10 — with kids 10 and under free.
The venue where Classic Game Fest 2021 was held, the Palmer Events Center in Austin, TX is beautiful and has its own parking garage where parking costs me $8. A family of four could spend an entire Saturday at Classic Game Fest 2021 for what it would cost to go to the movies.
Classic Gaming
Once inside, there's plenty to do. The expo floor is covered with vendors peddling their classic wares. Giant bins of Atari cartridges to rummage through, sellers offering every console imaginable, and ongoing classic gaming tournaments for everyone to enjoy. My favorite to watch was one of the 16-team Mario Kart Double Dash tourneys — each one requiring a team of two players.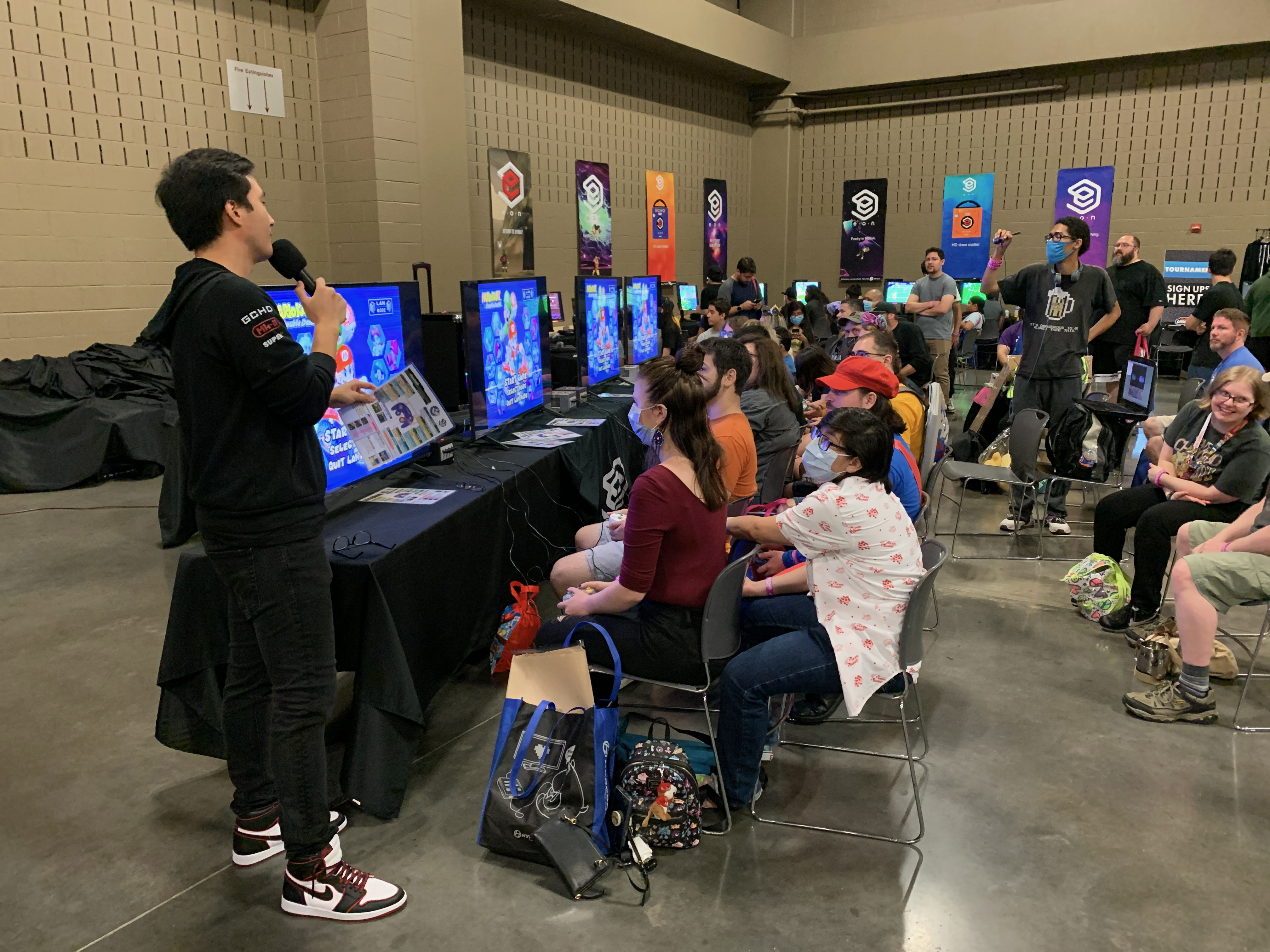 There was also a classic console museum displayed prominently, as well as an Apple gaming center that featured Apple II's playing Oregon Trail, old MacOS 9 MacBooks running Halo CE, and four eMacs (not, not iMacs…eMacs) running Quake 3 Arena tournaments.
Head upstairs and you'll find one of the convention center's meeting rooms loaded with pinball machines and arcade cabinets galore — all set to free play. Pac-Man, Street Fighter II, NBA Jam, Centipede…it's all there!
Artists Galore
One of the unique aspects that sets Classic Game Fest 2021 apart from other conventions is its focus on custom art. In the tradition of keeping Austin weird, Classic Game Fest heavily recruits and gives preference to artists for its vendor stalls. 3D-printed game holders, custom controller designs, wallets, plushies, laser-cut vinyl decals, extravagant hand-painted portraits, and prints, it's really something you must see.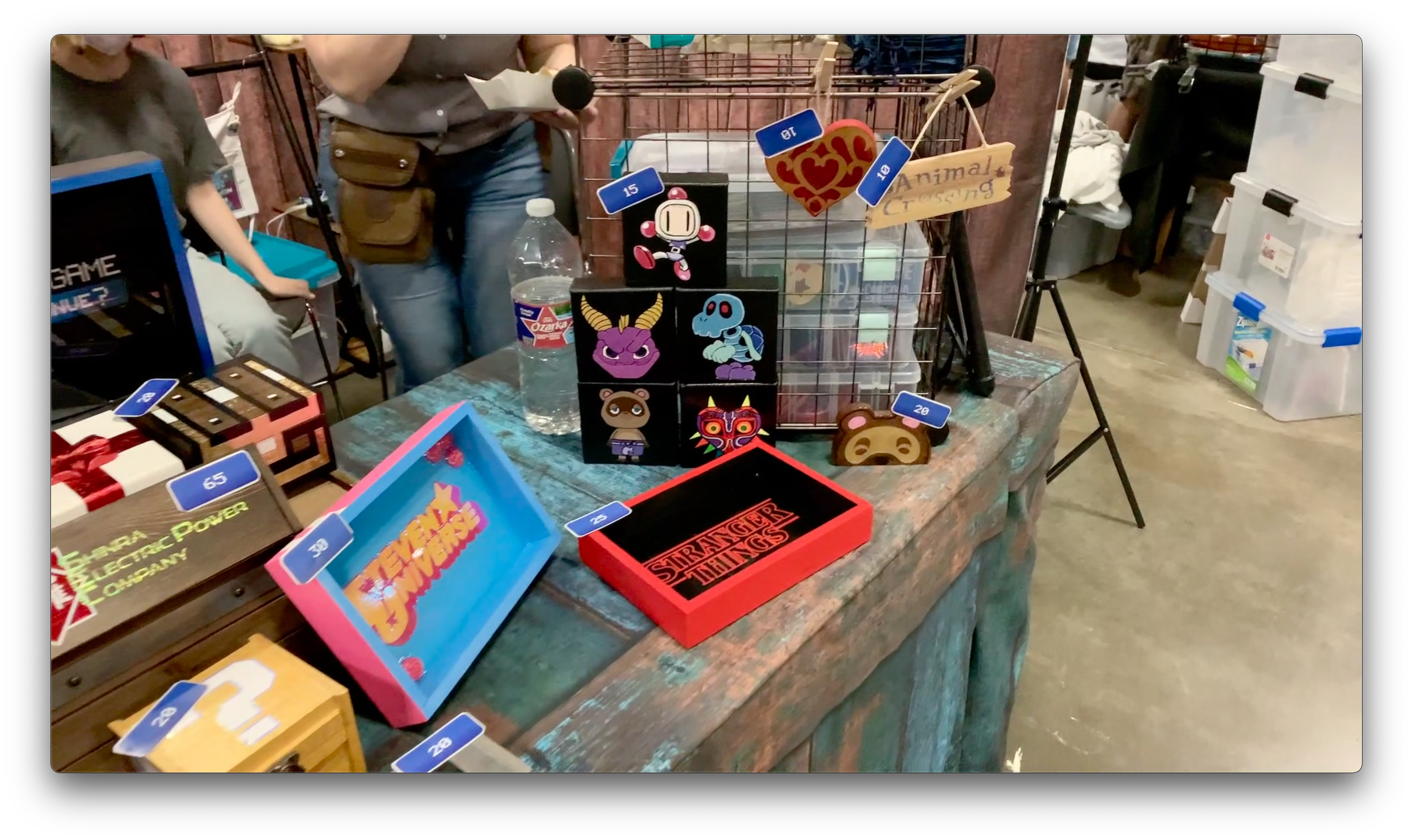 The Bottom Line
From the moment I walked in the door, it was clear that Classic Game Fest 2021 was something our community needed. The excitement among the attendees was palpable, and I'm so very pleased to see the positive response that Classic Game Fest received. In terms of square footage occupied on the floor, the convention has grown substantially from 2019. More vendors, more booths, more activities…they've even begun to include panels you can attend on various topics while you're there. While I certainly missed it in 2020, I'm very excited that it's come back for 2021 stronger than before — and I can't wait for next year's event.
Mark your calendar, Classic Game Fest returns for its 15th anniversary July 23 – 24, 2022.