After what feels like an eternity, video game conventions are back! After being put on hiatus in 2020 due to COVID-19 like much of the world, Classic Game Fest 2021 makes its triumphant return later this month in Austin, Texas.
Classic Game Fest, the largest retro gaming convention in Texas, is happening July 24 – 25 at the Palmer Events Center in Austin. If you're in Central or South Texas, or anywhere else and willing to make the trip, it's definitely worth it. This year they're expecting to have over 150 different vendors ranging from artists, to merch, to dealers buying and selling games…even game cartridge repairs. You can also expect to see guest speakers, live music, retro gaming tourneys, a video game museum, costume contests, and an entire arcade set to "freeplay" mode.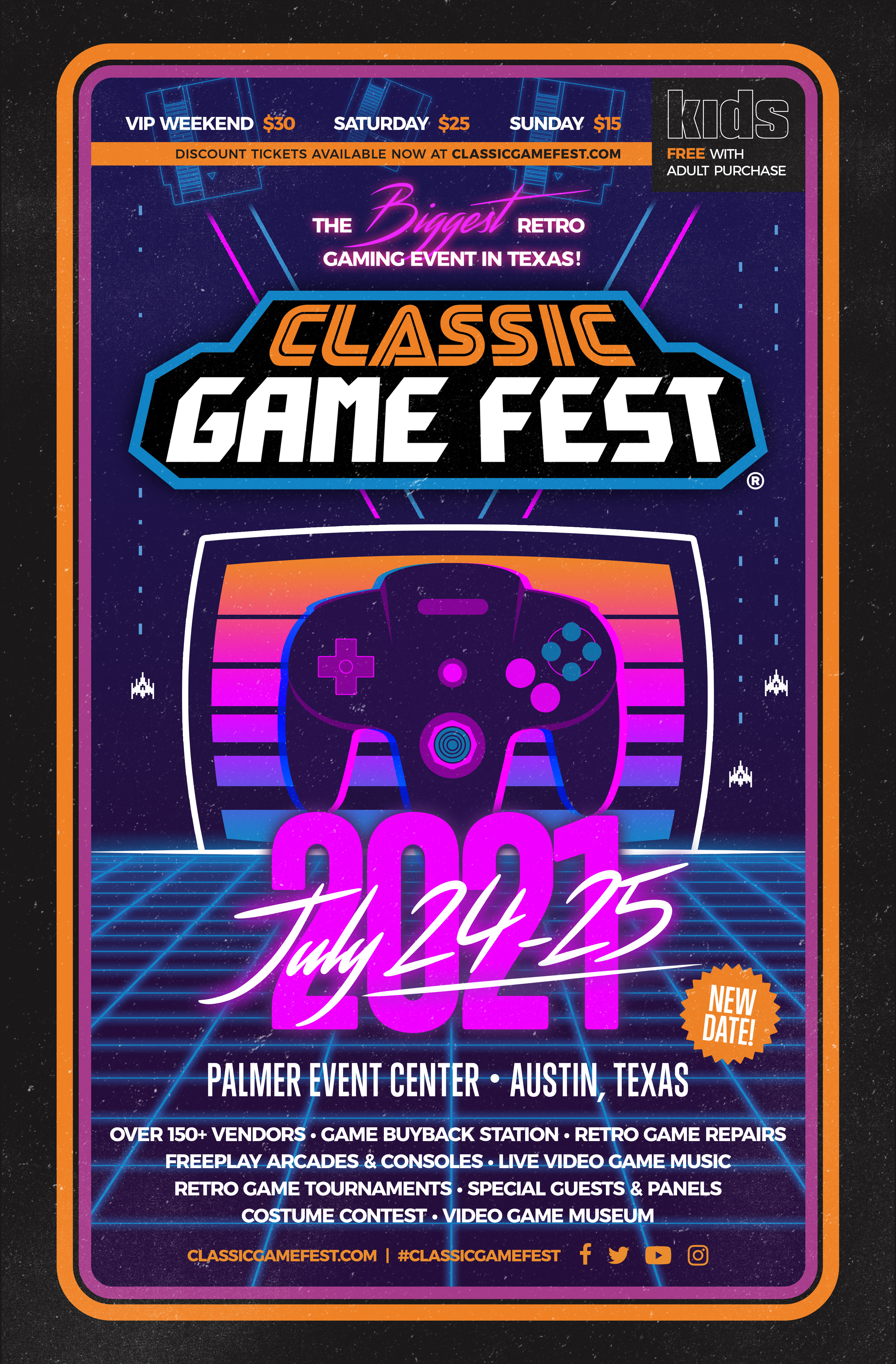 Classic Game Fest 2021 is also very affordable and is designed with families in mind. Kids 10 and under are free, a weekend wristband costs $25, Saturday-only wristbands are $20, and Sunday wristbands are $10 if you buy online in advance. Ticket prices are a few dollars more at the door.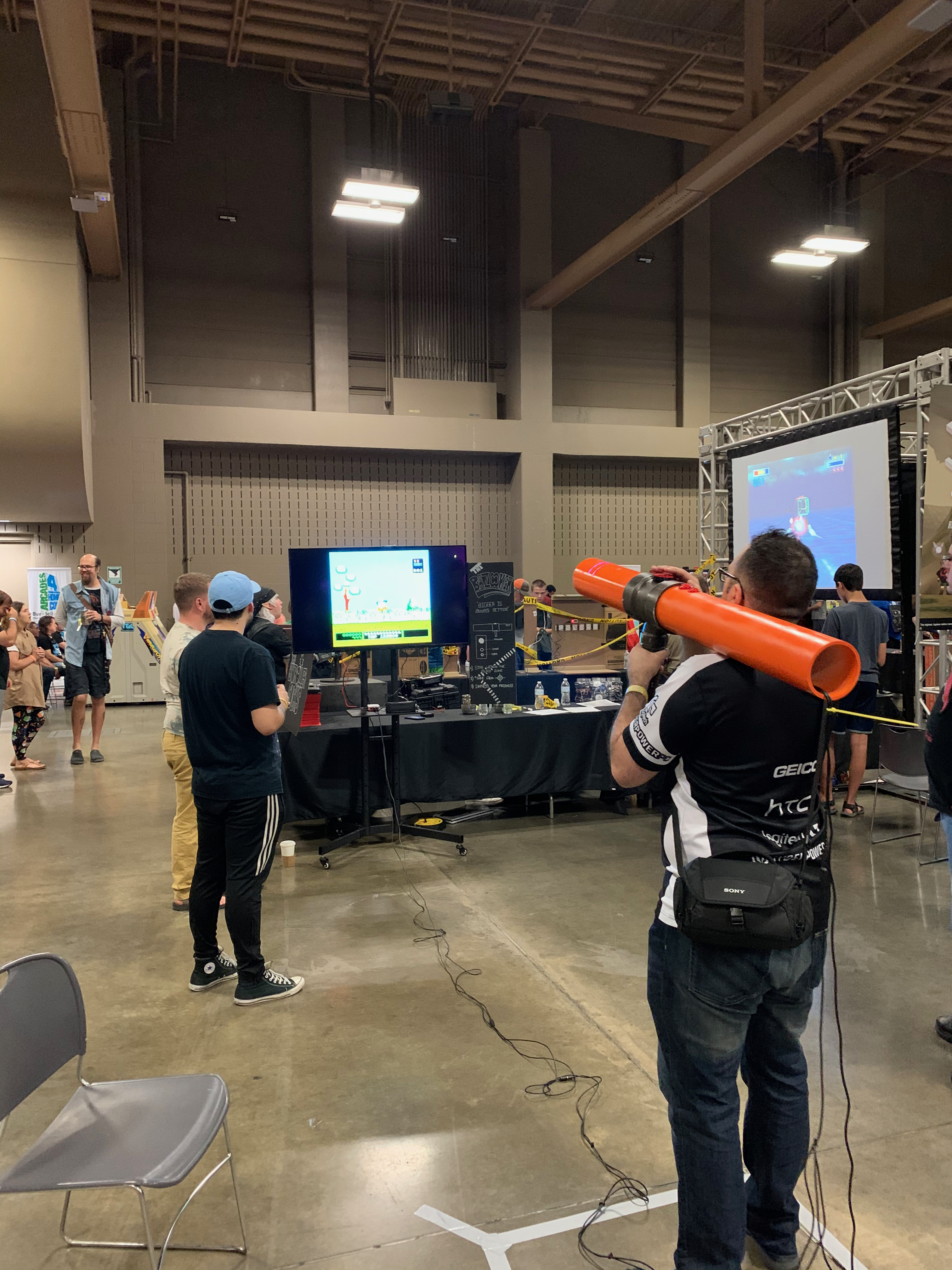 Still on the fence? Check out our coverage from the last Classic Game Fest (where I got to play Duck Hunt with a BAZOOKA!!), and we'll see you there!