Surprisingly, I have never asked myself what I thought a game would look like if it combined key elements from my favorite fantasy worlds. That was until I saw a trailer for Blue Isle Studios' upcoming title, Citadel: Forged With Fire. My Harry Potter, Elder Scrolls, and Lord of the Rings loving heart skipped multiple beats while watching the new trailer for this game.
Blue Isle Studios provides a snippet of the setting of Citadel, a fantasy world called Ignus, where "aspiring wizards [are taught] the art of spellcasting, spell crafting, broomstick flying, and extreme building." The trailer boasts gorgeous landscapes, a large open world with seemingly different biomes, and the ability to build one's own magical village, it looks like RPG and high fantasy lovers have a lot to be excited about. Blue Isle Studios boasts that at launch players will be able to band together to take on the magical world of Ignus by mastering the arcane arts in search of the title of Master Sorcerer.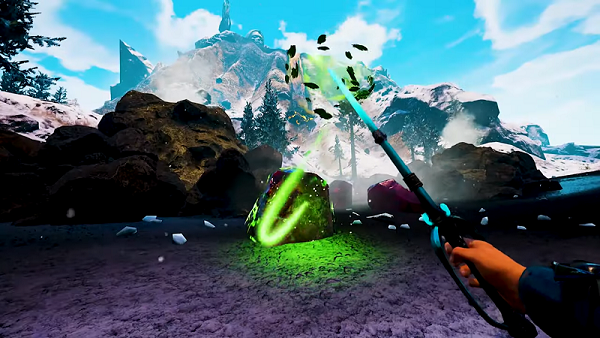 The trailer also illustrates colorful settings, activities involving broomstick flight, and first-person gameplay. Do not worry, magic is everywhere, both literally and figuratively. The world of Ignus is waiting with adventure, bursting at the seams. This game has the potential to be every witch and wizard's dream if it does what it looks like it has the ability to do. Is there a spell that can fast forward me to October?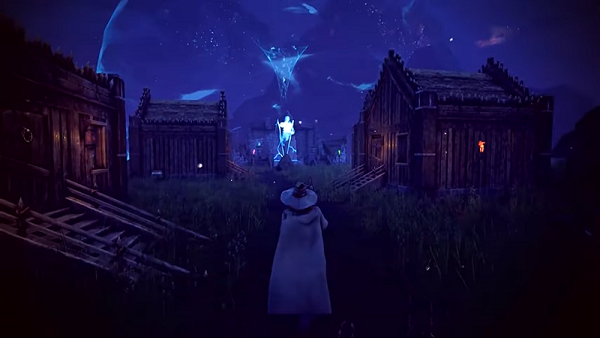 Find Citadel: Forged With Fire Online
This first-person high-fantasy game releases on PS4, Xbox One, and Steam on October 11, 2019, for $39.99 and is currently available to pre-order.  You can find it on social media at @PlayCitadel on Twitter, CitadelTheGame.com, and @playcitadelgame on Facebook.